Being rooted in traditions is one thing; but, strict imposition of customs like virginity tests is revolting. Archaic virginity tests are shockingly, still a reality for many communities of India. One such community is the Kanjarbhat. 
Aishwarya Bhat, a 23 year-old woman from Pimpri, near Pune, Maharashtra, spoke up against the regressive virginity test ritual of the Kanjarbhat community. Her protest was faced with communal boycott. Only recently she was prevented from participating in dandiya and other festivities of her community.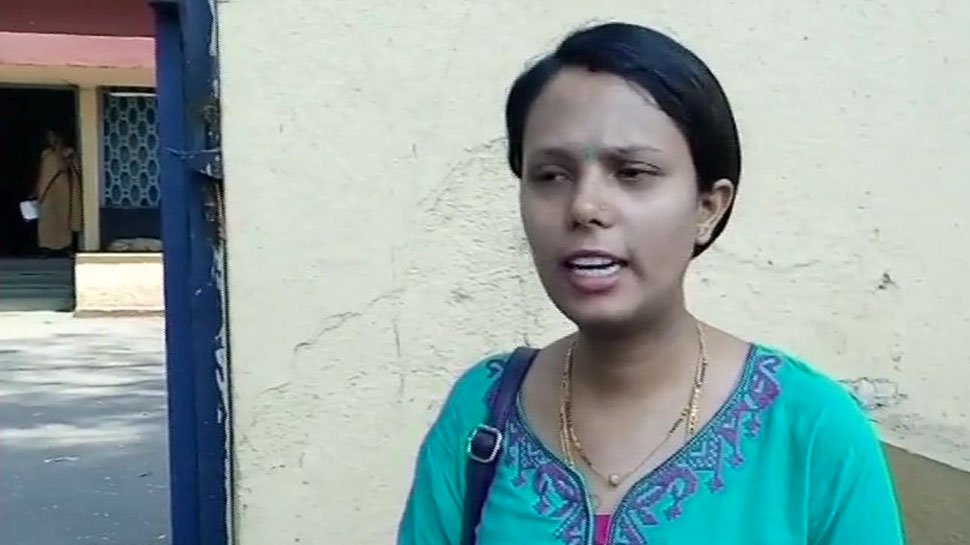 Virginity tests are an age-old ritual of the community that a bride has to pass after she gets married. The morning after the marriage night, the marital bed is presented as 'proof of the bride's virginity'. 
The 'evidence' is further examined by the community panchayat. If the bride and groom fail to present the evidence of the bride's virginity, the marriage is considered 'invalid'.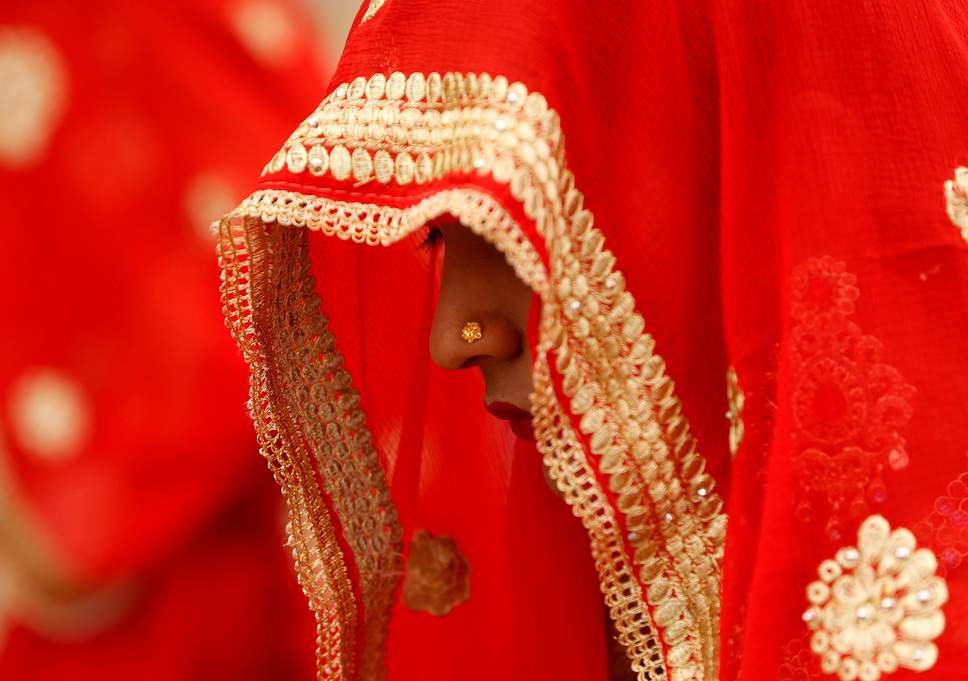 In December 2017, Aishwarya and her husband, Vivek Tamaichikar, took a stand against this regressive and demeaning custom. They started a WhatsApp group, 'Stop the 'V' Ritual', in October 2017 to raise their voice. 
Tamaichikar is a Tata Institute of Social Sciences graduate, where as Aishwarya pursued her undergraduate law degree from the University of Pune. Talking about the virginity test, Tamaichikar told VICE,
"In our community, a bride is subjected to virginity test which I believe is a violation of privacy."
Done without the consent of women, this ritual is built on the problematic understanding that, if left unchecked and unpunished, women will be 'spoilt', as Tamaichikar told TOI.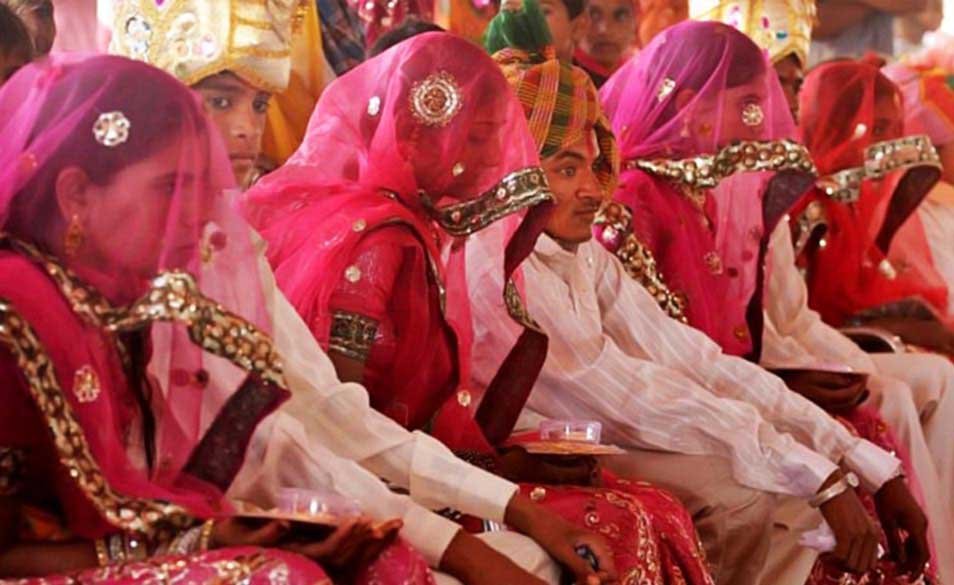 In May, this year, their objection was met with consequent social boycott and harassment. In June, Aishwarya and others were reportedly assaulted by community members, at a marriage in Pimpri.
To report the social boycott, Aishwarya filed an FIR. Police booked eight people from the panchayat under the provisions of the Social Boycott (Prevention, Prohibition, and Redressal) Act, 2016.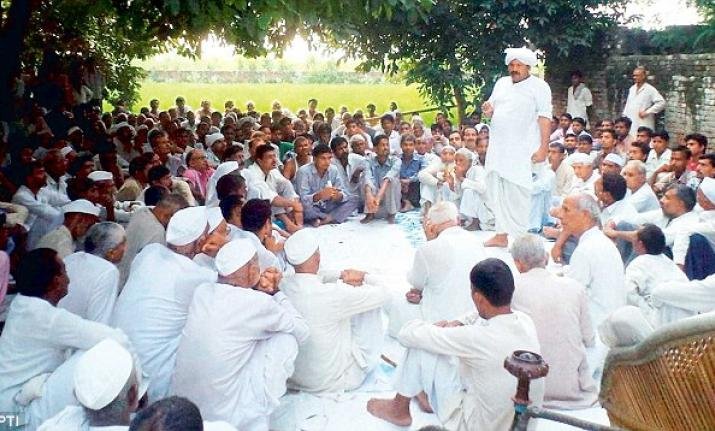 The couple has received support from a younger and more liberal part of the population. With firm belief in their cause, they hope to change this archaic custom that violates privacy, consent and threatens communal boycott.
We can't believe that such humiliating laws still exist and rule the lives of certain communities and it's time to do away with them.