They've led millions through good times and bad, but these 18 world leaders are also known for weird reasons. From living in a cave to giving an 84 minute speech after getting shot, these are some pretty unusual facts you never knew about some of the world's most iconic figures.
1. SPY Magazine once sent some of the world's richest people cheques of 13 cents to see who would cash them. The only people to do so were an arms dealer and Donald Trump.
According to a report by Splinter, writers of Spy Magazine had an idea to prank the rich in 1990. They created a company called National Refund Clearing House and opened its chequing account. First, they sent a cheque of $1.11 to 58 well-known people including Henry Kissinger and Donald Trump. Out of those 58, only 26 cashed the cheque.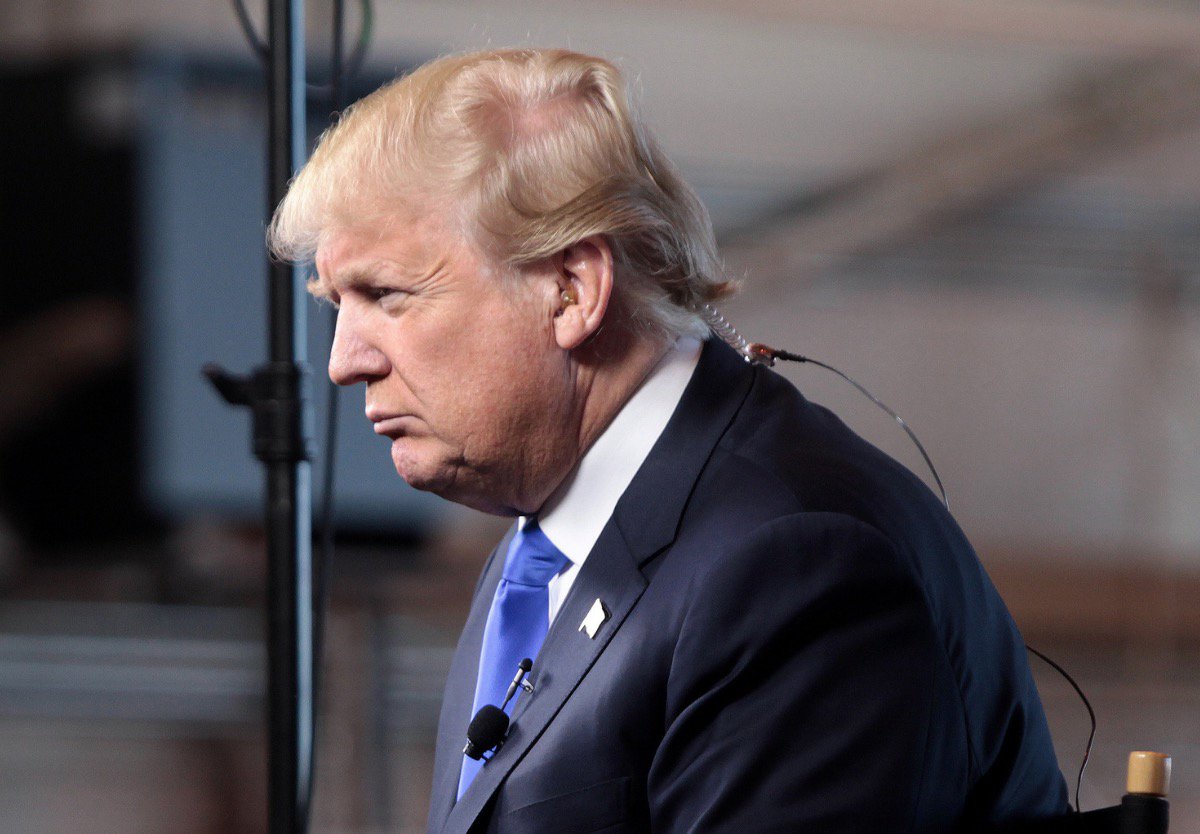 But the writers had further plans as they repeated the same experiment with $0.64 to those remaining 26 people. This time only 13 of them cashed it. Finally, they sent cheques for $0.13 to those 13 people and this time it was only 2 people, an arms dealer called Adnan Khashoggi and Donald Trump who cashed it.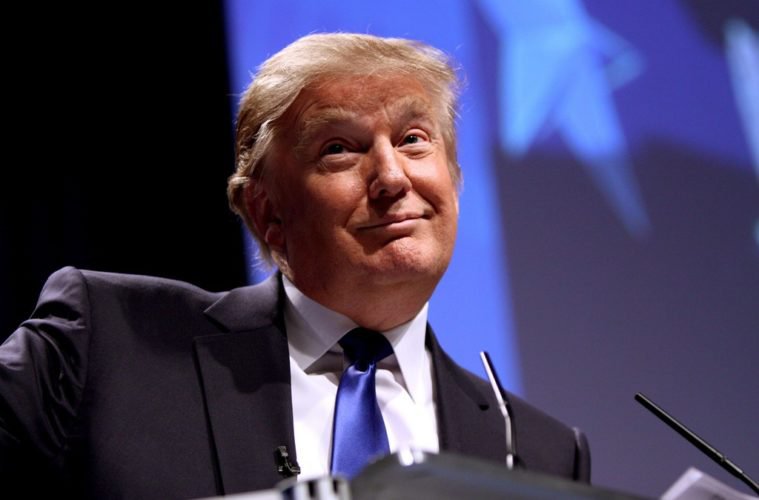 2. Queen Elizabeth II is a trained truck mechanic and driver.
Elizabeth, at the age of 18, joined the Women's Auxiliary Territorial Service during World War II. Known as Second Subaltern Elizabeth Windsor, she was trained in London as a mechanic and military truck driver. She is the only remaining female member of the royal family to have worked with the Armed Forces and is also the only living head of state who served in World War II.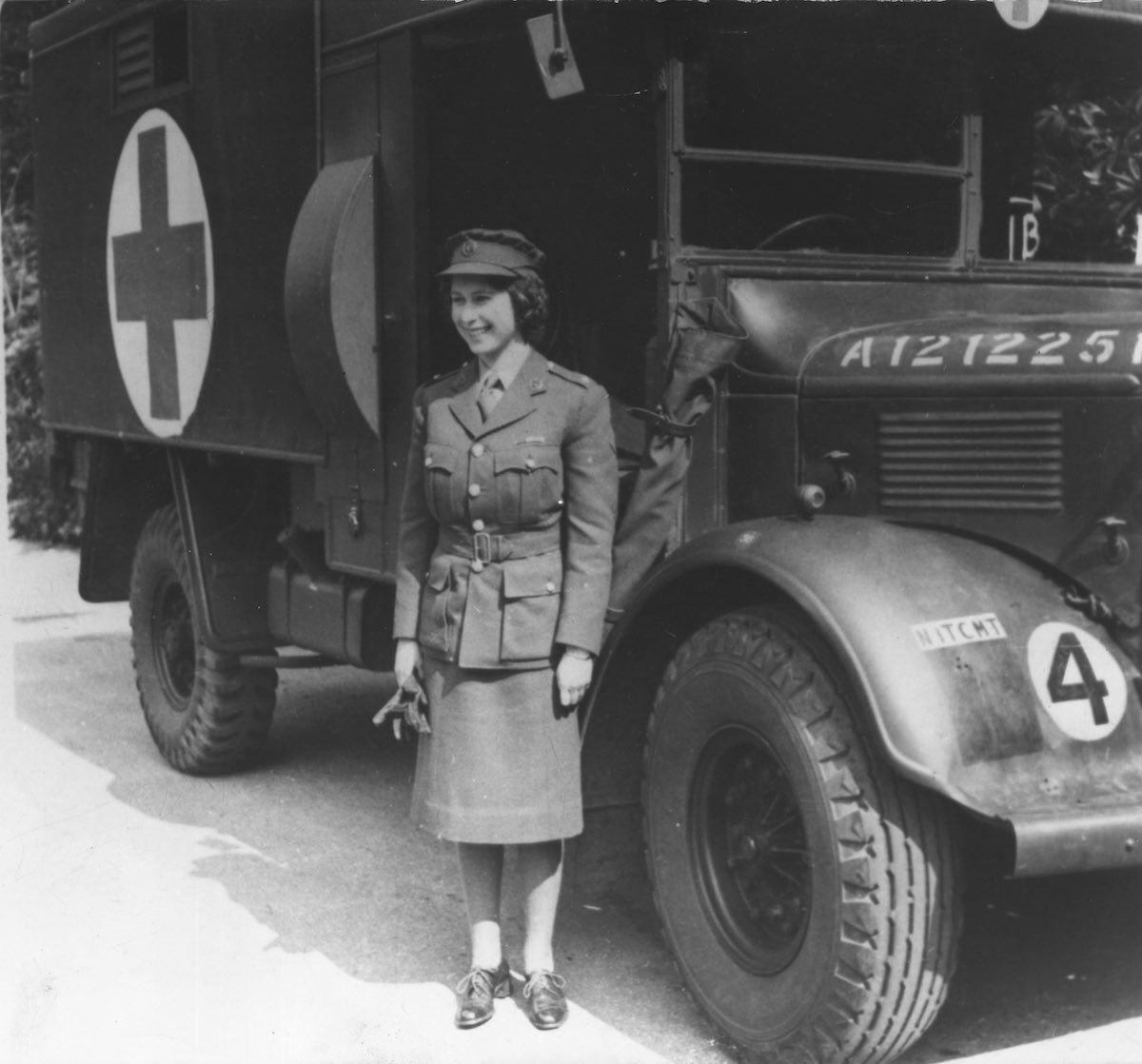 3. Abraham Lincoln was inducted into the Wrestling Hall of Fame.
Not many people know about the fact that Abraham Lincoln was a wrestler as a young man. Not only that, he was defeated only once in approximately 300 matches.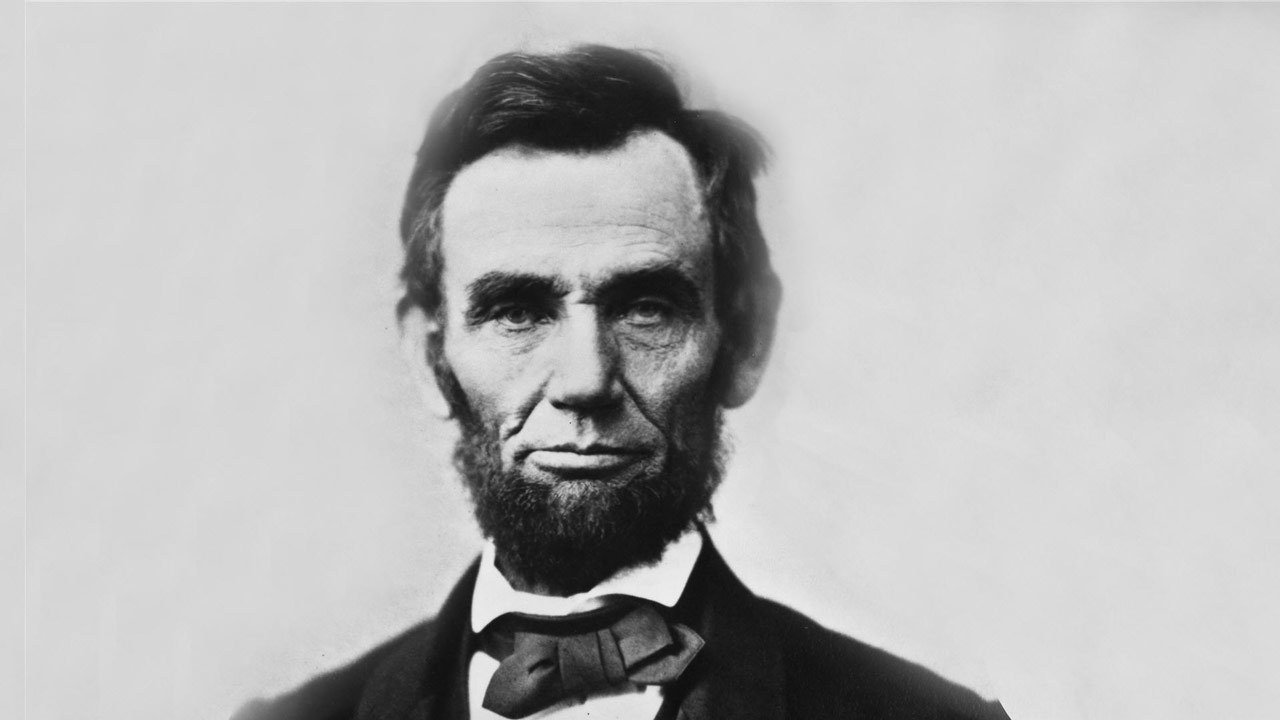 According to History, Carl Sandburg says in his biography of Lincoln, he once challenged an entire crowd of onlookers after dispatching an opponent: "I'm the big buck of this lick. If any of you want to try it, come on and whet your horns." There were no takers. Lincoln's grappling exploits earned him an "Outstanding American" honour in the National Wrestling Hall of Fame.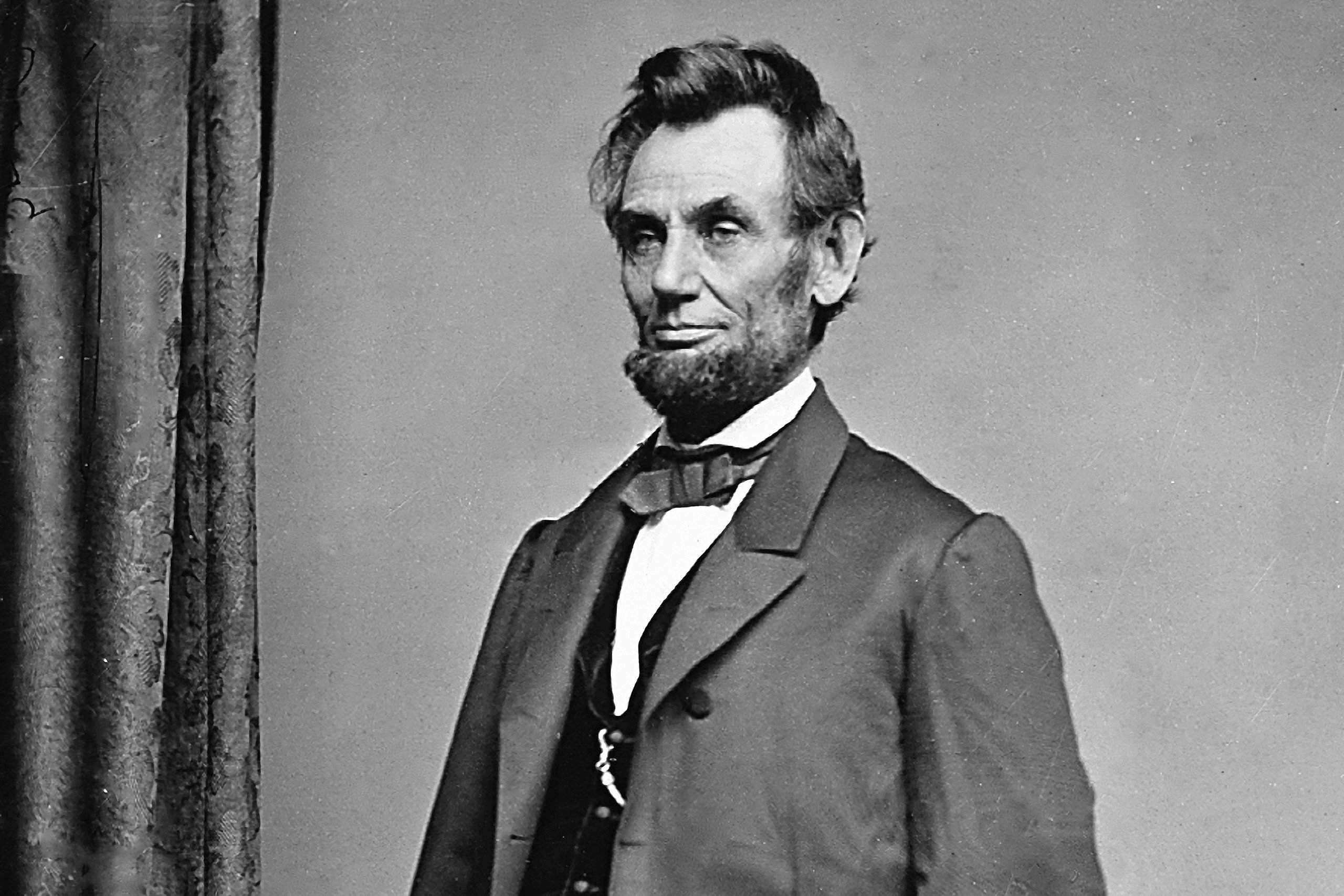 4. Donald Trump tried to sue an author for $5 million because he called him a millionaire instead of a billionaire. 
According to The Hollywood Reporter, Trump filed a $5 million lawsuit in 2009 which was against the author Timothy O'Brien who wrote a book called TrumpNation: The Art of Being Donald.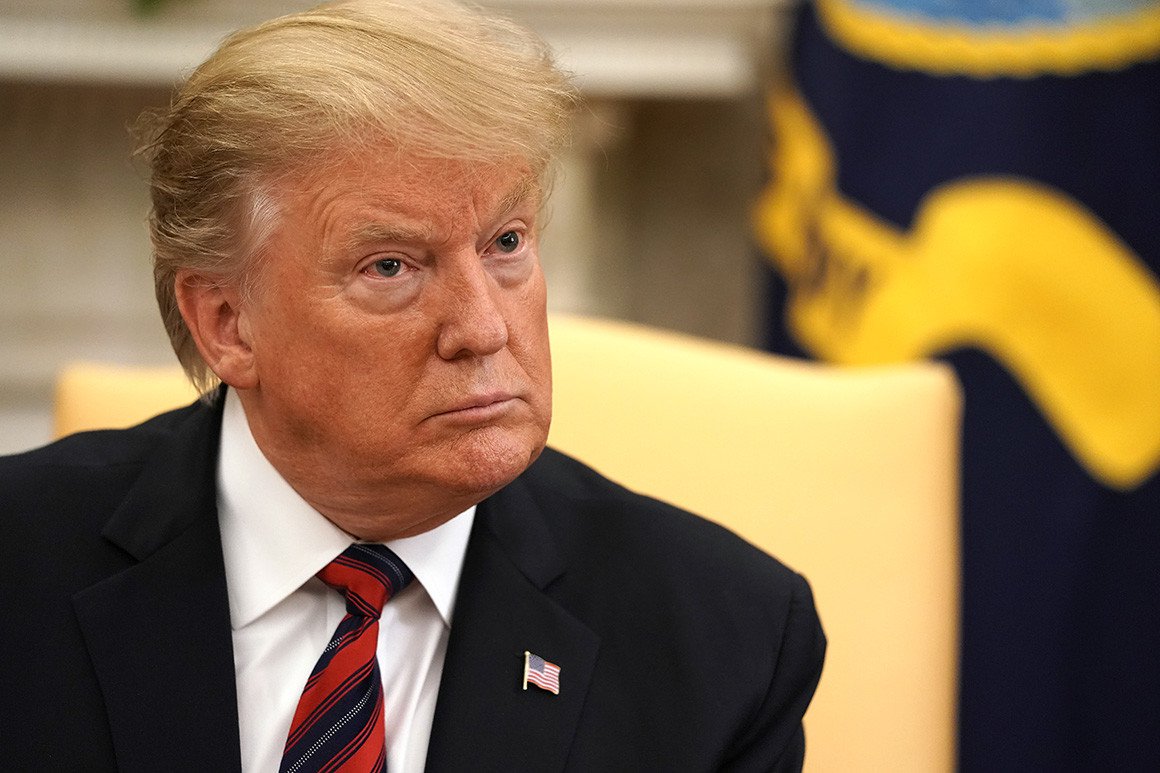 The book mentions three unnamed sources who estimated Trump's net worth between $150 million to $250 million. However, later the court dismissed the defamation lawsuit by saying that Trump was not able to prove that Timothy committed an actual crime.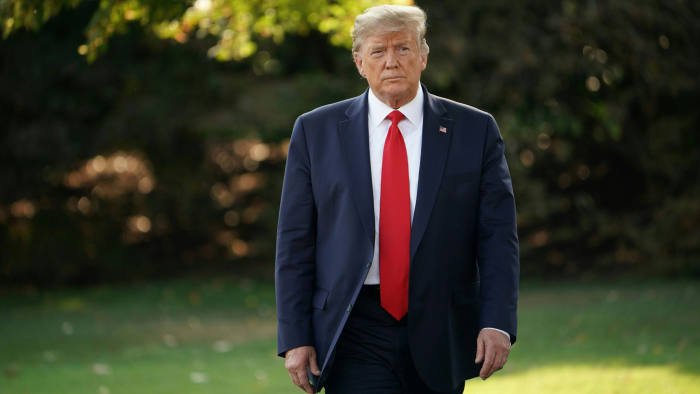 5. Former US President Barack Obama is the first president to set up a Twitter account.
The first Twitter account of a US president, @BarackObama was launched on March 5, 2007. It is among the top ten worldwide in both followers and followed. During his 2008 campaign, it was the world's most-followed Twitter account.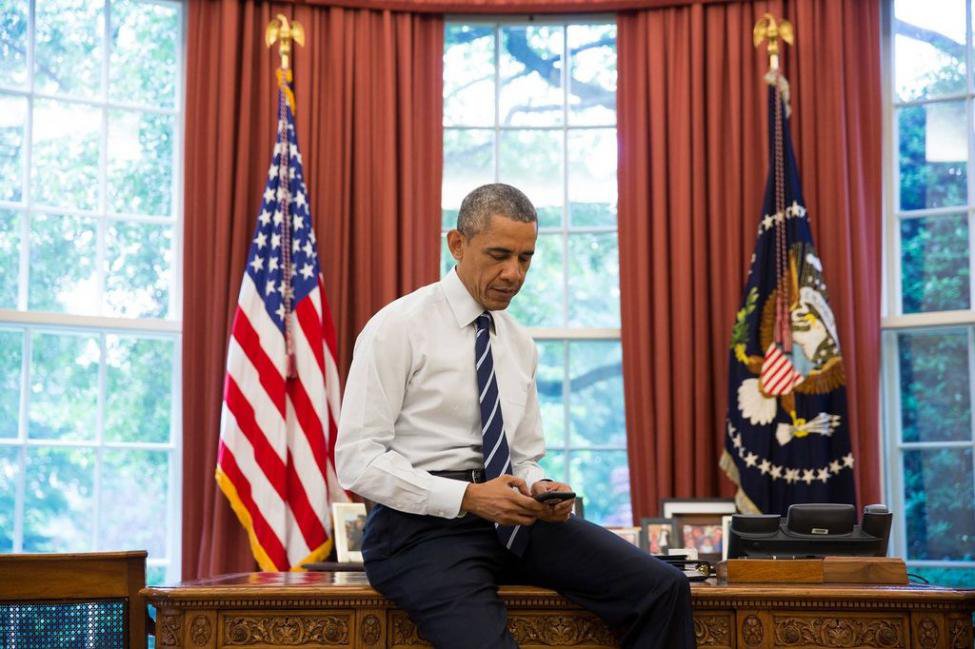 Although his staff at the White House did most of his tweeting, Obama became active on the account in June 2011, beginning with the father's day message "Being a father is sometimes my hardest but always my most rewarding job".
6. The current president of China, Xi Jinping lived in a cave for a while after his father was purged from the party.
After Xi's father was purged from the party, he went to the countryside for re-education and hard labour. You will be surprised to know that Xi, the current president of China, once lived in a cave for around 7 years and also worked on a farm until a government program allowed him to attend university. Today, the cave he once called home is a tourist attraction.
7. The initial S in the middle of 33rd U.S. President, Harry S Truman doesn't mean anything.
When Harry Truman, 33rd U.S. President, was born in 1884 his parents couldn't decide on a middle name, so they simply went with the letter S. The goal was to honour Truman's grandfather (Shippe). However, it led to some confusion for Truman during his lifetime, including when he took the oath to become the 33rd President of the United States.
8. Adolf Hitler was nominated for the Nobel Peace Prize in 1939.
As unlikely as it may seem today, in 1939, Adolf Hitler was nominated for the Nobel Peace Prize by a member of the Swedish parliament, E.G.C. Brandt. Apparently, he never intended the nomination to be taken seriously. However, his satirical intentions were not well received and he withdrew the nomination in a letter dated 1 February 1939.
9. When Indira Gandhi was five years old, she burnt all her dolls because they were made in England.
Indira Gandhi's father, Jawaharlal Nehru, was one of the leaders in the fight for India's independence, so it was natural for her to become a supporter of this struggle. One tactic of India's nationalist movement was to reject British products.
According to Biography, once Indira witnessed a bonfire of foreign goods and she also chose to burn her own beloved dolls because the toy was made in England. It was the dedication and love towards the nation that made her the 3rd Prime Minister of India.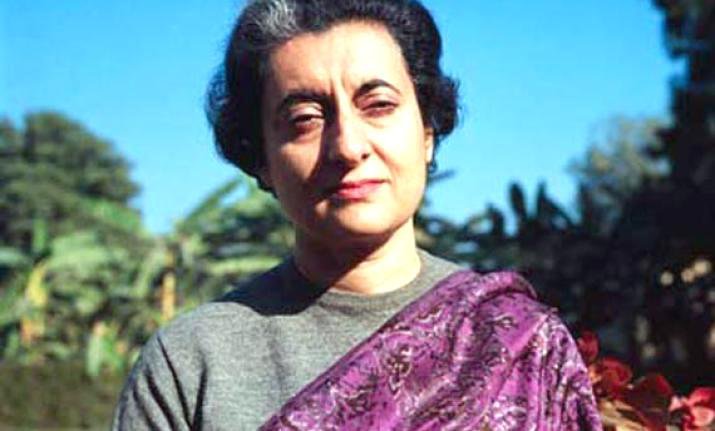 10. Atal Bihari Vajpayee was the classmate of his father.
10th Prime Minister of India, Atal Bihari Vajpayee and his father Krishna Bihari Vajpayee were classmates at the law college in Kanpur's DAV College. Not only did they attend the same classes, they even shared the same hostel room.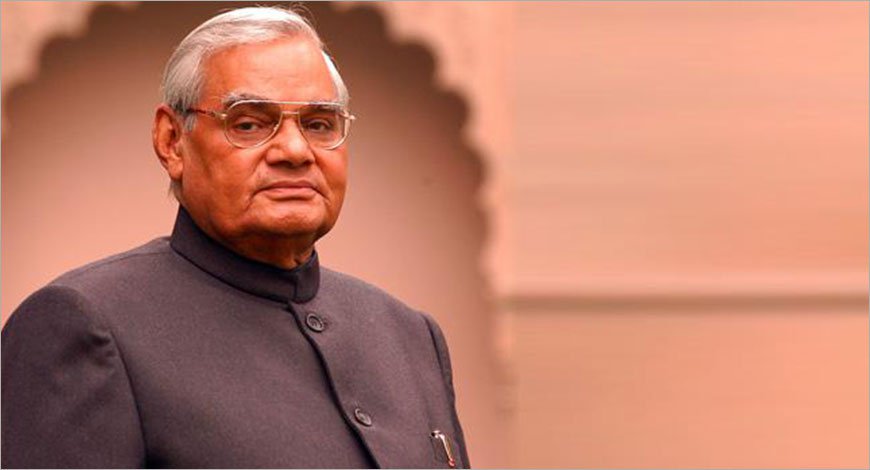 Vajpayee also went to jail with his brother and shared the same cell in 1942. While participating in the Quit India Movement, he along with his elder brother, Prem, were arrested and put in jail together for 23 days.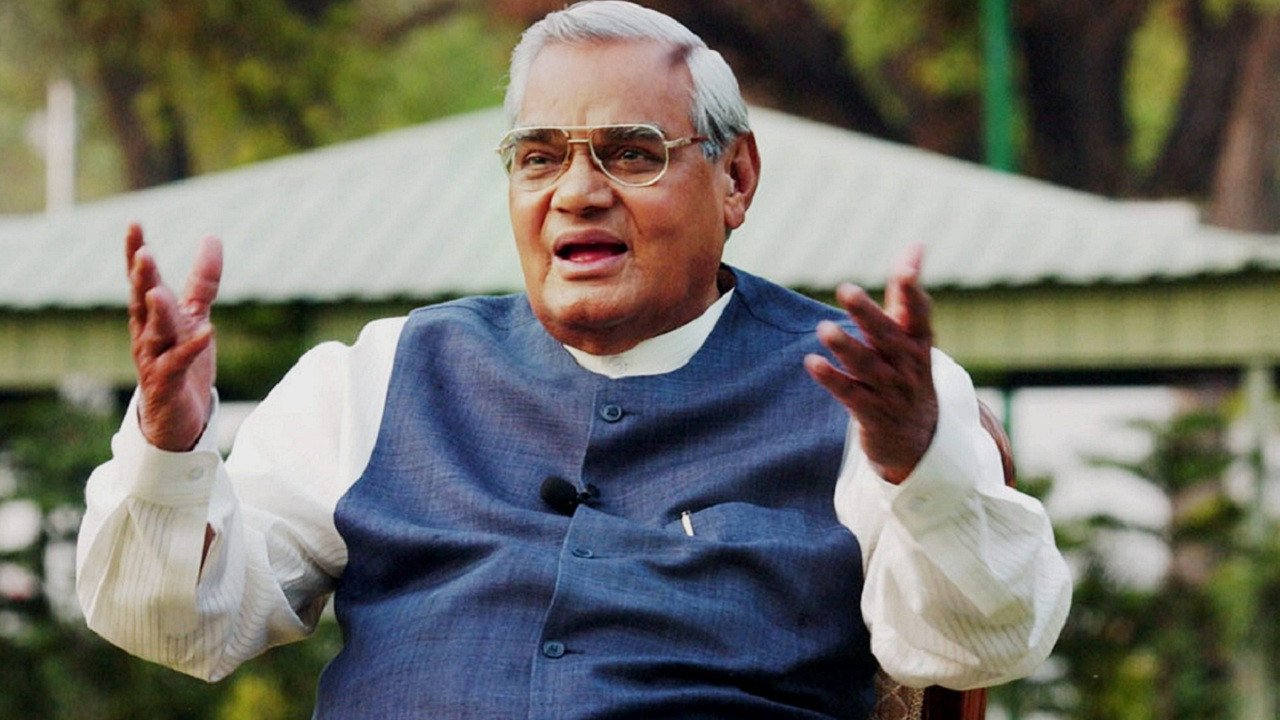 11. Queen Elizabeth II is the only person in the UK allowed to drive without a licence.
We all need a driving licence to drive on roads, however, Queen Elizabeth can legally drive on public roads despite never having passed a test for driving license as they are given out in her name, states the British law. She is also not required to have a number plate, this privilege also extends to her immediate family members.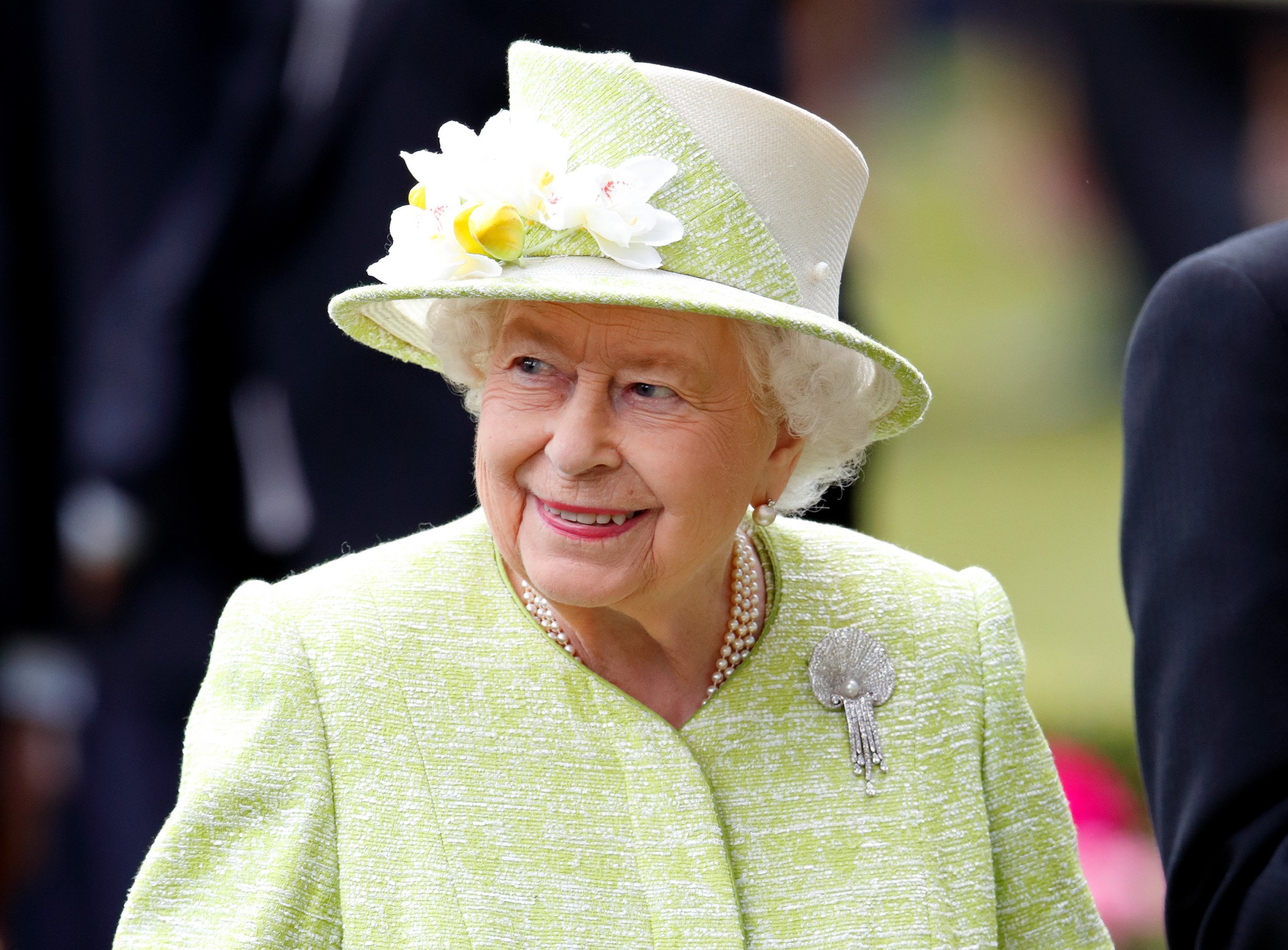 12. In 1856, Abraham Lincoln gave a speech so captivating that every single reporter forgot to take notes. 
On 29th May 1856, Abraham Lincoln gave a speech at Major's Hall in Bloomington, Illinois, can't be found anywhere. There is no transcript of the speech in existence and the content could only be guessed at. The speech is known as "Lincoln's Lost Speech".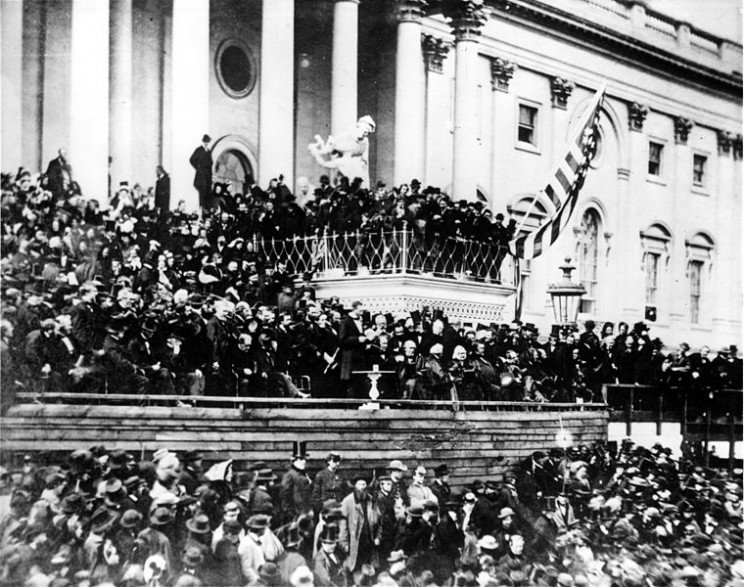 It was said that the reporters laid down their pencils and didn't take any notes, as if they were hypnotized. It is also possible that the text was deliberately lost because it was about the condemnation of slavery. The speech was delivered at the Anti-Nebraska Bloomington Convention that culminated with the founding of the state Republican Party.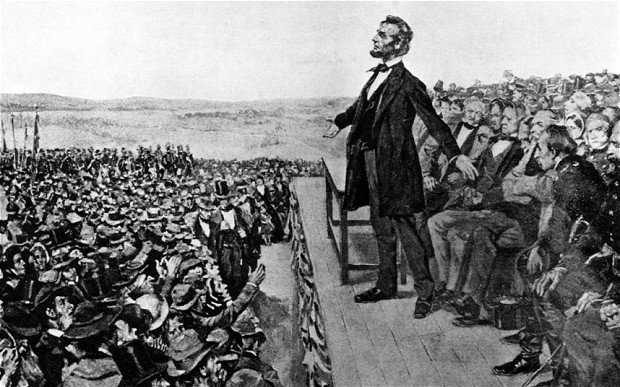 13. Margaret Thatcher may have helped invent soft-serve ice cream.
According to Grunge, former Prime Minister of England Margaret Thatcher helped in making the soft-serve formula while working at Britain's J. Lyons & Company, where she and a team of researchers found a way to reduce the costs of making ice cream by adding more air to it. 
However, very shortly after Thatcher's death in 2013, writers at The New Yorker published a piece that claimed Thatcher's involvement in inventing soft-serve ice cream was more of a myth.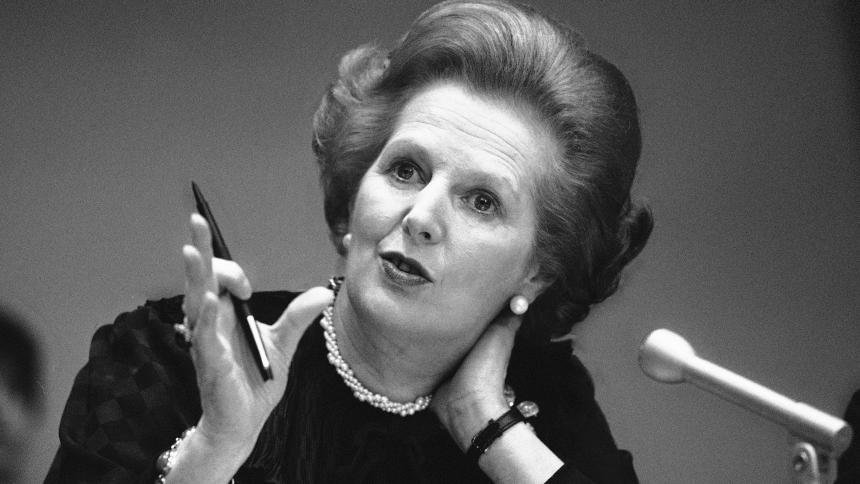 14. Catherine the First of Russia, made a rule that no man was allowed to get drunk at one of her parties before 9 o'clock.
There were a lot of weird rules implemented in history. Catherine's alcohol rule is one of them. According to Amolife, it is said that she made a rule that no man was allowed to drink at her parties before 9.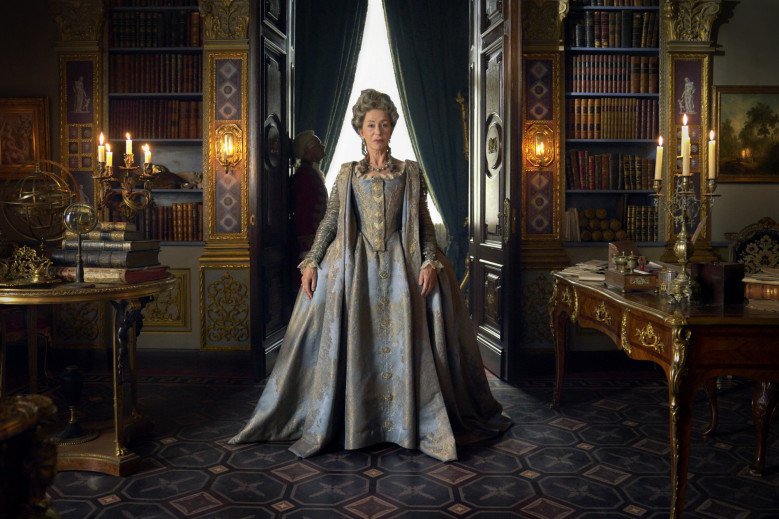 15. Joseph Stalin wanted to be a priest.
Before Joseph Stalin indulged in politics and became General Secretary of the Communist Party of the Soviet Union, he wanted to be a priest in the Russian Orthodox Church. He even went so far as to attend the Tbilisi Theological Seminary on a full scholarship. Think about how history would have turned out if he'd have become a priest.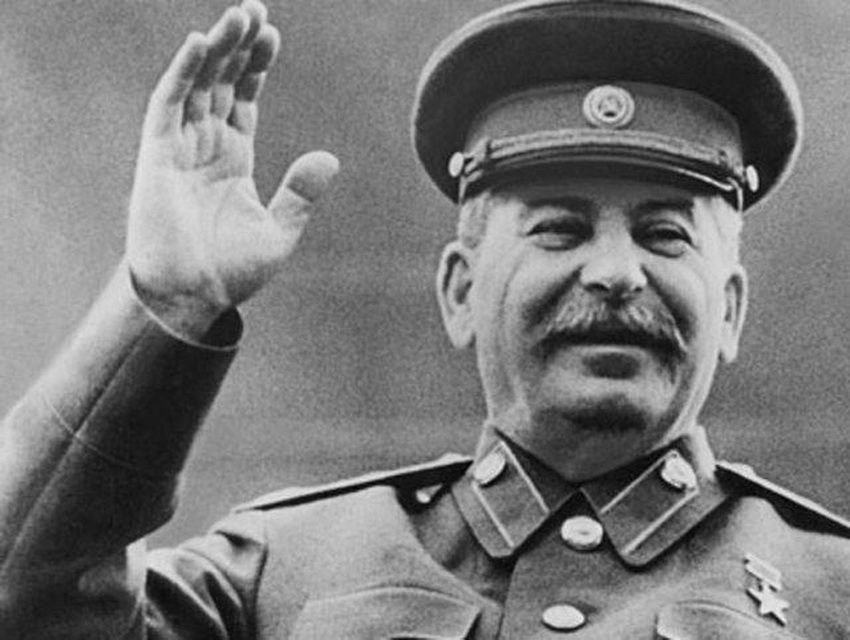 16. Theodore Roosevelt was the first president to fly in an aeroplane, ride in and own a car while in office and dive in a submarine.
In 1910 Theodore Roosevelt became the first U.S. president to fly in an aeroplane. In 1943 he flew to Casablanca in North Africa for a strategy meeting with Allies during World War II. Not just that, Roosevelt was the first president to own a car, the first President to be submerged in a submarine and the first to have a telephone in his home.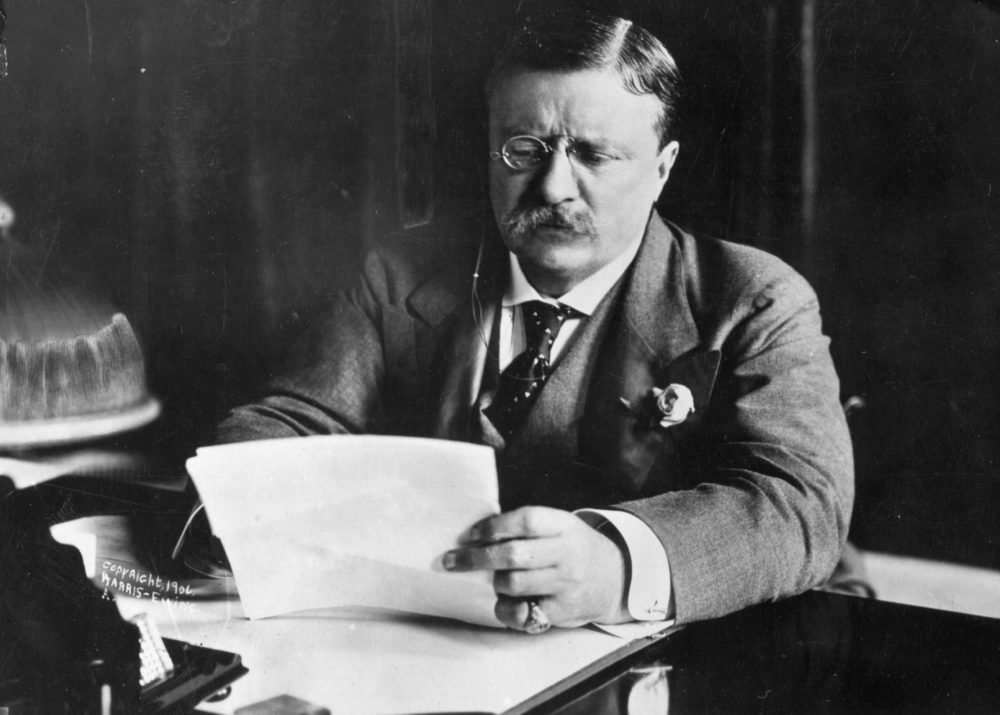 17. George Washington had only one original tooth by the time of his inauguration. 
George Washington, 1st U.S. President, started losing his teeth in his mid-20s. He also suffered from toothaches throughout his life. By 1789, the year he was inaugurated, he wore a set of fake teeth despite the fact that he was just 57 years old.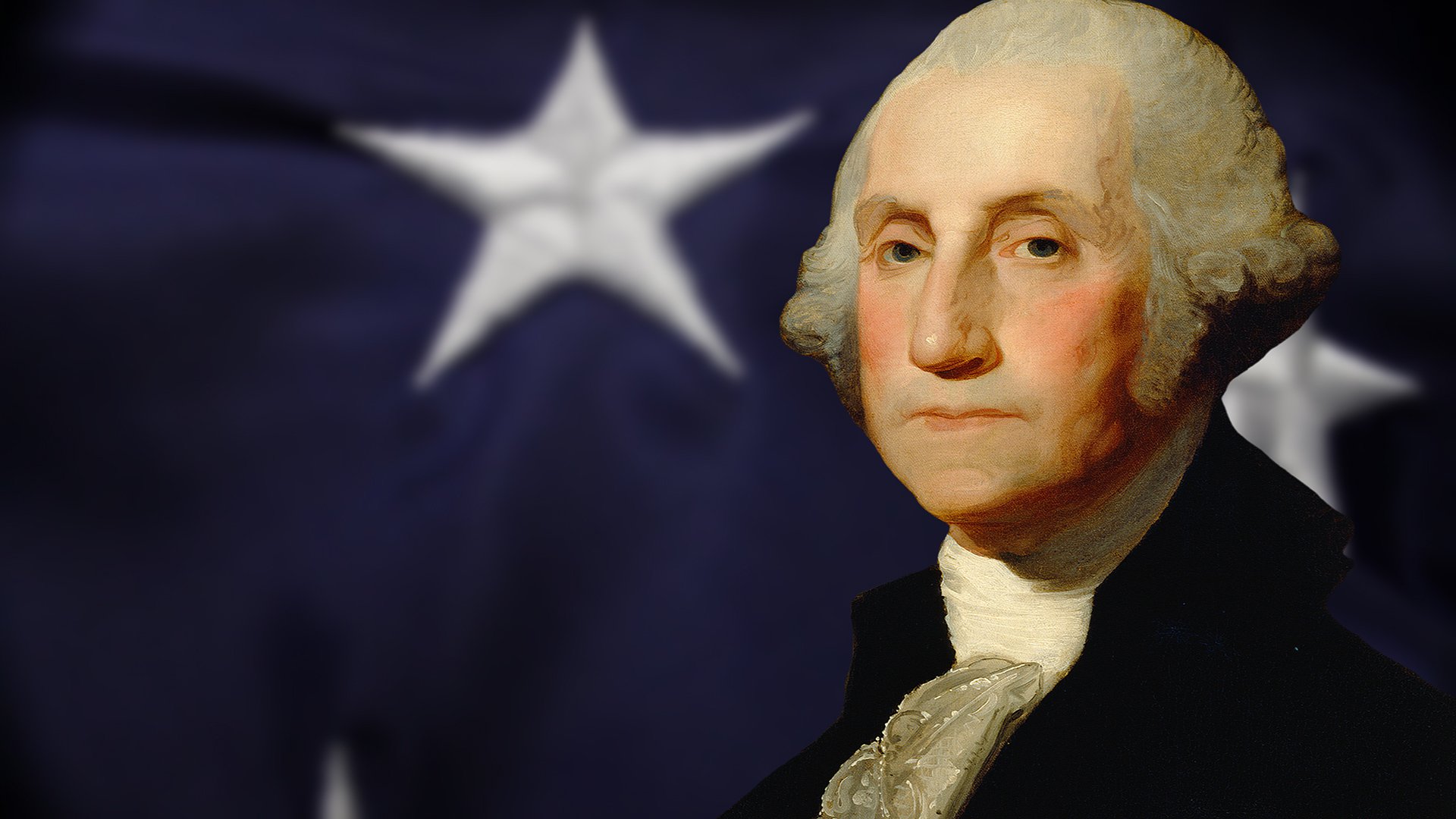 18. Theodore Roosevelt was shot during a speech but continued speaking for another 84 minutes.
On October 14, 1912, when the former president, Theodore Roosevelt, was giving a speech in Milwaukee, he was shot by an assassin named John Schrank. The shocked crowd looked on as Roosevelt revealed his shirt which was soaked in blood and a stack of prepared remarks with a bullet hole in them.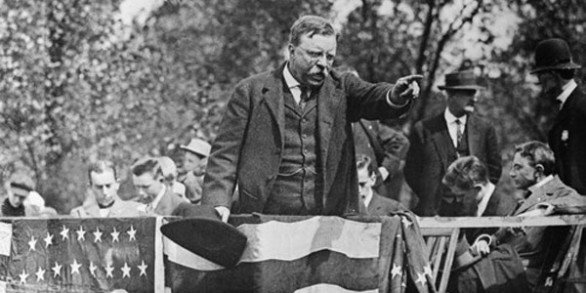 However, what surprised people was the fact that Roosevelt spoke for about 84 minutes before allowing his aides to take him to a hospital. The bullet had lodged itself near his ribs and would remain there for the rest of his life.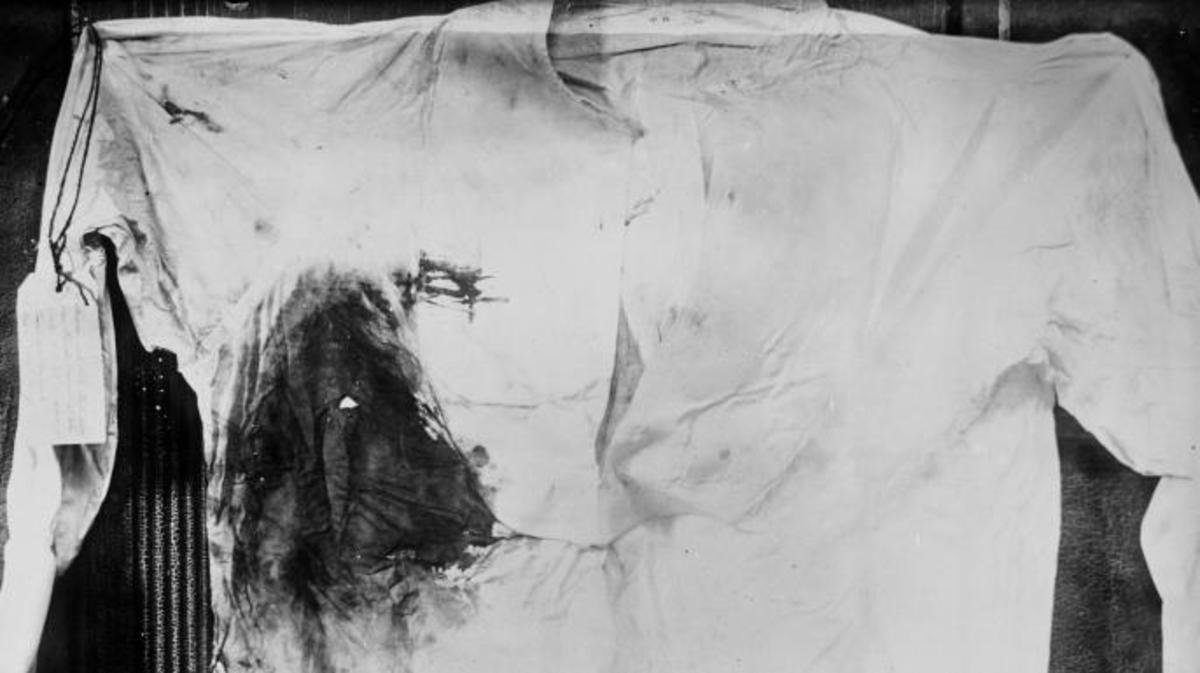 Which is the most unusual fact that you found interesting about these famous figures?