Studies suggest that Holi colours contain PM10 which can cause severe damage to our respiratory systems.
Ideally, that should be an alarming enough fact to make us reconsider how use Holi colours. But, year after year, we are constantly eluded and confused and even pressured into buying any colour that's available. 
Why? Either because it's just Holi colour, anyway. Or, because it's cheaper and what's the point of spending money on colour just for one day. Whatever be the reasons, we compromise on our skin and environment because what's in some colour, anyway.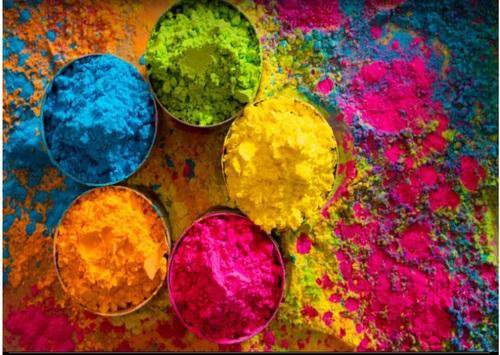 Well, here's what's in some colour anyway. 
While it is great to play with colours, here's what you need to know about the world of Holi colours, both artificial and organic.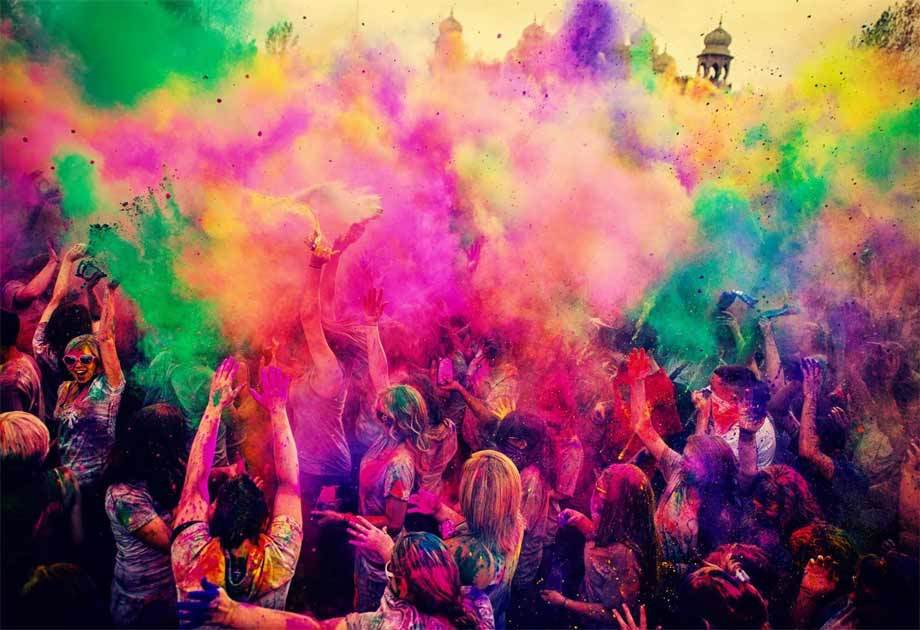 Artificial Colours
While traditionally, Holi colours were made of natural ingredients, over time, artificial colours have taken over the market.
Dry colour, or what is commonly known as gulal is made of a colourant mixed with a filler base. Traditionally, cornstarch was used as the base for manufacturing these colours and dyes derived from food items were used as colourants.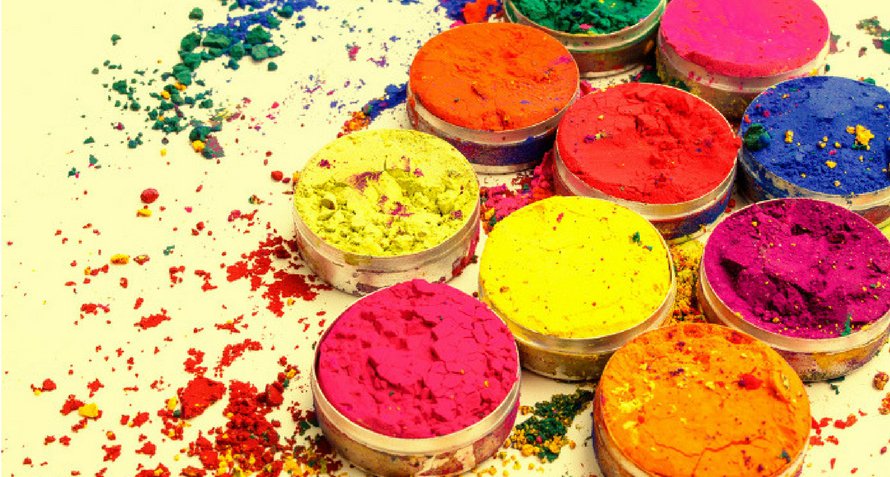 But with the use of artificial colours, manufacturers have started using chemicals to add hues to powder.
Oxidised metals or industrial dyes are mixed with low-quality oil to impart colours to powder.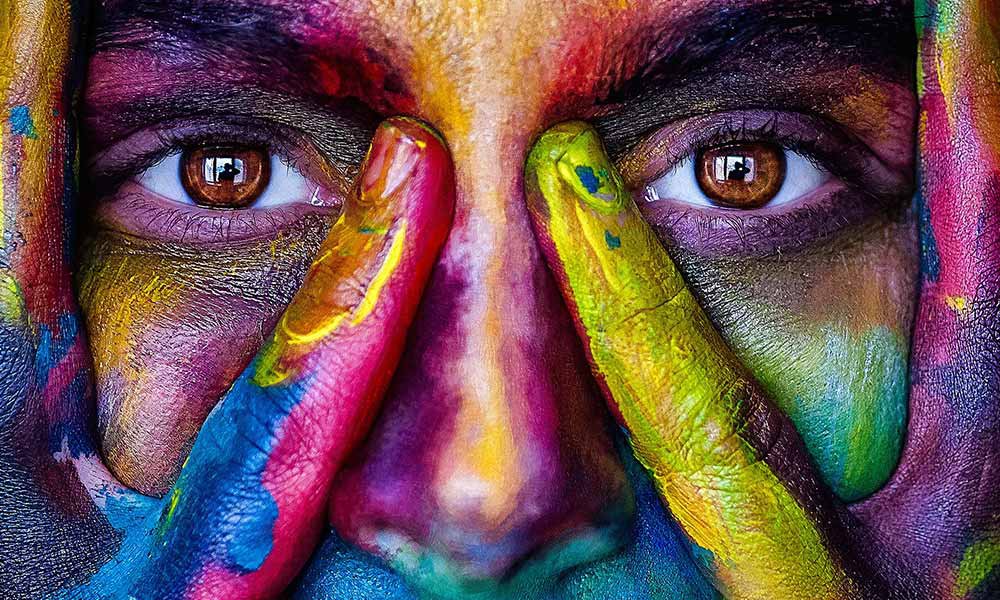 While green color comes from copper sulphate, which is a common agricultural poison, purple is made from chromium and bromide compounds, which are both carcinogenic.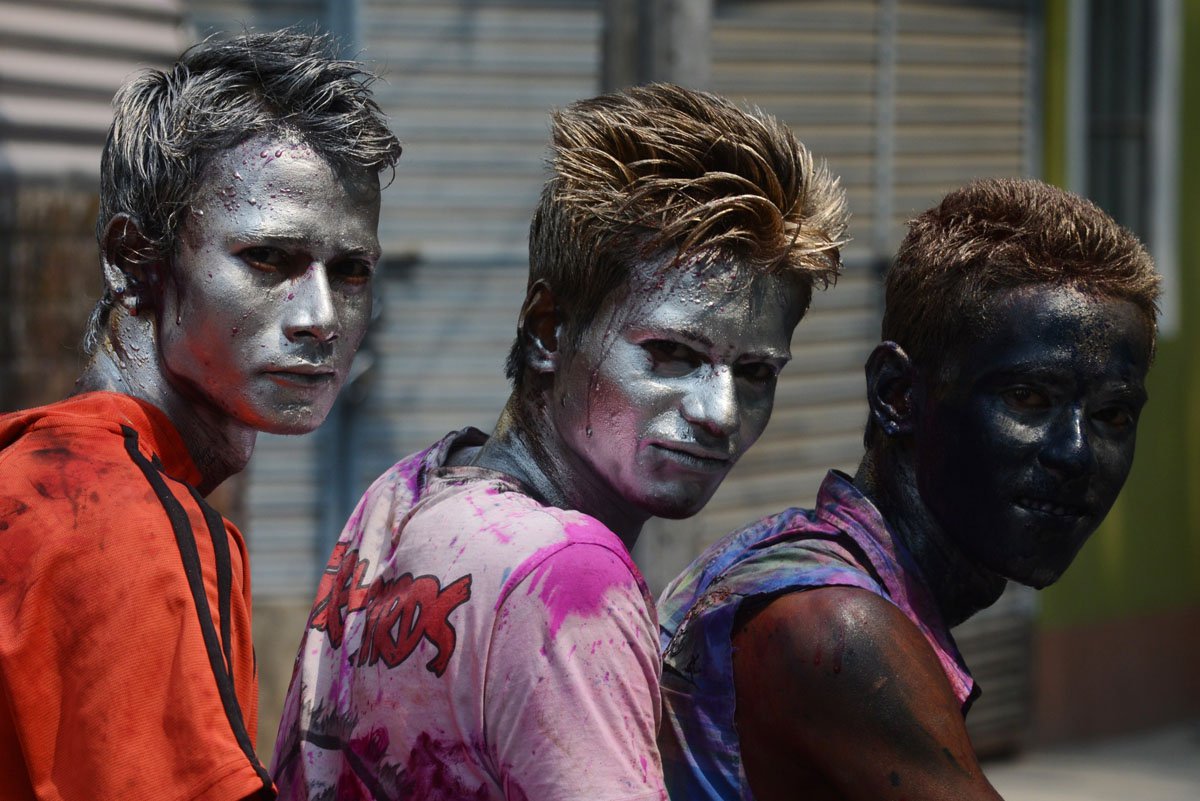 Red colour is derived from mercury sulphite, which causes skin cancer and black from lead oxide. The shiny hues that we use are manufactured from powdered glass.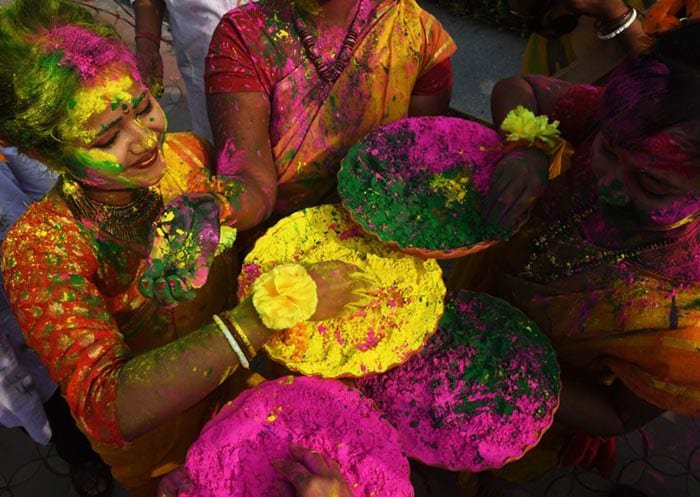 Several powders also use asbestos, talc, chalk, or silica as base, all of which are harmful for health. Of all these, asbestos especially is carcinogenic.
Holi colours also come in the form of paste which uses engine oils as base. The substandard oils used to manufacture these colours result in skin injuries.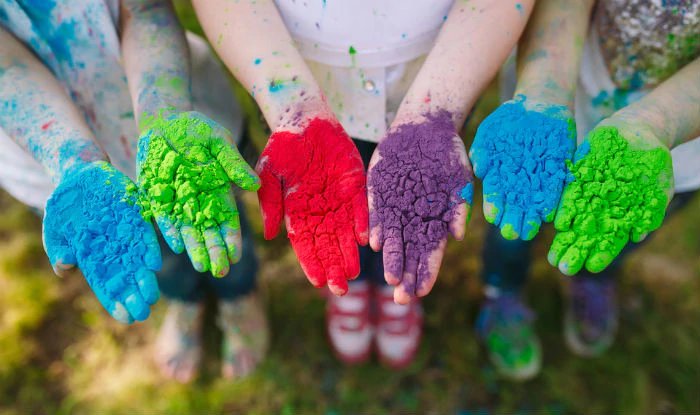 These toxin-laden colors can trigger skin irritation, allergies, hair loss, edema and erythema, blindness and even cancer. 
They even lead to difficulties in breathing and cause irreparable damage to our respiratory systems.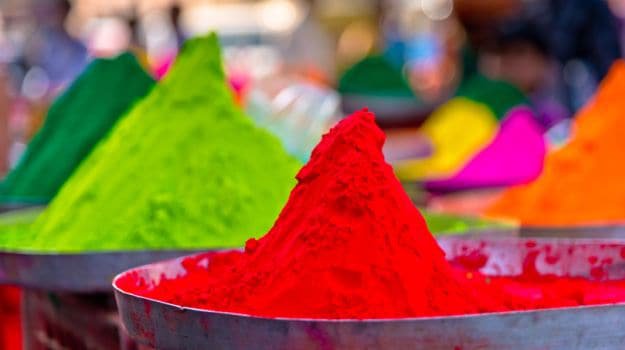 Organic colours
Considering all the harm that these artificial Holi colours do to us, organic colours are set to make a comeback.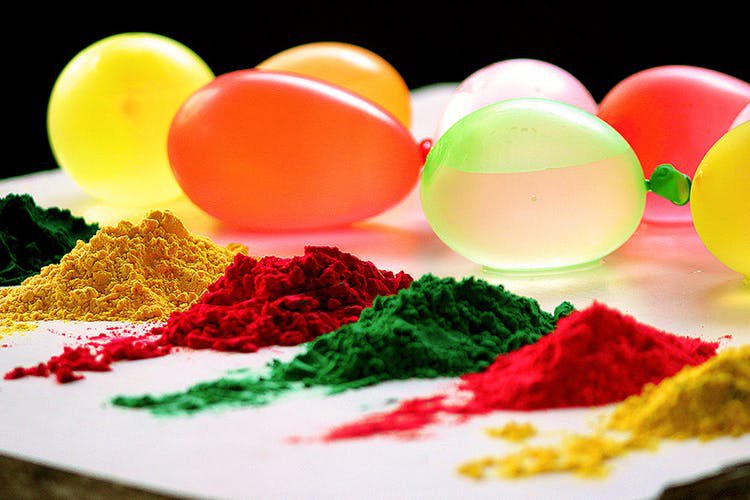 The fact that organic colours are made using natural ingredients like turmeric powder for yellow colour, henna for green, red sandalwood powder for red makes them suitable for use.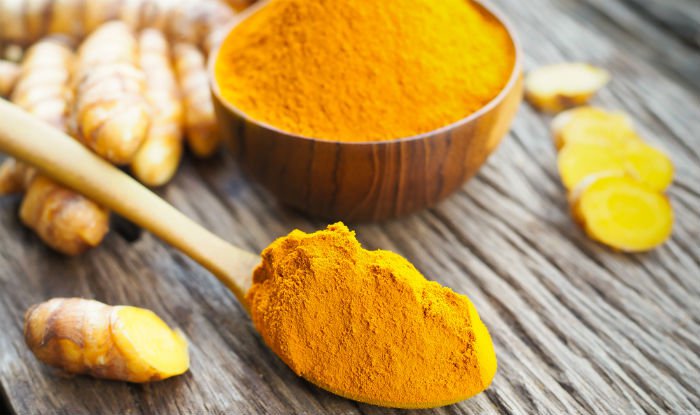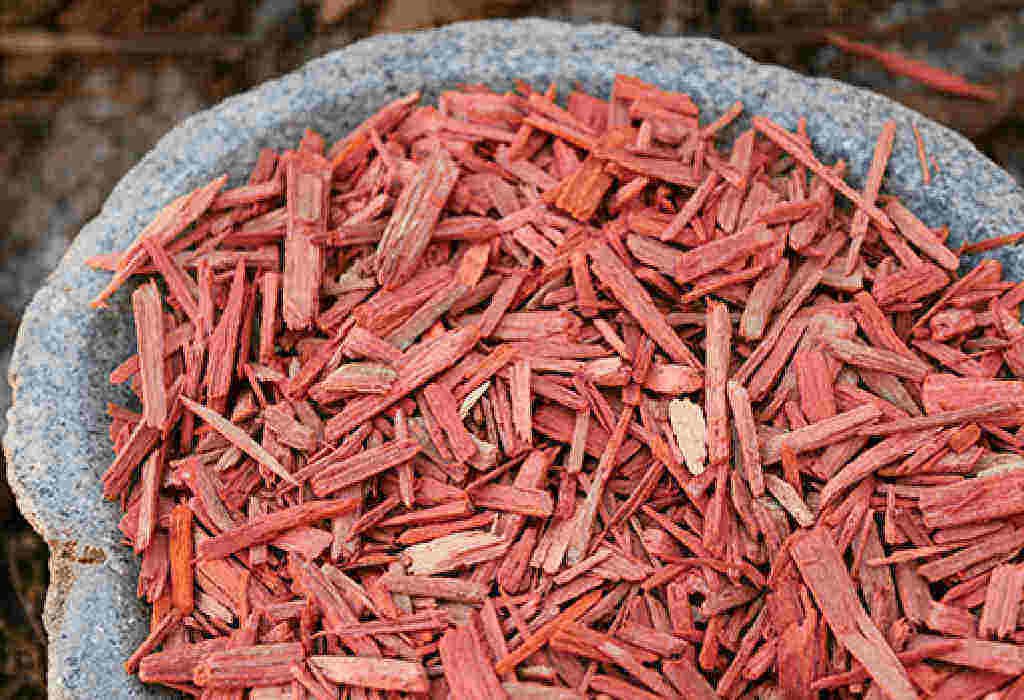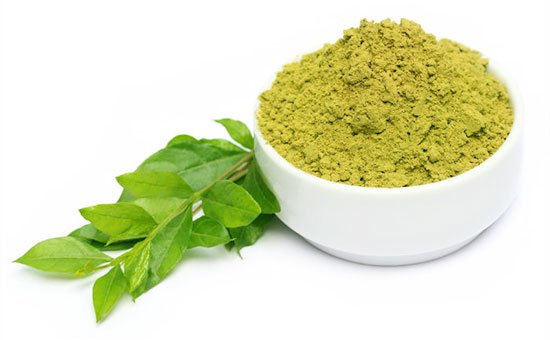 These eco-friendly colours also use dried leaves of flowers of different colours.
Dried palash leaves are used for saffron, blue hibiscus for purple and blue, beetroot for pink, and tea and coffee for brown colours.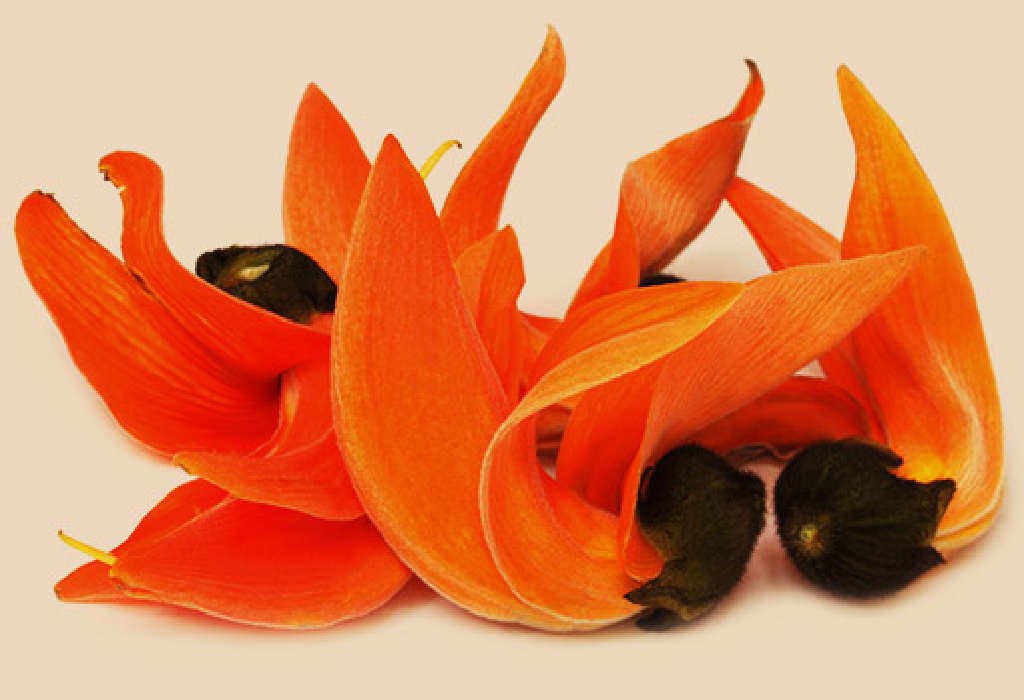 If you are fretting about the stubborn Holi colours and skin allergies they cause, this is the right time for you to switch to organic colours..