So I recently got my FIRST SALARY and I was super excited to get myself a new phone, of course with some financial aid from my parents.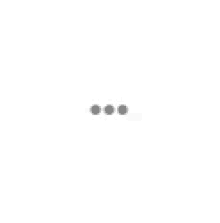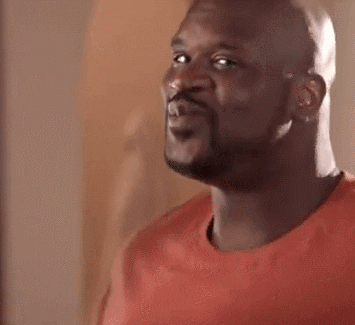 After months and months of research, I finally bought a new phone. 
No points for guessing, it cost a bomb and swear that I thought that it would be a smart investment. 

That's literally how I treated my phone through the first month.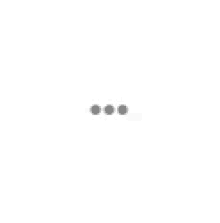 I was yet to pay the second EMI installment for my new phone when the same company came up with a new model of the same phone. And just like that, my 'new phone' was old and 'outdated' within a month. 
Can you imagine my plight, like I just spent a bomb on getting the phone of my dreams and now I'm too broke to even get Parle G because I thought that my new phone would be a good investment.  
WHAT DID I EVEN SAVE UP FOR?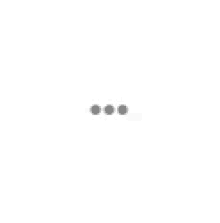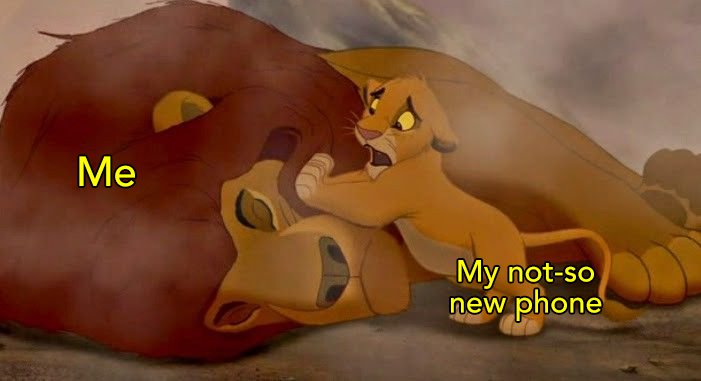 Like WTF is up with these companies, like why are they launching so many new phones quarterly? 
I mean guys honestly, itni new series toh Netflix pe bhi nahi aati jitne new phones monthly launch hote hai.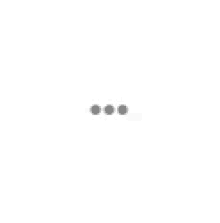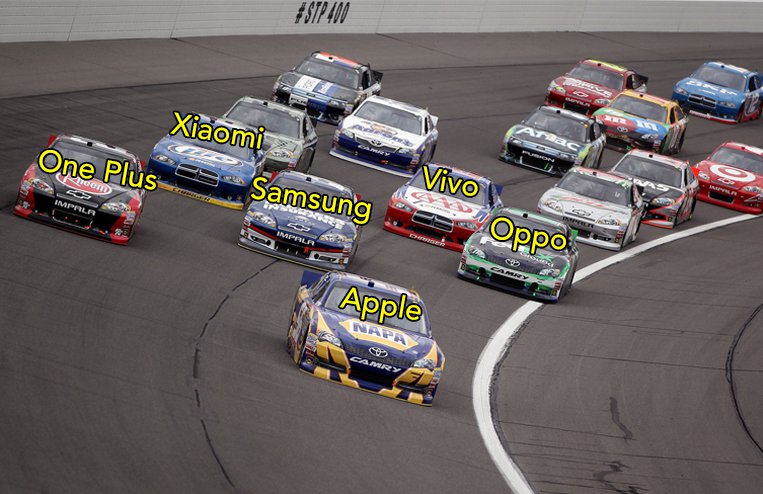 This situation kind of reminds me of when I was a kid. Whenever there was a trending expensive toy, I'd wait to get it and as soon as I did, there'd be a new toy on the racks.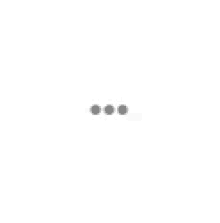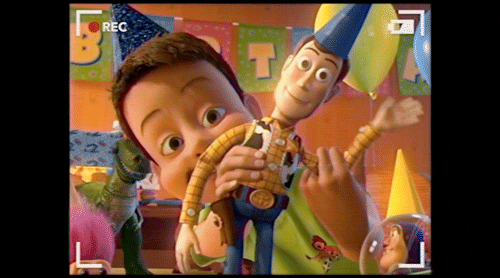 But here's the thing. Why are mobile phone companies trying to be toy brands? We probably need a new cyber plague to simmer down our options.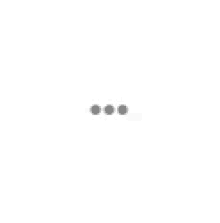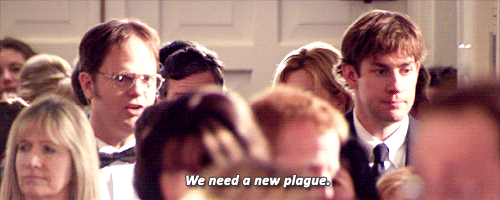 I think we need to have seasons for phones like we have fashion seasons. It'll atleast be compelled to trend for 6 months before it's outdated.
All that said, I think mobile companies need to take a LONG VACATION and a chill pill because it's getting really very tough to catch up.