If you are a fan of Gobi Manchurian, this article will most definitely offend you.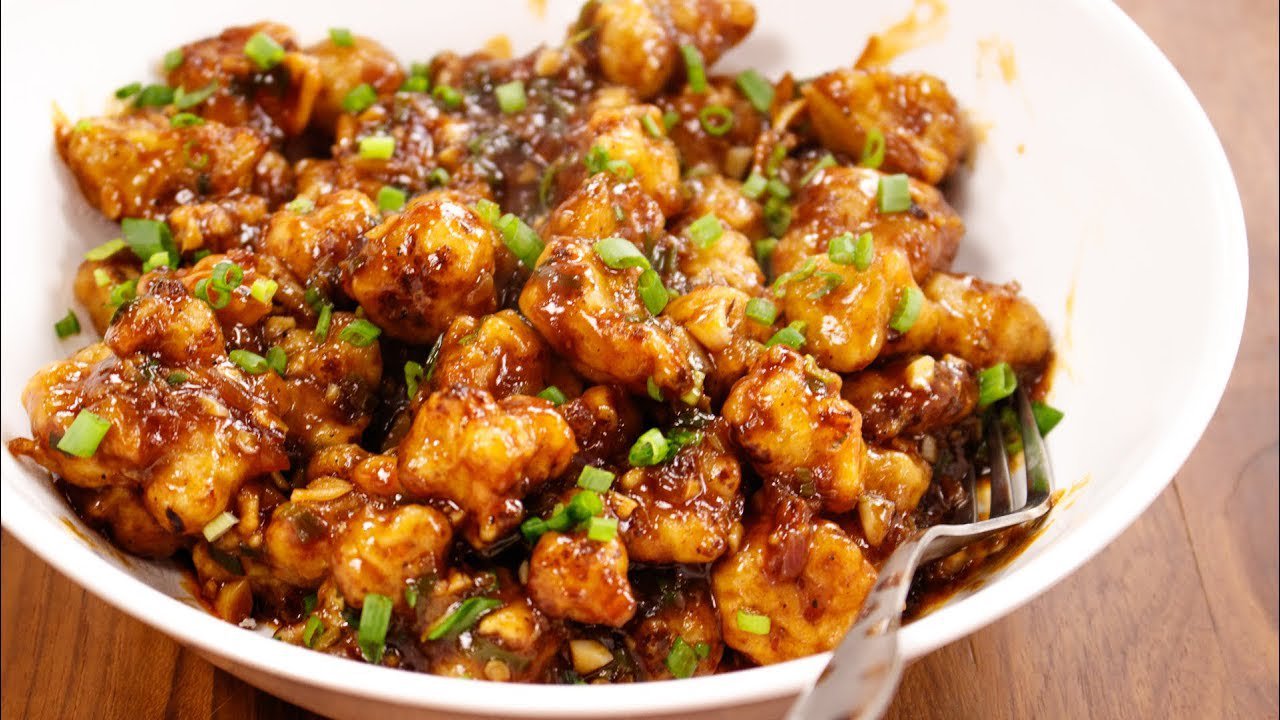 And you will be okay with it because a lot of people like me also get offended when we have to eat it.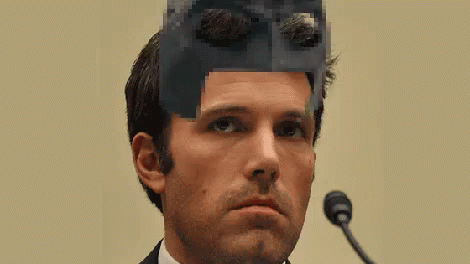 And stop saying it ain't that bad. 3.6 Rontgen wasn't that bad.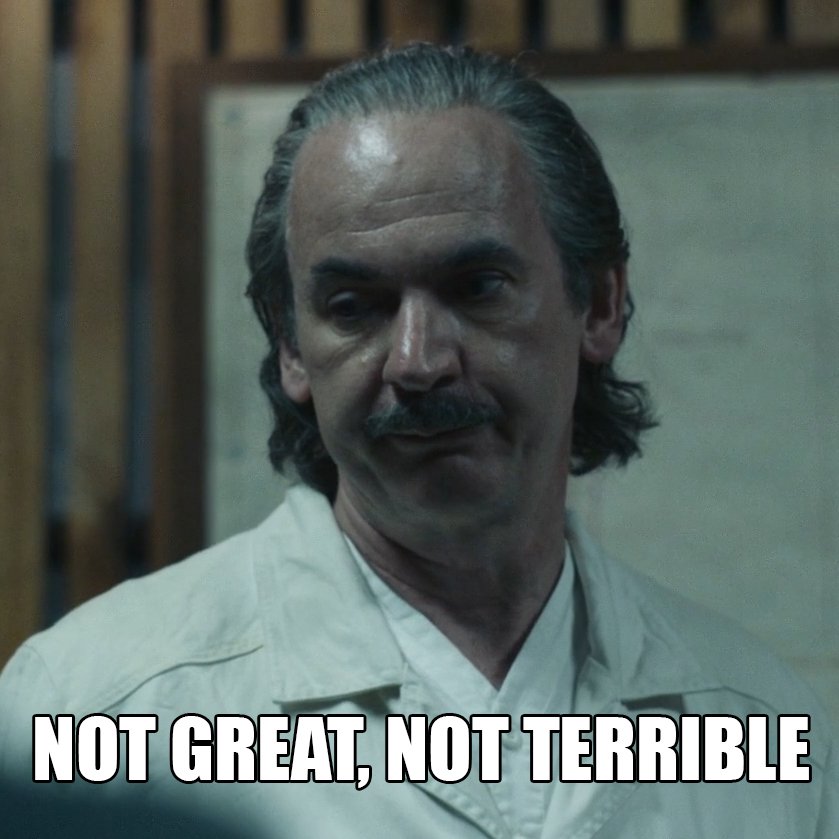 Why is there a Gobi Manchurian anyway? Whose idea was it? I mean, it tastes the exact same as the gravy of a chicken Manchurian, except with no chicken in it. 
The Russians use it as lunch in their Gulags to torture prisoners.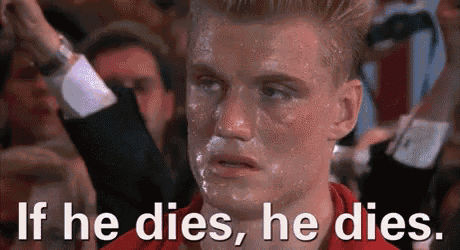 No, don't Google that. For God's sake, they are Russians, not monsters!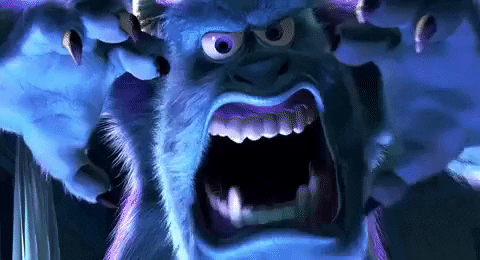 Hey, don't get me wrong. I actually like gobi.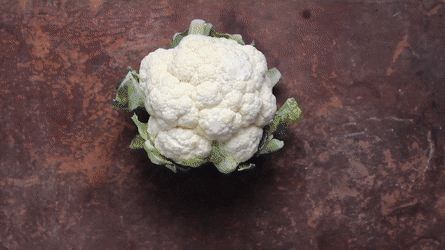 But if you are cooking Gobi, it should look like this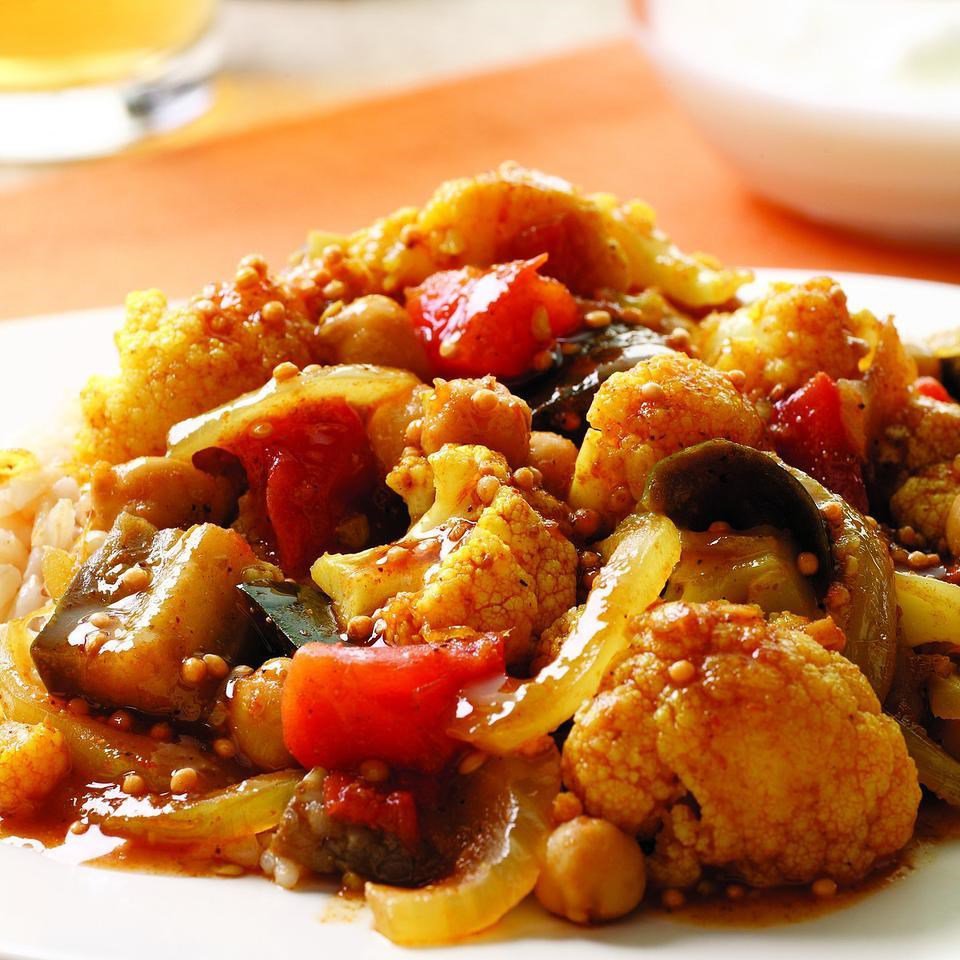 Or even this. We would eat the hell out of this Aaloo Gobi.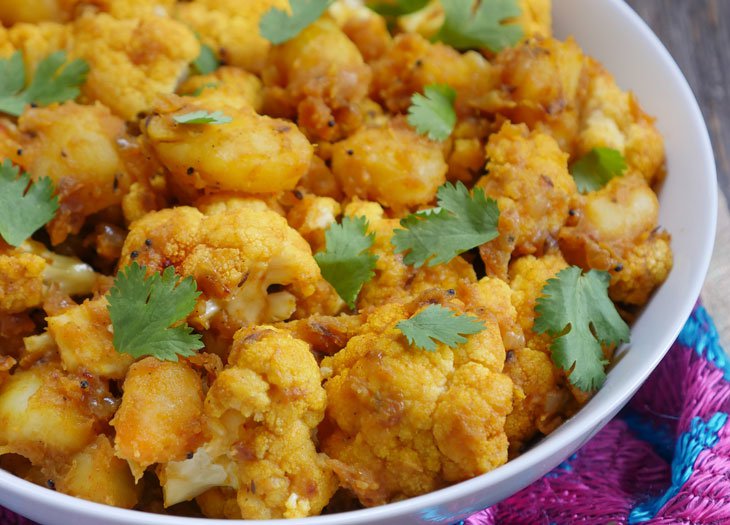 I would rather torture myself watching MS Dhoni's run out in the semi-final than eat Gobi Manchurian.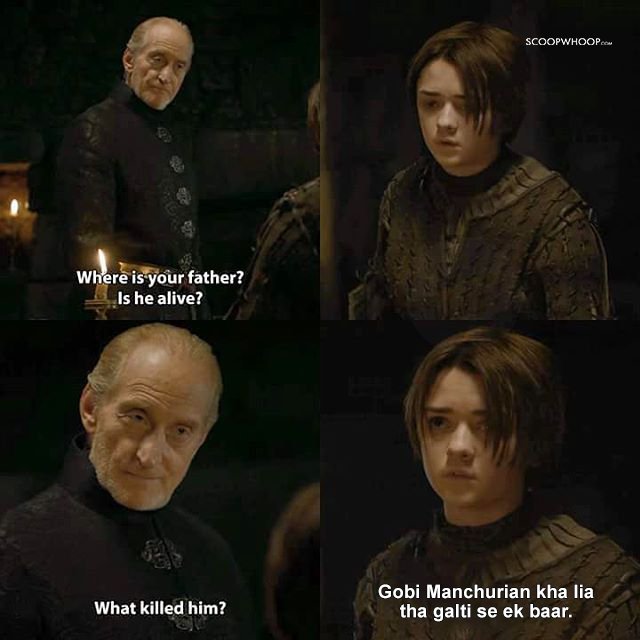 If you are eating in from a little stall on the side of the road, it's crap served in a cheap plastic plate. If you are eating at a fancy restaurant, it's still crap served on a fancy looking plate and then you have to pay service tax!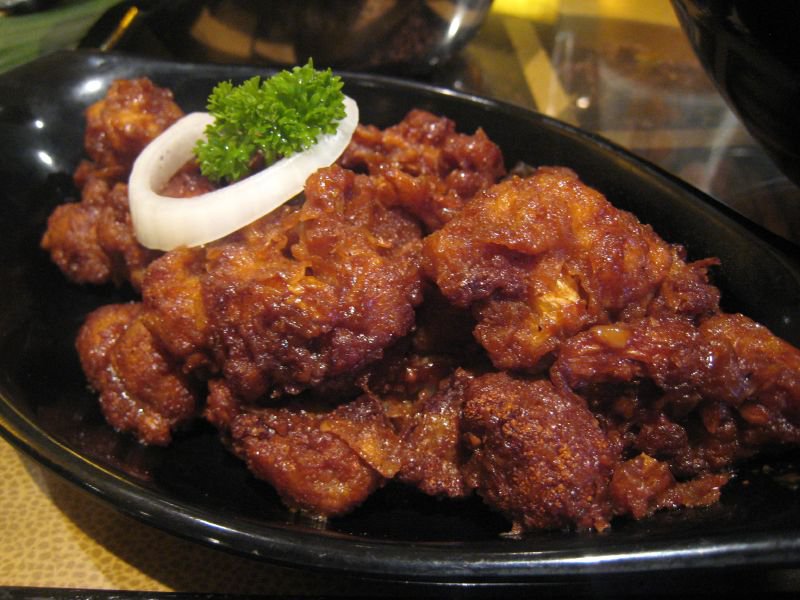 Gobi Manchurian is a fish out of water. 
Actually, scratch that. A fish out of water, if cooked properly tastes good.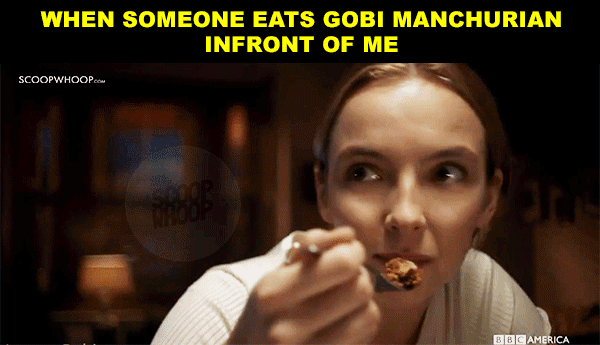 Ain't nobody want to that! I mean, you wouldn't like chicken in your rajma, right? Yeah, I don't want Gobi in my fucking Manchurian, man!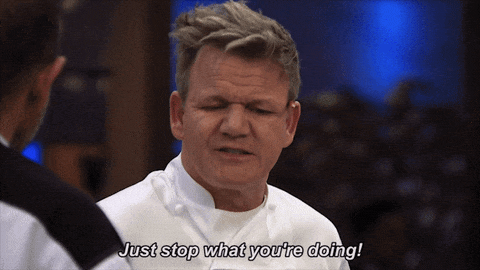 Get a hint. Stop making that shit.