The verdict is unanimous; Gin is in! 
With restaurants, bars and even homegrown labels admitting that the customers account for at least 60% gin-based cocktails and anywhere between 15% to 25% of sales being attributed to Gin, it's safe to say that India has collectively decided to go the 'ginto' way! 
And there are enough reasons to support this new gin trend. This World Gin Day we got industry insiders to weigh in and here's what they said.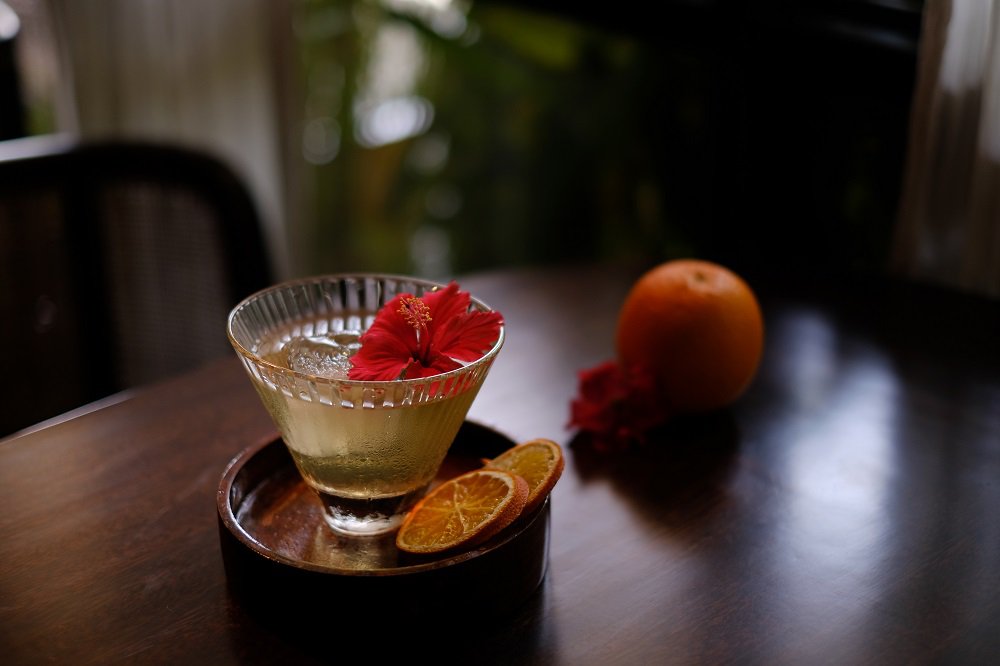 Having successfully proven so when she created India's largest Gin festival, the Gin Explorers' Club in 2018, Anjali Batra, Founder, Food Talk India reveals, "15,000 people in just Delhi NCR turned up over two festivals – across the 2018 & 2019 editions – to drink and celebrate in the revelry of Gin." 
The spirit, in the past was largely associated with the summers; not to mention the fact that Gin , as a spirit was also associated majorly with consumption amongst the women solely. Case in point: phrases like 'Mother's Ruin' and 'Madame Genever' ensured that the G&T be labelled as a feminine drink for centuries. 
In the past decade, however, this narrative has changed tremendously. 
Rohan Jelkie of Greater Than Gin says: 
Riding on the Gin wave currently sweeping across the world, consumers are more open to ordering Gin and Gin cocktails off menus and have shed any inhibitions about he drink and have begun looking beyond preconceived notion about Gin. If you look at the category today it is exciting because there are a lot of new brands that have been introduced and most of these have great stories to sell the products are really nice as well hence the consumer who loves a good story and a great product is often willing to experiment and experience.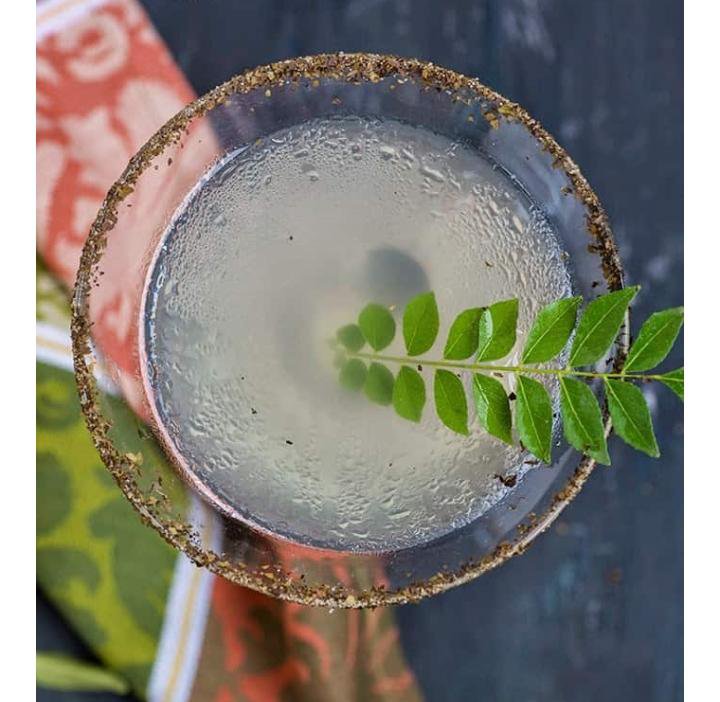 Caitlin Hill, Brand Ambassador, Rémy Cointreau, says: 
The fact that gin appeals to the masses & there are a variety of ways in which to enjoy it throughout the year is all the more reason for gin to be made world-wide. Men & women, young & old enjoy gin – it's part of the beauty of the category.
Abhishek Shahabadi, VP and Portfolio Head: Premium & Luxury brands at Diageo India, says that  there's a current resurgence of classic gin cocktails that is driving the younger market which includes both male and female consumers to opt for refreshing cocktails in India.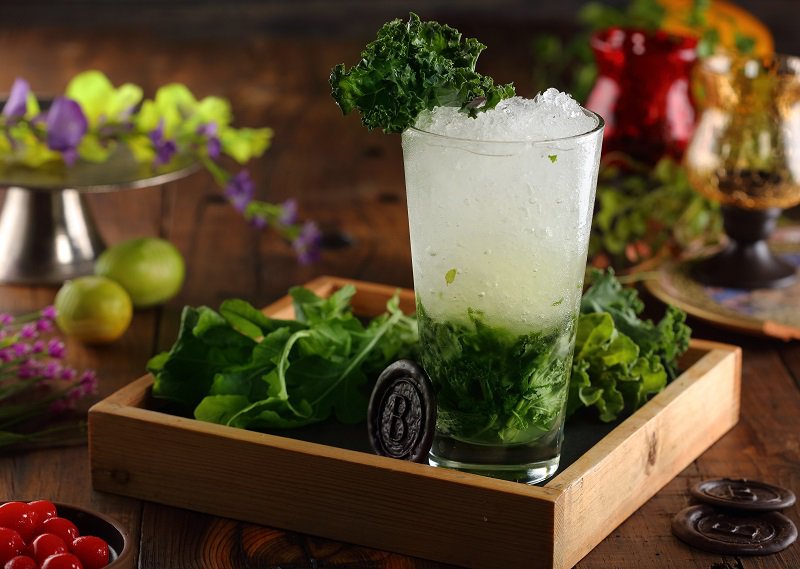 "The major catalyst in this gradual shift is the millennials' increased travels across the world. Increasing number of adults and young population is now open to experimentation when it comes to alcohol", reasons Prakash Chandra, Assistant Director Restaurant Operations at Juniper Bar, Andaz Delhi – the capital's first Gin bar. 
Currently, Gin is being largely explored by consumers between the age of 25-30 years, Shahabadi informs us.
So, yes, the drink is young. And just like every young soul, open to experiment and interpretation! 
But, one doesn't particularly need an acquired taste when it comes to sipping on a gin as it is considered to be one of the broadest categories of spirits – all origins, styles, and flavour profiles, that revolve around juniper as a common ingredient as compared to other spirits; another plus for people trying out gin for the first time.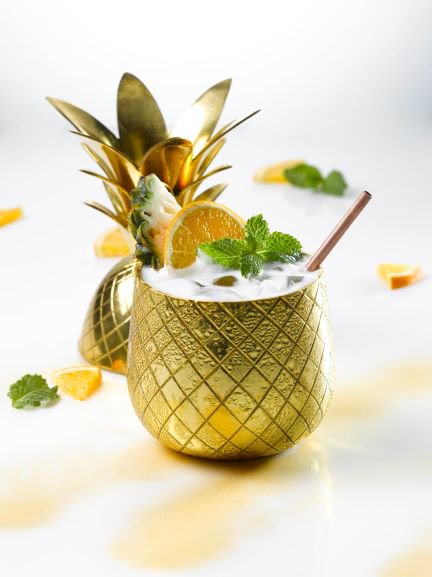 Navjot Singh, mixologist at Pra Pra Prank, says: 
While the consumption of gin is on the higher side in the summer season in comparison to the winter season, it has founds its way into glasses depending on the mood and occasion.
Gin has, in the past been restricted to certain hours of the day. However, even that is shifting with Gin becoming a frequent evening drink. 
As Chandra sums up, it's like tea – loved all the time.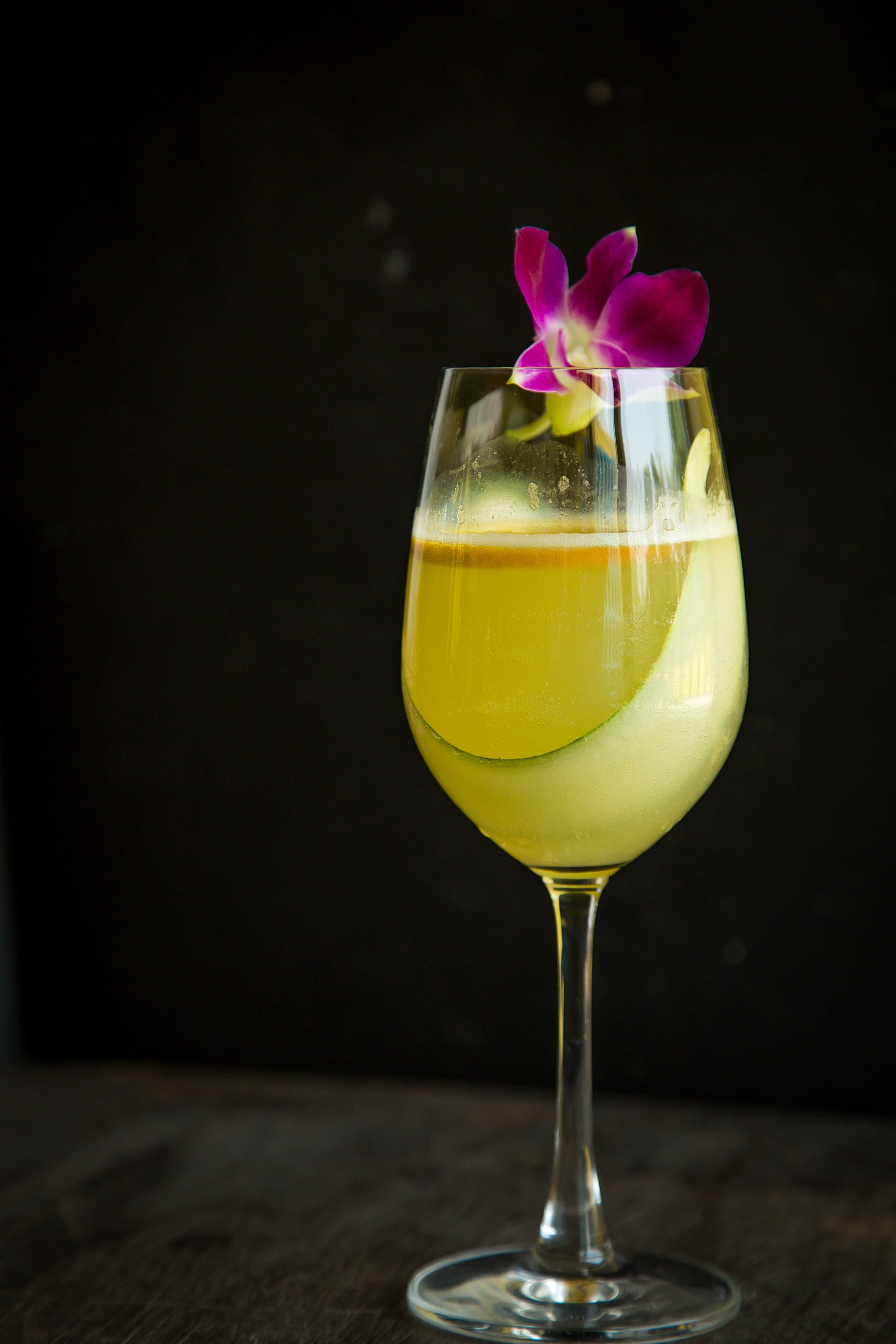 "Understanding the flavour complexities of Gin, bartenders are now working to create quirky yet oddly compatible combinations for cocktails," explains Payal Nijhawan, Head of Marketing, William Grant & Sons/Hendrick's. 
The rise of maker culture and an increasing emphasis on carefully chosen, high-quality ingredients, is definitely changing the way people consume Gin in India.
Sonali Millick, Mixologist and Head of Operations at Bayroute and Hitchki, says: 
Today, unlike a decade ago, there's a huge choice on how people choose to drink it, whether it's straight up or on the rocks, shaken or stirred into a cocktail exploring the diversity of flavors.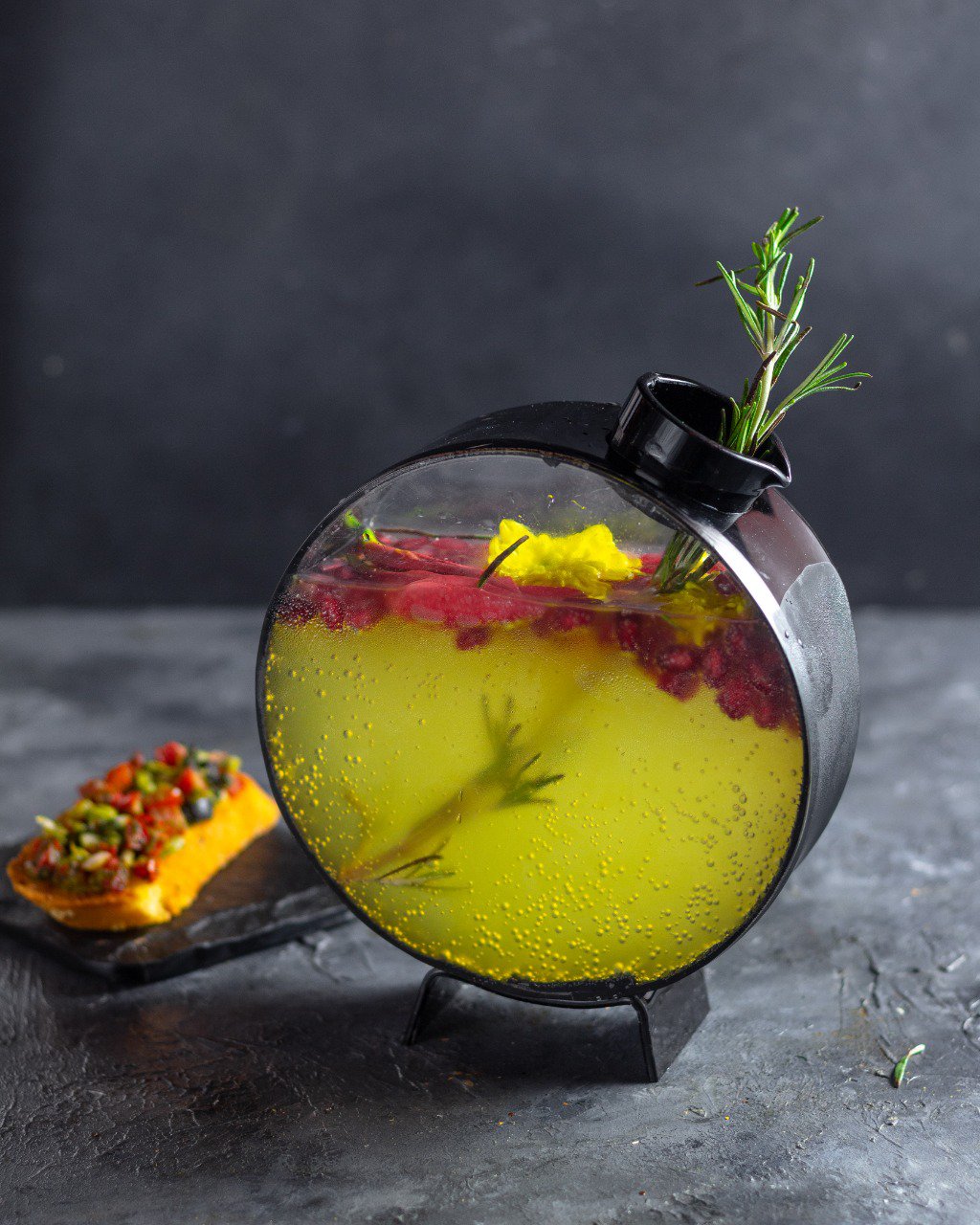 As a spirit, Gin's variety is what has become increasingly alluring to Indian alcohol consumers who are more open to experimenting with their alcohol, now more than ever. 
"No two gins in the world can ever taste the same. Every gin has its unique flavour and story based on the blend of botanicals used to distill it," says Anjali, proving that one can never really get bored of the spirit. 
Zorawar, Founder & MD, Massive Restaurants Pvt. Ltd. explains this further, saying, "Each gin is made using a different 'recipe,' which has a different flavor result when making your cocktail. Only through trying a few different ones, will you find the one that you like the best and that works with the cocktails you like to make."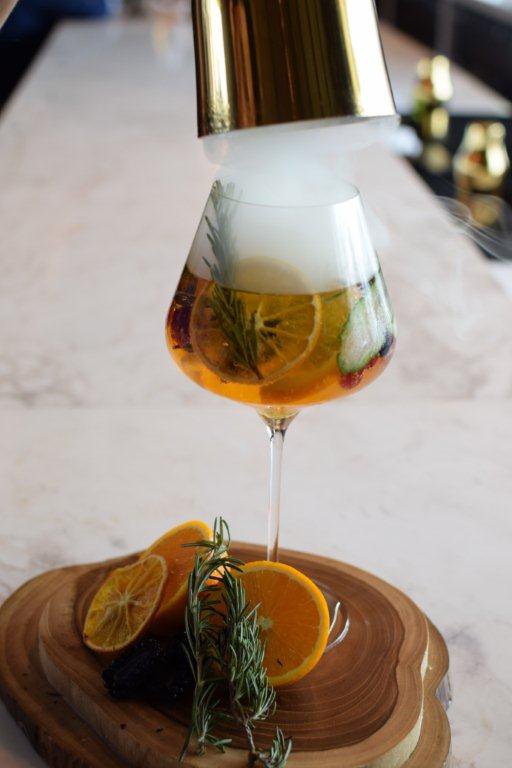 Gone are the days when the choice was limited to a Gin and Tonic, because today, restaurants have curated special menus around Gin. The spirit is evolving as fast as – or faster than – our tastes. 
To understand this better from a consumer's perspective, Rohan Jelkie gives a slightly more unfiltered view: 
I think many consumers may experience palate fatigue when they consume a certain beverage style for a long time. Gin comes in as a refreshing change for such consumers and the product is versatile enough to be consumed in multiple formats hence the growing popularity. Some part of it though I think can be attributed to people just copying the popular trend at the moment. I will stop short of calling it herd mentality effect.
Lalit Rane, Beverage Manager, The St. Regis Mumbai, says: 
People now prefer gin in a burgundy glass as it is an aromatic spirit with some rose petals or cucumber, orange slices or with herbs like basil, rosemary or thyme with flavoured tonic water.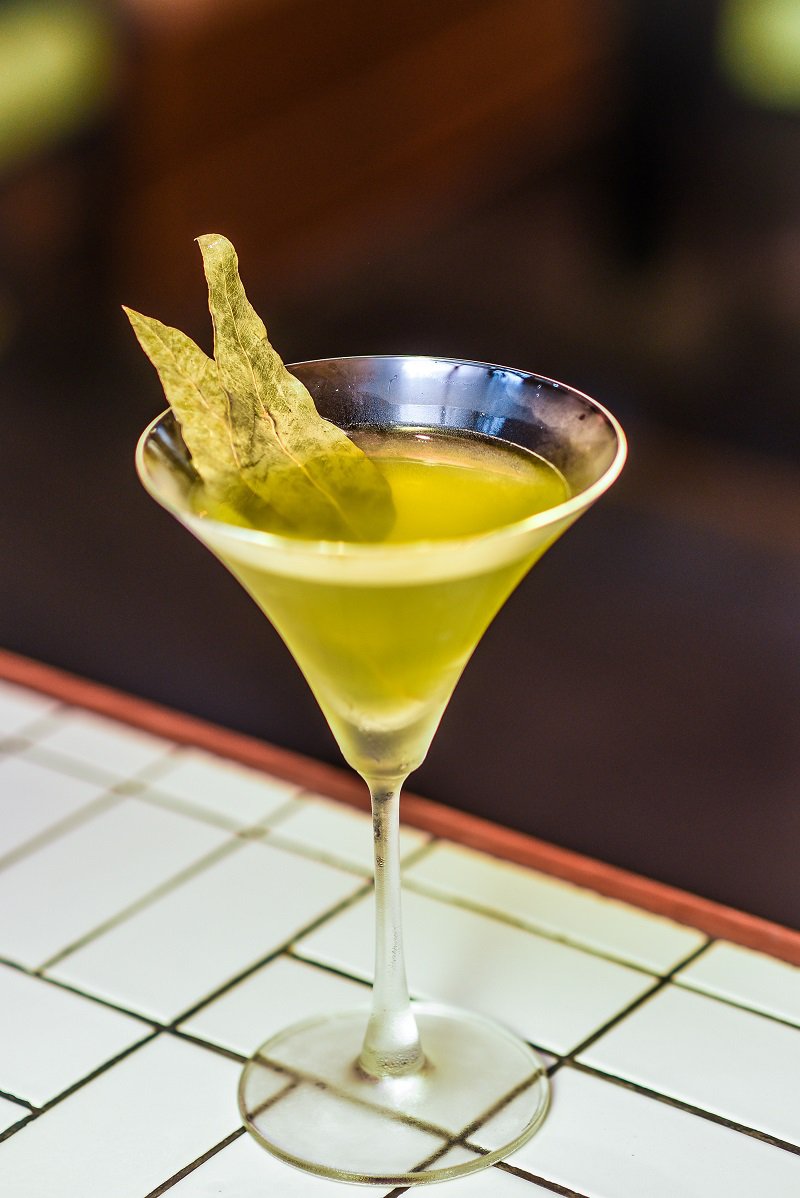 Prashant Chaudhri, Director of Chin Chin Chu, Mumbai states: 
In recent times, for an extra flavour, people drink gin with garnishes of food ingredients like pieces of candied ginger, rosemary, mint leaves and also basil leaves. 
In addition to this, people are slightly more educated about the kinds of gins they're opting for – from choosing off the menu at a bar or restaurant, or choosing to buy more homegrown labels. Jelkie describes it as an exciting time for Gin in India. 
Most brands right now have great stories, excellent packaging, fun (guerilla) marketing, and above all great liquid, he says.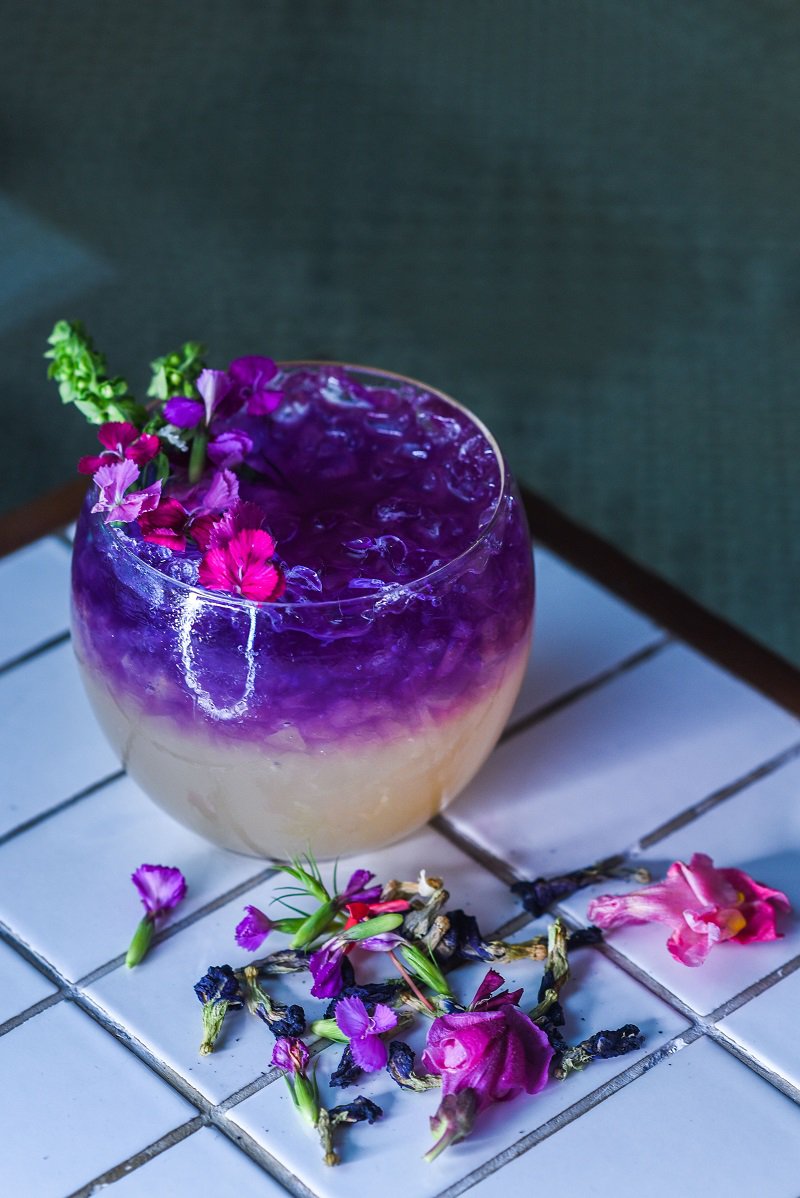 With the increase in homegrown labels, there are a variety of great gins to choose from, each of which are distinctive in taste.
It helps that most of these labels are even available a consumer for as reasonable as ₹1450; case in point, a bottle of Greater Than. A figure that even most wines don't hit; even though their consumption continues to tie with Gin for at least 30% bars and restaurants across India, based on responses from restaurants.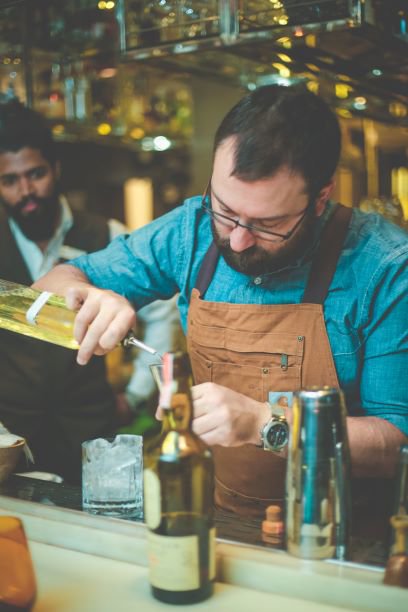 Talking about the increase in homegrown labels, Garry, Senior Multa Mixologist at Tygr & Kode, reveals: 
Craft gin in the market today is doing great. They've figured out the hack to get a good quality of gin without having a steep price point. This has got more people to try the spirit and has increased the consumption of gin. We owe this to brands like Stranger & Sons, Greater Than & Hapusa.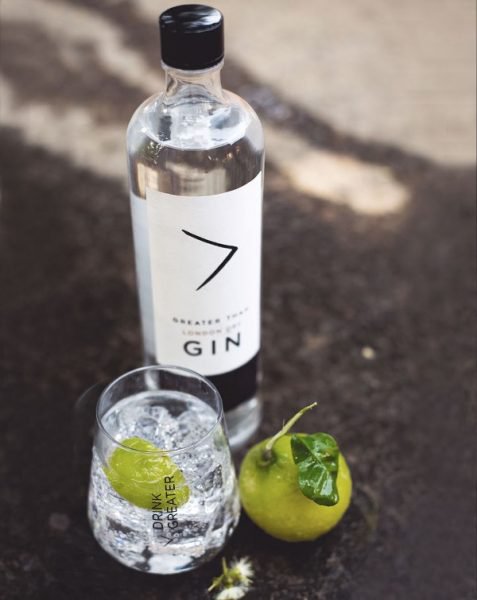 What also appeals to the masses is the fact that there is no right or wrong way to drink Gin. The classic ways is a typical G&T which remains a common one for most bars. However, people's tastes are angling more towards the more fruity options, as well as the more experimental ones that gives free reign to bartenders and owners, alike. 
"Its light and refreshing botanical flavours take on and enhance the characteristics of whatever it's paired with; making it a perfect cocktail for any occasion," explains Nijhawan.  
Another factor adding to the spirit's increasing popularity could be the various health benefits that come with a Gin. It could be a direct correlation between the average Indian consumer becoming more health conscious. It's low on calories. The fact that it's made with juniper berries that are rich in antioxidants is another health benefit that gin offers drinkers.  
Experts largely agree that gin is a safer option to most other alcohol categories, making it a safe bet for a day drink, as well as it also has lesser side effects when it comes to hangovers.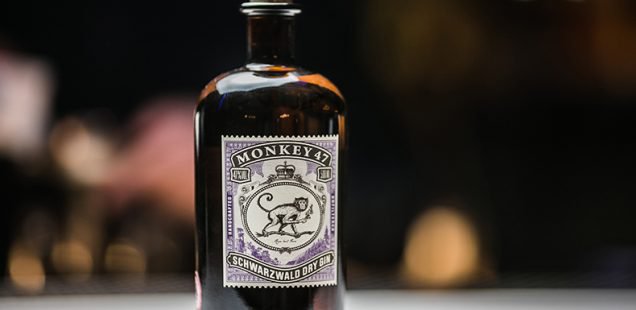 Even as a separate, a Gin is a lot more savoury than most other alcohol categories making it an easy choice for most drinkers – men and women, alike, who find it easy to adapt to. 
Sathish Sundaram, F&B manager, InterContinental Chennai Mahabalipuram, quips: 
Unlike a whisky that is pungent or other types of alcohols like Vodka that are odourless, opening a bottle of Gin gives one a waft of a perfumed drink.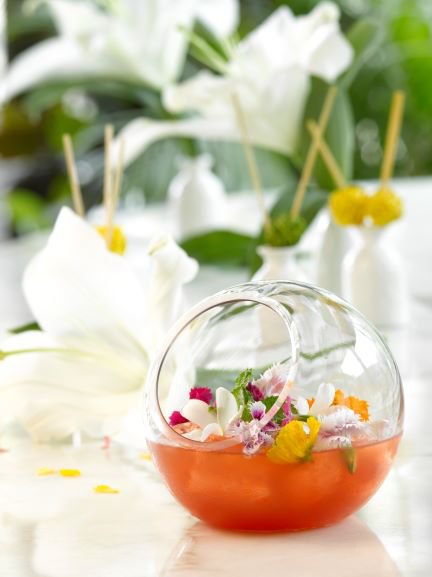 With a majority of Indian social drinkers heading to the bar for their favourite ginto, or even just to test the (tonic) waters, we also have newer homegrown gin labels thriving in the business, and for good reason. Not to forget that there's a boom when it comes to infusions that only add to the entire gin experience. 
Anjali Batra says: 
Gin Infusions and house blends are a huge trend globally and now in India as well. What I also love is how restaurants and bars now have a dedicated section on their menu to infusions and Gin cocktails- setting it aside from all other spirits.
"It's an amazing spirit for every hour of the day. A G&T at lunch, a Gin and Tea at Tea time, A Martini at 7pm and a negroni to end the day," she further guarantees. 
Or as I'd like to sum up, it's an amazing time to be drinking Gin!