Akira Kurosawa, one of the most inspirational and influential filmmakers in the history of cinema, once said this about Satyajit Ray's films:
"Not to have seen the cinema of Ray means existing in the world without seeing the sun or the moon."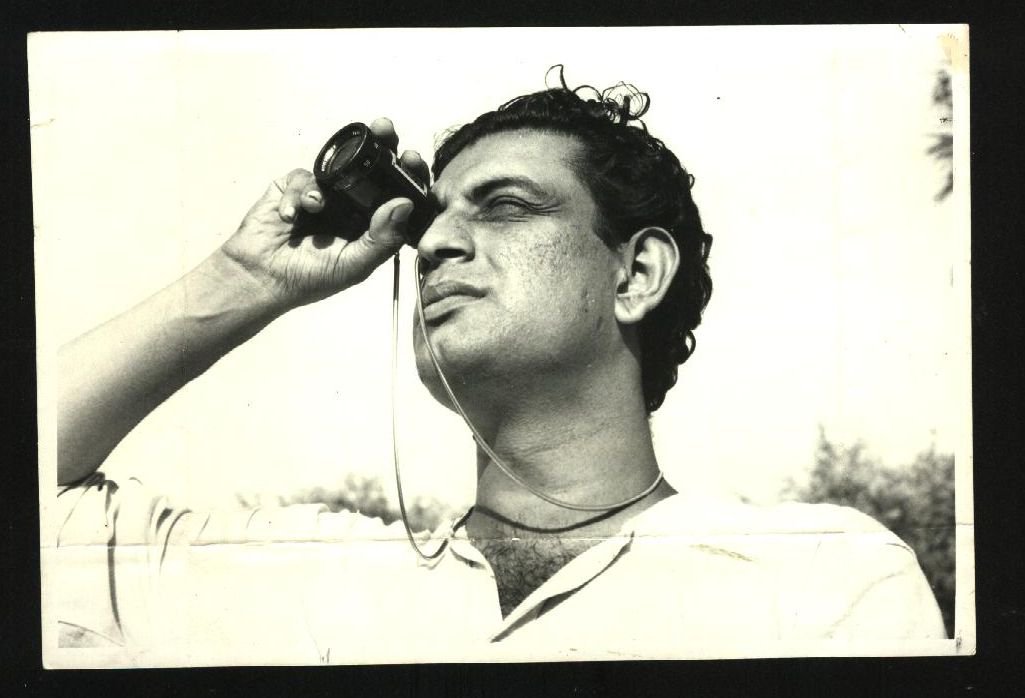 Satyajit Ray is one of the greatest filmmakers in the world, but to a Bengali he is more than simply a cultural icon. He is an institution in himself, and a master of several things. Plenty has already been said, written, deconstructed and analysed about his films. So, on his 24th death anniversary, let's take a look at some of his other fascinating creations.
He was a skilled calligrapher.
He designed four typefaces for the Roman script – Ray Roman, Ray Bizarre, Daphnis, and Holiday Script, in addition to the several others for the Bengali script. The Ray Roman and Ray Bizarre won an international competition in 1971.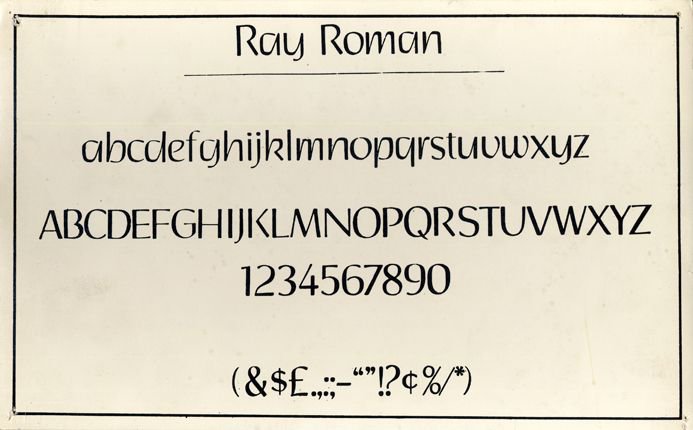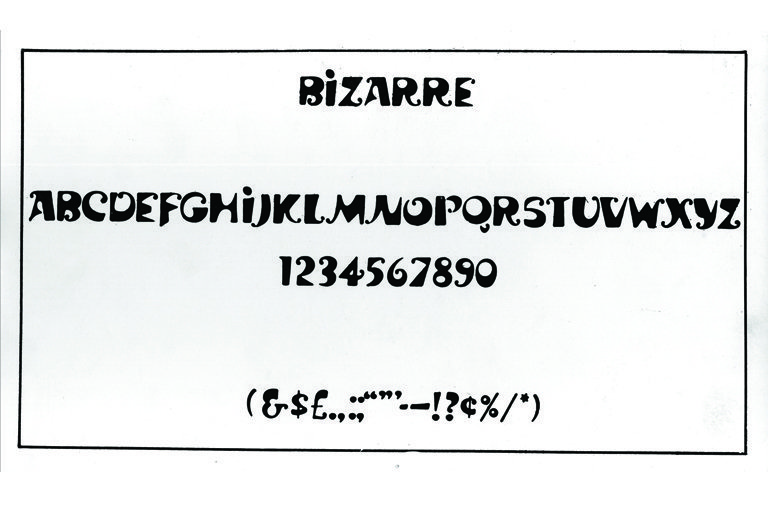 He worked there for 13 years before making his mark as a filmmaker with Pather Panchali. His advertisements often included typically Indian motifs and stylised calligraphy.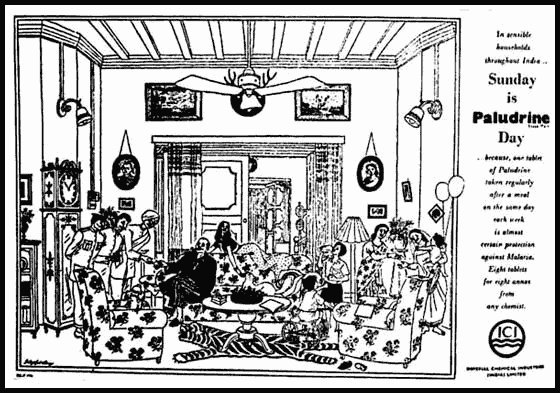 He also made this intense Peters fans commercial ad for his film Seemabaddha, where the protagonist worked for the same company.
He did costume designing for his films as well. The detail he put into his work still captivates people.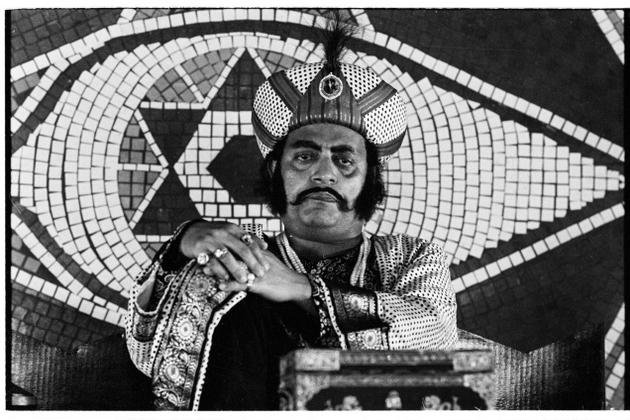 This is a page is from Ray's personal notebook, depicting how meticulous he was while designing the look for the characters of his 1980 film Hirak Rajar Deshe.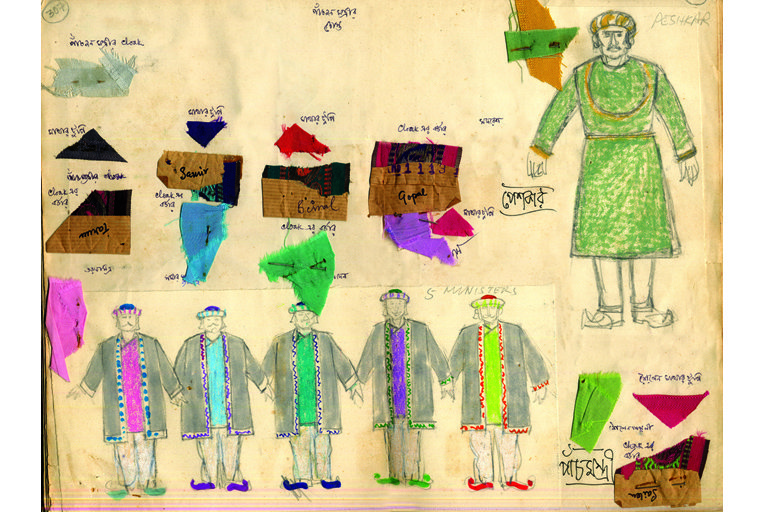 He illustrated book covers for Jawaharlal Nehru's Discovery of India, and Bibhutibhushan Bandopadhyay'sChander Pahar,among many others.
He also designed detailed entry and exit bullet wounds on a tiger skin pattern, visible on the cover of the Bengali translation of Jim Corbett's Man-Eaters of Kumaon.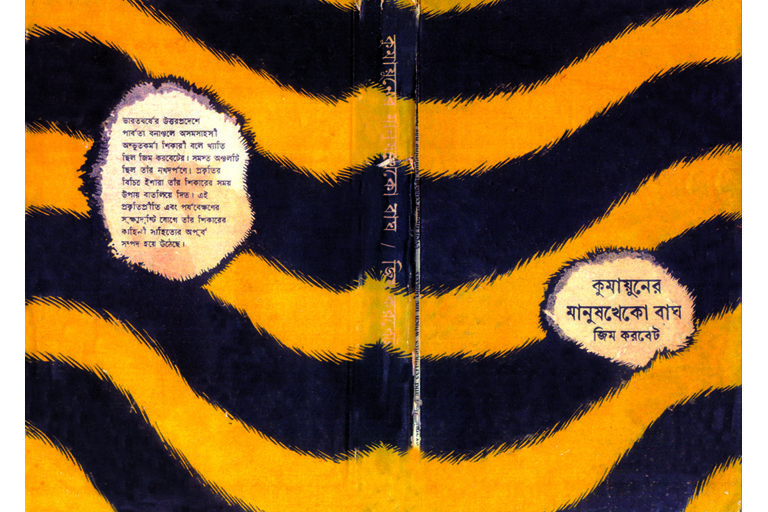 He designed the logos for Rupa Publications and Sahitya Akademi.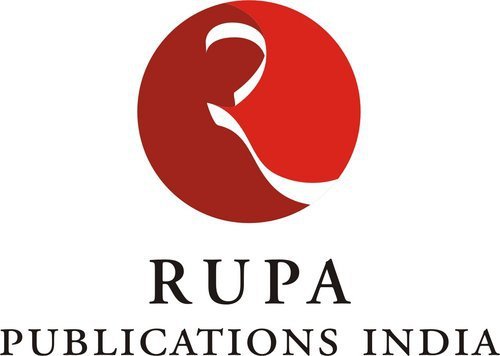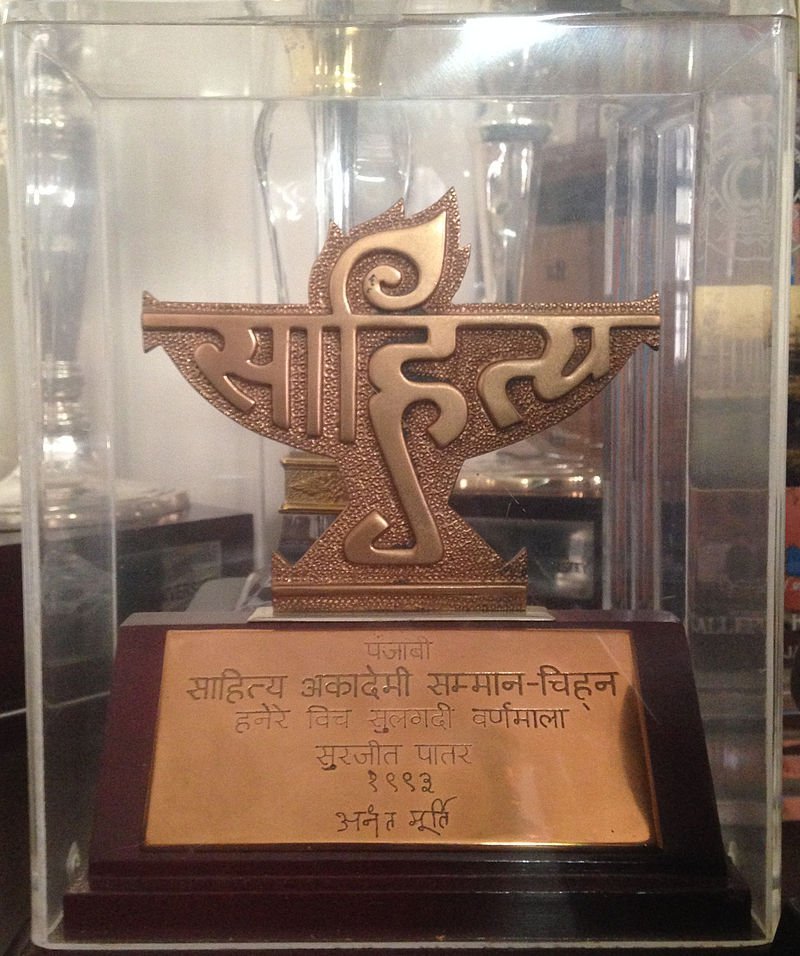 Starting from Teen Kanya in 1961, he composed the music for all his films.
Some of his original music was even used by Wes Anderson in his film The Darjeeling Limited.
He was the creator of several beloved literary characters, including Feluda, Jatayu,Professor Shonku, Bankubabur Bandhu, and Tarini Khuro.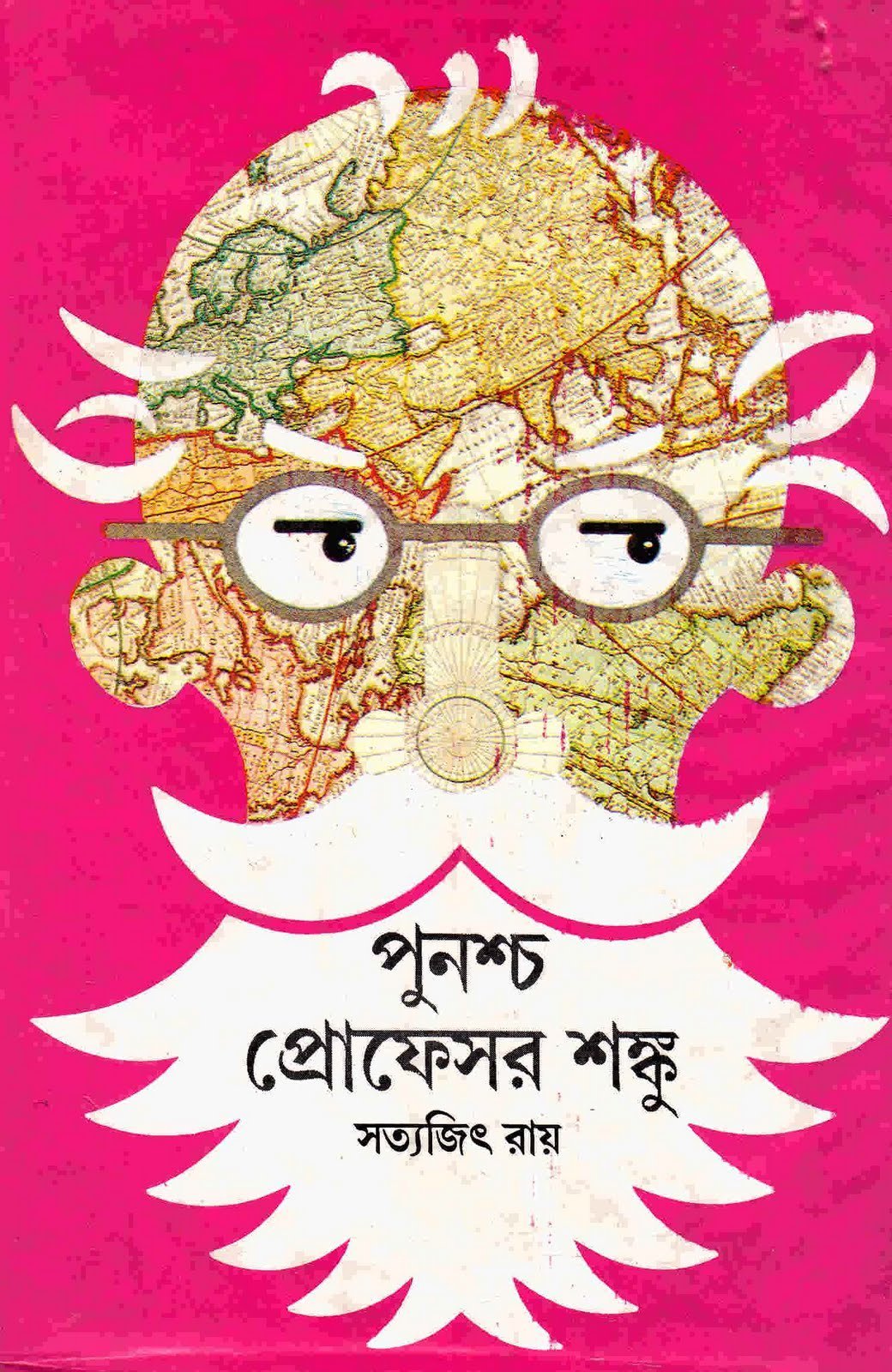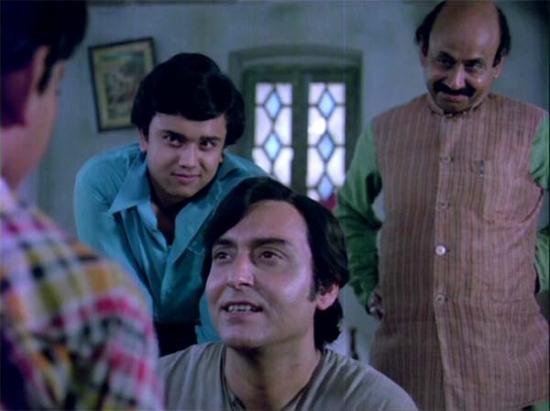 His editorial skills helped revive the beloved children's magazine,Sandesh, which was founded by his grandfather.
Many of its editions featured his original artwork, calligraphy, and short stories.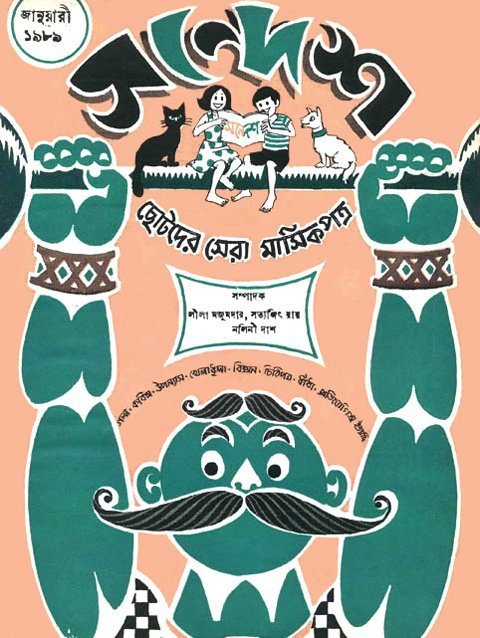 In the immensely-popular and critically-acclaimed Goopy Gyne Bagha Byne trilogy, Ray voiced the Ghost King, who grants Goopy and Bagha the three boons.
Satyajit Ray will indeed go down in history as one of the artistes who changed the cultural landscape of India.