Some women enjoy fasting for their husbands on Karva Chauth. Wishing for their long lives and celebrating the festival with fellow women of the family. There is a flip side of the coin though. Women who choose not to fast for their husbands. 
These women shared reasons why they don't do it.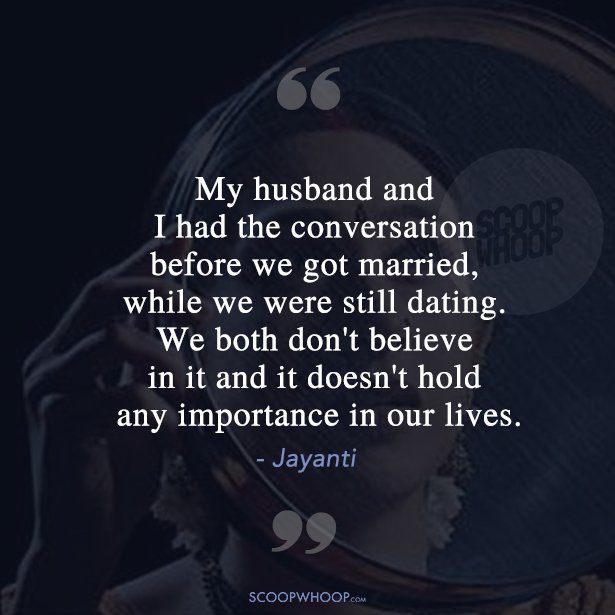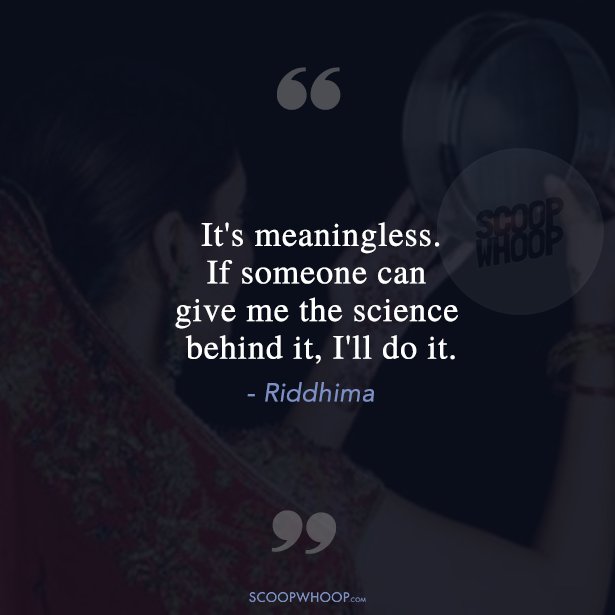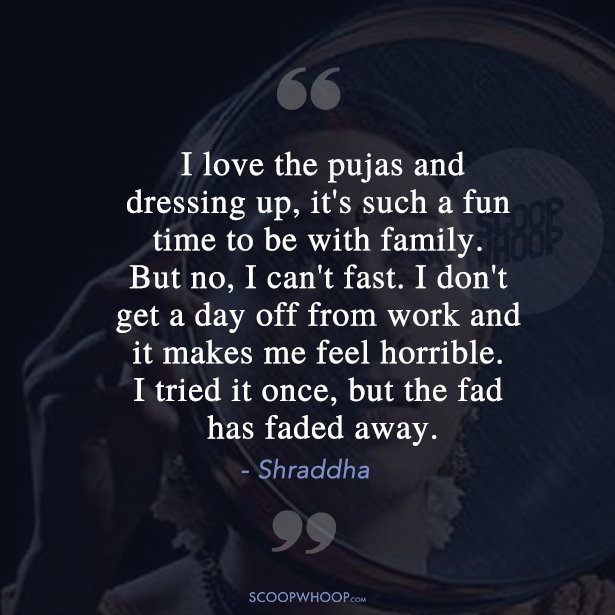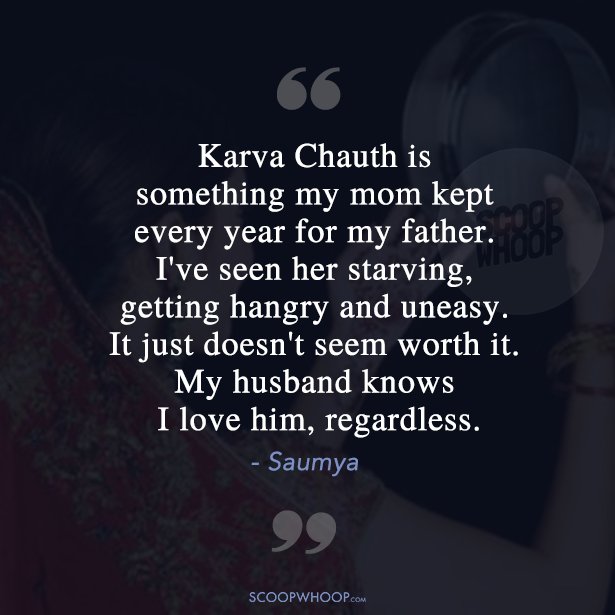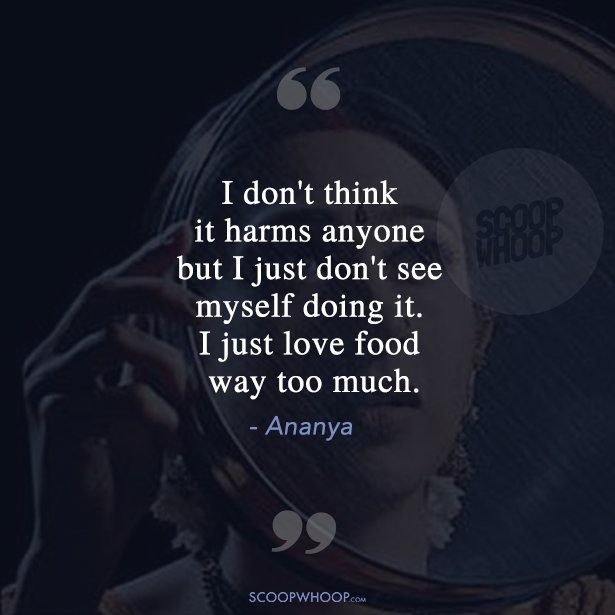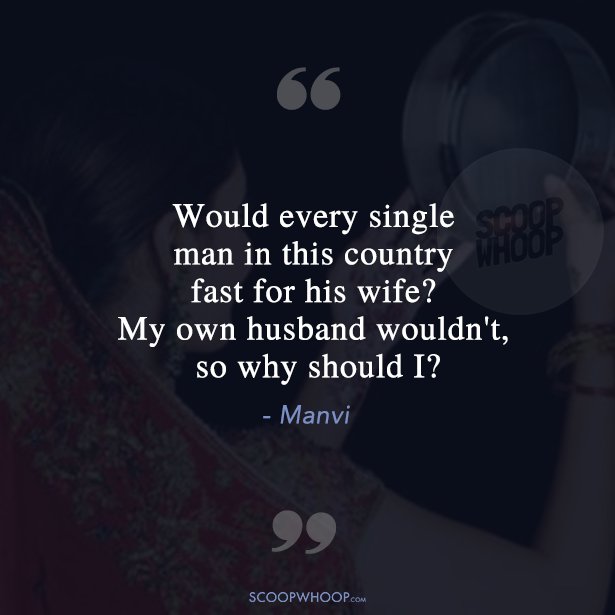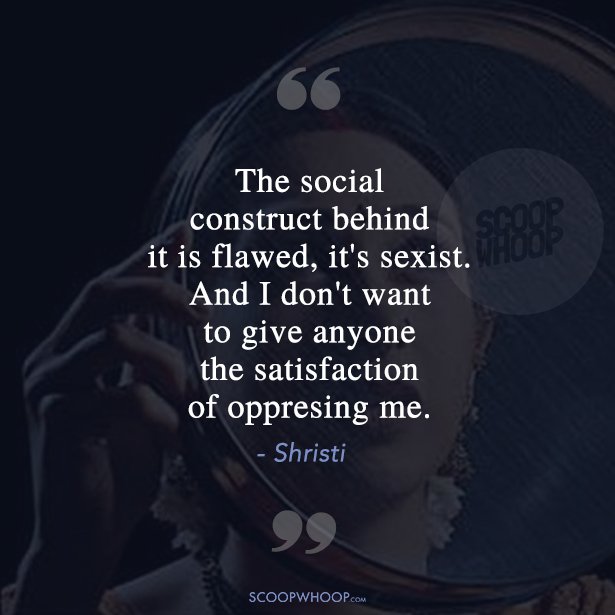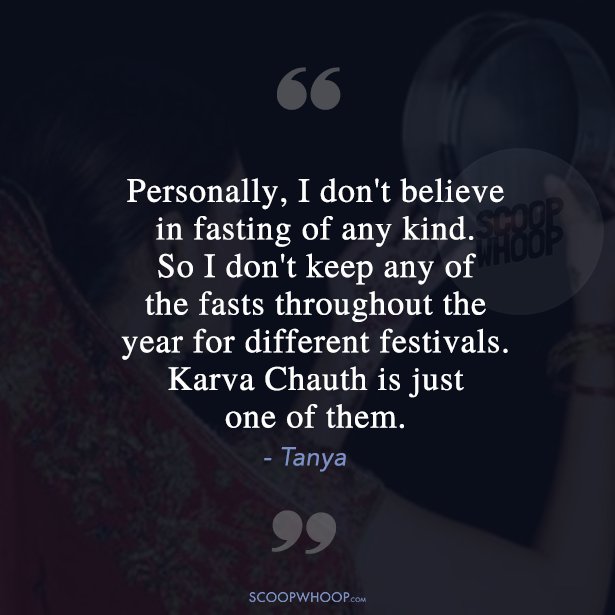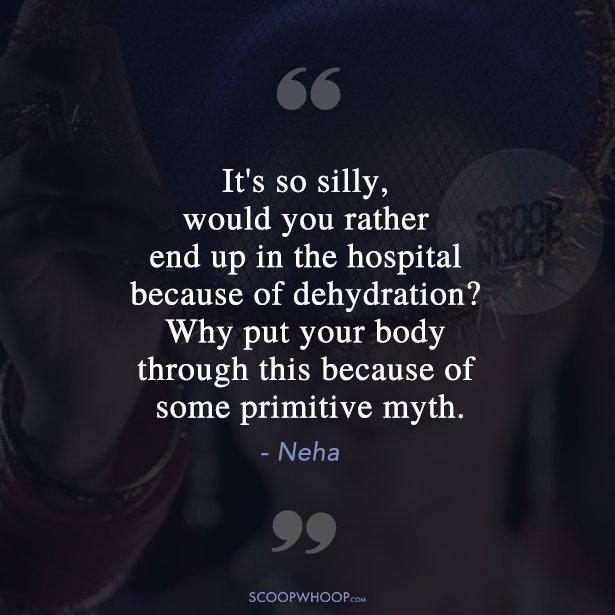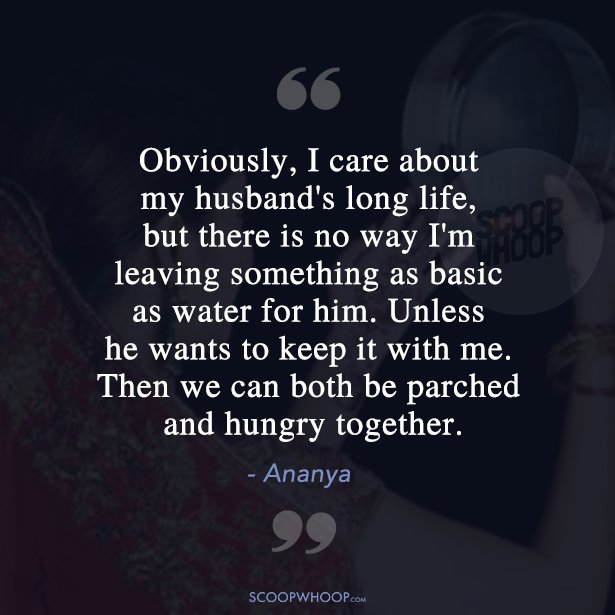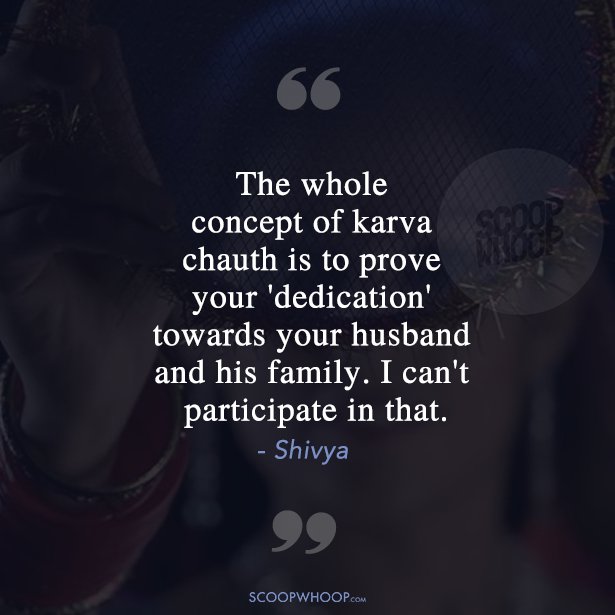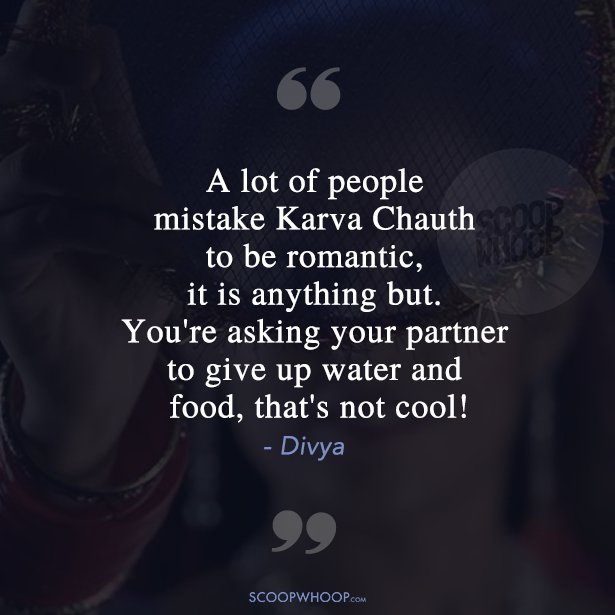 What do you think is the emotion behind Karva Chauth?