Warning: This article contains graphical images. Viewers discretion is advised. 
Do you think you can survive in a haunted mansion for one whole night, all by yourself? If yes, visit 
McKamey Manor
 in Tennessee which is supposedly the most haunted house in the entire country. 
Wondering, why should you go? Because anyone who manages to survive for one night here will be given a cash prize of $20,000 by Russ, the owner. Now, that sounds interesting, doesn't it?
But hey, don't get too cocky too soon because no one has been able to complete the challenge yet, till date. 
Guests will have to enter into this haunted house at their own risk! They will face extreme lighting and audio experiences along with physical sensations and they'll also have to perform tasks. And, if you are wondering what it entails, watch the video below. 
However, there are certain criterias that you need to pass in order to be eligible for this ghostly adventure. You'll have to check off all the boxes below for this tour. 
–  You must be 21 and above, or 18-20 with parents approval.
–  You'll need a completed "Sports Physical" and doctors letter stating you are physically and mentally fit.
– You'll have to pass a background check. 
– Be screened via Facebook face time or phone.
– You'll have to give proof of medical insurance. 
– You'll have to sign a detailed 40-page waiver.
– And, pass a portable drug test on the day of the show.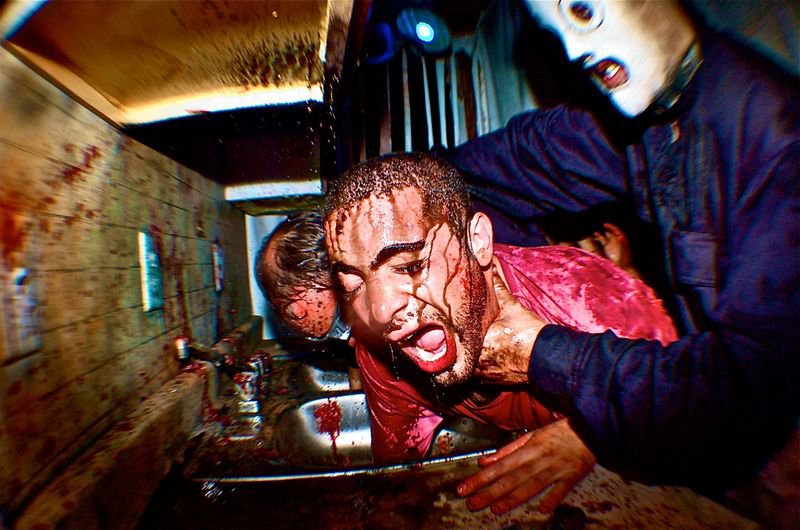 You won't have to pay anything to enter into the house but Russ asks for a 50-pound bag of dog food that he donates to an animal shelter. So, you'll have to buy a bag of dog food at the max. 
You'll be given various tasks like eating cockroaches, being buried alive, fighting to survive Saw-like contraptions and much more. Some also mention tasers, paintball guns, and whips. Yikes!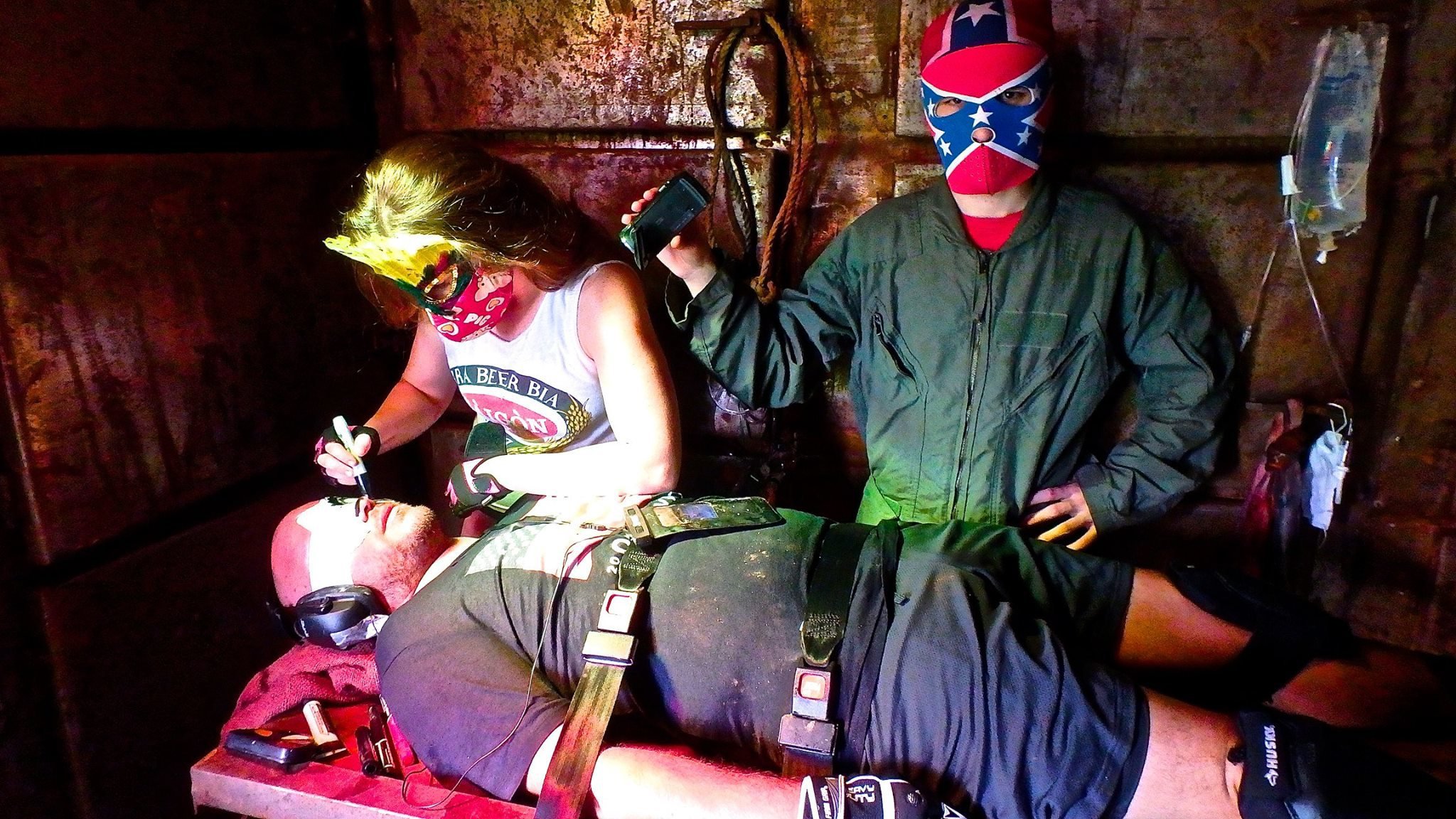 Are you brave enough to take on this task?
*Feature Image is representational.