Middle-aged men in Japan have it hard; they're made fun of and are generalised as old, smelly people. In order to break this stereotype, 50-year-old Takanobu Nishimoto decided to start a unique business.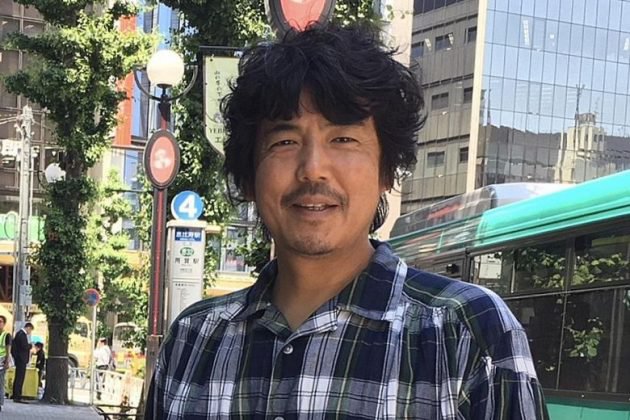 Founded in 2012, "Ossan Rental" is a service the fashion consultant started from his home in Tokyo. Apparently, 'Ossan' is a derogatory term to describe 'uncles' in Japan.
According to Business Insider, the rental charge is 1,000 Japanese Yen per hour which is basically just a little over Rs 600. The customers will be provided with an 'Ossan' who will listen to their problems, help them with chores or give them life advice.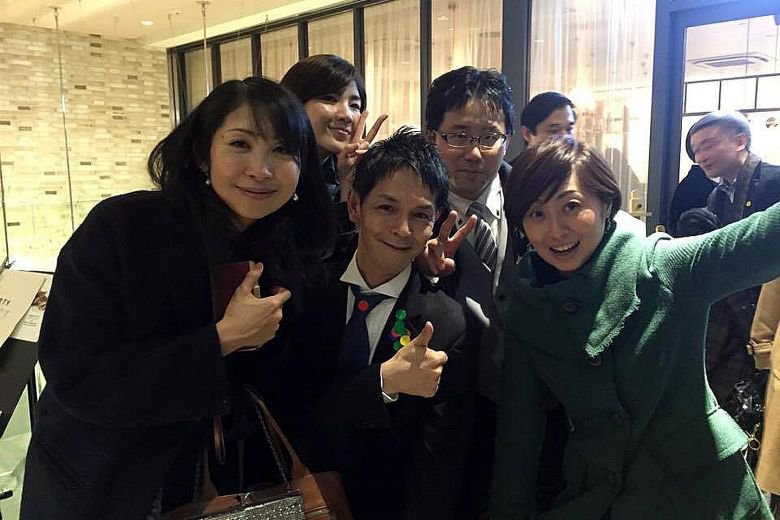 The customers can seek any sort of advice from the 'Ossans', from career to love while some can simply seek companionship for social events. Nishimoto's service also includes hiring middle-aged men to play the role of one's boyfriend to scare off stalkers.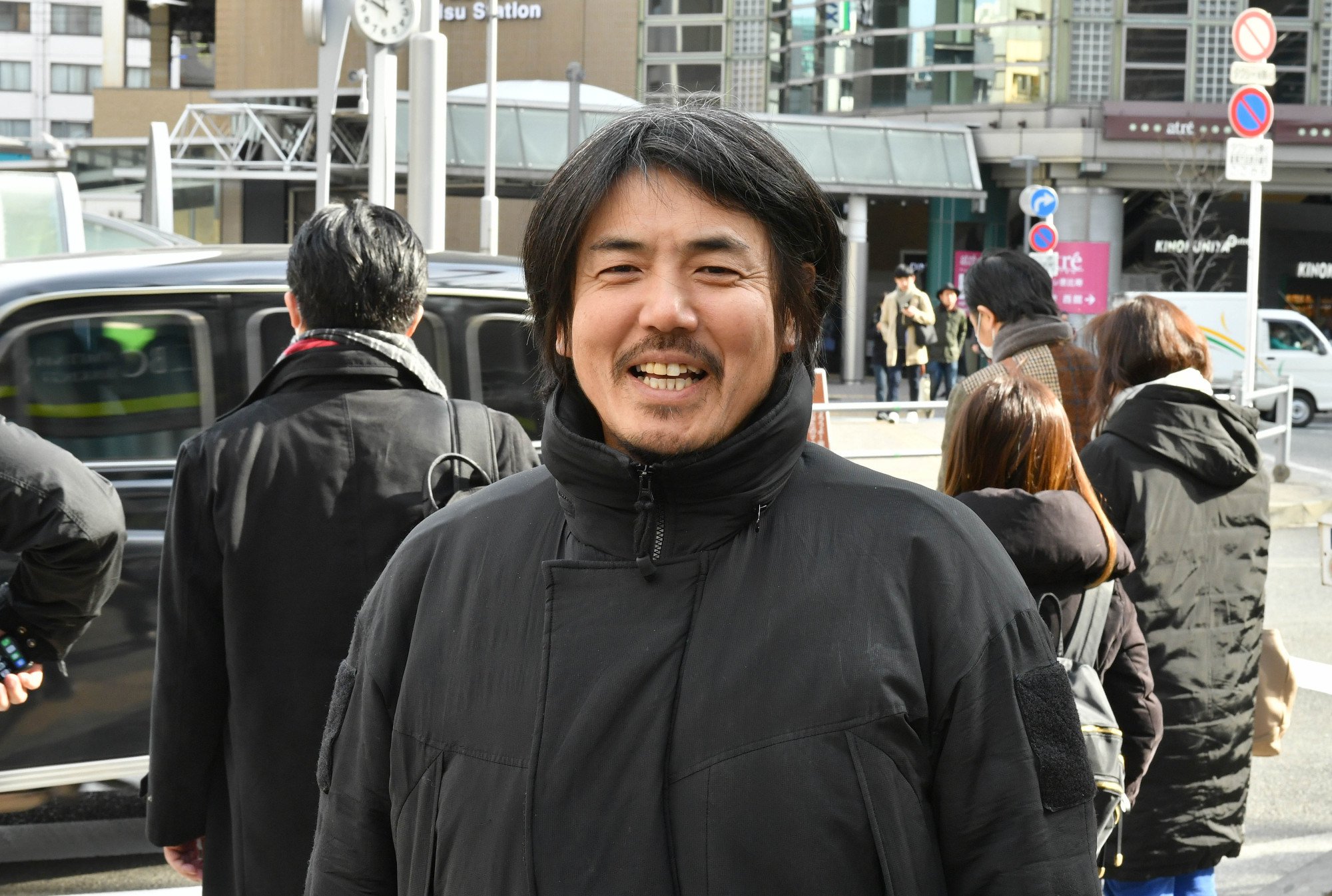 Nishimoto conducts a thorough screening process before hiring anyone and makes sure that there is no criminal record. He also prohibits his 'Ossans' from developing any sort of physical relationships with the clients and expels anyone who takes that route. The men also have to sign a one-year contract with the website.
As compared to only himself back when he started the service, Nishimoto's website now has 80 'Ossans' to choose from and gets around 900 bookings a month.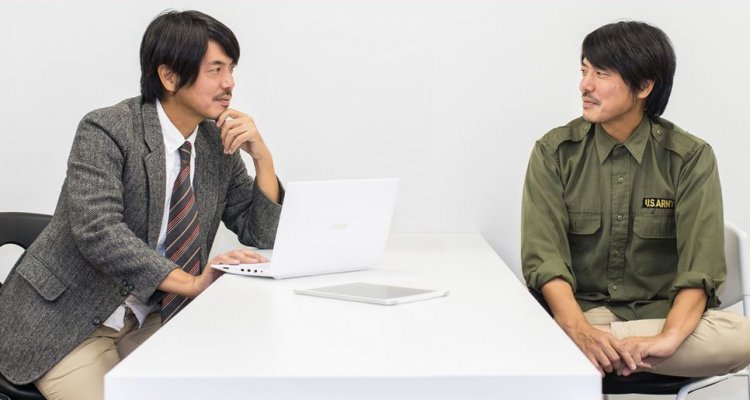 His service has become so popular that copycats have entered the market too. Japan has other websites now which offer the same service throughout the country.