Red Fort, built by Shah Jahan in the 17th century, will now belong to the Dalmia Bharat Group as the cement company 'adopted' the monument on Tuesday.
It is possible to do so, yes.
The group had to pay a sum of Rs 25 crore and the monument now belongs to them for 5 years, reports Business Standard.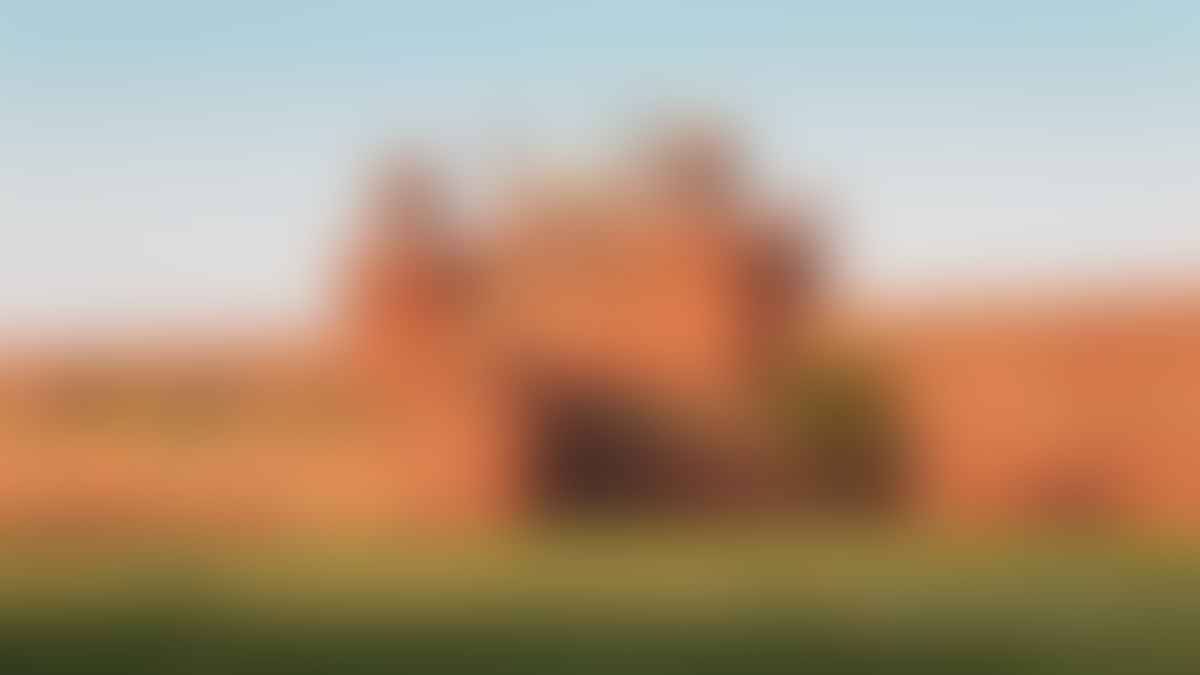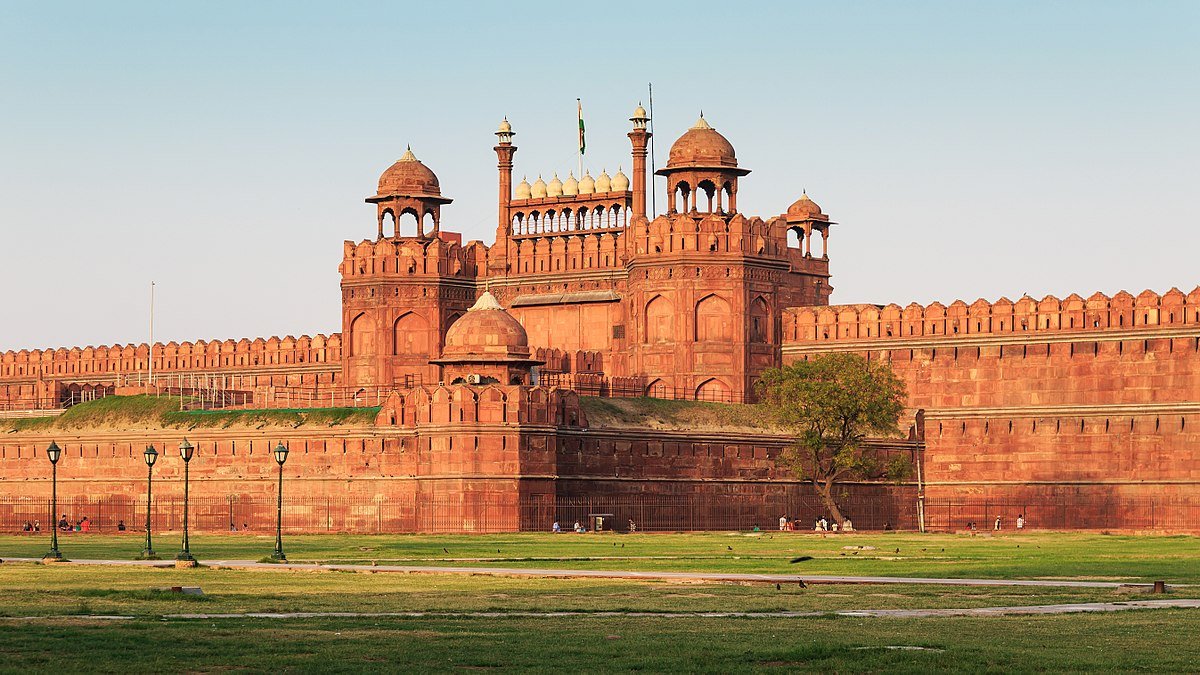 The deal happened under the government's 'Adopt A Heritage' Scheme, which was launched by the President and forgotten by the citizens.
But recently the said adoption started making news, and people weren't pleased.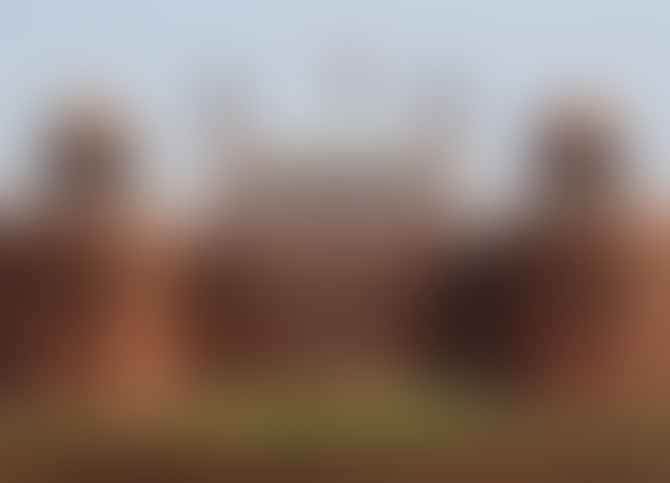 The group will be required to renovate the monument and in turn take all the profit earned from tickets sold to the visitors.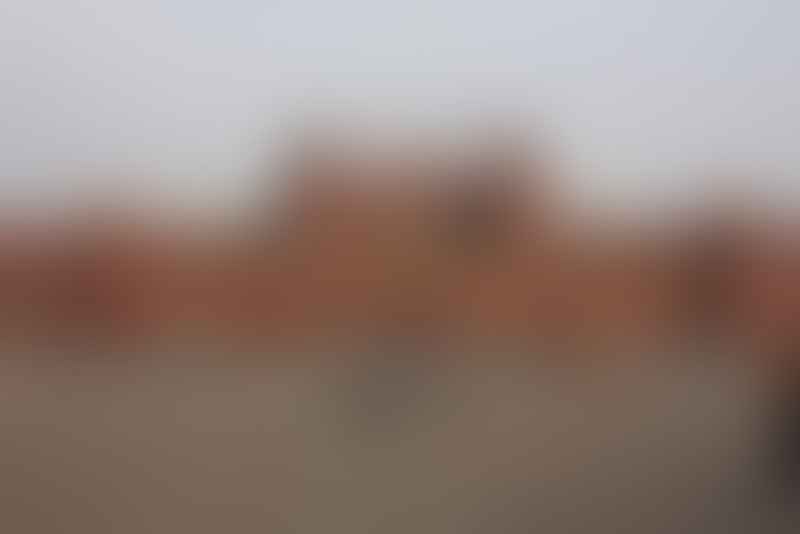 Twitter, as usual had reactions to the news, and they were not good.


Amid all the chest-beating about patriotism, Modi's govt has auctioned the iconic Red Fort to the highest bidder. What a shame.https://t.co/ioiKkU6ctt

— Vidya (@VidyaKrishnan) April 27, 2018
There must be better ways of maintaining a nation's greatest monuments than by auctioning them off to a corporate househttps://t.co/uO66Rr4Hu1

— William Dalrymple (@DalrympleWill) April 27, 2018
Is this happening for real???!!!This is what it has come to ???? I don't even want to start with who to blame for this! https://t.co/9q8DEPHFIx

— taapsee pannu (@taapsee) April 27, 2018
Privatisation of Red Fort! What next? https://t.co/FTPckfqLzk

— nikhil wagle (@waglenikhil) April 27, 2018
The Red Fort is not the property of the State to do what it wills.

It was made by the labour, the blood, sweat, and tears of Indian workers. It belongs to the people. "Adopt a monument", what euphemism for corporate appropriation of our history.— Anupam Guha (@Anupam_Guha) April 27, 2018
This Breaks My Heart

It's our heritage, for heavens sake! It's our history!!It should be protected and preserved by ASI. Corporate intervention brings in commercial interest which can be harmful.This kind of feels like being robbed...https://t.co/ZygIsBh83X— Rachna Sinha (@RachnaSinha_del) April 27, 2018
Heritage on sale!! Wondering where all tax goes. Not on health, education, women welfare, upkeep of monuments. https://t.co/cZkvPYH7QH

— Shabnam Hashmi (@ShabnamHashmi) April 28, 2018
While this does come as a surprise, the ultimate goal is to renovate the monument and we're hoping that the government and the company achieve that together.