Dana Crider is a farmer's son from Chambersburg, Pennsylvania, and so he has always felt close to nature. Little wonder then that he immediately fell in love with Mussoorie when he arrived in the Indian hill station in 1979.
"It was wonderful to live in such lush, green surroundings and be connected with nature," he remembers.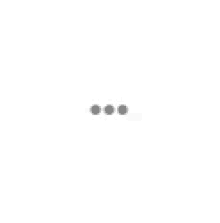 Dana had arrived to teach maths at the Woodstock School, and that's where he met Dick Vector, another mathematics teacher who was also an environmentalist at heart. In 19995, Vector started an NGO called CLEAN which promoted garbage segregation and a ban on plastic bags in Mussoorie.
Crider was very active with the NGO and after Vector left in 2005, he took over and renamed it as KEEN. As of today, the NGO collects garbage from over 1000 houses and 50 hotels and is responsible for the cleanliness of the hill station.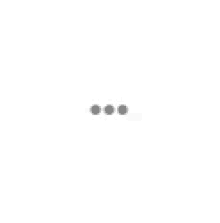 The 65-year-old has retired from school but has no intention of leaving India. "I feel deeply connected to India. I believe that I am an Indian at heart in quite a few ways."
However, he does concede that "it is a huge challenge running an NGO." He says, "I love to thrive on challenges. They are like a Maths problem — difficult but exciting."
It's thanks to this man's perseverance that at least one of our hill stations is clean and green!