The most believable James Bond the world ever saw is coming back to the big screen!
Daniel Craig reserved the big announcement for The Late Show With Stephen Colbert. After months of speculation, he finally confirmed what we'd been waiting to hear all along.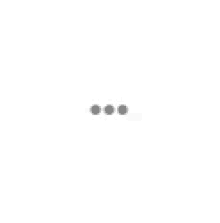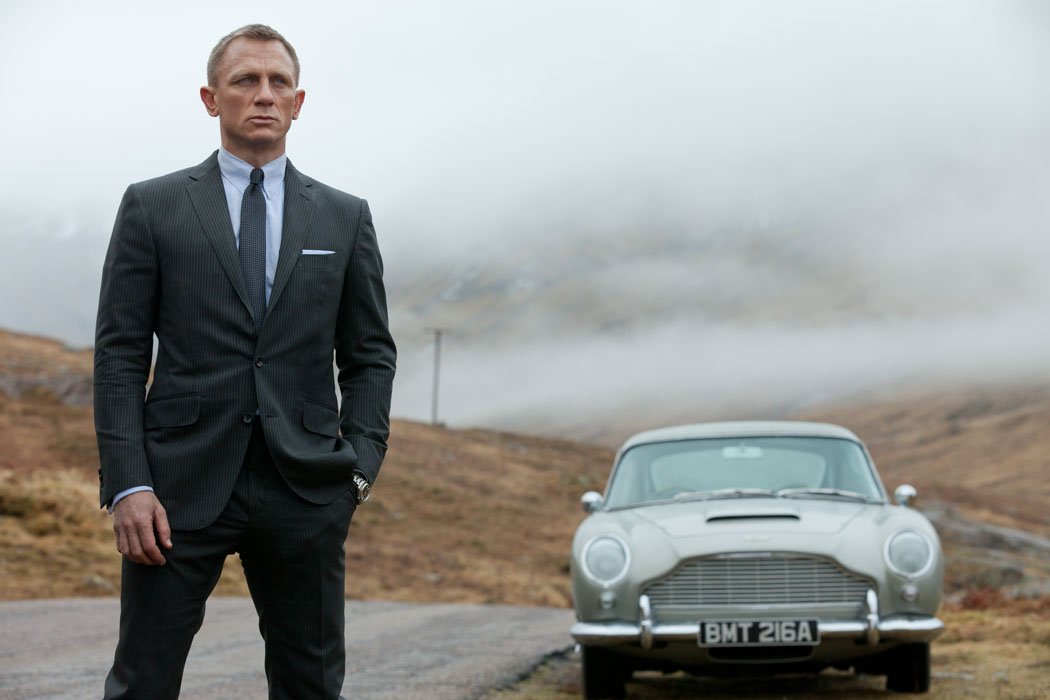 The 49-year-old actor has taken on the iconic role one last time, before he signs off from the franchise forever. He said,
"I think this is it. I just want to go out on a high note. I can't wait."
This will be his 5th venture in the Bond series. He broke out on the scene with Casino Royale, followed by Quantum of Solace, Skyfall, Spectre, and now, Bond 25. That's 12 years, and counting!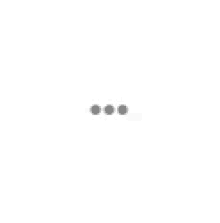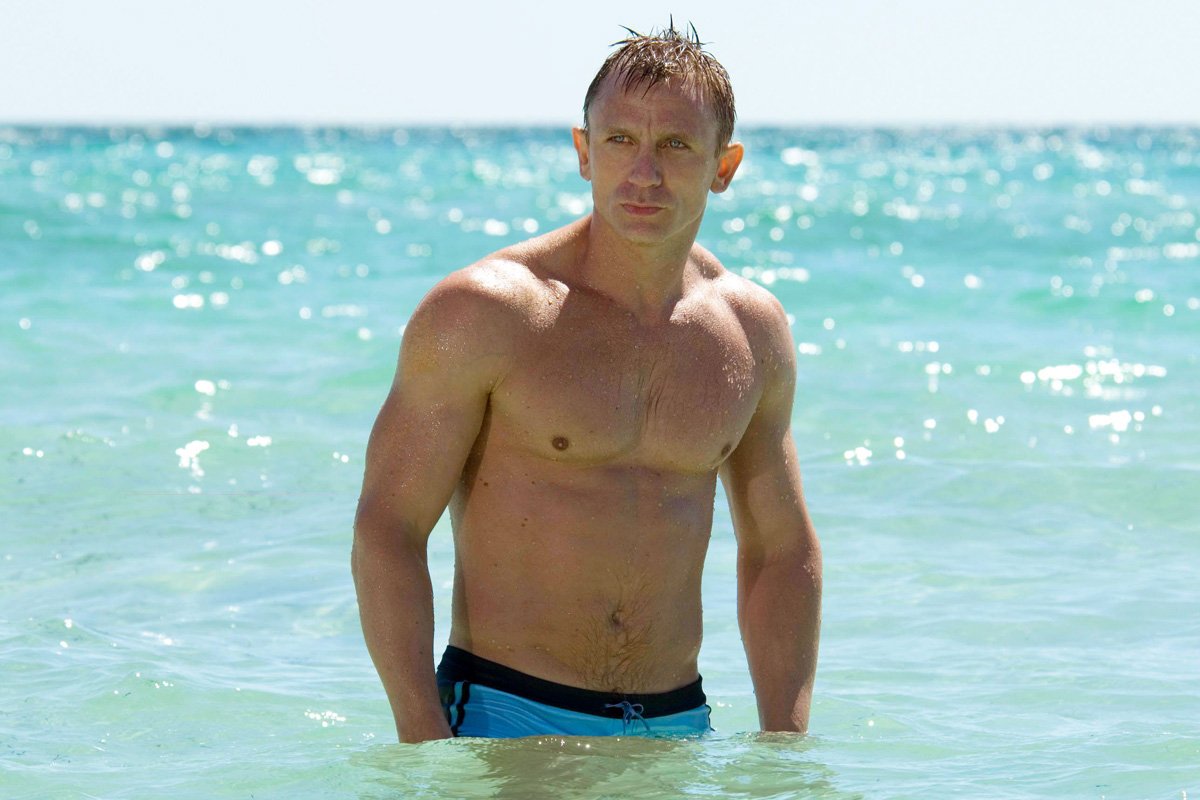 People had their doubts about him first, but he proved everyone wrong with one blockbuster after another.
And he's definitely the best British Bond out there. Armed with class and loaded with style, he managed to do something no other Bond could do – show us the human side of the legendary spy.
He wasn't just another ridiculously handsome "macho man" out there to save the world with a fan following of the most exquisite looking women around.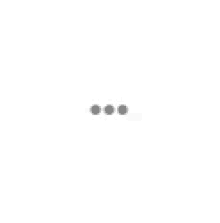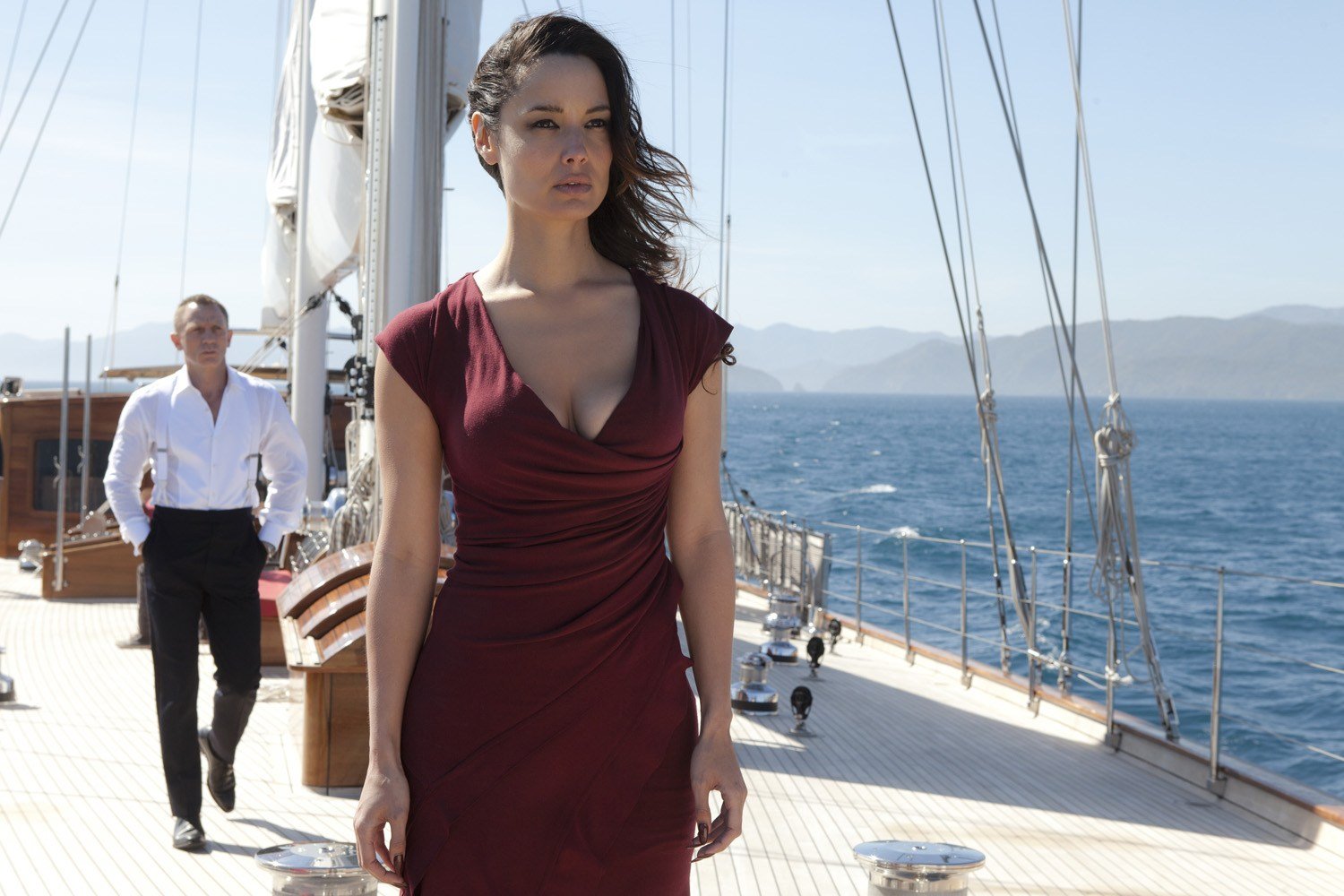 He has always been "real". He fell in love, took big hits, and failed at some missions, the way any human would be expected to.
That's probably why he was asked to return and take the reins once more. The funny thing is that after he was done shooting the last Bond film, he exasperatedly exclaimed that he would rather "rather break this glass and slash my wrists".
Later, embarrassed by his public outburst, he said "Instead of saying something with style and grace, I said something really stupid."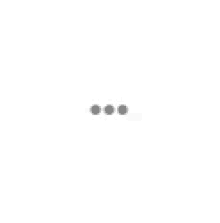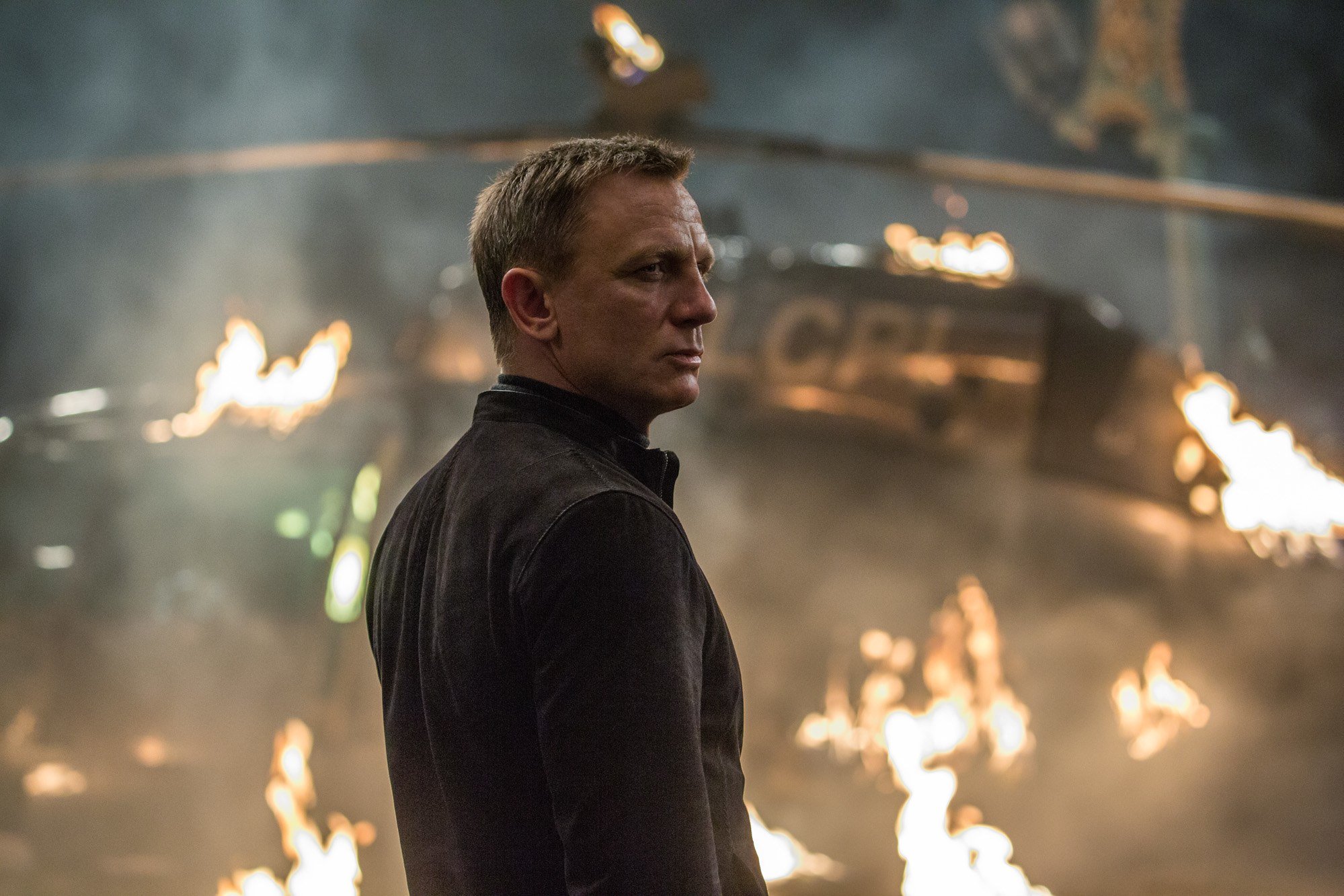 But he was teasing the world till the very last moment. He was anyway dodging the question big time, and even made it sound like an impending decision at US radio station Magic.
Now we know why. He said to an eager Colbert,
"I have been quite cagey about it. I have been doing interviews all day and people have been asking me and I think I've been rather coy. But kind of felt like if I was going to speak the truth I should speak truth to you."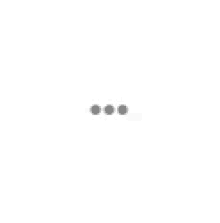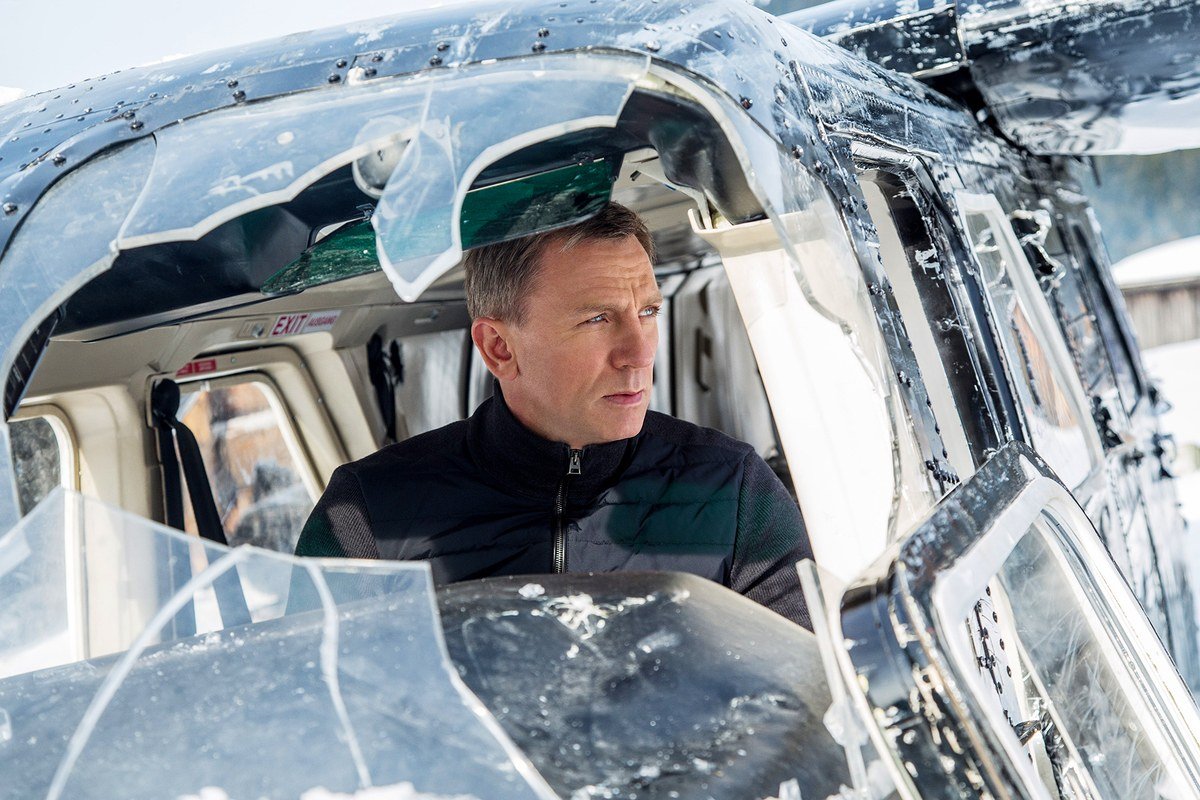 Aww. Thank god he changed his mind. The film is due for release in November 2019.
Watch the announcement here: