So, lol, a video manhunt for a David Schwimmer look-alike had the internet spinning like anything. And, David Schwimmer of course had to justify that it wasn't him, lords.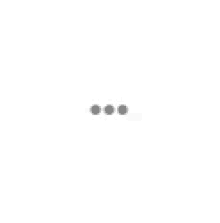 Only recently, Blackpool Police posted on Facebook looking for a man in relation to a theft.
"Do you recognise this man? We want to speak to him in relation to a theft at a Blackpool restaurant on the 20th September."
It, of course, didn't take long for the internet to make the connection and deem him the look-alike of FRIENDS fame, David Schwimmer. Then, it was upon Schwimmer to prove he's clean, and he also had an alibi to do so. 
Schwimmer tweeted,
"Officers, I swear it wasn't me. As you can see, I was in New York. To the hardworking Blackpool Police, good luck with the investigation."
The Blackpool police had no option but to clear his name.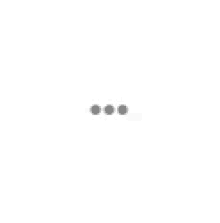 Could this be any more funny? The answer, my friend, is yes.
The internet had a good laugh, of course.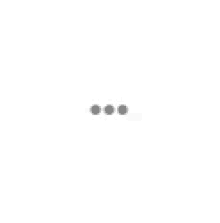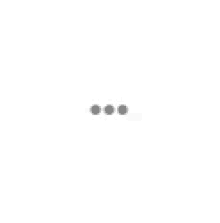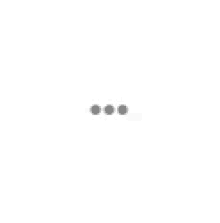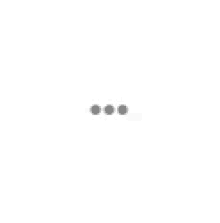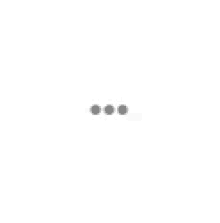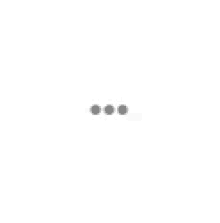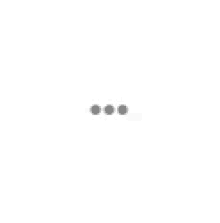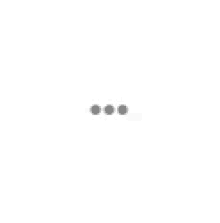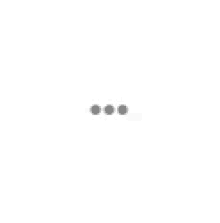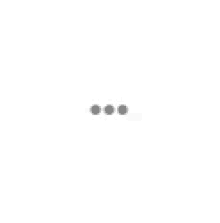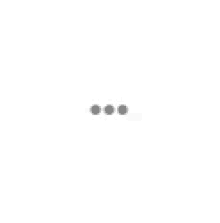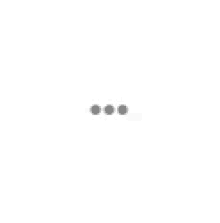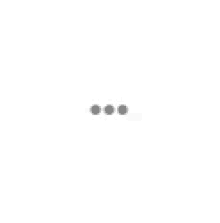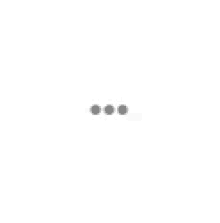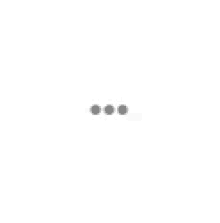 Oh, internet, you funny thaang. 
All the images are comments on the Blackpool Police FB post.