Nothing in this world can be more special for parents than to see their children achieving great heights of success.
For A R Umamaheswara Sarma, it's a matter of pride that his daughter is his senior officer and he literally salutes her.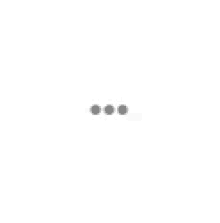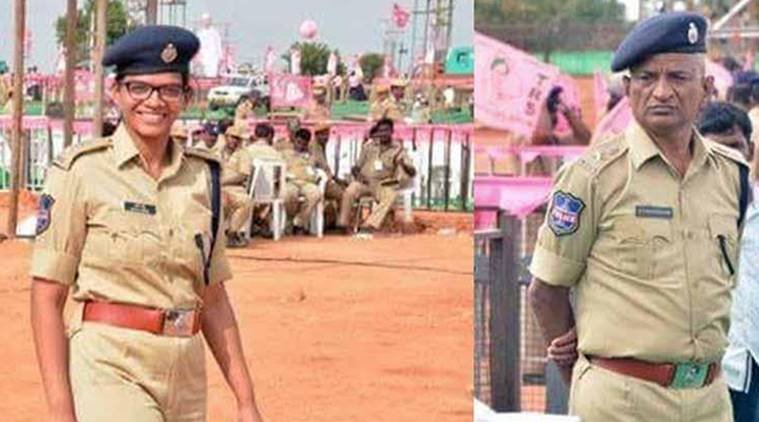 Sarma, who is currently posted as DCP in Malkajgiri area in Hyderabad has been serving with the police for over three decades now, while his daughter Sindhu joined the police force just four years ago. 
Sindhu is posted as the SP of Jagtiyal district of Telangana at a position senior to that of her father.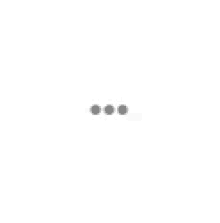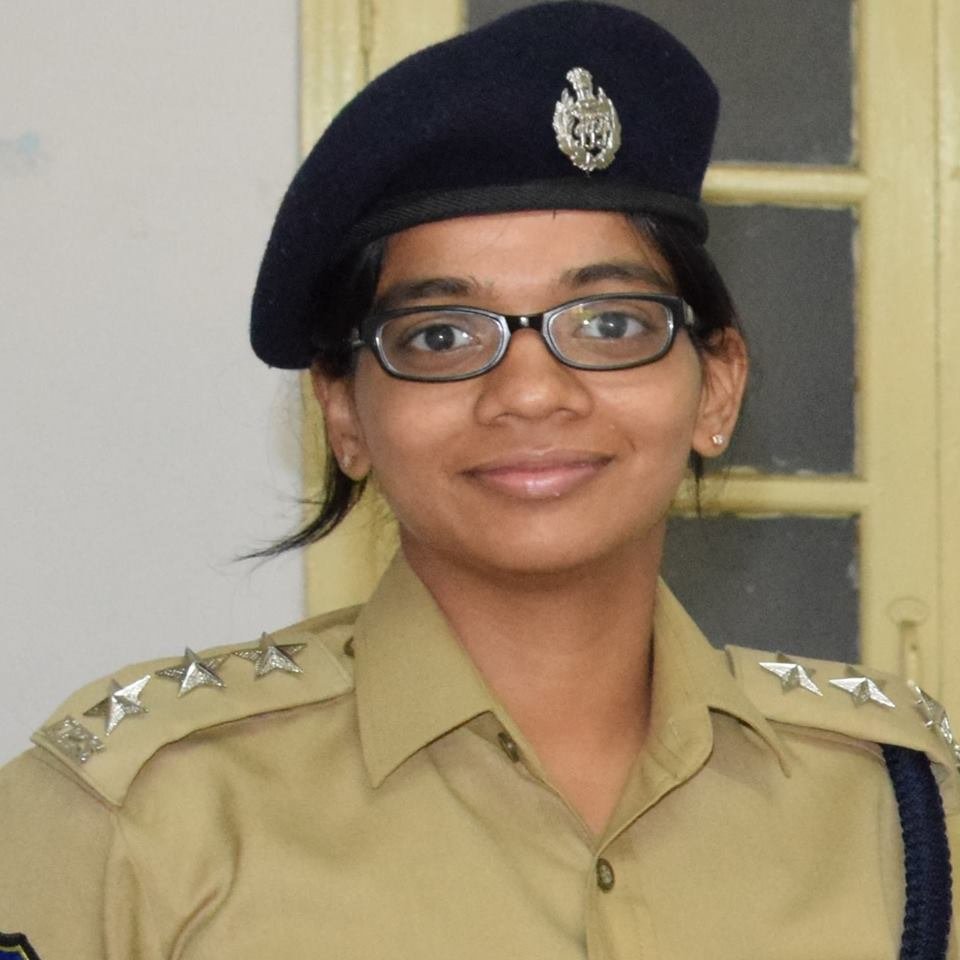 Recently, the father-daughter duo came face to face at the public meeting of Telangana Rashtra Samithi, and Umamaheswara saluted his daughter without giving a second thought.
Talking to IANS, the proud father said:
This is the first time we have come together while doing our duties. I am fortunate to work with her.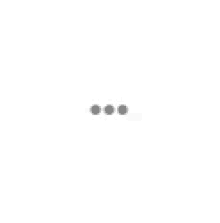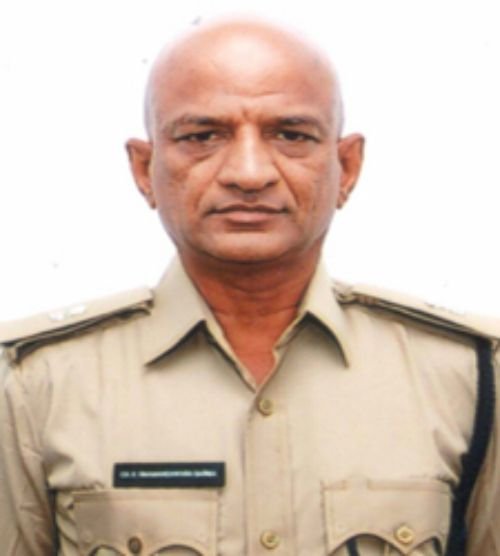 DCP Sarma deserves our salute as much as her daughter for defying patriarchal norms and supporting his daughter's dreams.