India's Manushi Chhillar won the Miss World 2017 title.
Yes, of course, the collective brains of an army of meme-thinkers and trolls exploded after the realisation dawned on them that her surname Chhillar, when distorted to 'chillar' - could be made the butt of moronic, juvenile and insensitive jokes. Chillar means loose change in Hindi.
Chhillar was crowned Miss World on Saturday night and, come Sunday morning, our timelines were flooded with Chillar and demonetisation jokes.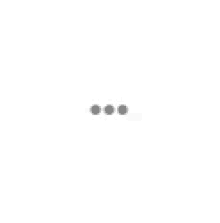 Similar variations of the same joke were doing the rounds because, let's face it, we're inane like that.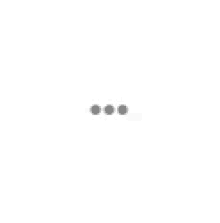 ..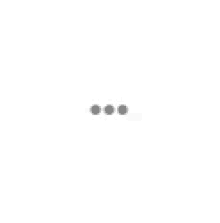 ..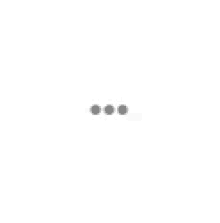 ..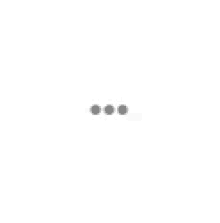 And, this goes on and on.
As it's amply clear, connecting Chillar with demonetisation was the proudest moment for a few social media trolls. But, we don't really hold them to better standards. That being said, we do expect better from a politician known for his sophisticated mannerisms, a well-educated man, and the epitome of Twitter grandiloquence - Mr Shashi Tharoor. But, sadly not, because his brand of humour is no different. 
Tharoor tweeted: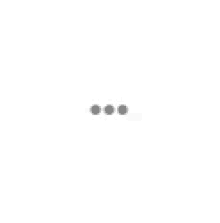 Many were quick to call out Tharoor's juvenile remark.
However, the National Commission for Women (NCW) on Sunday rapped Tharoor for the unfortunate tweet that the group claimed had "degraded the achievement of daughter of #haryana and #India" (sic). They also summoned him and demanded an immediate apology.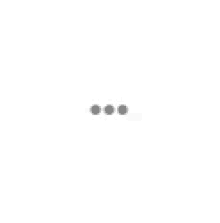 After facing backlash, Tharoor tweeted saying that it was just a pun and that people should "chill" and not rush to take offence.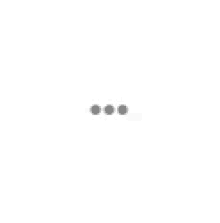 This episode was followed by a small Twitter exchange between Times Group head Vineet Jain and Chhilar herself, where she explained her position on the joke. She called Tharoor's a tongue-and-cheek remark and made it clear that it didn't upset her.
While it's great that Chhillar is pretty cool about jokes on her surname, it doesn't change the fact that making a joke out of someone's last name is demeaning not just to the individual but also the community. If we cannot hold popular personalities like Tharoor, who are expected to wield their fame responsibly, to differentiate between light-hearted humour and insensitive jokes then we can hardly expect the general masses to be tactful.
Feature image: ScoopWhoopNews