December 19 is a crucial date for Virat Kohli. 
Back in 2006, at a young age of 18, it was this day on which Virat showed the first signs of becoming a legend that he can proudly claim to be now.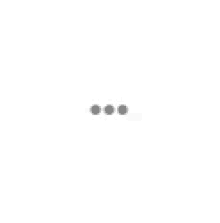 Hosts Delhi were playing against Karnataka in the Ranji Trophy super league game and had an uphill task of amassing 192 runs to avoid the follow-on. 
Their hopes rested on Virat Kohli who was unbeaten on 40 overnight. But as fate would have it, Virat's father passed away the same night after a long battle with cancer.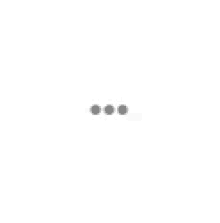 A teenager at that point with not much to prove, Virat did something you'd expect a cricket great to do. 
After the cremation ceremony of his father, he was back on the field and carried his side to safety with an outstanding innings of 90 runs.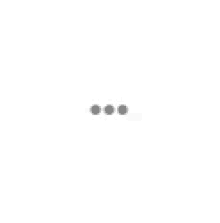 He did not cry on the field that day. He did not show any emotion. He did not talk either, not using words anyway.
It was just about scoring the runs and he did that for his team.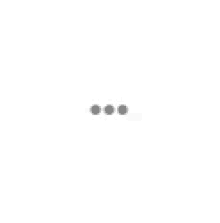 Today when we proudly look back at his achievements, let us take a moment to remember how a young teenager, hit with an incomparable tragedy of losing a parent, came in to bat that morning and from then never looked back.