With a steady rise in the Indian stand-up comedy scene, there are many new comedians that have come up. But Deepika Mhatre is unlike any other stand-up comedian you've seen. 
Because she is a domestic help by day, a stand-up comic by night, and wonder woman all day round!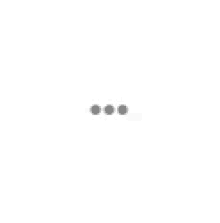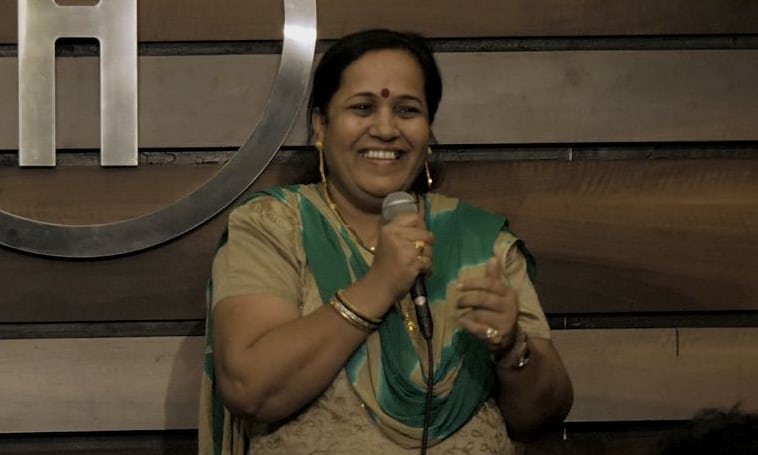 In conversation with ScoopWhoop, Deepika Mhatre, whose smile is audible over the phone, talked about using her experiences as a domestic help in her comedy and taking up every opportunity that comes her way.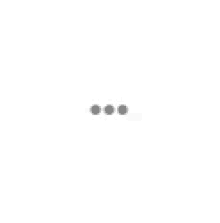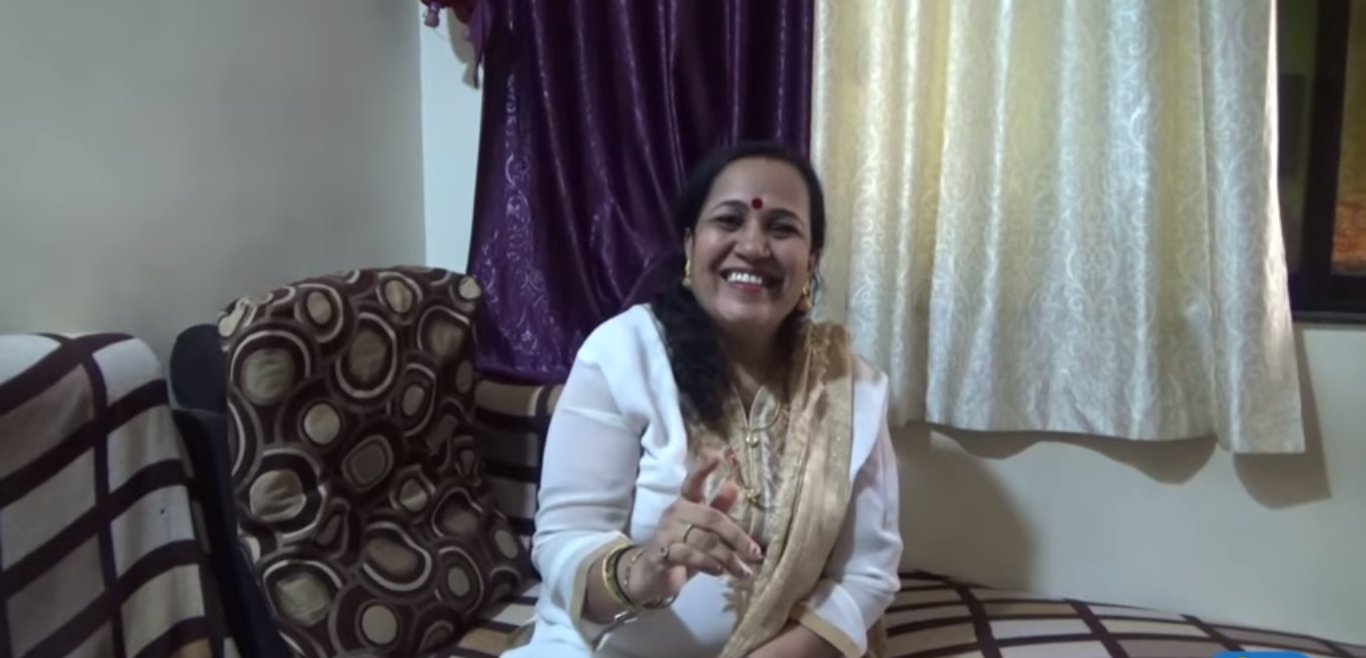 Till a year ago, Deepika Mhatre's day started at 4 in the morning by selling imitation jewelry in the Mumbai local trains. 
At 7 she would head from Churchgate to Malad to start her second job of the day - working as a cook in various households.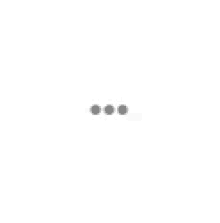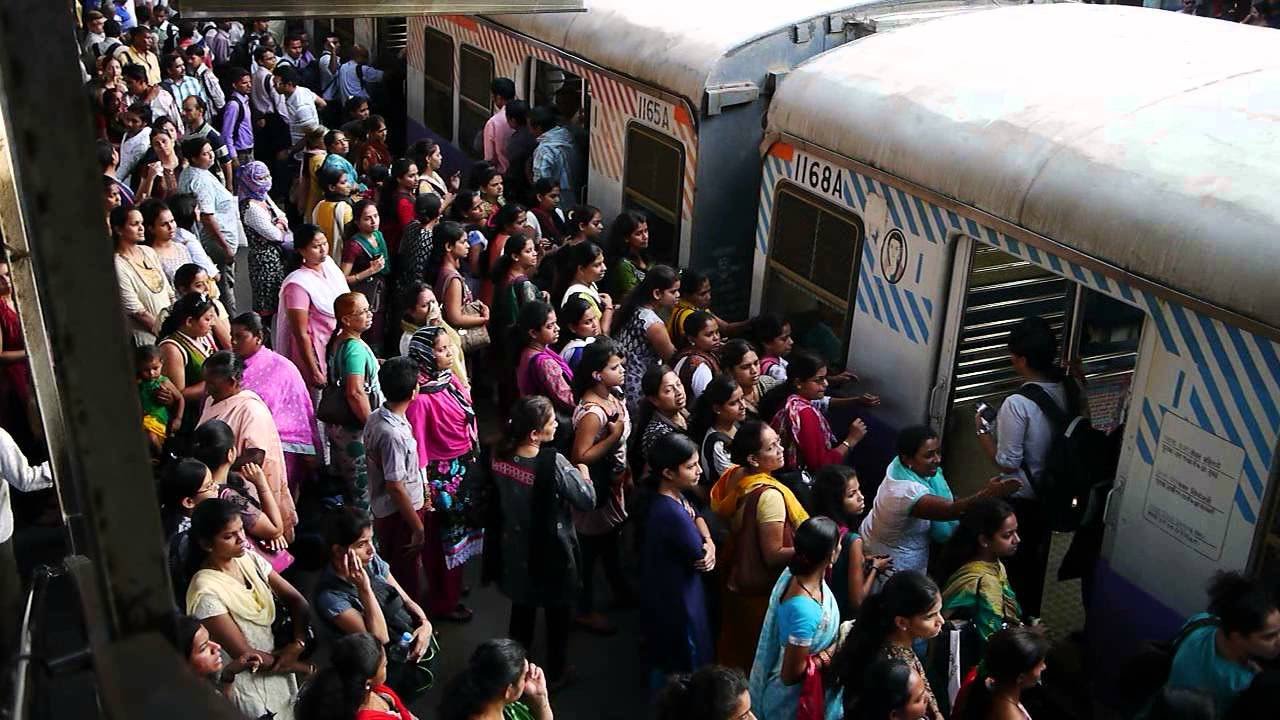 It was at 4 in the evening that she would return home for a brief period of rest followed by household chores, which included looking after her ailing, asthmatic husband and her three young daughters.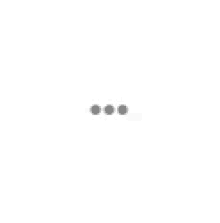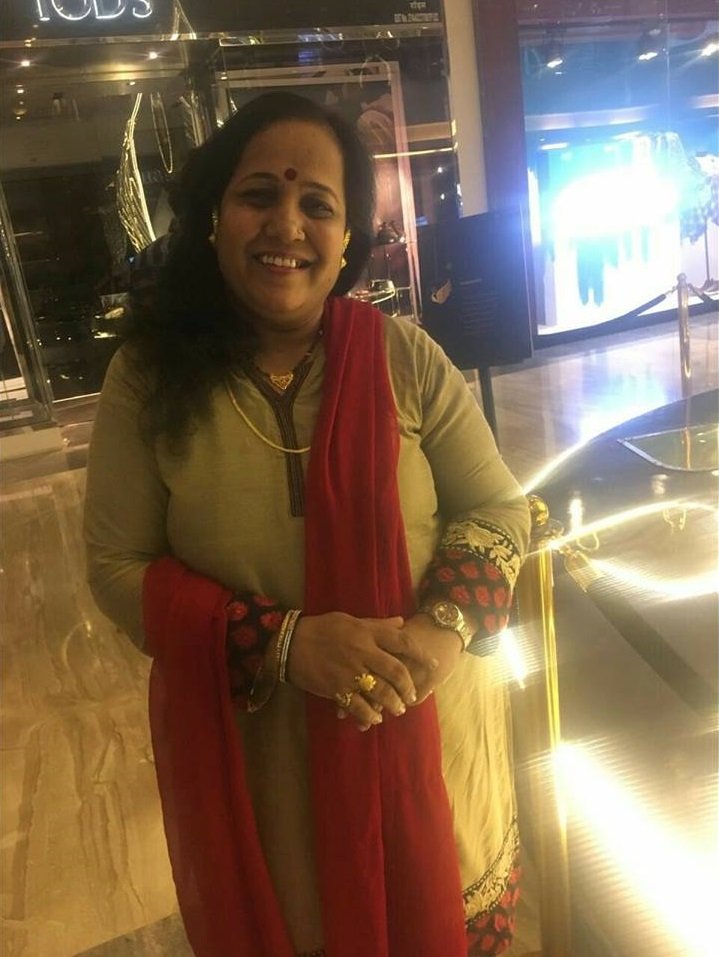 Today, her day still begins at 4 a.m. as she heads to the local trains to make her daily sale. But health issues don't permit her to continue with cooking. 
And in the evening, it is not her household chores but a stage at a comedy club that awaits her.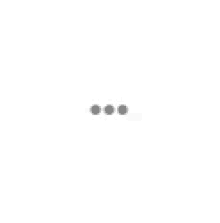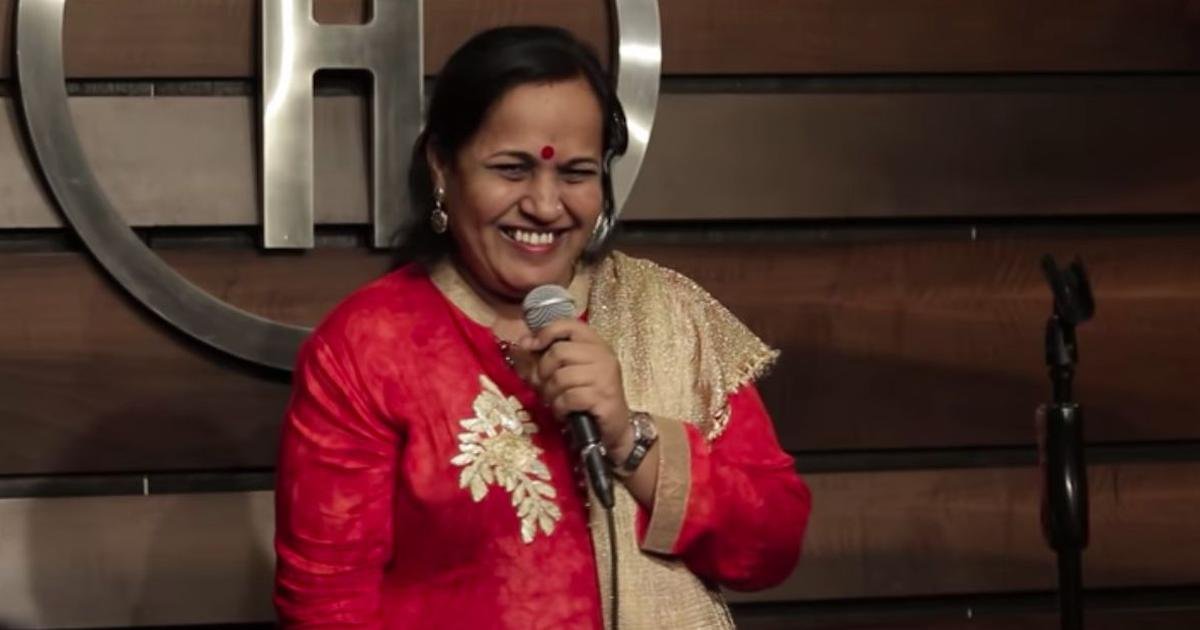 This journey to change started when Sangeeta Vyas, one of her former employers, organized an event for all the bais of the locality. 
According to Deepika, Sangeeta felt that whenever there is an event the owners enjoy but the domestic help is stuck working. 
So she wanted to organize a day where the help could let loose, literally. And different people showcased different talents. That is when Deepika brought her comedy to the forefront.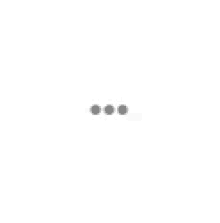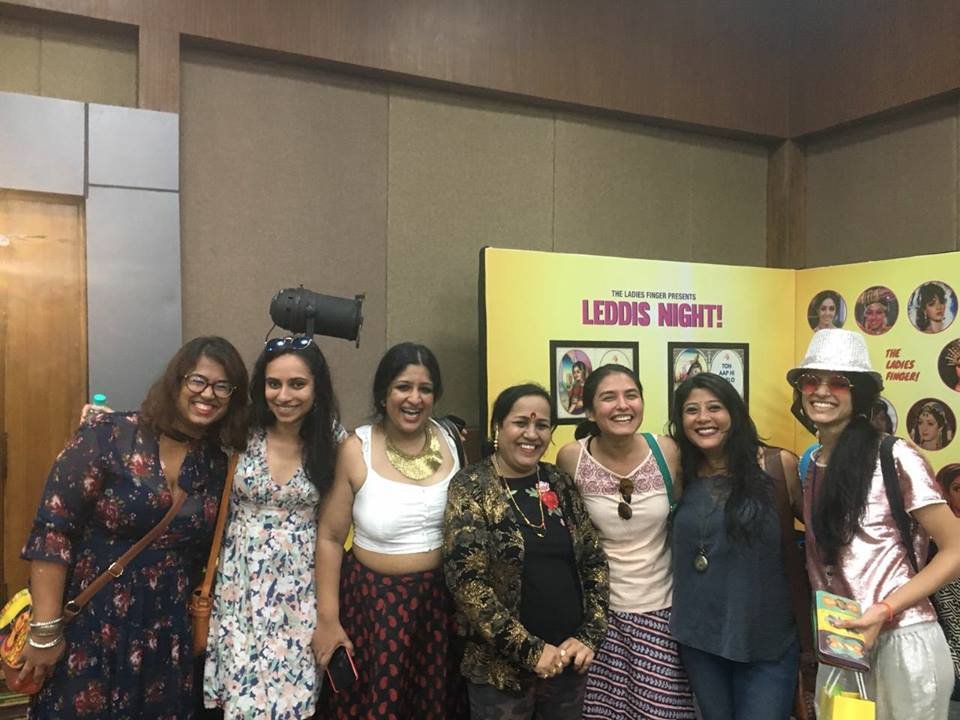 In the audience who had a good laugh with her was Rachel Lopez, a reporter with Hindustan Times. And it was Rachel who realized that what Deepika displayed in a moment of fun was a reservoir of untapped talent. 
Rachel introduced her to comedian Aditi Mittal. Soon Aditi and Deepika met at her former employer Sangeeta's house. Aditi, completely impressed by Deepika's raw talent, urged her to get on a professional stage.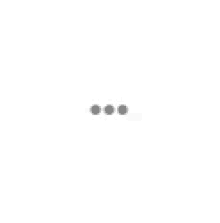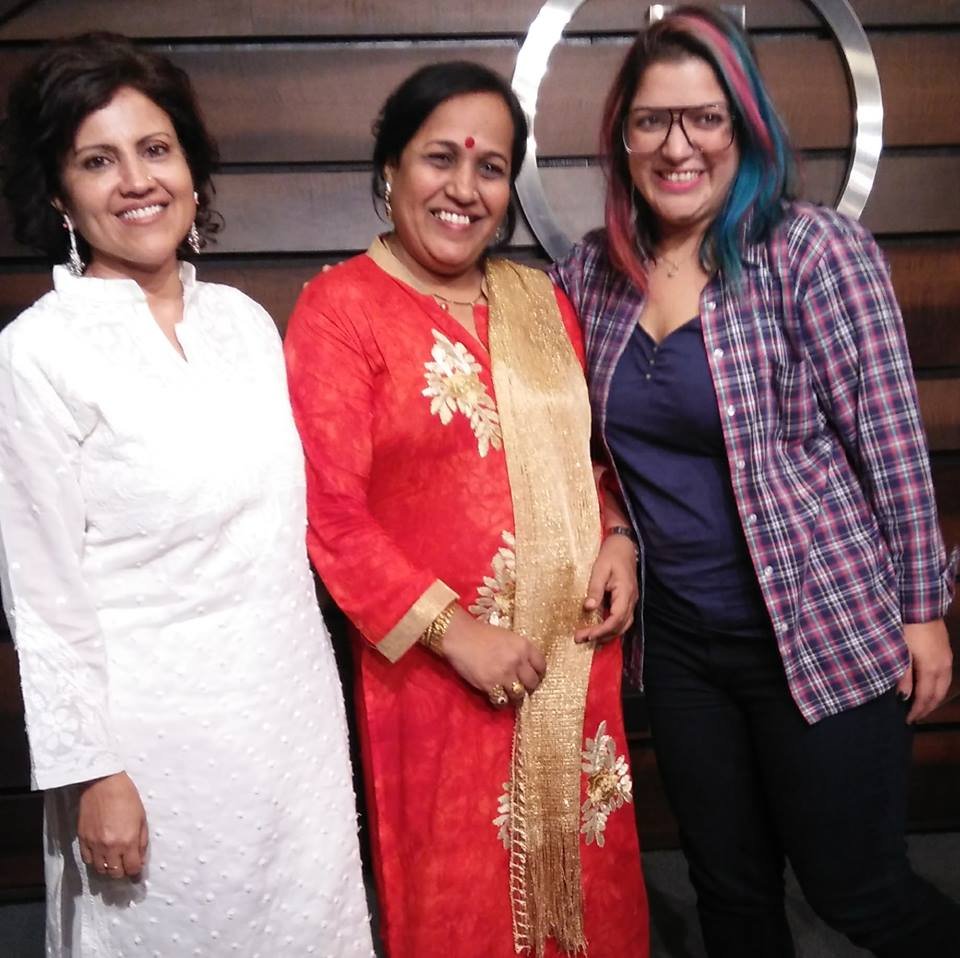 In fact, Deepika first performed professionally with Aditi for an episode of '
Bad Girl
s
'. The rest, as they say, is history. 
When asked how she comes up with the material for her stand-up shows, she laughingly responds, 
I talk about my employers. Not all of them treated me with equal respect. Some of them would only expect me to work but not offer basic courtesy - water, or food. Or would expect me to eat from a different plate. Those experiences have now become material for my act. And when you're on stage, making jokes, no one feels bad about what you're saying.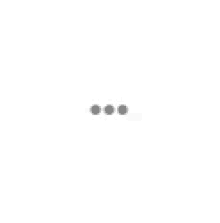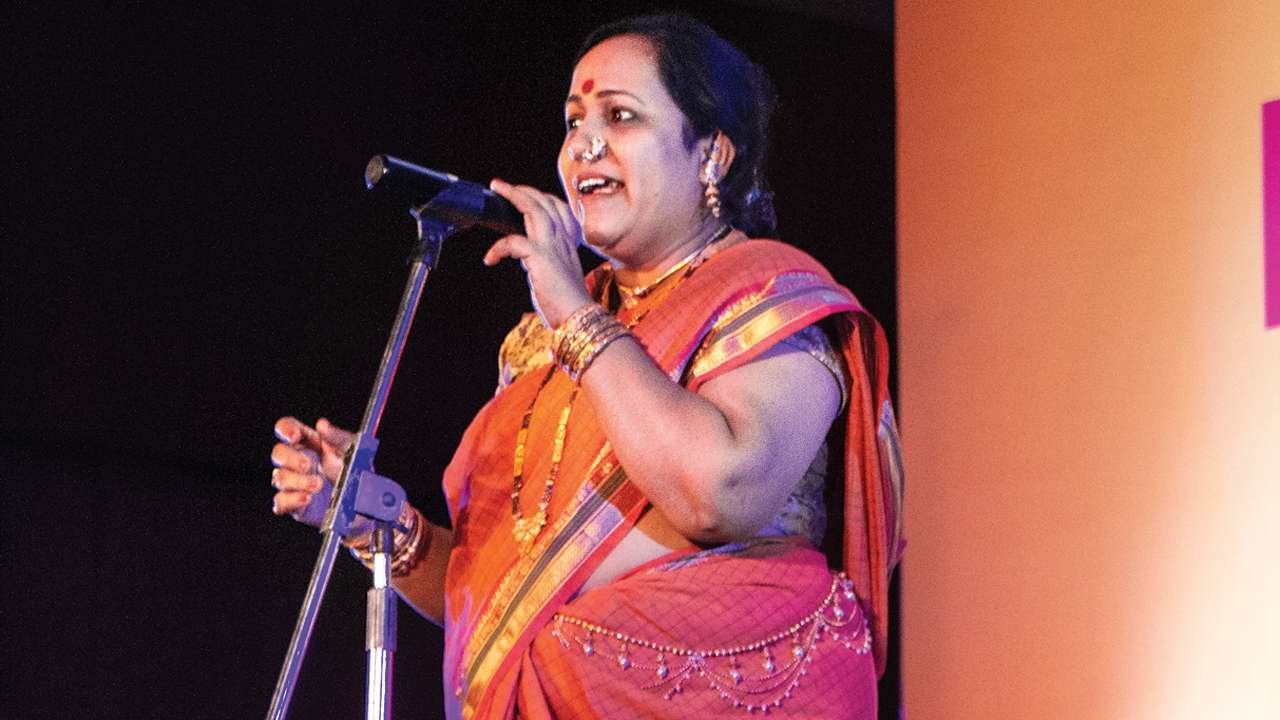 Initially, her family was not supportive of her decision to pursue comedy. They thought comedy was not a stage that a woman like Deepika could manage. And yet, she convinced them.
Today, she says with a smile, 'garv hota hai mere bachon ko mujh pe. Acha lagta hai.'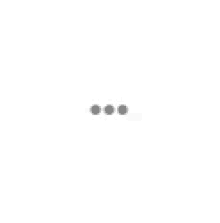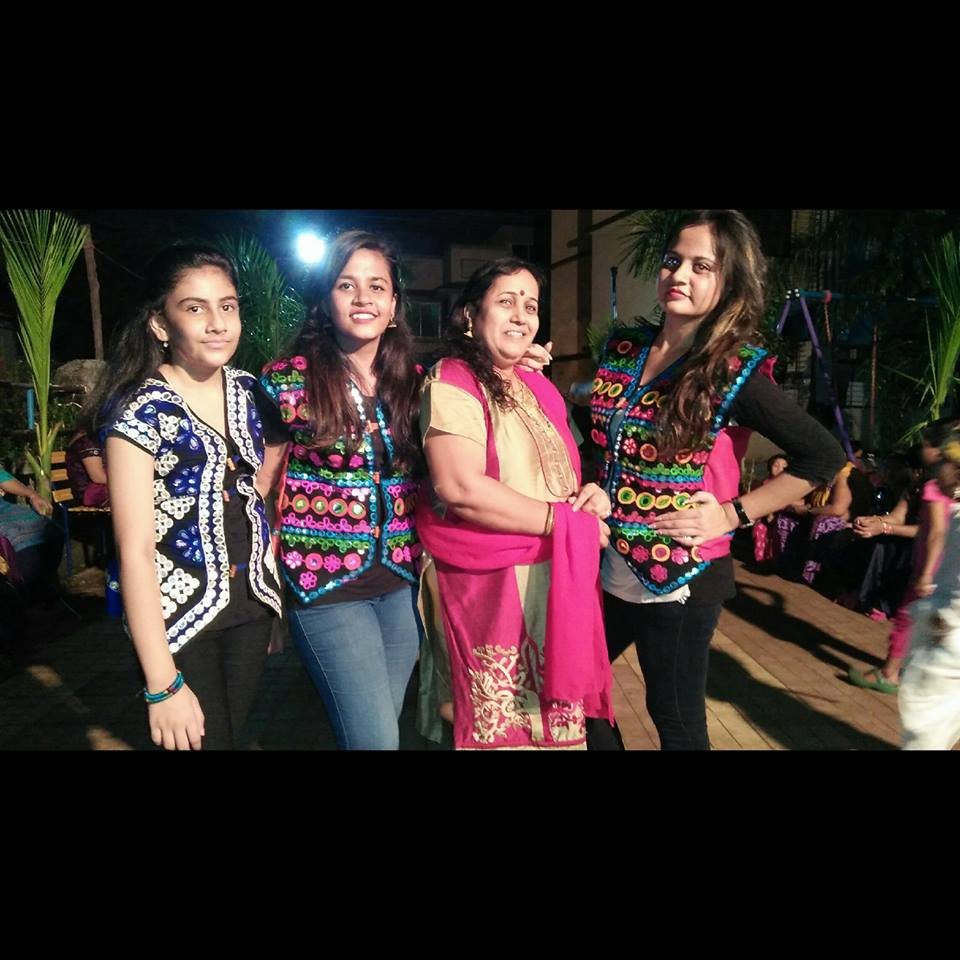 Deepika continued with 3 jobs - a saleswoman in local trains in the morning, a cook during the day, and a stand-up comedian in the night - for quite a long time. It is only recently that she gave up cooking because she was diagnosed with high blood sugar. 
Her husband, who suffers from severe asthma, has not been working for a long time which made her the sole earner in the family until recently when her elder daughter got a job. Her two younger daughters are still studying.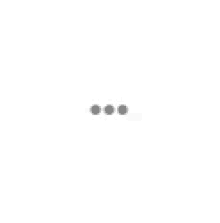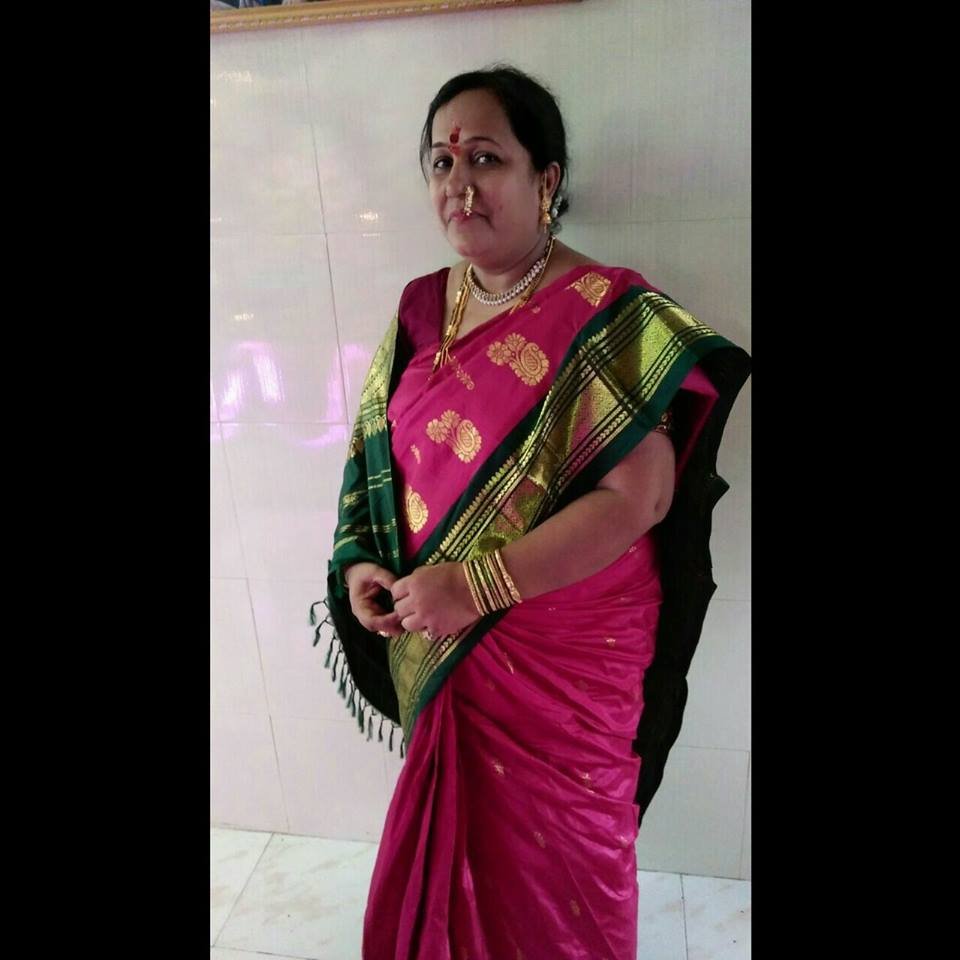 For her, stand-up is not a part-time thing. She wants to continue performing, and it is clear she is willing to do more acts if given a chance. In fact, she shared that she was recently approached to be a part of the show India's Got Talent.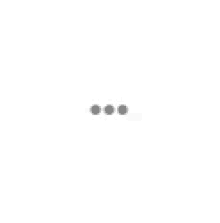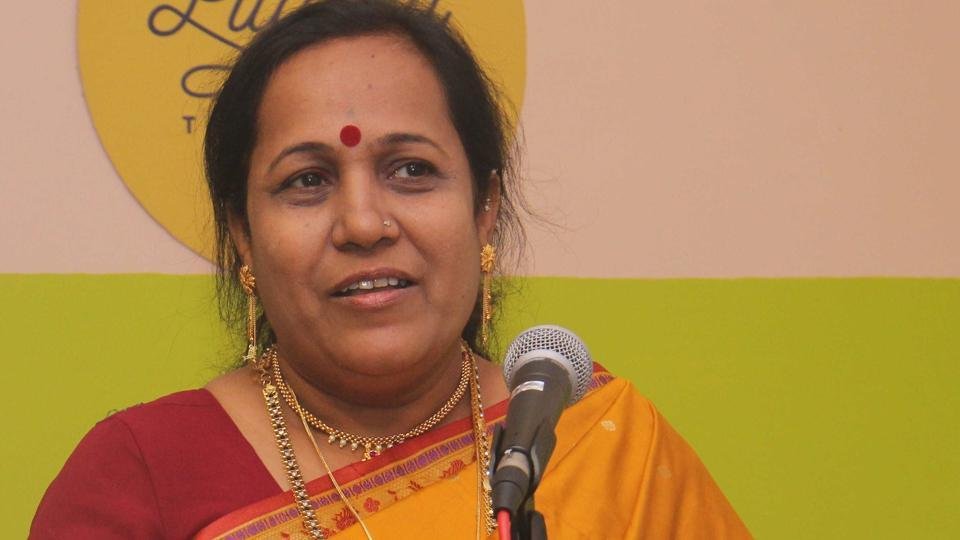 Like they say, true talent always shines. 
Deepika has been working extremely hard to support her family and her dreams. However, she is still in need of financial help. In case anyone wishes to offer her any support, you can reach out to her via her Facebook page.