Sometimes, I look at Deepika and I am just like "WTF?" 
I mean, how is it even possible for one human being to look like this mess of regal, hot and cute that lights up any room she enters just by smiling while twirling in a fancy outfit?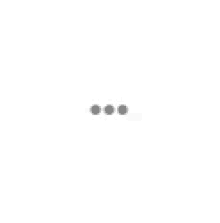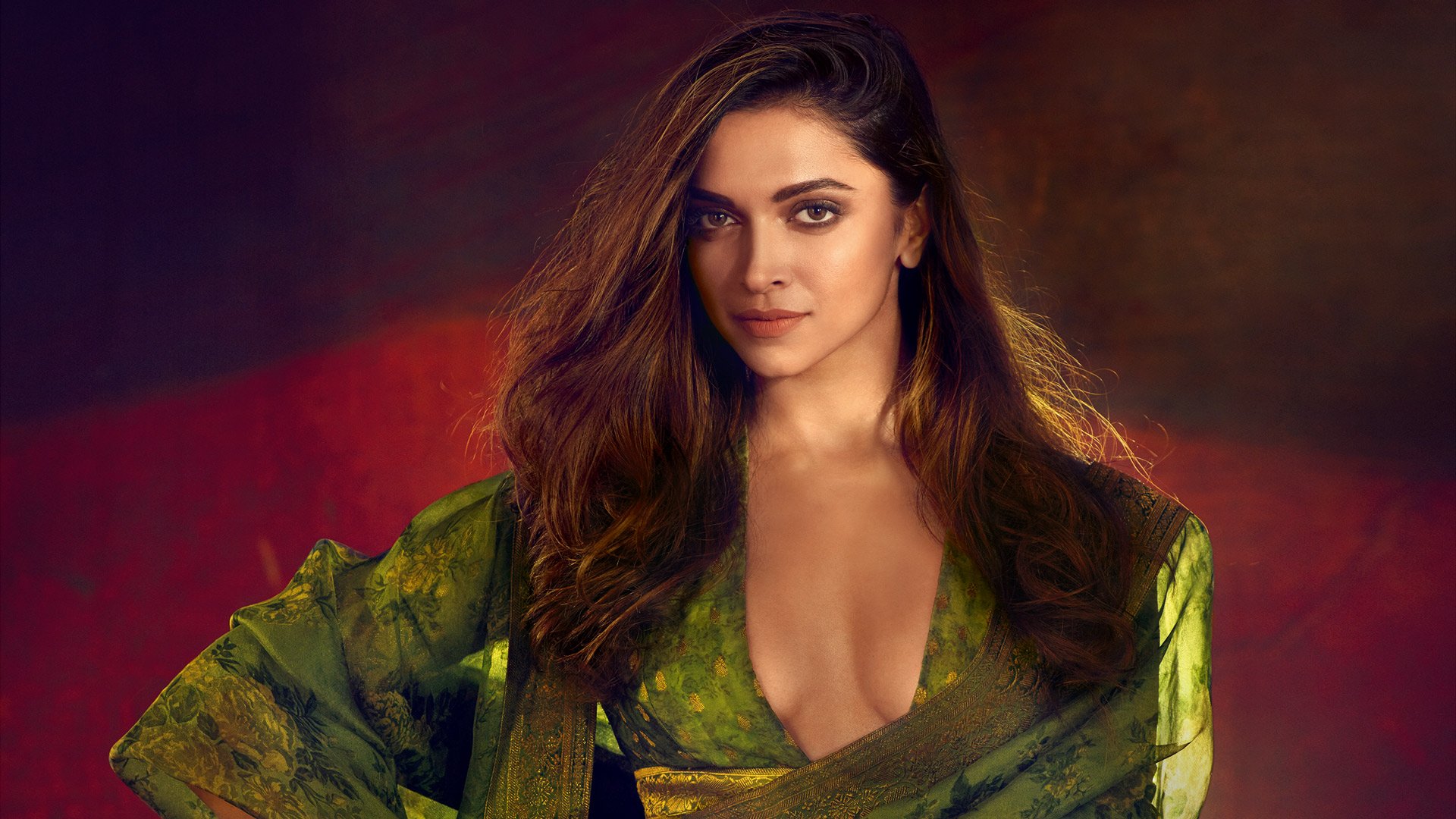 I look at Deepika and I imagine her waking up in her royal bedroom, bathing in milk and roses and just slaying.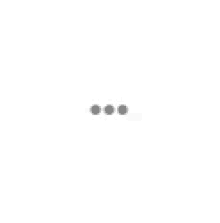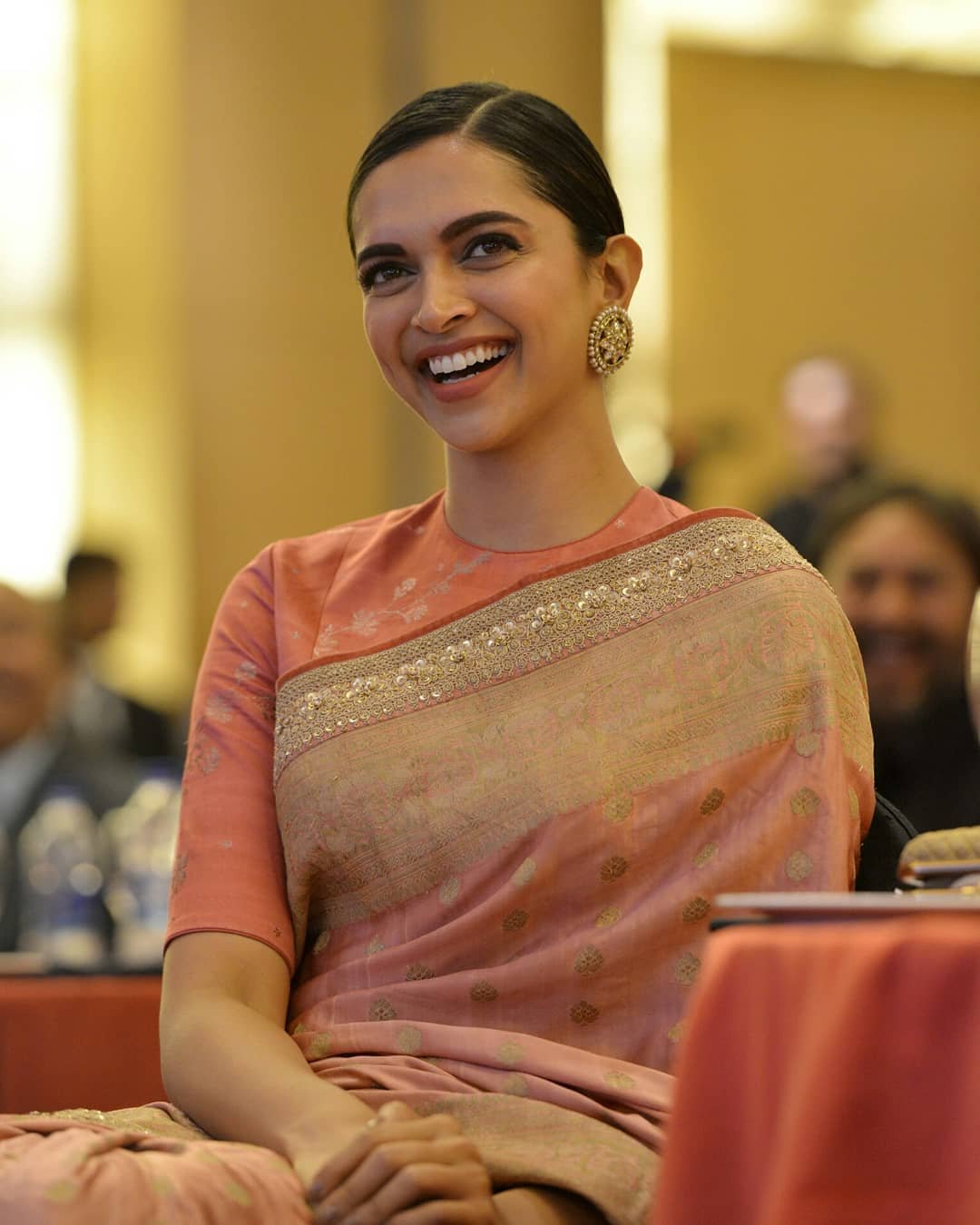 If her perfect-goddamn-hair & goddess-like cheekbones aren't proof enough for you, probably these pictures will prove how Deepika was a goddess/princess at some point, in some previous birth.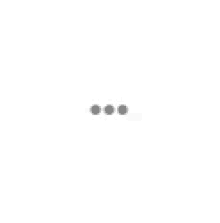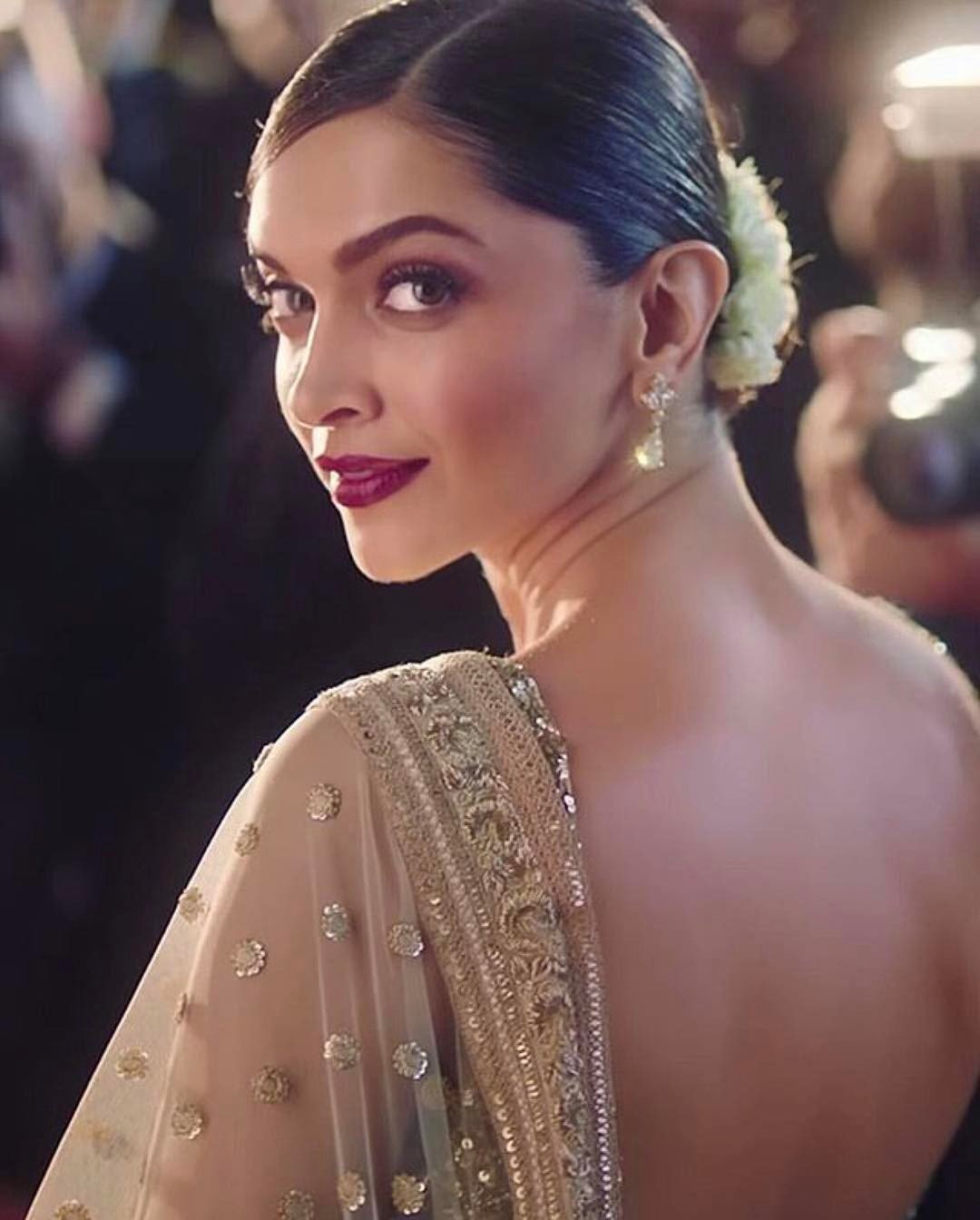 Look at that attire paired with Deepika's grace and sheer confidence.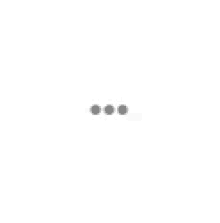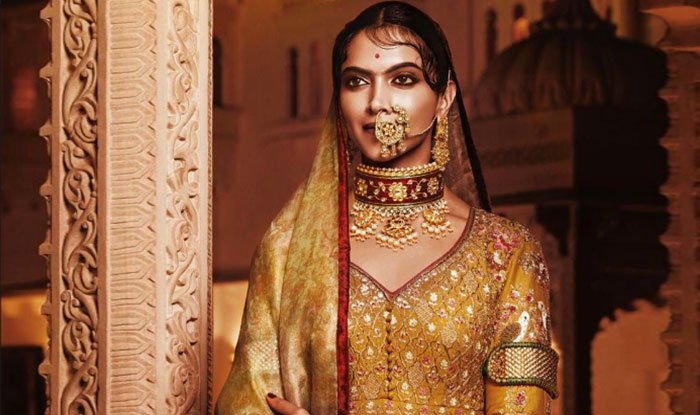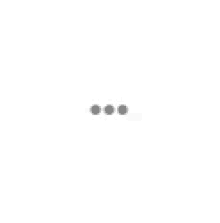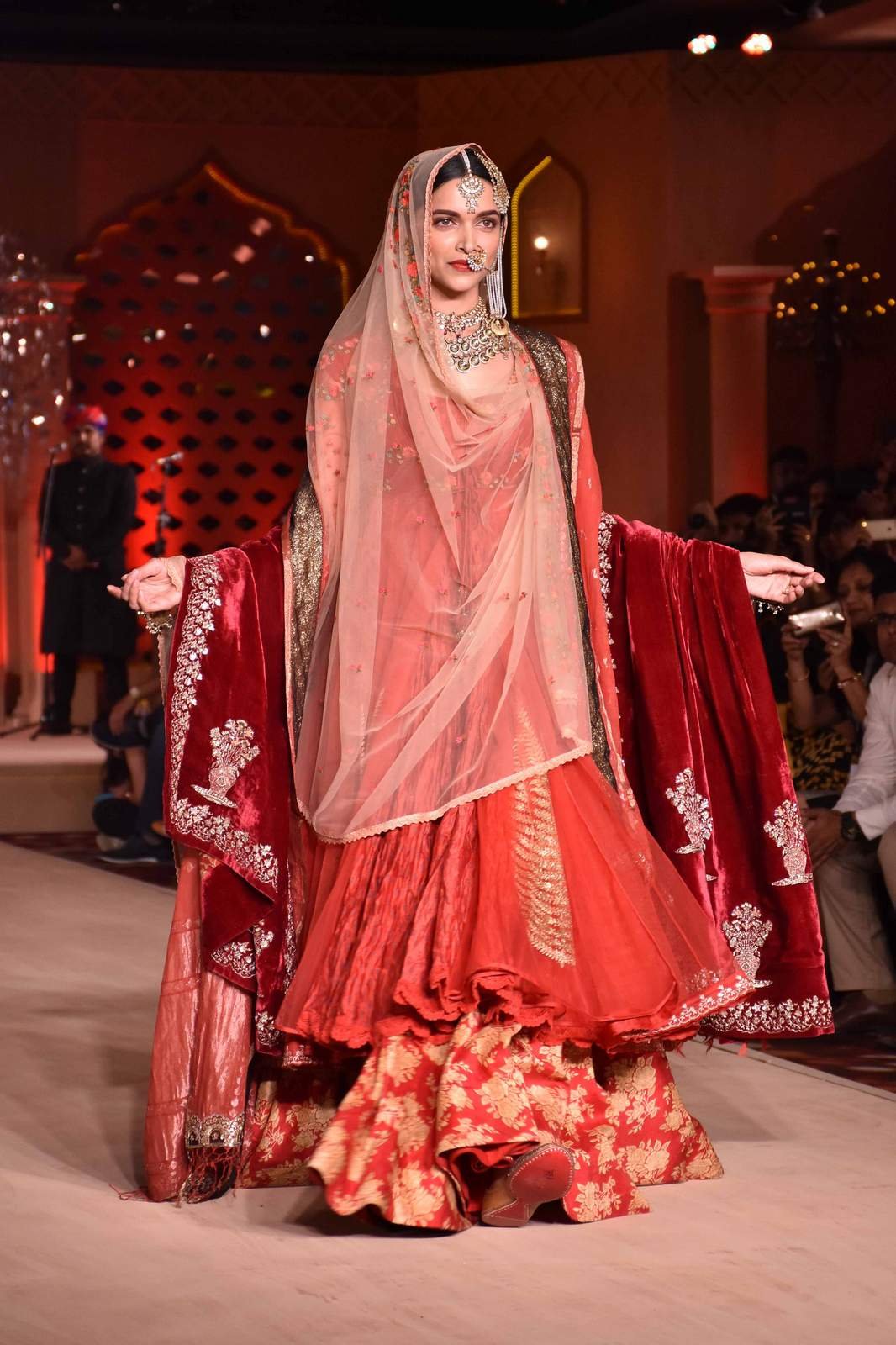 Just making sure that everyone in the world knows how flawless she is.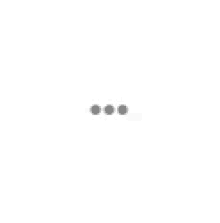 This is her during a photo shoot, clearly looking like a page out of a history book.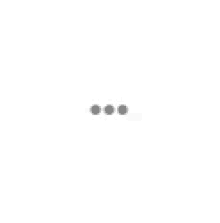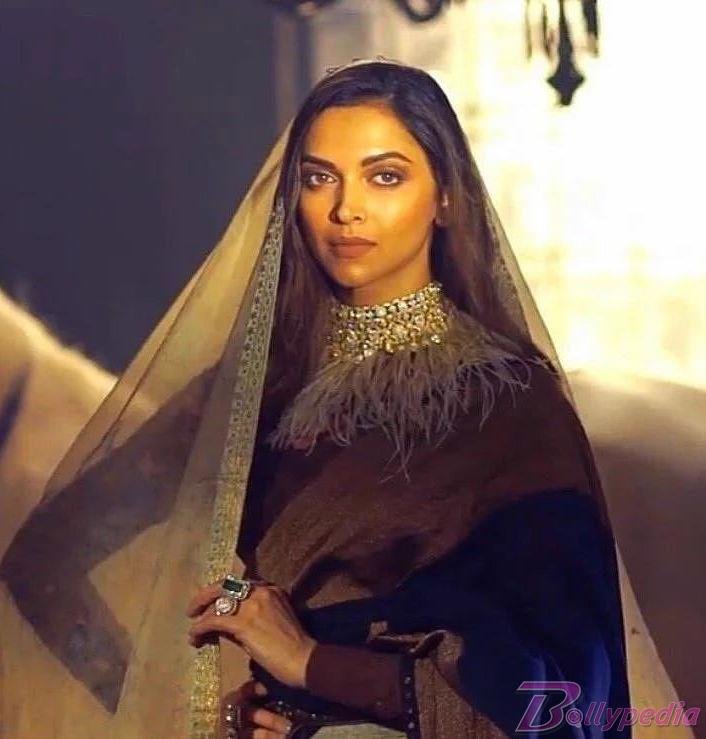 Her gorgeous face + elegance + Sabyasachi = Magic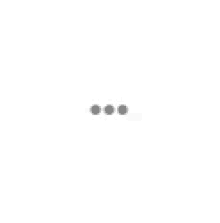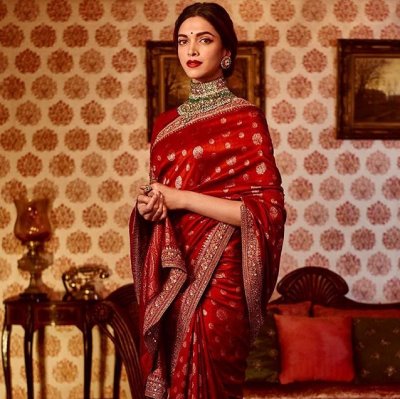 Did you even notice Fawad Khan there?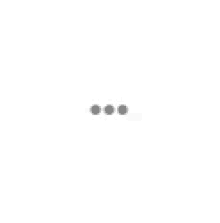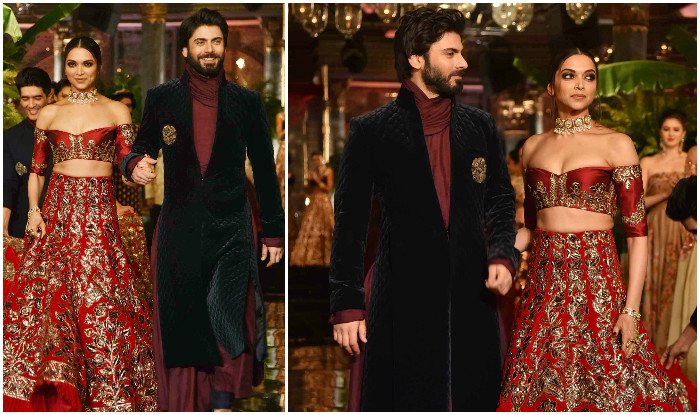 Remember the one time Deepika broke Instagram with these surreal images that, in some form, put a stamp on the idea of her being a princess?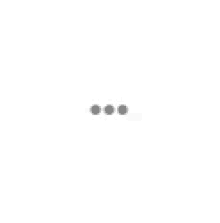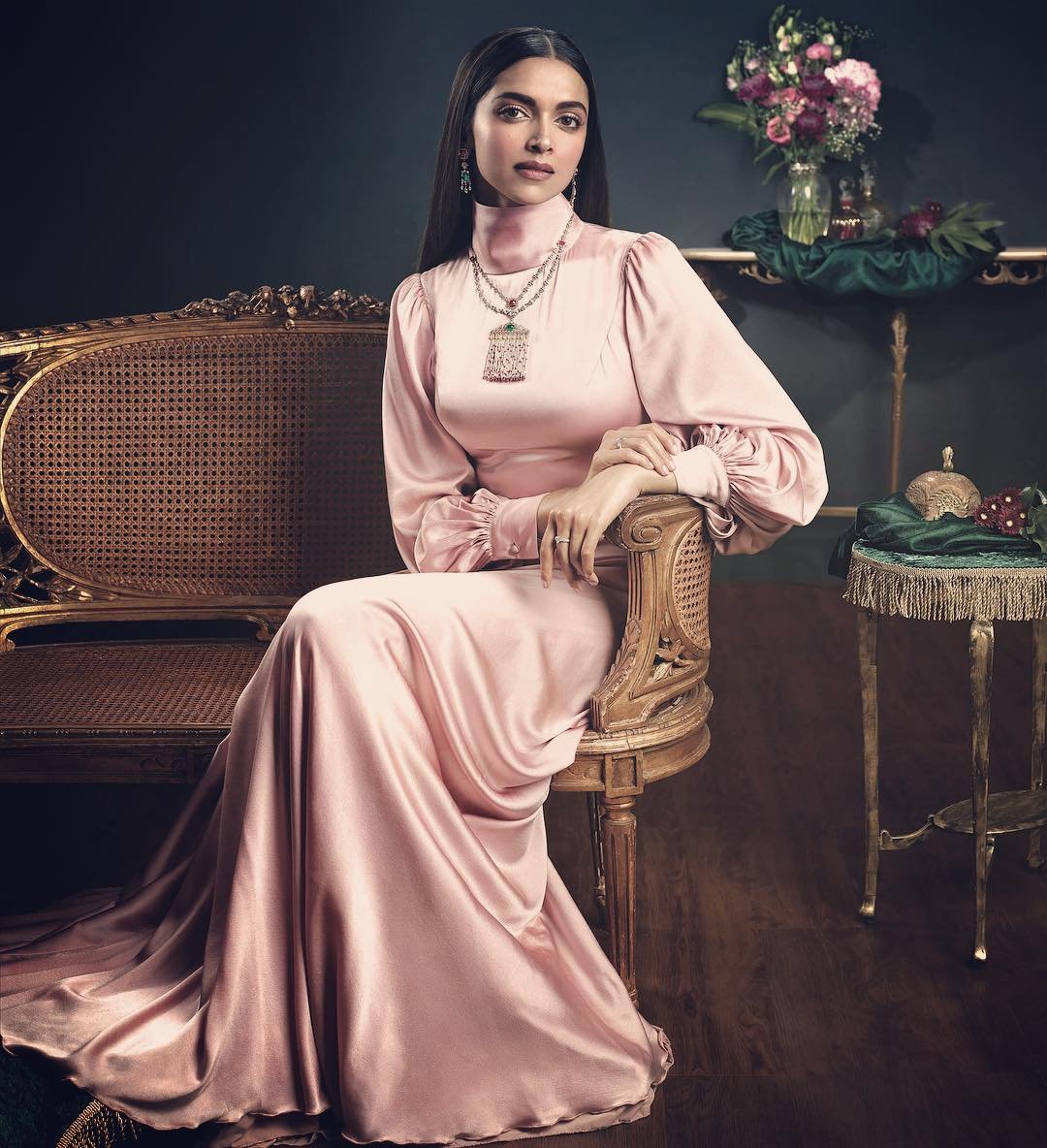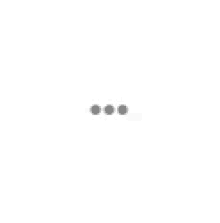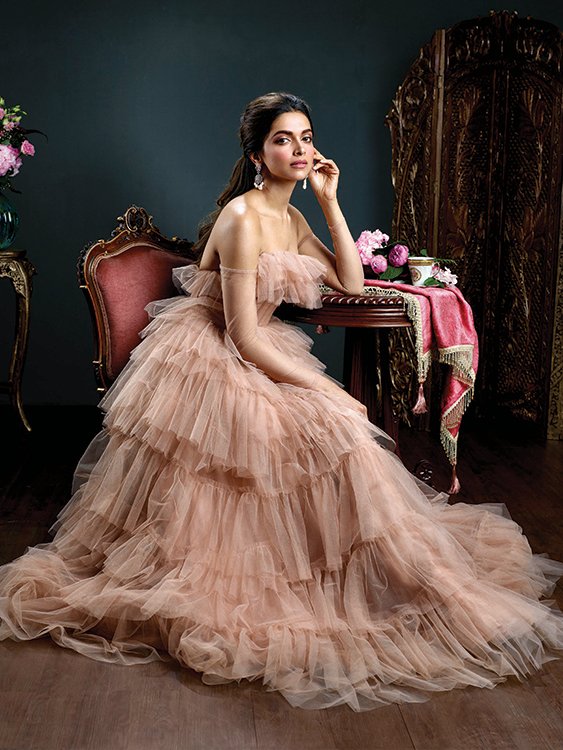 Look at those. *heart-filled-eyes*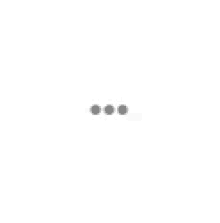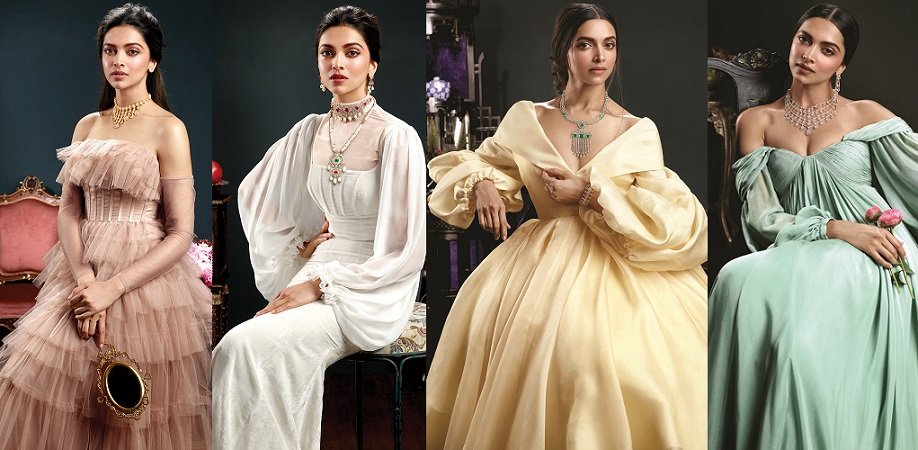 How can we forget her iconic Baajirao Mastani look where she was slaying like a true warrior princess would.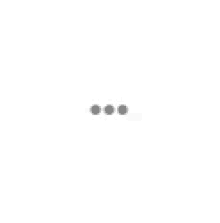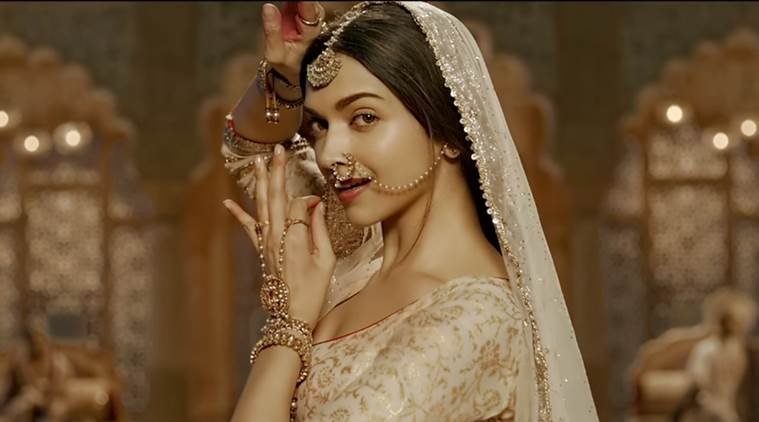 Just Deepika being royal AF!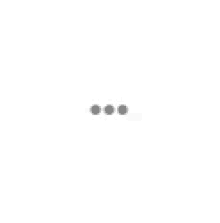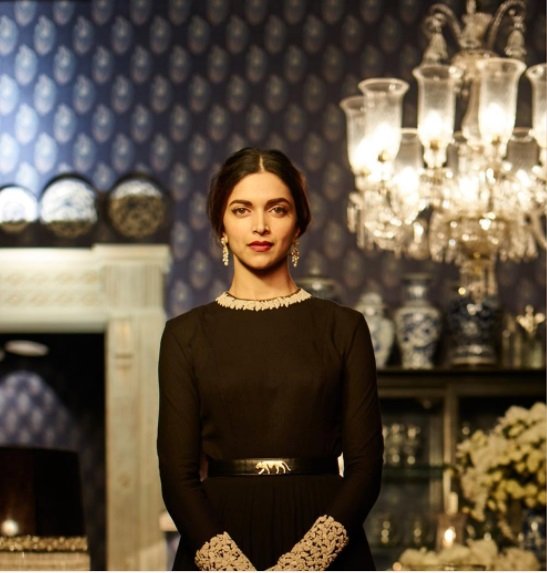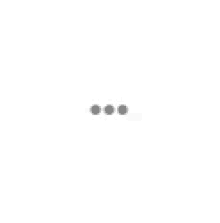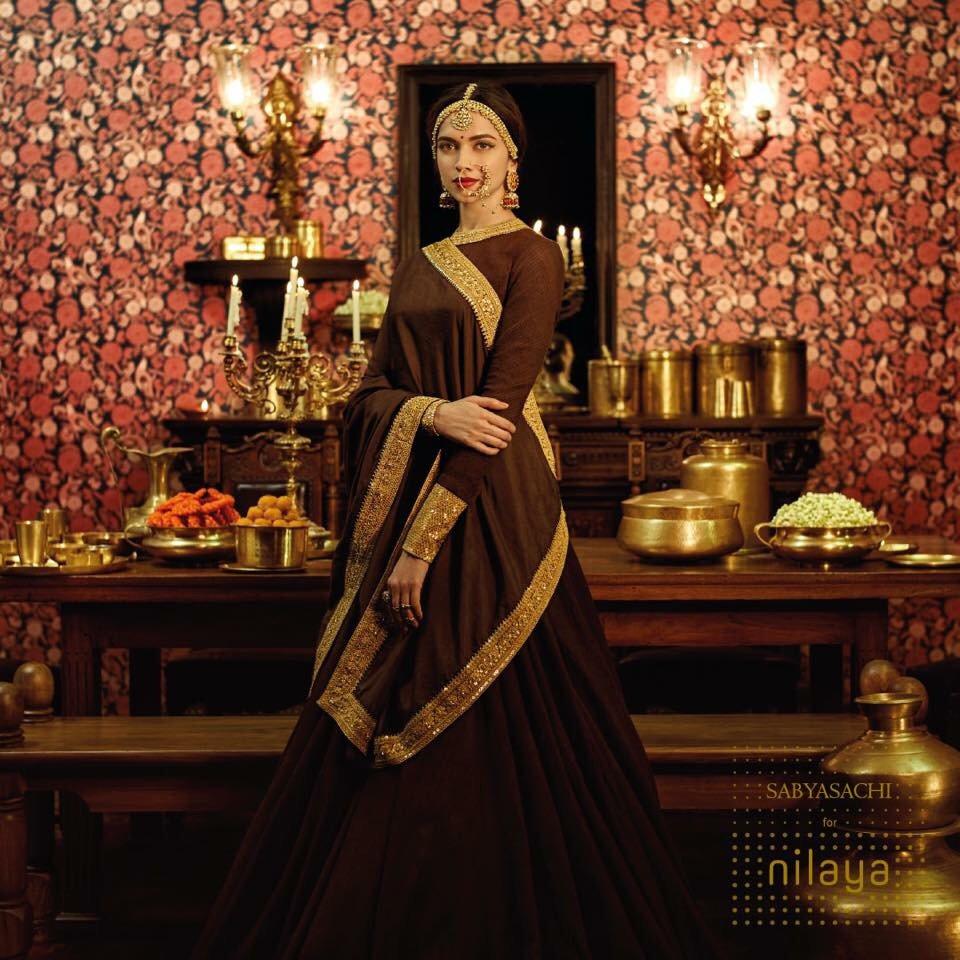 Her Highness posing like a dream!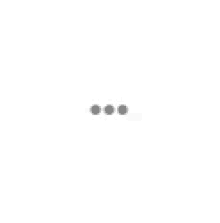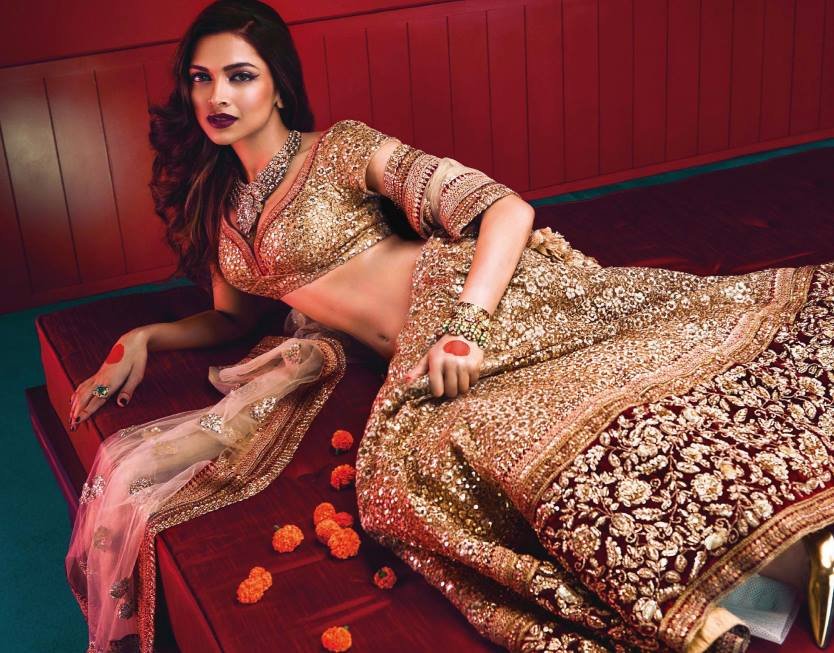 And when she is not slaying it with her looks in photo shoots and magazine covers, she is slaying it with her charm onscreen. This woman is one of the most popular actors in the world and a goddamn dream!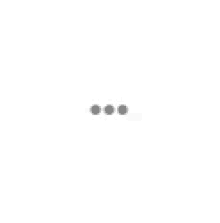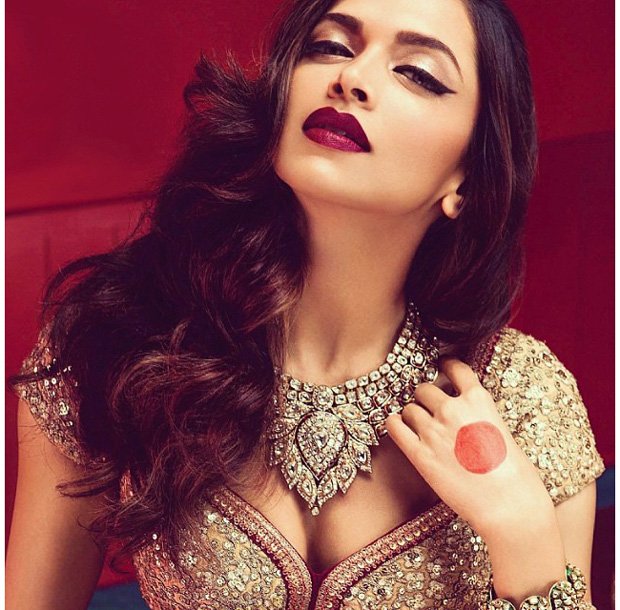 QUEEN
I am gonna spend some time staring at Deepika's pictures and her royalty.