One of Delhi Police's Crime Branch investigator had gone missing 6 months ago. And when his colleagues got some information about him, they weren't too happy about it. 
According to Times of India, Aslup Khan, a resident of Mewat was employed at the RK Puram unit of the crime branch. He had gone missing in December 2016 and nobody heard anything about him till this time. It was recently discovered that Khan was running a robbers' gang in Kerala who had been looting bank ATMs in different parts of the country. 
While initially, he said he wanted to take a 15 day leave on from December 15, he did not return for over a month, prompting the police to suspend him and withhold his salary.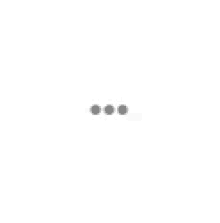 The Delhi police recently busted a gang of robbers who looted bank ATMs and not just in Delhi, but in Uttar Pradesh, Kerala and Andhra Pradesh as well. 
On arresting one member of the gang, Suresh, they got to know about Khan's role in their group. 
Suresh explained how Khan used his previous identity of a police investigator for their benefit during robberies and how they were able to con other policemen as well.
While Khan is still on the run, his accomplice, Suresh is in police custody.
(Feature image source: PTI)