Coming from the word 'human', 'humanity' is supposed to signify feelings of empathy and kindness.
But every now and then, I wonder what the word even means, at this point.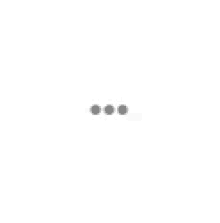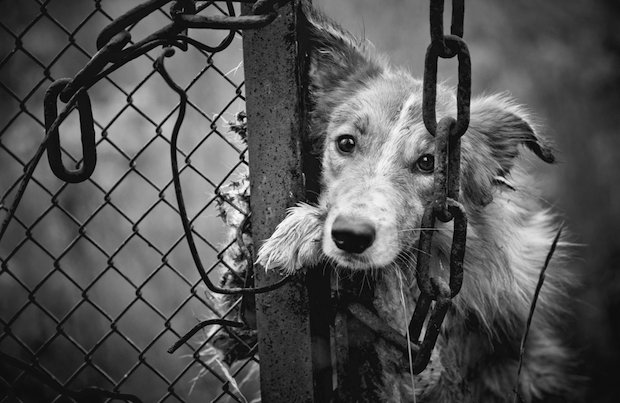 As per a News 18 report, a man from Delhi was driving a car when he spotted a puppy sleeping on the road. 
He slowed down a bit, and then ran his car over the poor animal, giving it a slow and painful death.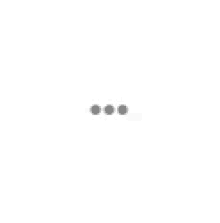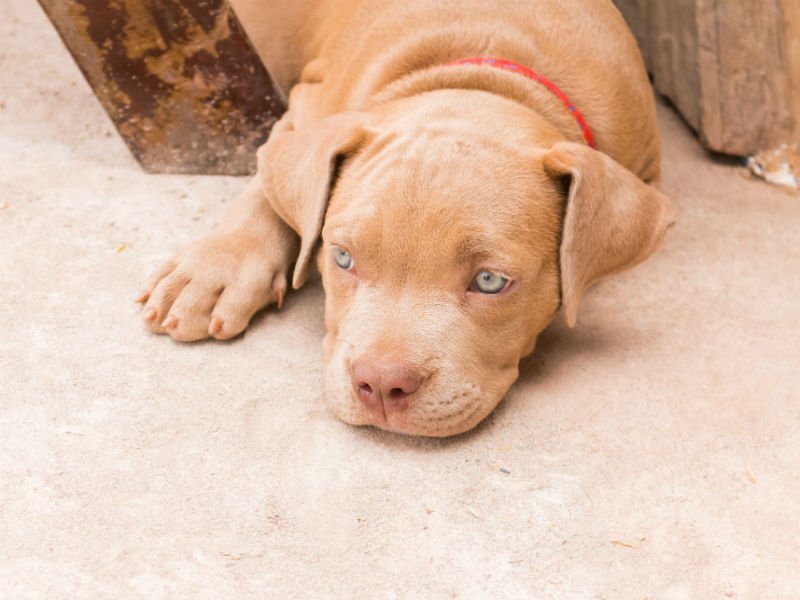 This was captured on the CCTV camera installed in the house of a woman, living in the same neighbourhood.
She filed a complaint with the police, and based on that, the man was arrested but later released on bail.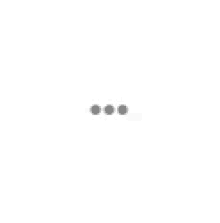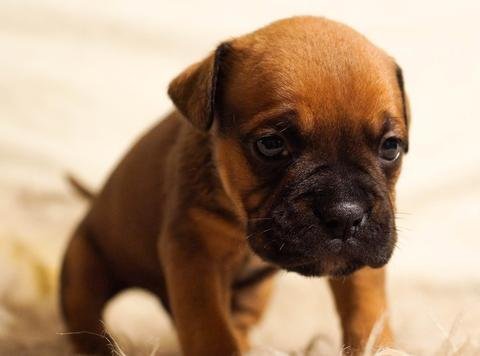 Even though my primary job here is to report this incident, I can't help but ask certain questions- 
What kind of person, under what circumstance and state of mind, would run over a harmless puppy sleeping on the road?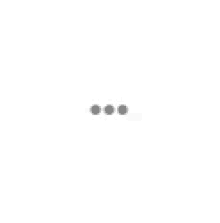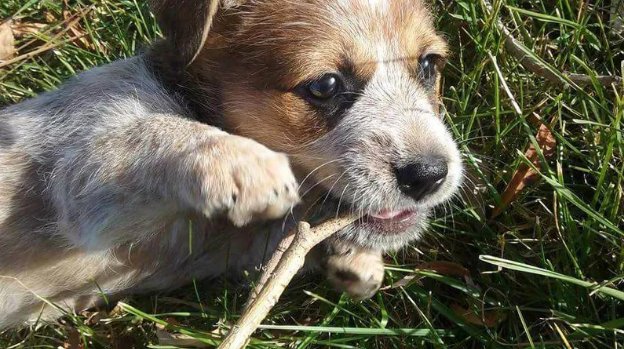 Why do we not have stricter laws for animal killing and torturing? Do their lives matter less than ours?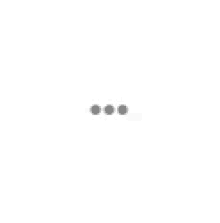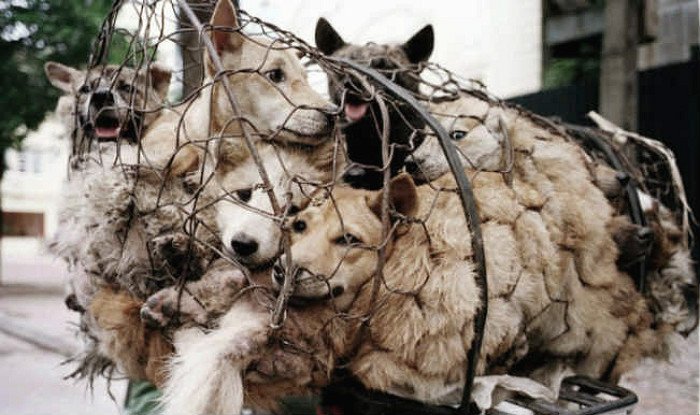 If yes, why? Because they can't speak? Should someone's life matter less because they can't speak?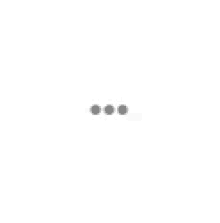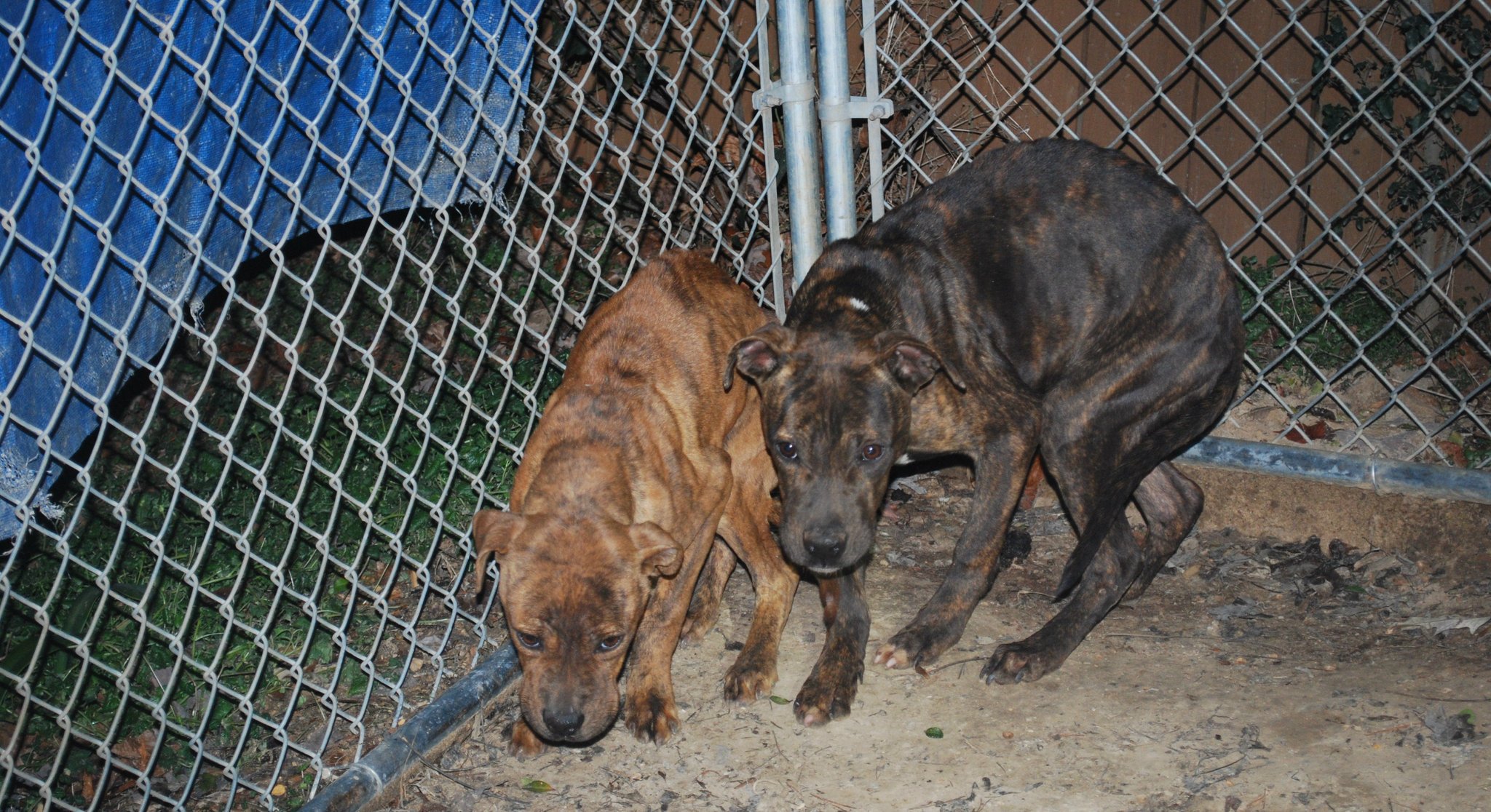 I hope to get answers to these questions. 
But before that, it's time we fucking leave the animals alone.