New Delhi: A day after a Times of India report claimed that Delhi police had received a report from Google and YouTube showing missing JNU student Najeeb Ahmad was looking for information on terror group Islamic State prior to his disappearance, Delhi Police on Tuesday clarified that they have received no such report during its investigations.
"The report that came out in today's newspaper from Google and YouTube, police has not received any such report. Any association with the ISIS has not come up in Delhi Police's investigation. With the content of the first para of the newspaper report, there is no submission of the honorable court by the Delhi Police so far in the investigation," an ANI report quoted Delhi Police spokesperson Dependra Pathak saying on Tuesday.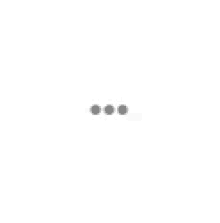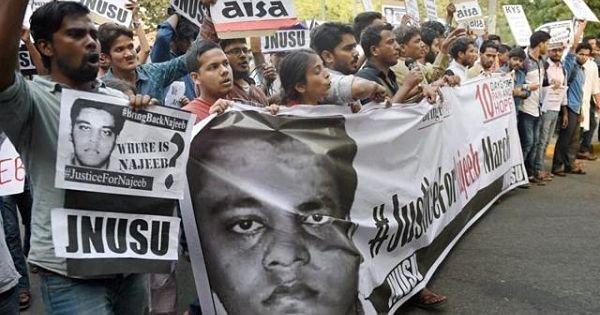 According to the TOI report, the investigations in the Najeeb Ahmad's disappearance case had entered a new line after Delhi Police received a report on the browsing history of Ahmad's laptop. Quoting highly placed sources, the report had claimed that "Najeeb had been looking for information on Islamic State (IS) — ideology, executions and network. His Google searches included things like ways to join IS."
Stating that these details have been submitted in the Delhi High Court, the report also said the browsing history report showed that most viewed videos on Ahmad's laptop were related to Islamic State. The report had further stated that on the night of October 14 - when he had a scuffle with ABVP members in his hostel room - Ahmad was watching an ISIS-related video.  
However, Delhi Police rubbished any such findings and said no such information has been submitted to the court. 
"Investigation is on. Massive efforts are being taken on this matter... All angles are being looked upon. We are hopeful that we will bring him safe and secure," Pathak said. 
On the other side Najeeb Ahmad's family had termed the report "baseless" which was aimed to "malign Najeeb's image."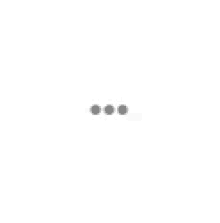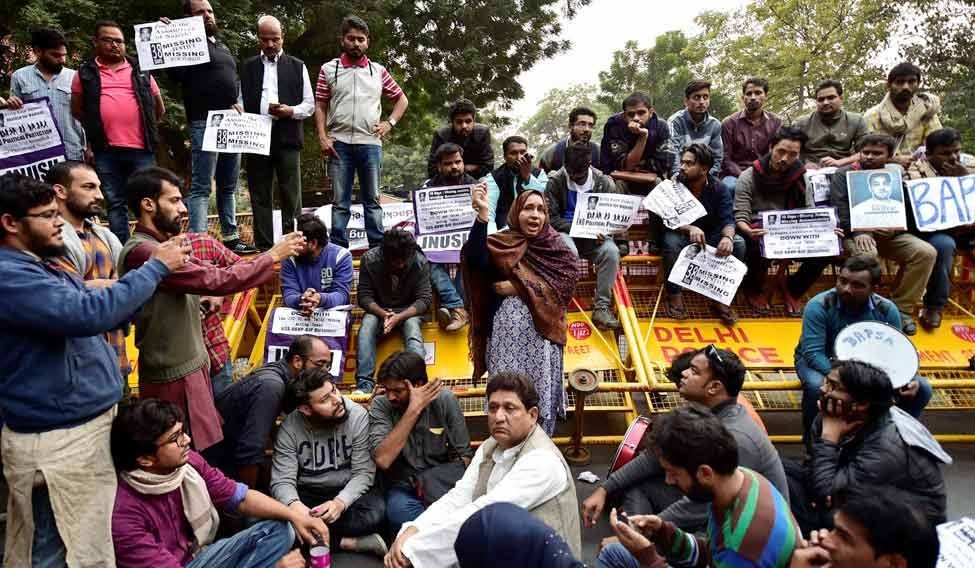 "It's easy for people to believe that a person is a terrorist if he's a Muslim. The kind of abuse and reactions on social media against Najeeb are shocking and depressing. So many people are abusing Najeeb after the TOI report. My brother is missing and instead of tracing him, misleading stories are being planted against him," Najeeb Ahmad's brother, Mujeeb Ahmad told ScoopWhoop News. 
"Since October, we are in constant touch with police. The have never told us of any such finding. Why is this happening after court told Delhi police that it's only doing 'paper work' in the case," he added.  
Meanwhile, TOI carried police denial of their report on Wednesday. However, many Twitter users demanded an apology from the newspaper.
Feature image source: ScoopWhoop