Delhi pollution has affected more than just the inner lining of our lungs. 
Stepping out seems like a task during this time of the year, thanks to the smog which is as harmful as smoking 15-20 cigarettes a day.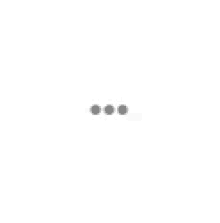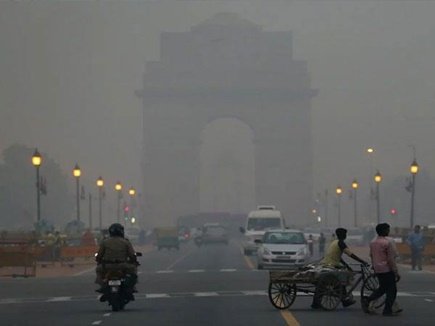 Keeping that in mind, Shashi Tharoor shared hypothetical names of 5 localities in the city (original idea by Judhajit Basu, as pointed out by Uma Asher in the tweets).
And just like his vocabulary, this tweet divided his followers into groups, some of whom found it funny and others, offensive.
Trust Shashi to serve everything with sarcasm.