14 years into the making, Delhi unveiled its Signature Bridge almost a week back, and it seems we now have a problem. 
Picknicking tourists have been reported to be littering the area and also taking selfies, putting their lives at risk.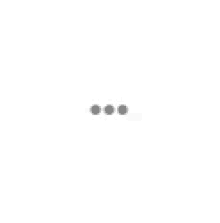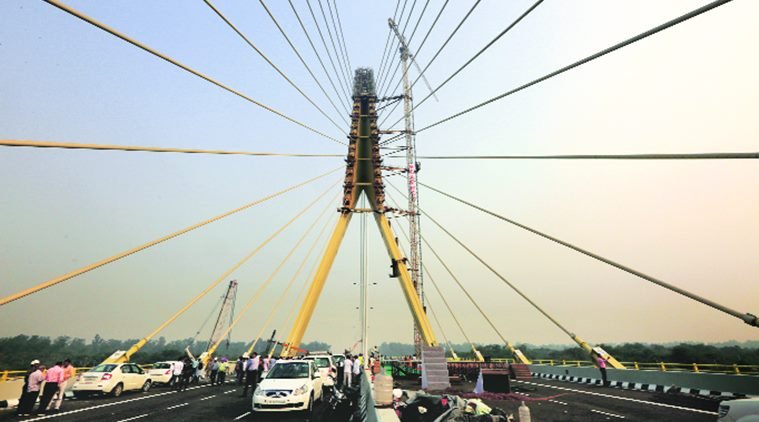 The bridge which is an engineering marvel- laden with elevators, a viewing box, and selfie spots, has now been turned into a picnic spot. 
At Delhi's #signature_Bridge many vistors were seen sitting on the suspension cables to get their photographs clicked. Such visitors seems that they have lose all the sense😑 I don't understand why people put thier life at such risk😏 pic.twitter.com/ylfuqLo3UV

— Sneha Arora (@SnehaAr10515132) November 11, 2018
The bridge, now, sees itself littered with garbage and hundreds of people flaunting traffic rules just to get their pictures clicked.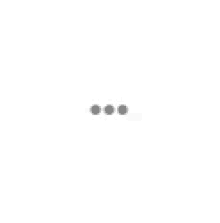 Owing to the heavy influx of curious people visiting the bridge, several vendors have set up food stalls along the bridge, adding to the chaos.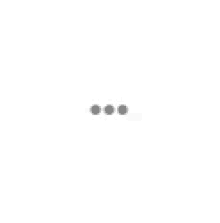 Motorists driving on the wrong side and people climbing on top of their vehicles to take selfies has become a common sight now. In doing so, they not only are risking their own lives but that of the others too.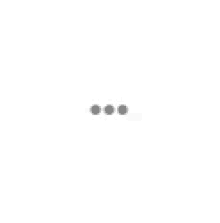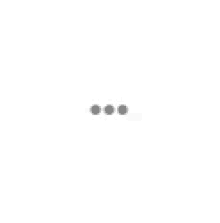 In an interview with The Hindu, Om Prakash Sharma, a visitor, said,
The government has done a great job, but people are making the bridge dirty. It is attracting a lot of tourists for sure but it is disorganised.
Several parts of the bridge are still under construction and this cacophony by the visitors may prove to be fatal.
A recent global study published in the Journal of Family Medicine and Primary Care revealed that India ranks first amongst the most selfie-related deaths in the world.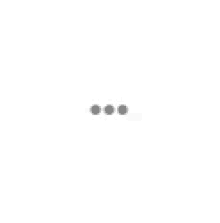 Rukus caused by people, several times before has begged us to ask the question, do we Indians really deserve good things?