Delhi is synonymous with pollution. The months of October and November sees the capital city enveloped in a thick blanket of smog every single year. The choking reality doesn't go down well with everybody.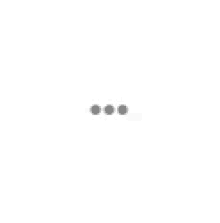 Reuters, the international news agency, set up cameras on top of their Delhi bureau to bring a stark image of the situation to the sceptics. They captured hundreds of images throughout October and November and paired it with data from an air quality monitoring station which monitored PM2.5 matter in the air.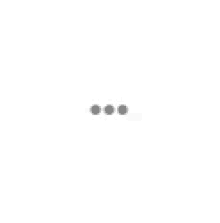 The air quality from burning crop residue, coupled with industrial and vehicular emissions, and bursting firecrackers during Diwali has pushed the air quality of Delhi way above hazardous limits.
As farmers in Punjab and Haryana began burning crops in the month of October, the city saw one of its worst smog hit days of the year.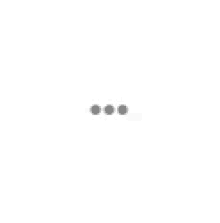 ...and when the city got ready to celebrate Diwali with fireworks, the air quality monitoring sensors broke, as they were not originally designed to record AQI over 999.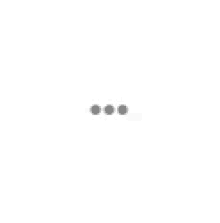 Here are all the photos that were taken chronologically.
Delhi, according to a survey conducted by the WHO, is the sixth most polluted city in the world. While WHO declares readings above 250 for a 24-hour period as an air pollution emergency, the residents of the capital city have inhaled the toxic air for a period way longer than that. Poor air quality is one of the major reasons for infant deaths in India.
To read the original article published by Reuters, click here.