Kiran Bedi has formally joined the BJP and is the latest entrant into an increasingly unpredictable election. And with a track record as stellar as her own persona, this latest addition to BJP's star cast is sure to tilt the scales further in their favour.
What might guarantee a win, however, would be if the BJP were to announce her as their Chief Minister candidate. Here are some reasons why:
1. Needs no introduction
For the Delhi crowd, Kiran Bedi has been a household name. And as any veteran politician would tell you, this itself is a big advantage.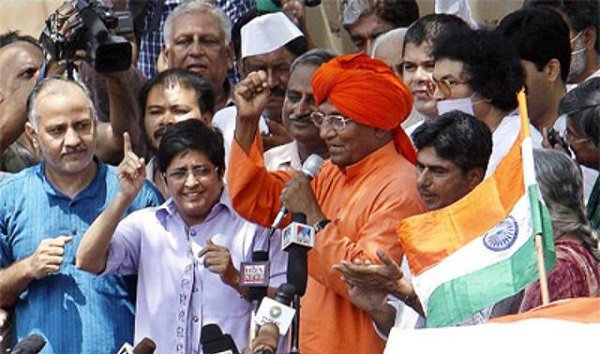 2. Outspoken and bold
Her hard-hitting words, unreserved criticism and unbiased observations delivered in that curt, Kiran Bedi-way bites into the pool of sycophants and yes-men who generally habit the bureaucracy.
3. Famous for anti-corruption agenda
Ms. Bedi is one of the few bureaucrats whose name has been synonymous with integrity and honesty. And this reputation was further cemented after she actively led the anti-corruption protests in Delhi, back in 2013. Honestly, this may prove troublesome for Kejriwal, whose main plank of campaigning is fighting corruption.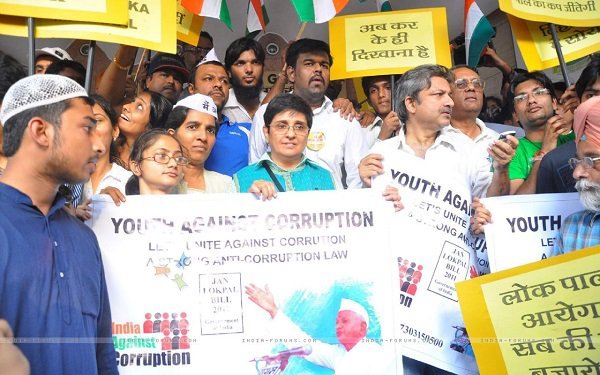 4. Proven track record
From numerous awards like the Ramon Magsaysay Award for Government Service and the President's Gallantry Award, to her outstanding distinctions like being the first woman to enter the Indian Police Services, Ms. Bedi is famous for her police philosophy and prison reforms.
As she put it, the police implies "power to prevent, detect and correct" and not just "to detect". A philosophy like that is bound to be useful when dealing with the messed up law and order situation in Delhi.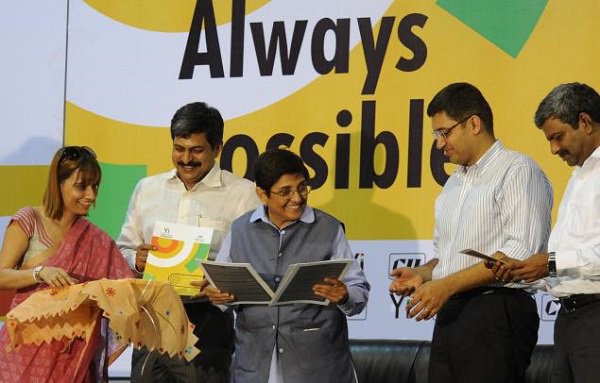 5. Speaking of prisons…
A short, petite woman controlled a prison full of hardened murderers, rapists, burglars, gangsters, and implemented reforms like the introduction of education programmes, counselling for drug addicts and even ensured wholesome food is served. The hard-taskmaster with a kind heart.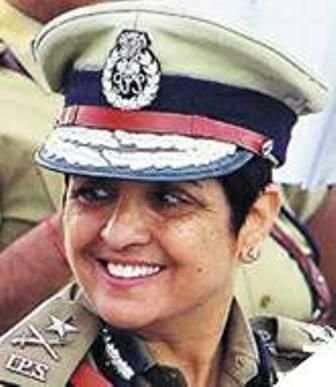 6. Experience matters after all
The IPS is at that unfortunate crossroads of political villiany, red tape, favouritism and corruption. Navigating the corridors of power and reaching the highest echelons of the service only goes to show she can handle the political gauntlet, and handle it well!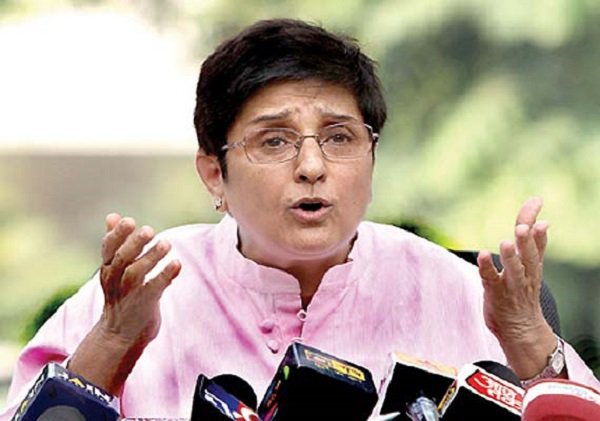 7. The one who has fought for every woman, every time
From speaking out against gender discrimination to raising women's issues at local and national levels of policy, she cuts a fine figure indeed as a very astute leader for women. It would be nice to have a CM well-aware of the ground realities and difficulties which the women of Delhi face.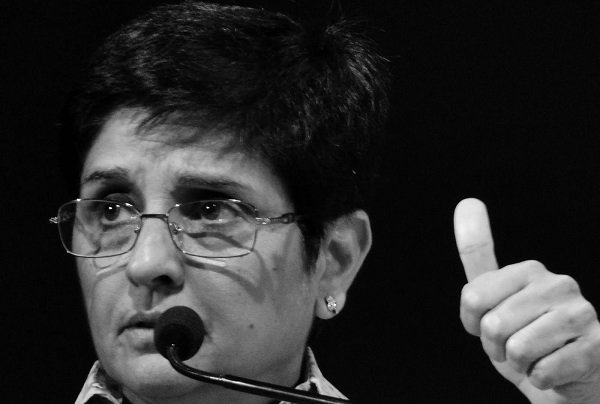 8. Influential speaker
Her words always seem spoken from the heart and every syllable she utters resonates with any audience, irrespective of age, sex or place. Combine her oratory with Modi's own skills, it may indeed be a lethal combination.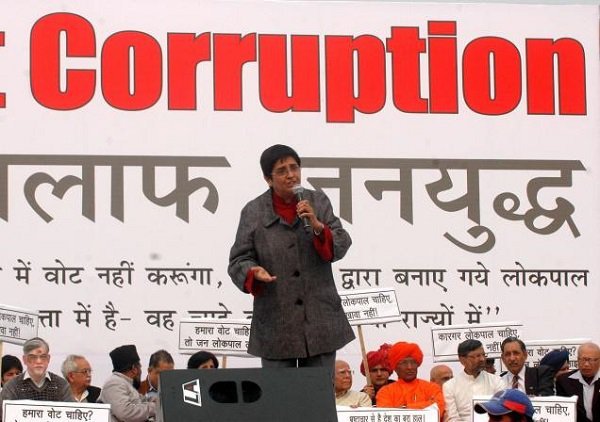 9. NGOs and social activism
She founded two NGOs namely, Navjyoti India Foundation for welfare and preventative policing, and the India Vision Foundation for prison reformation, drug abuse prevention and child welfare. All this, different from championing various social causes and her role in Hazare's India Against Corruption movement. Let us suffice to say she has kept herself rather busy.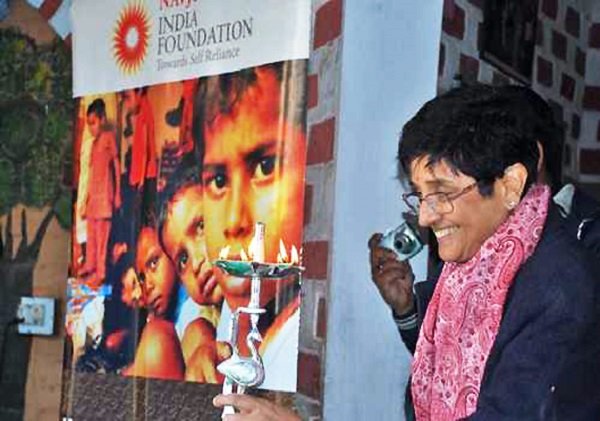 10. Accessible, knowledgeable, simple and austere
With her reputation and her stand against injustice in every aspect of a citizen's life, we feel, she would make a fine Chief Minister indeed.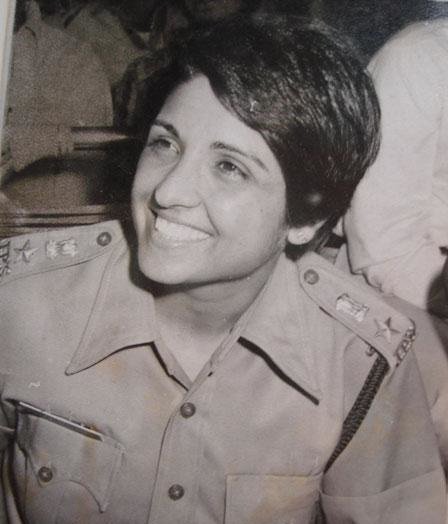 We leave you with this TED talk in which she explains how she was the first to give the Prime Minister a parking ticket and how she changed a "punishment posting" as a prison warden into an opportunity.
As we see it, she might just be BJP's winning card.