The countdown is on, ladies and gentleman. A politically charged Dilli is ready to vote and February 7 couldn't come any sooner. The manifestos, on the other hand, could have. On January 31, Kejriwal's Aam Aadmi Party released their 70-point 'agenda' to make Delhi a global city.
In true AAP-style, their manifesto debuted on Twitter and since then, #AAPKaManifesto has been trending all day. Interestingly, even as the party talked about all the change they will bring to the capital, pressing #QuestionsToKejriwal poured in.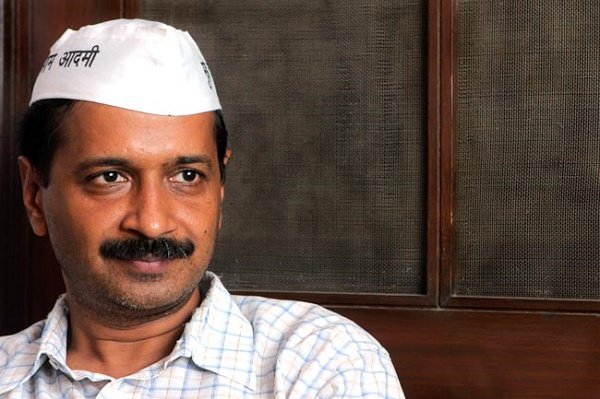 The manifesto didn't surprise us. Kejriwal talks about all the right issues. The 70-point plan touches upon growth, safety of women, education, empowerment, employment and lots of other wonderful things.
They will be picking up where they left off, they vow.
'5 saal Kejriwal' and true Swaraj, they promise.
Will they be able to make Delhi safe for women again?
Old promises, new year.
They're building a futuristic, global Delhi, they claim.
Except, not everybody is buying this. It started with the BJP's 5 questions to Kejriwal and now it seems that everybody has one. Here are 5 Twitter-sourced questions from us, mango people. And we'd really like an answer, Kejri sir.
For starters, how did this happen?
Did we miss something here?
Let's talk about the elephant in the room, shall we?
And then there's this unfortunate incident that left some with a bitter taste.
Swaraj, is that you?
The BJP and AAP continue to fight it out a social media war, as questions and jibes flow freely. But before we dismiss this as an inevitable by-product of the election madness, maybe we need to look again.
Don't these questions need to be addressed?
#WaitingForYourResponseKejriSir.
(The detailed manifesto of the Aam Aadmi Party can be read here .)