After the resignation of Arvind Kejriwal as the Chief Minister of Delhi, the state has been under President's Rule from February-March 2014.
With elections in Delhi having been announced, we took a look at Delhi under Lt. Governor Najeeb Jung and found that it may not have not been so bad!
Here's why we think so:
1. Power crisis in Delhi
The first hurdle was the summer of 2014, when air conditioners and refrigerators overload circuits and electricity bills are worth having a hunger strike over.
Dr. Jung came up with a rather epic idea, which was to cut power to malls beyond 10pm.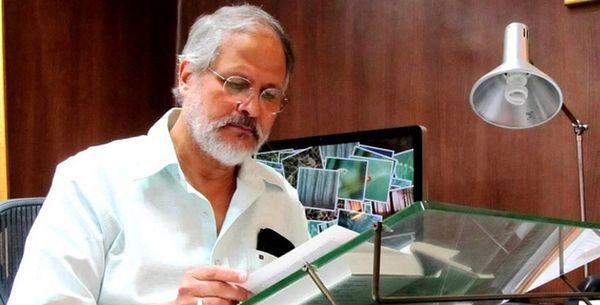 He also held various high-powered meetings with officials to fix the ruckus in the wake of Kejriwal and his continued demands for audits rather than improve power distribution systems during his tenure as CM.
2. Pollution control
2014 was also the year when Delhi was infamously given the title of one of the most polluted cities in the world by WHO. To counter such claims and ensure Delhiites can breathe easy, Jung took many steps like setting up Air Quality Monitoring Stations and mission mode projects to improve the quality of air in Delhi.
He also encouraged and undertook continuous monitoring of the cleaning of the sacred river Yamuna.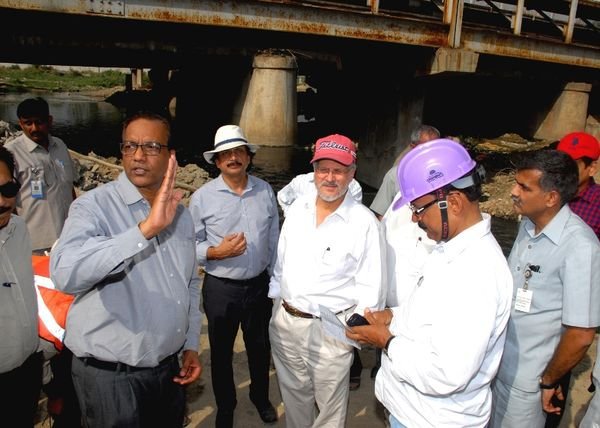 3. Model citizen
From pledging his organs for donation, to his radical views like minorities should be based on economic status and not religion , our Lt. Governor has indeed striven to be a model citizen.
He has been fair and quick in commuting death sentences to life imprisonment, has been a prominent voice for the poor and for the homeless .
He even allocated Rs. 5 Crore for night shelters to be built for the homeless to stay in Delhi's harsh winter.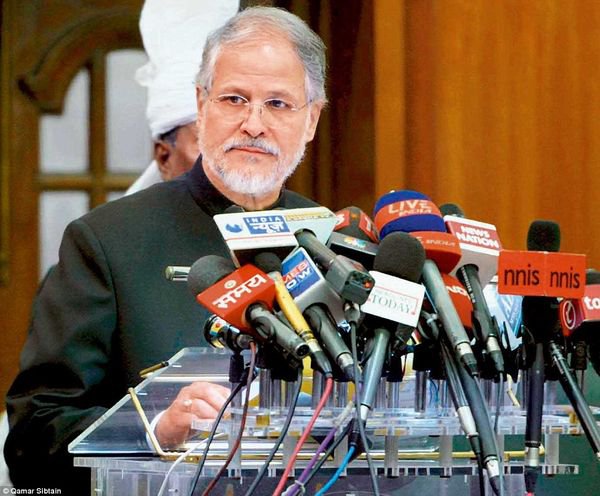 4. Accountability
Jung continued the anti-corruption helpline installed by the AAP, regularly and personally inspected healthcare and municipal offices for efficiency and cleanliness and also took steps towards the long-awaited restructuring of the Delhi Development Authority.
He also looked into the functioning of the notorious juvenile homes in Delhi and sought reports for improving their conditions.
Officials were directly suspended or transferred when found to be slacking off in their duties. A lot of work for one man!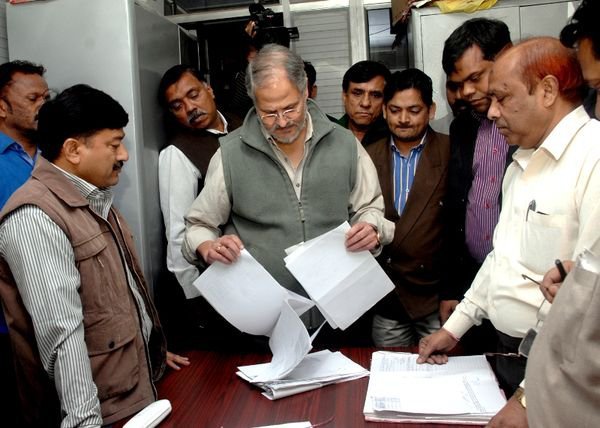 5. Progressive
Setting up Water ATMs to help resolve the water crisis in Delhi, reforming nursery admission guidelines by removing management quotas, to making education free for transgender kids in Delhi schools, Jung has displayed a remarkably progressive attitude.
He has launched apps to find autorickshaws in Delhi and at the height of inflated onion and potato prices, came up with the idea of selling onions and potatoes at liquor outlets !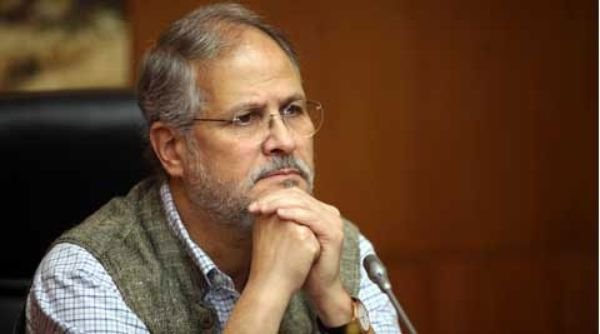 We do not mean to trump up this rather busy personality, but we believe his most important contribution to Delhi has been to ensure that the average citizen does not feel that there is no functioning government in the state, and that their elected representatives were busy either going on strikes or horse trading.
While some might argue that he was just doing his job and an elected government too would have done the same, we say that one man doing so much and that too enthusiastically, deserves a mention.
And after the elections in February are done, if we again find ourselves in a similar quagmire, rest assured, Dr. Najeeb Jung has shown he has been more than up to the task!
We leave you with this picture of Jung playing Akbar in a play. Yes, He is a theatrewallah as well!