In what seems to be a desperate, last resort to convert the AAP's ever increasing fan base, the BJP has thrown in their wild card. Kiran Bedi and Shazia Ilmi have aligned with the BJP.
Unfortunately ' acche din ' still seems like a distant dream for the party.
The Economic Times reports that the day Kiran Bedi announced her decision to join the BJP, Kejriwal's Aam Aadmi Party received Rs. 64 lakhs in donations and an abundance of support from the online community.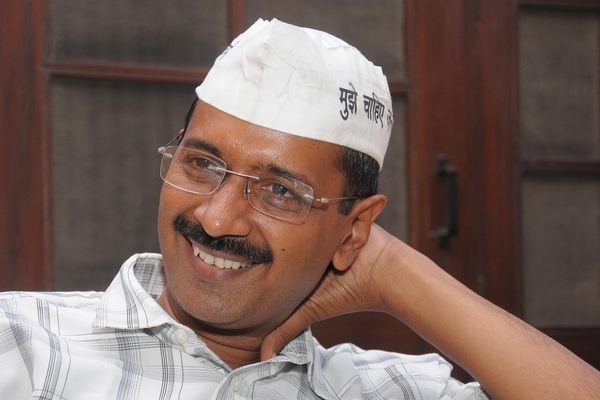 If that wasn't enough proof that the jhadu is here to stay, Twitter is currently being dominated by pro-Kejri hashtags. #AAPKiDilli, #Kejriwal4Delhi and #WalkWithKejriwal continue to trend as the BJP continues to lose sleep.
So what went wrong?
Arvind Jha, who tracks AAP's social media, believes that following Bedi's move to the BJP, a wave of betrayal rushed through AAP loyalists. And then the donations poured in.
These donations have run up a figure of close to Rs. 1 crore in just two days. For some perspective, their average daily collection in the first two weeks of January was just under Rs. 19 lakhs.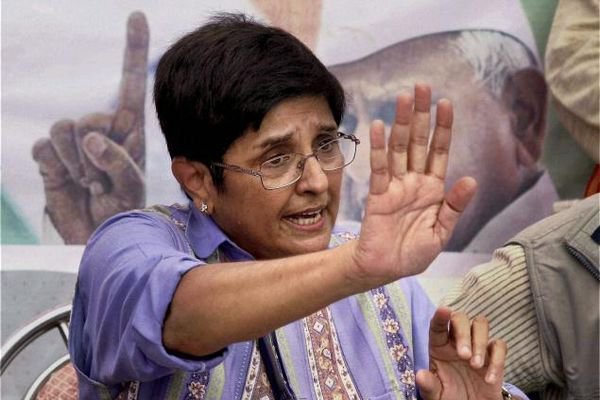 "…This is unprecedented and I have no doubt that people must have taken note of BJP importing people who were once part of our movement," said Somnath Bharti, AAP leader.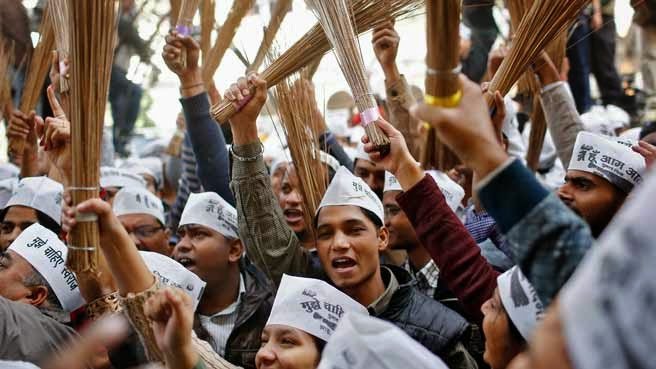 Do you think Kiran Bedi will be able to put a dent in Kejriwal's campaign? Or, has the BJP's strategy gone horribly wrong?
Tell us what you think.