As February 7 approaches, every Delhiite has one question on their minds.
Who will win these elections?
As Modi's BJP, the 'mango people' AAP and good ol' Congress battle it out, us voters have many thoughts. Yours truly tries to pen some of them down.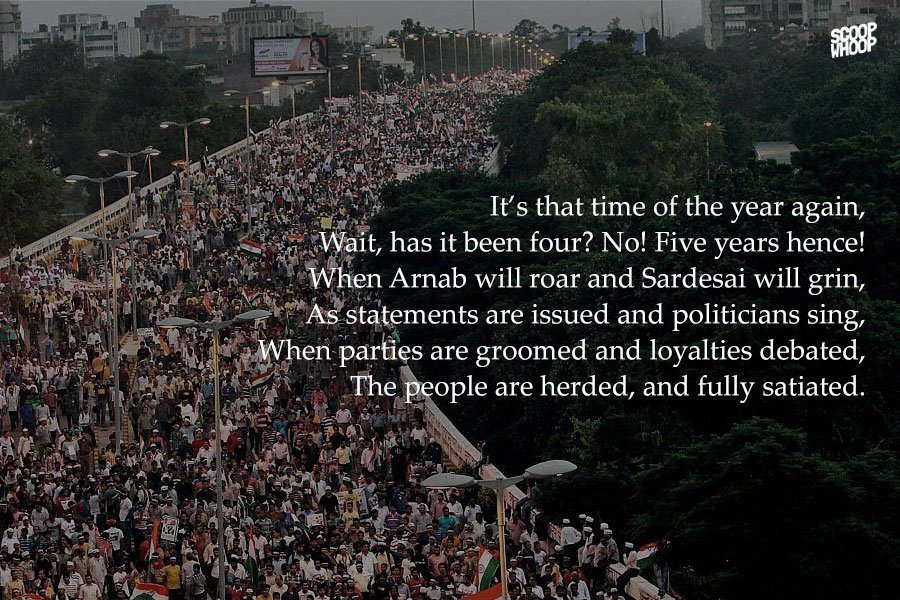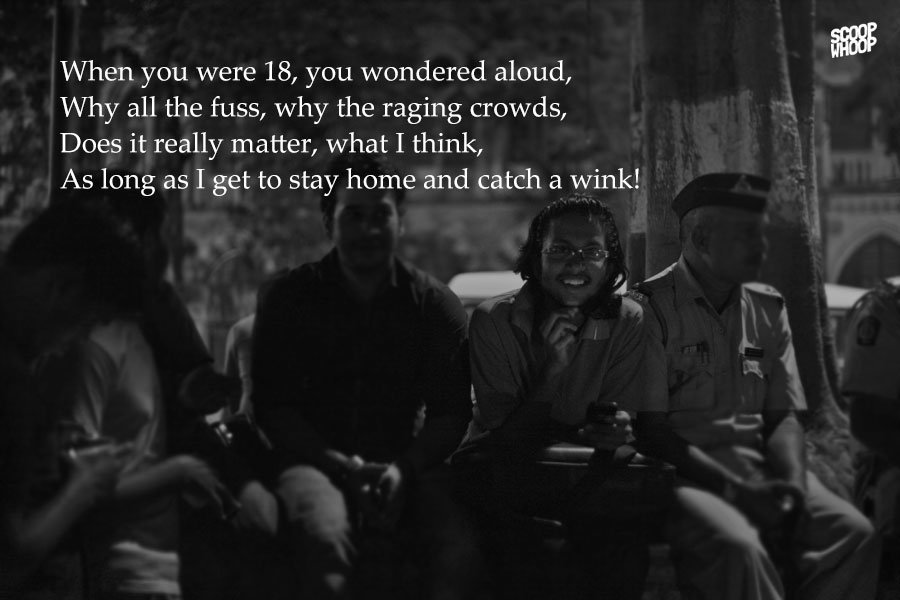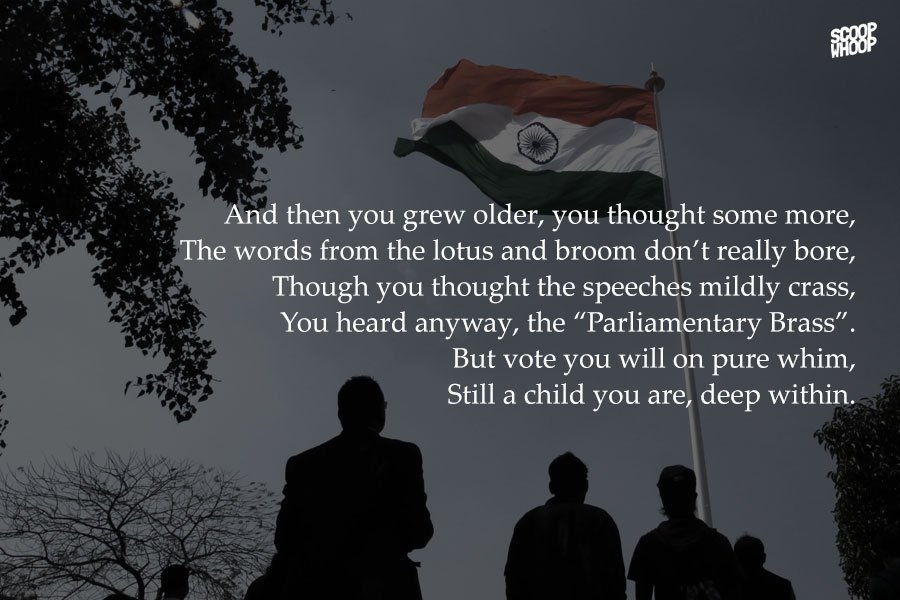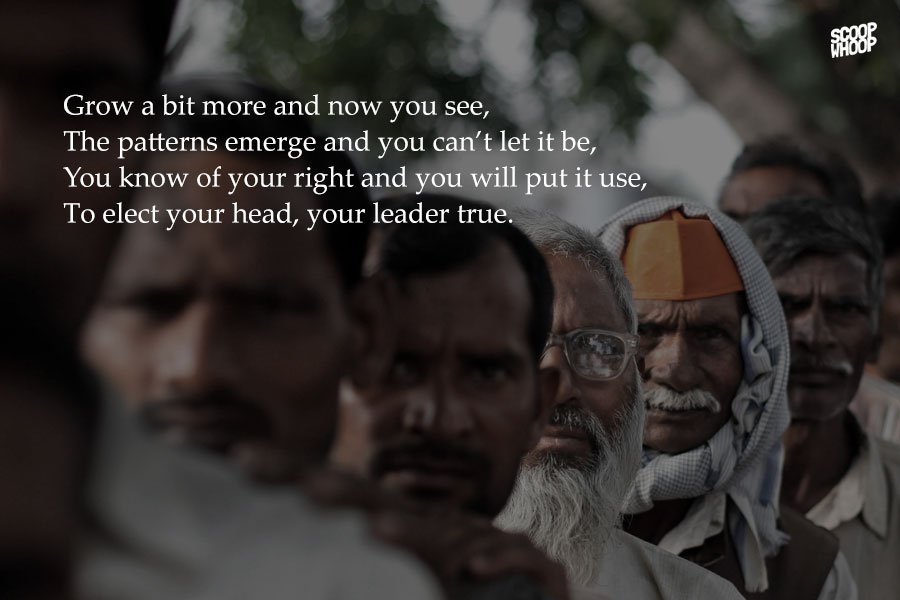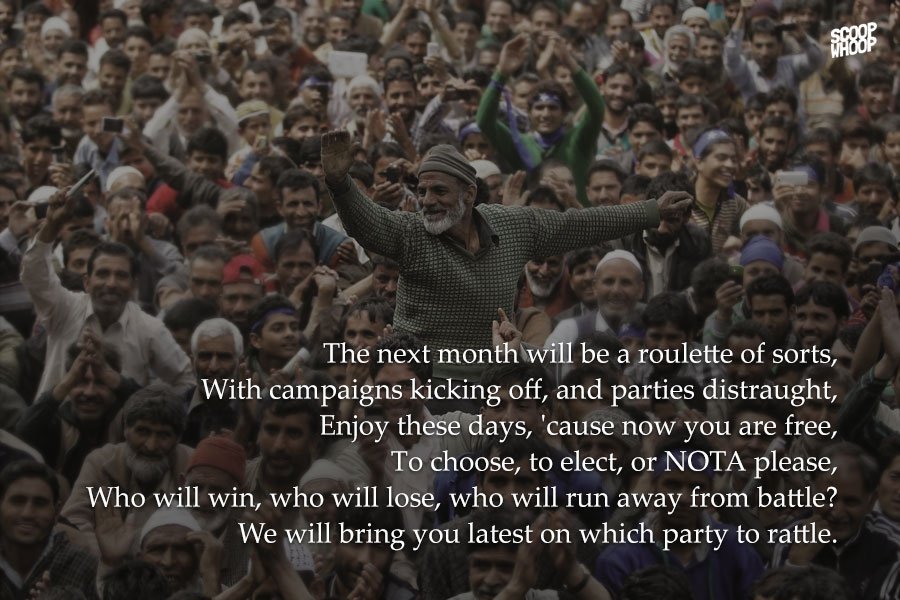 With the Election Commission announcing the dates for the Delhi Assembly Elections, all parties are tuning up their campaign strategies for the coming month.
We will be bringing to you all the quirky and amazing stories which accompany this fascinating process. Follow us here .
Poem By: K V L Akshay
Feature Image: Livemint