As the counting has almost ended and most of the numbers are in, we are certain that Aam Aadmi Party's government is forming in Delhi.
While Paanch Saal Kejriwal has been the general war cry of the party and has apparently done wonders for them, here is a list of 10 things, which Kejriwal should be wary of.
Dear Kejriwal, as an AAP voter, I appeal you to stick this list to your bathroom door and read it every morning.
1. Relations between centre and state
Now that Kejriwal is the CM, bad blood between the BJP centre and state is not desirable. Kejriwal needs to show some tact in dealing with them or the people of Delhi will face the consequences. Also, without the support of the Municipal Corporation, which is under the BJP, a lot of his plans for Delhi may fall apart. He should keep that in mind.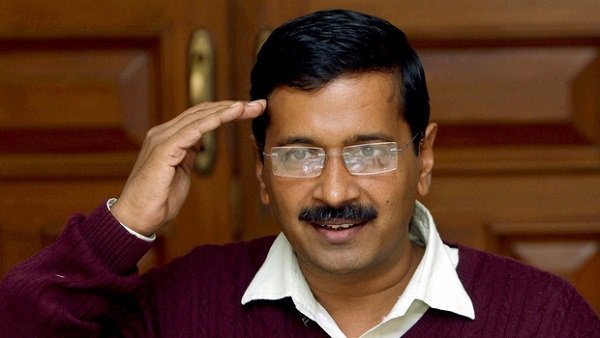 2. Be a leader, control your party and truly be transparent
Being a democratically elected leader comes with immense power and moral authority to wield that power. But this should not go to his party's head. Decision making, party funding and functioning should be above reproach and incidents like Khirki should not occur.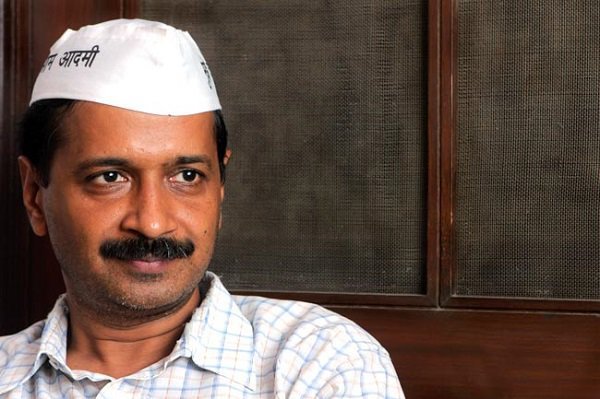 3. Stop making claims you cannot follow through
The infamous Jan Lokpal Bill and your resignation right after, making water free or electricity cheaper. Be clear on where, when and how you plan to do what you do. Before the people remind you.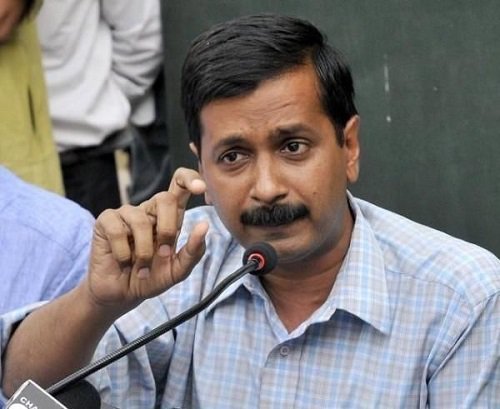 4. Democratic country, mohalla sabhas were a bust
The carnival put up in front of the Delhi secretariat last time around was a hopeless mess. Too many people, too many complaints. You inevitably got up and left mid way. People love to complain anyway, don't give them reason to.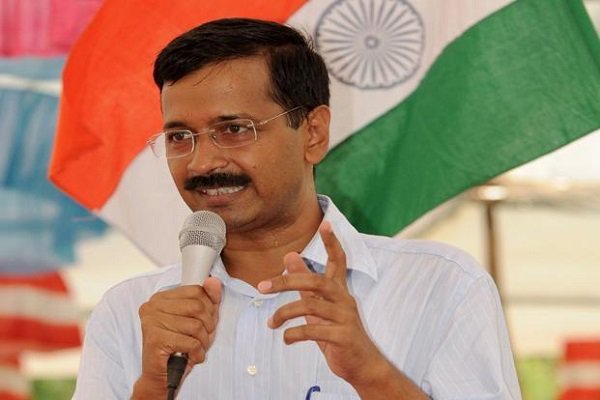 5. A little cunning is required, you are a politician for God's sake
Learn to delegate work and do not try to be the panacea of all problems. Even the head of the family at the dinner table selectively listens to all but decides only what is good for the family. You have a city to take care of. Don't make blanket promises to people.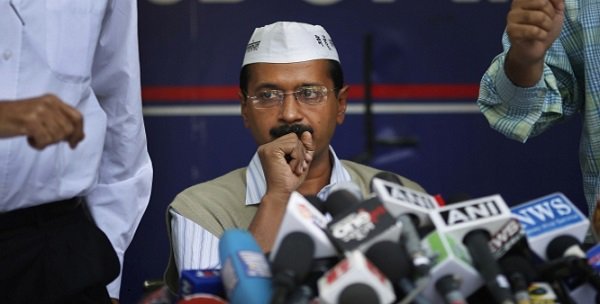 6. Trust the system, the bureaucrats
The Indian polity has been built on an edifice of sound principles. You, as the CM, are the political head of the capital of our nation. Recognise the position, identify the leakages and bottlenecks and get to work fixing it. Not all govt functionaries are corrupt or intrinsically bad. Please give them proper avenues to function.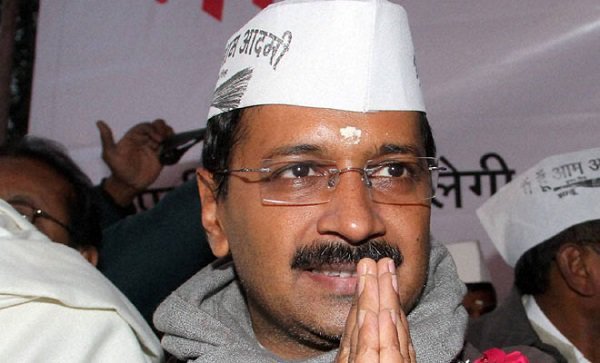 7. Don't lose the plot
Sitting on dharnas or making irresponsible statements against other politicians or industrialists or even refusing to accept security cover is quite silly. You are the CM, the people want you to act sane and be safe.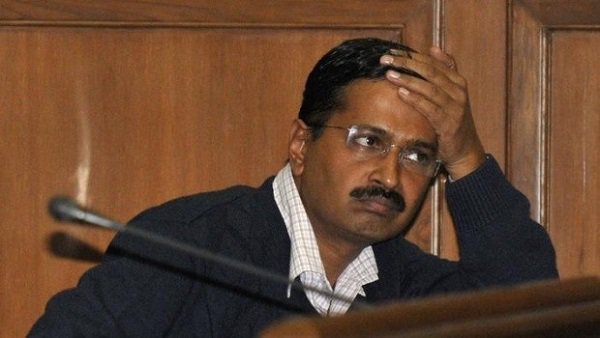 8. Consolidate before expanding
Political ambitions are good, and for a new party it is understandable if they want to expand their all over India. But you are still a small party, so do good work in Delhi before running off to other states. If you do well, your presence will automatically ensure an increase in the polity.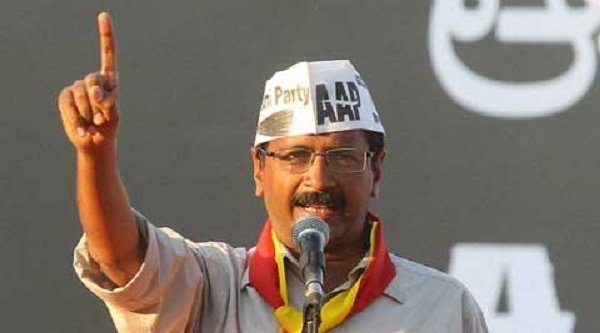 9. Don't start a class war in Delhi
Delhi is a mixed bag of various high, middle and low income groups. It is charged that you would only take into account the interest of the masses but not of the classes. Change this mindset, erase the concept of class. Show them you are the CM of all people of Delhi. And give the rich a chance too, many of them are NOT that bad. And the money they have earned is theirs to keep. Plus, they have voted for you.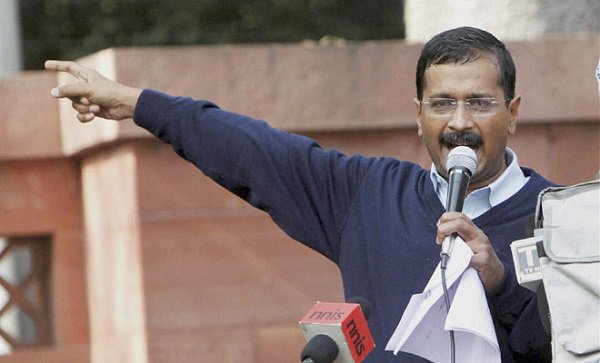 10. Keep the chair, appreciate the authority. You are no longer just another Aam Aadmi.
Resigning was a mistake. You know it, you have apologised for it. But your coming back is not a sign that people have forgiven or forgotten about it. They have merely given you another chance. Respect the chair, respect the trust of the people and remember, that while you may insist on driving that old blue Wagon-R around wearing your Muffler Man attire, you are an Aam Aadmi no more.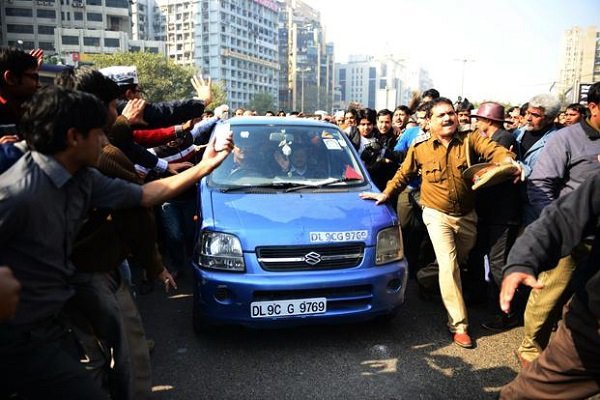 This is Delhi's win, democracy's win, AND your win. Please remember that. All the best!