How many colleges in India can boast of being inclusive and disabled friendly? Well, Delhi's well-known Miranda House college has taken a step in this direction and become a shining example for others to follow.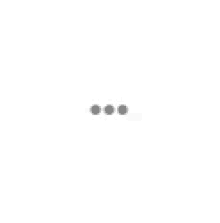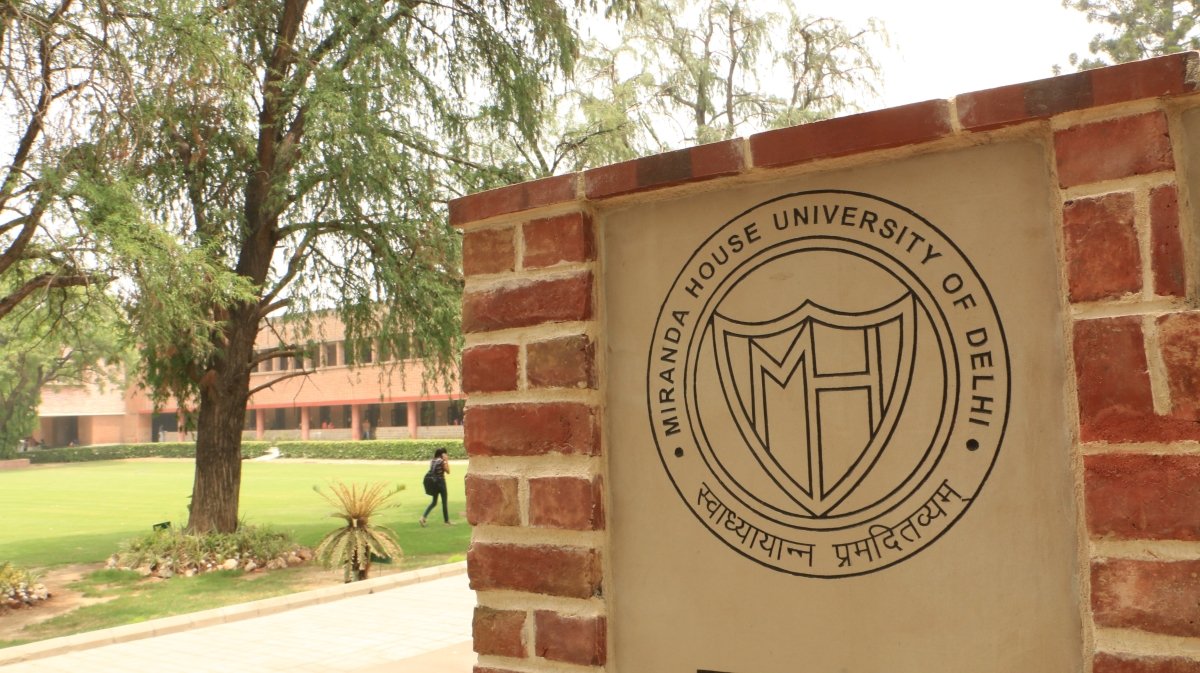 What has Miranda House done?
In a first for a Delhi college and definitely rare for educational institutes across India, the all-women's college has installed a smart system to help the visually challenged navigate their way through the college.
The technology installed works pretty much like a Google Map only that instead of meters, it maps the location through the number of steps.
Wow, isn't it?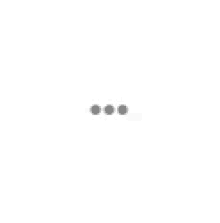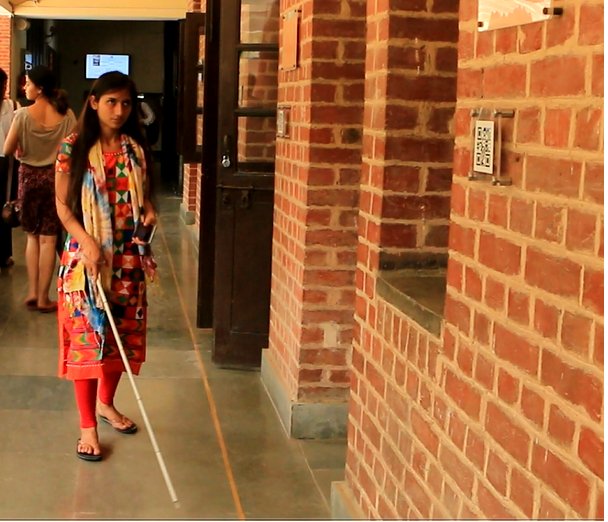 What exactly is this technology?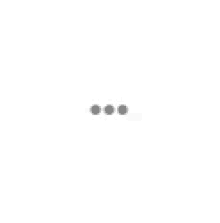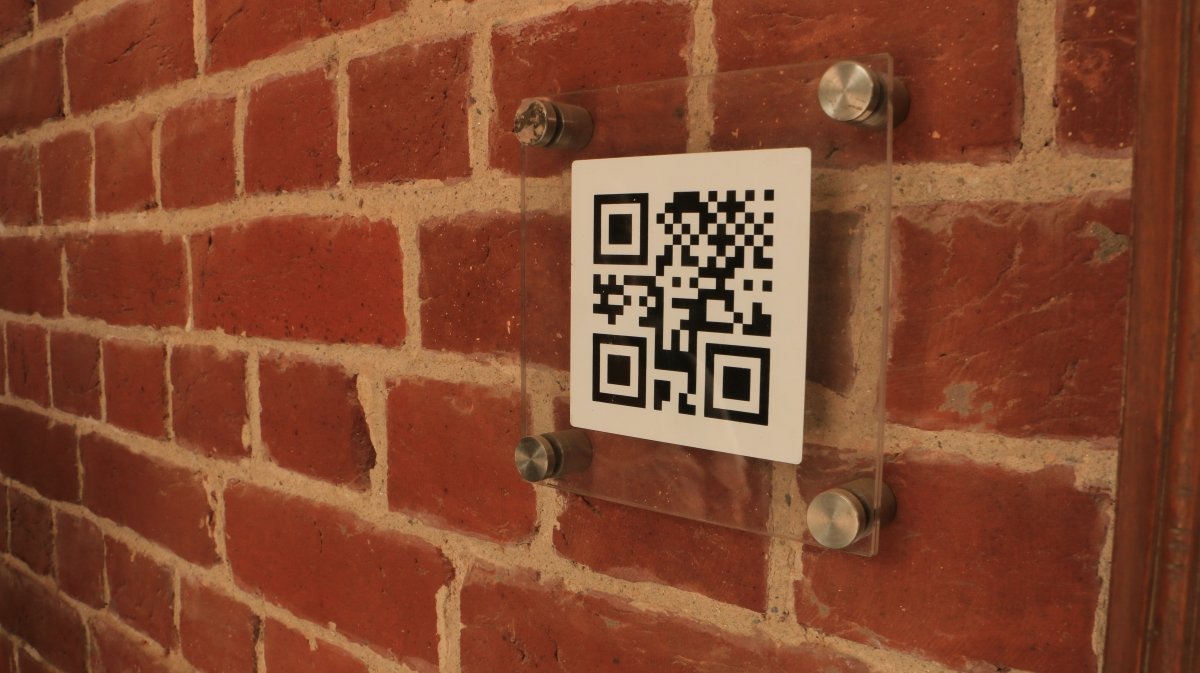 If you are still clueless, college principal Pratibha Jolly makes it simple for you: 
"If a student wish to enter the canteen, they have to come close to the digital signage installed outside. The code will inform them that in three steps, there is a gate and directs the students on how many steps are required to enter the location."
Who made it happen?
The college has an "enabling society" named Lakshita which basically works to make the campus more exclusive and is run by volunteering students and teachers. 
The mobile app was created by a company 'Yes We Do' and customised by the college. 
Dr Reema Bhatia, convener of Lakshita, told ScoopWhoop News, that they developed the system as part of a larger endevour to make the campus more accessible to all kinds of students.
"We put an emphasis on the use of technology as everyone has a smartphone today. And that enables students to be independent and mobile", she said.
Rajendrani Sarkar, a volunteer at Lakshita, said the system will also help sensitise students towards such problems.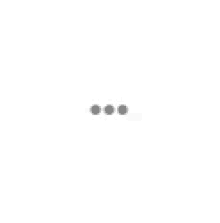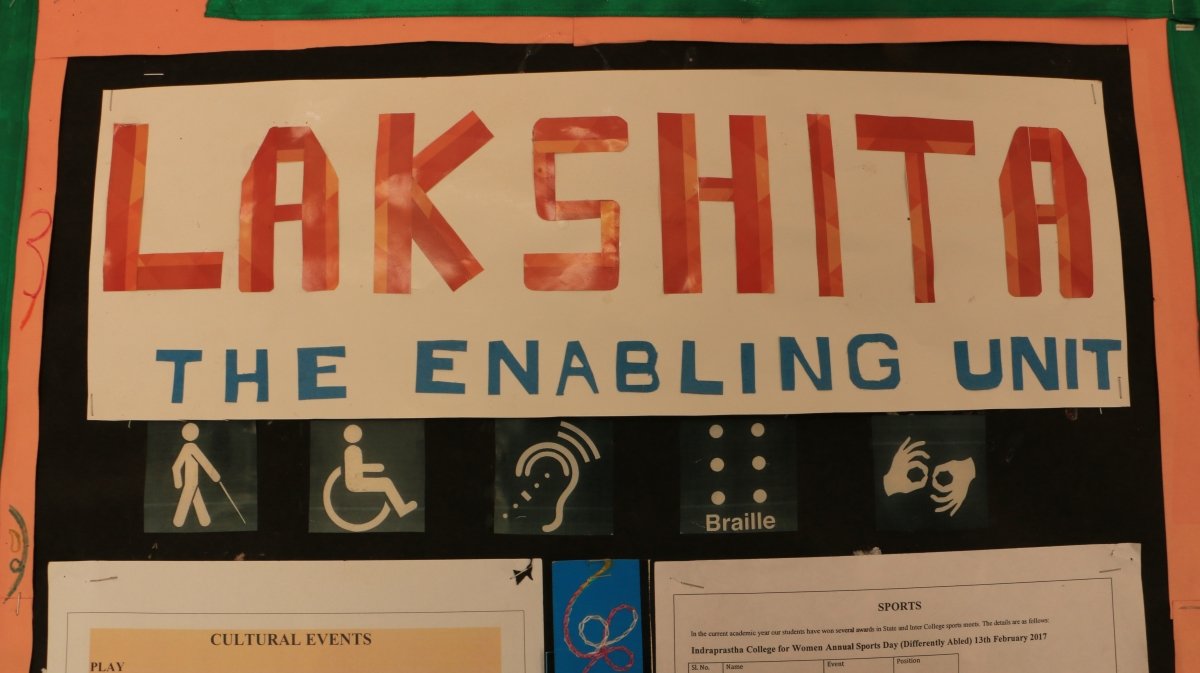 The visually challenged students are ecstatic
ScoopWhoop News talked to Sushma, a BA Hindi (Honors) student, who said the app made her self-reliant and independent.
"For people like us who are not gifted with vision, this app acts as digital eyes," she said. "It has made the campus more accessible for me and now I am much confident."
(Feature image source: Neesad Chaudhary/ScoopWhoop)