Why should your ketosis period be filled with food that is sad? These fun recipes will add the much-needed spice which will help you properly commit to the dietary regime. 
1. Pancakes with Berries & Whipped Cream
Recipe by: Diet Doctor
A treat for the lovers of paneer, these pancakes are made with just four simple ingredients which can readily be found in your pantry. Try these and you will never go back to regular flapjacks! Topped with berries and whipped cream, this breakfast recipe is filling and tasty.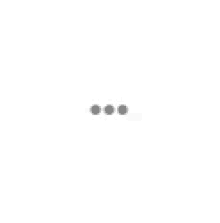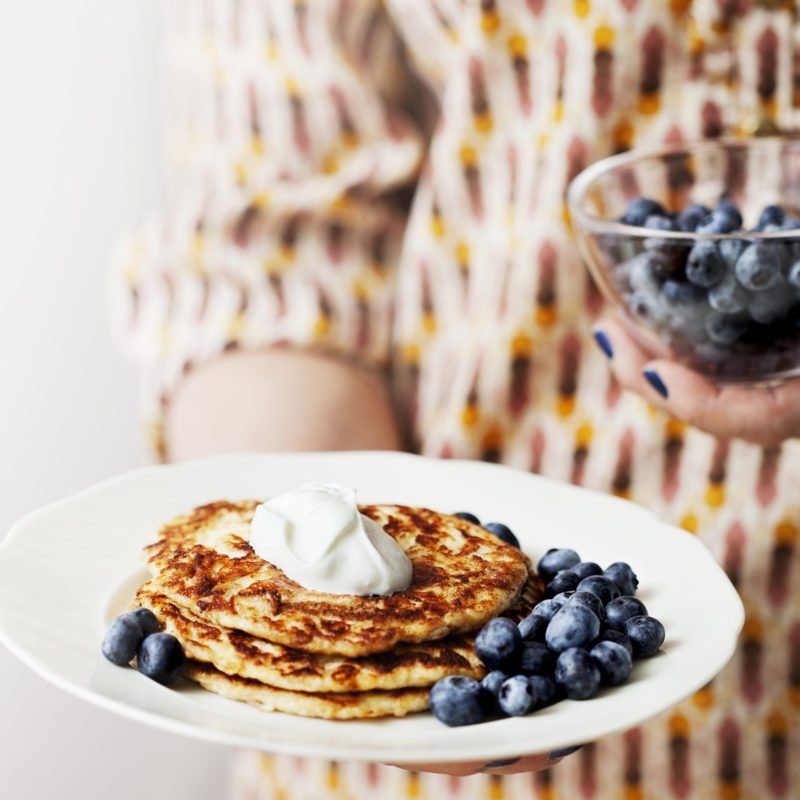 2. Keto Mushroom Omelette
Recipe by: Diet Doctor
Stuffed with fresh shrooms, the hearty and filling omelette is a quick and easy way to begin your day. Preparing this delicious and super healthy omelette takes as much time as it takes to prepare Maggi.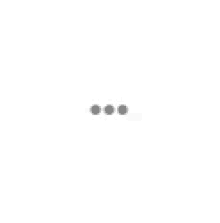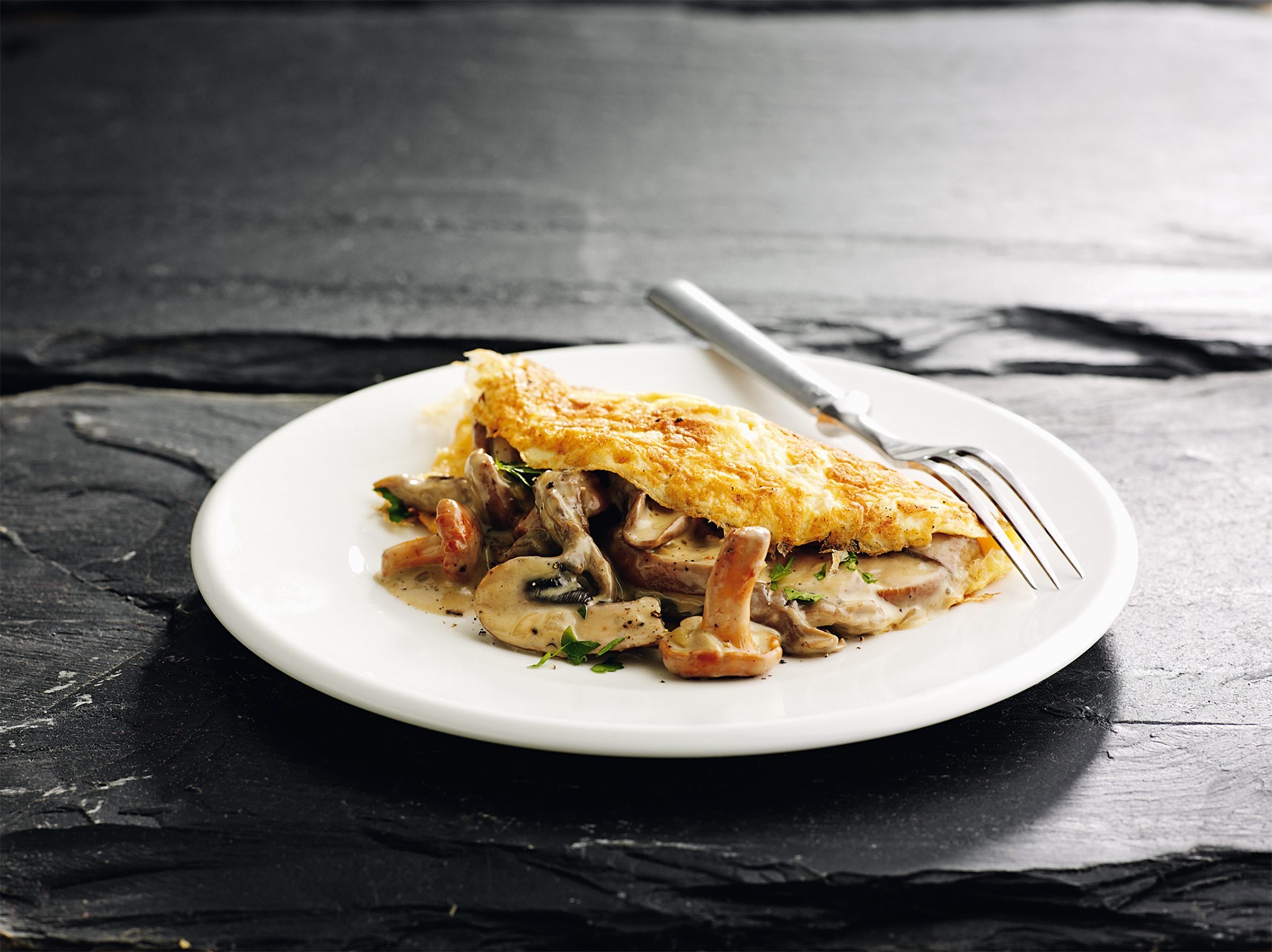 3. Peanut Butter Keto Waffles
Recipe by: Headbanger's Kitchen
Sahil Makhija, the mind behind the recipe, gave the American favourite, a keto makeover by substituting normal flour with almond flour and included a short story around waffles that makes the recipe even sweeter.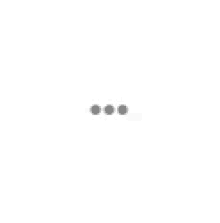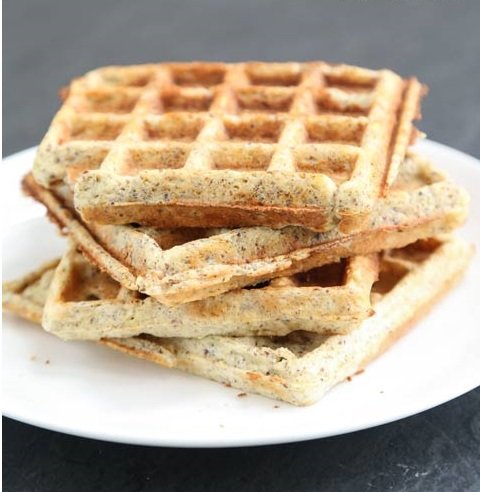 4. Keto Upma
Recipe by: Headbanger's Kitchen
A popular vegetarian recipe, this rendition of the south Indian classic swaps out semolina for cauliflower, making it keto-friendly. If you're sick and tired of eating eggs every day, this recipe will hit all the right spots.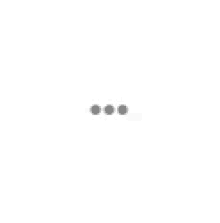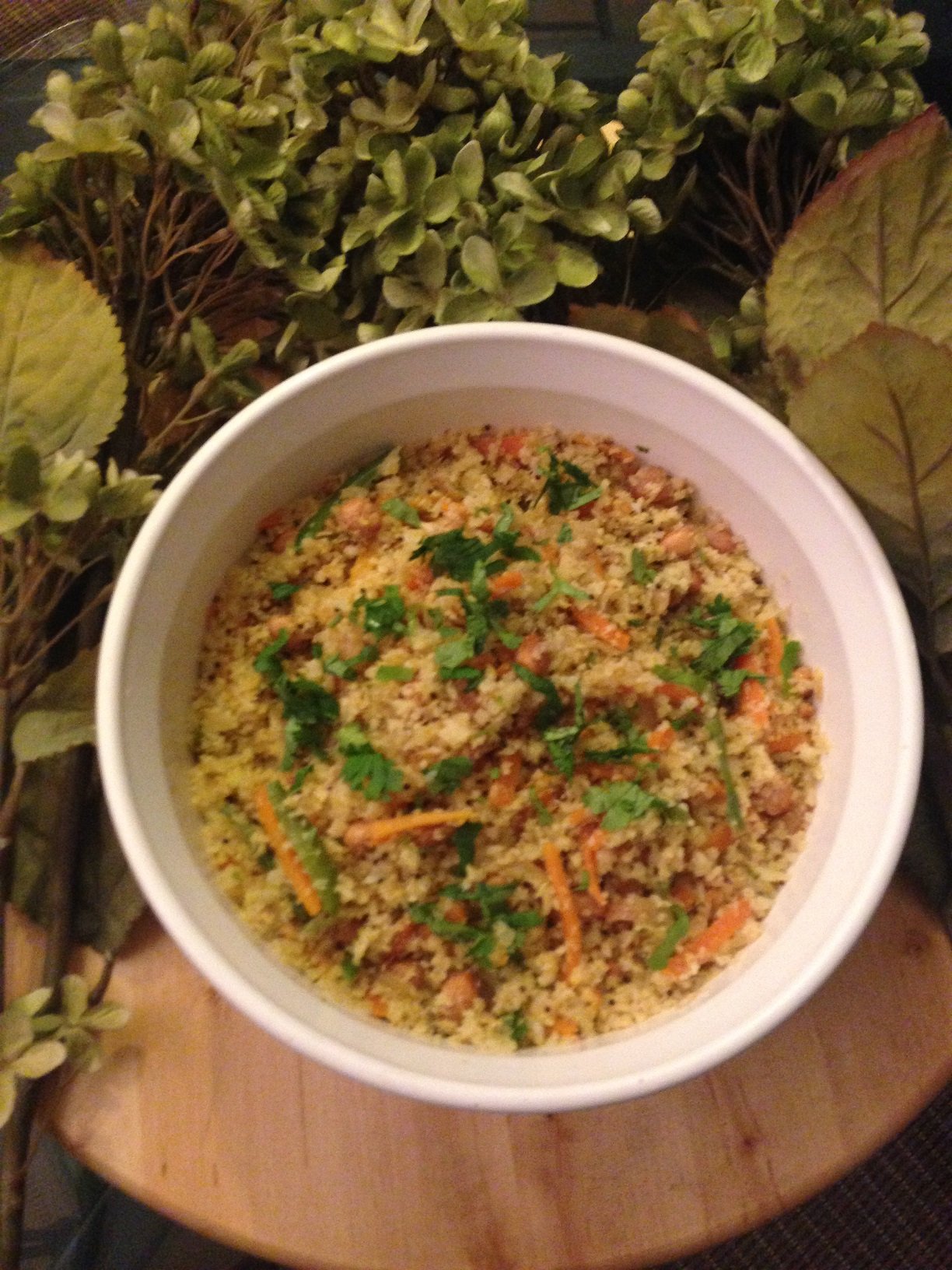 5. Mexican Scrambled Egg
Recipe by: Diet Doctor
This flavourful egg recipe reaches a crescendo when you add jalapenos, tomatoes, and scallions, hitting all the right notes in the symphony that will play in your mouth. Spice up your breakfast that guarantees to liven up your day.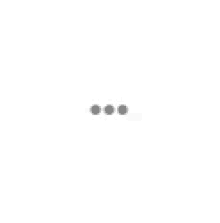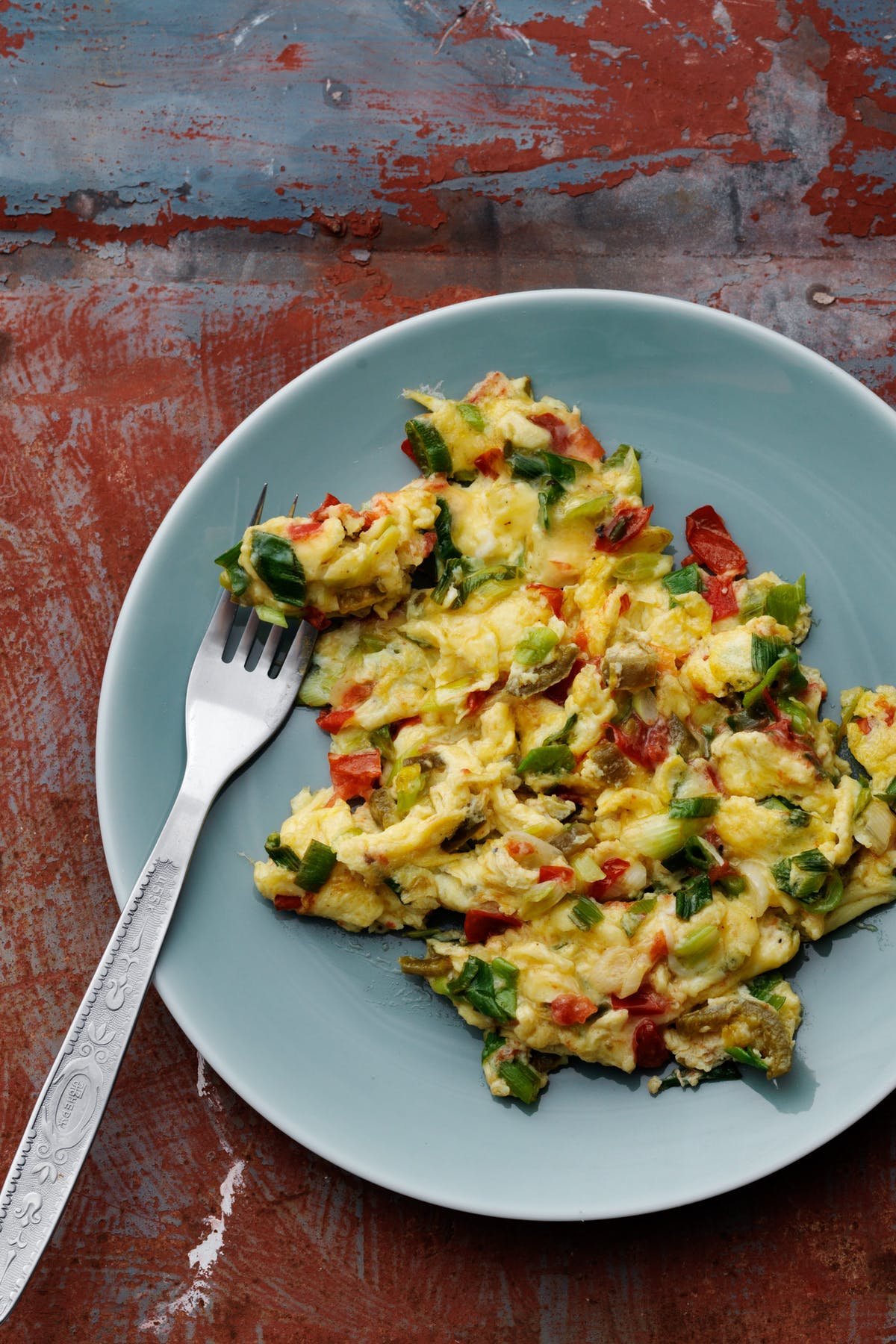 6. Keto Egg Masala
Recipe by: Headbanger's Kitchen
Cooked in spiced butter and a gravy of onions and tomatoes, this dish will transport you to keto-paradise.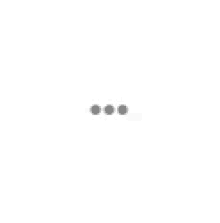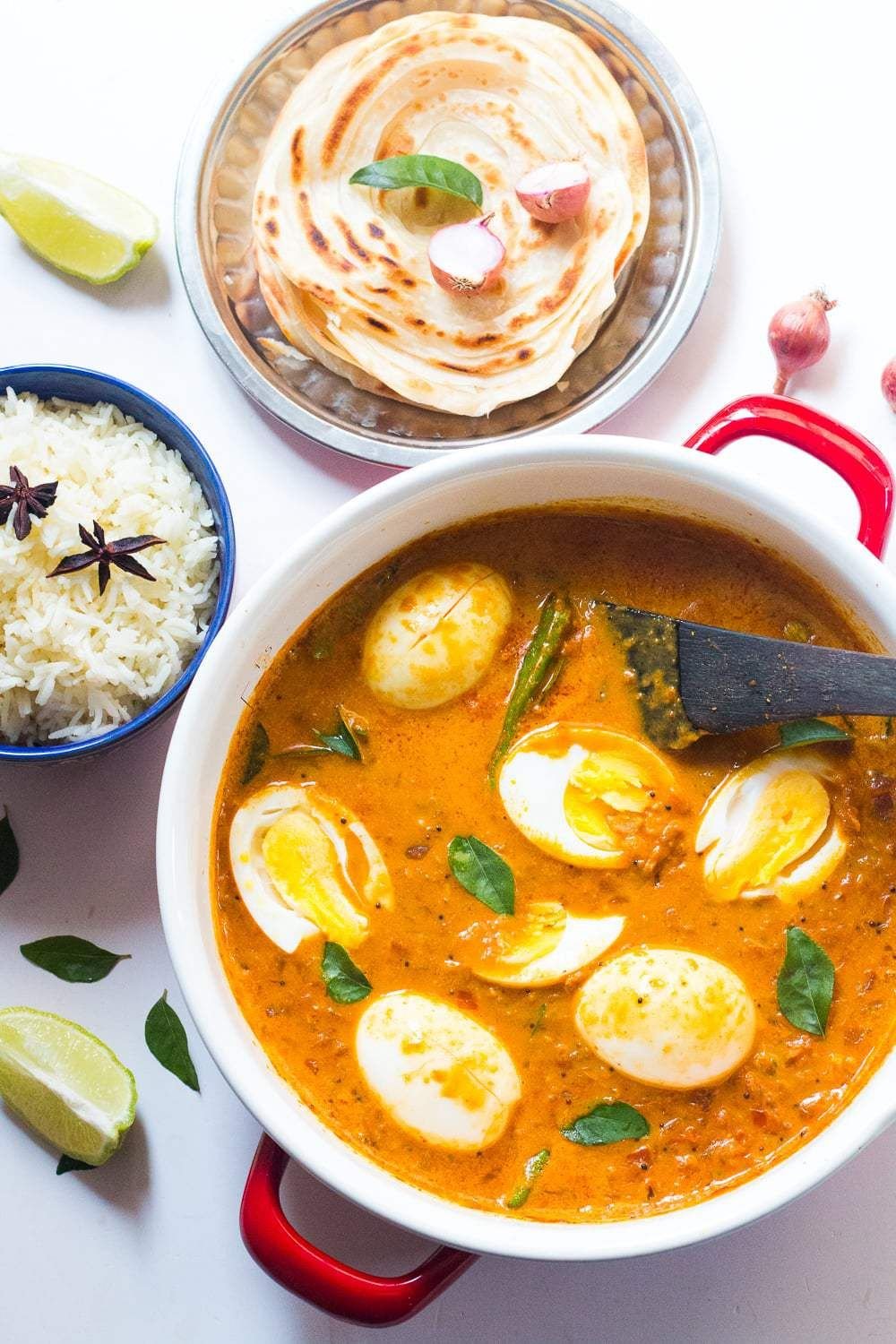 7. Keto Kheema
Recipe by: Headbanger's Kitchen
The recipe is open to interpretations- you can use any kind of ground meat. Switching the spice up can change the style- Asian, Moroccan, Mexican, French, and the list goes on. Famous in Mumbai, it is served with pav.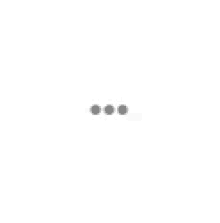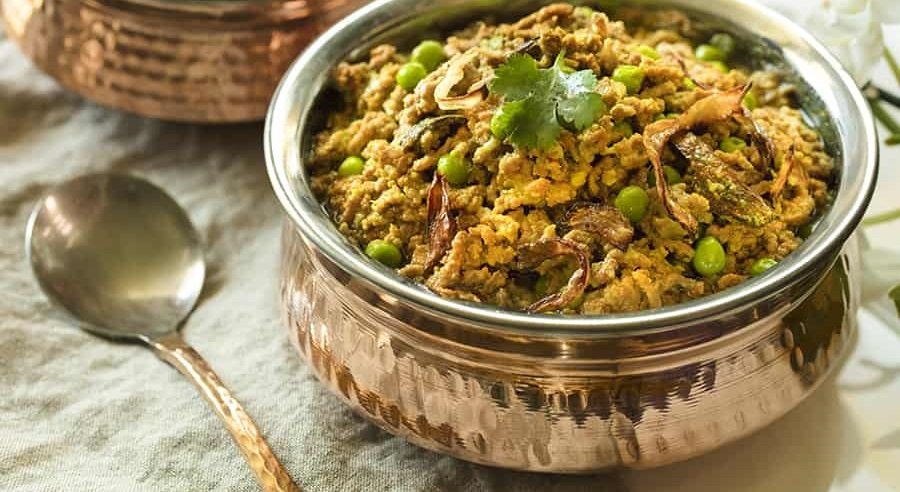 8. Sesame Almond Zoodle Bowl
Recipe by: Ruled
This quick and easy meal has everything healthy that will honour your keto commitments- zucchini noodles, shredded cabbage, broccoli, and chopped almonds. Stir-fried in sesame oil, this zucchini zoodle bowl is full of healthy fat and the fibre will make you feel full, even when you'd crave for some more.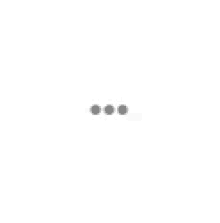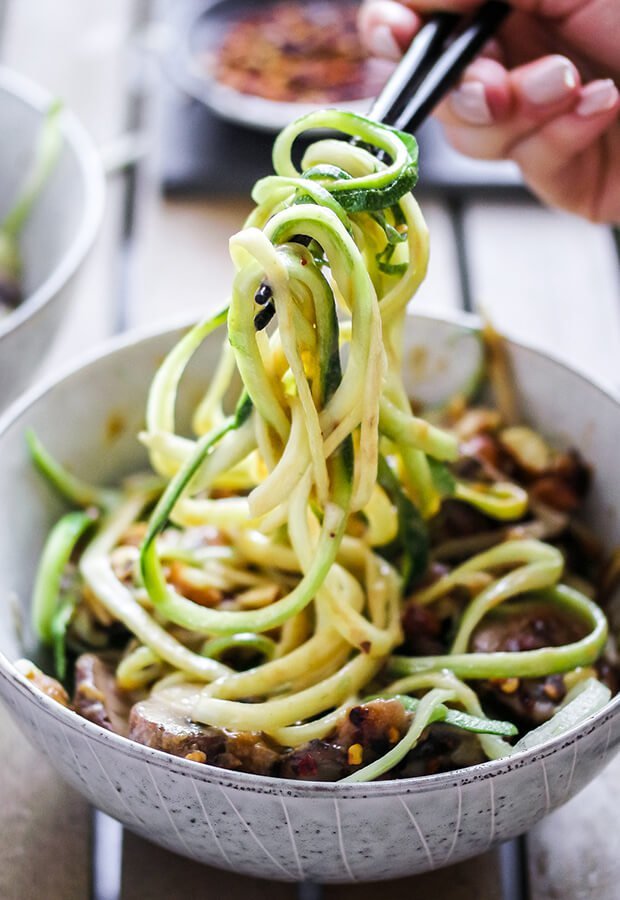 9. Keto Dahi Rice
Recipe by: Headbanger's Kitchen
The comfort food is very light and makes for a great sick food. This easy recipe which substitutes rice for shredded cauliflower, slowly builds up with the adding of yoghurt, plays in rubato until it fully incorporates all the amazing flavours, and suddenly reaches a symphonic forte forte when tempering is added to it.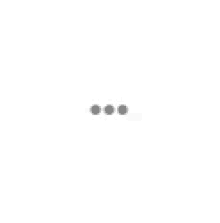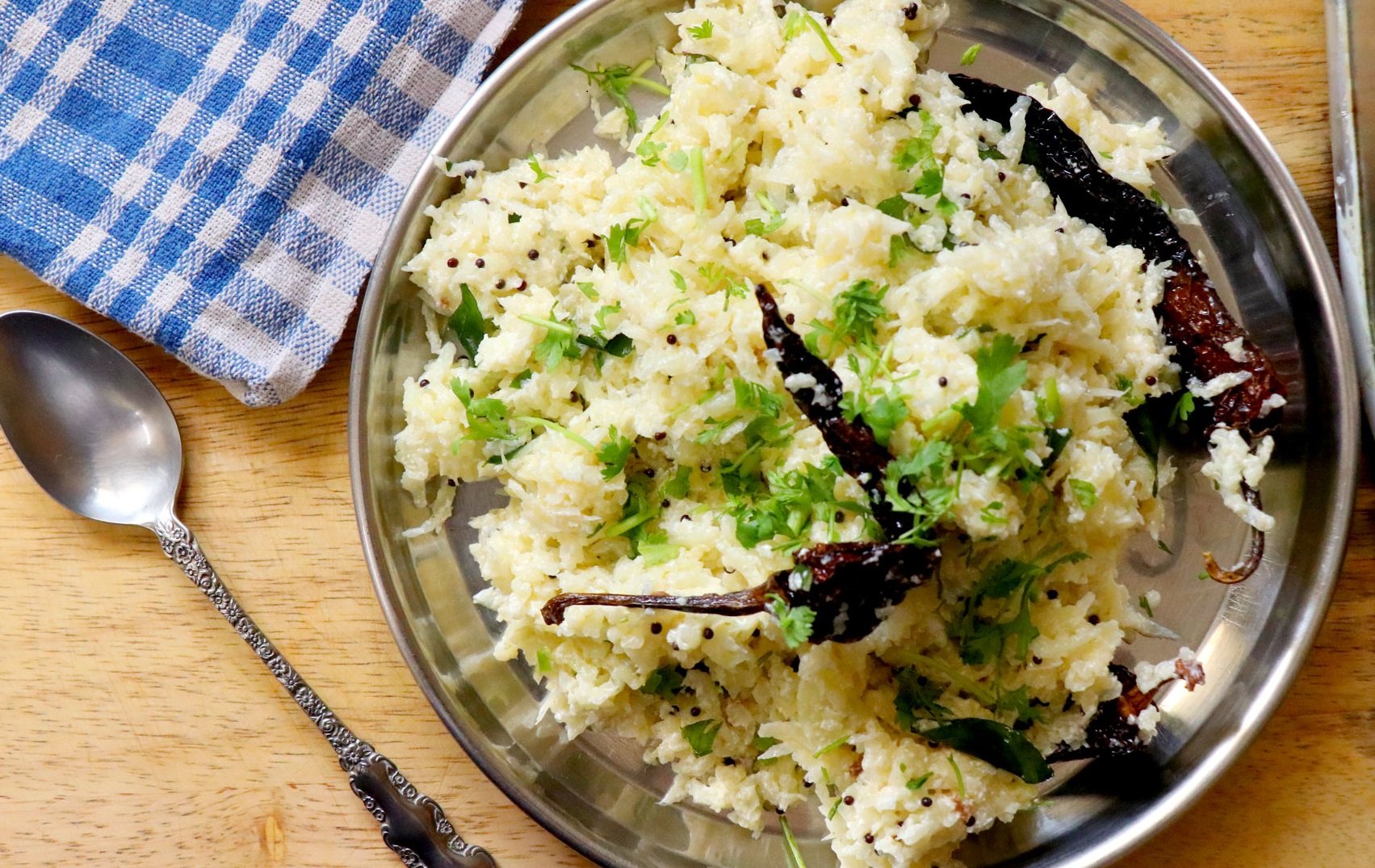 10. Tandoori Roast Chicken
Recipe by: Headbanger's Kitchen
This keto rendition of tandoori chicken blends the flavours of the east with the cooking style of the west. Marinating the chicken with Indian spices- a typical Indian thing, and butter stuffed and massaged between the skin and the meat- a western style.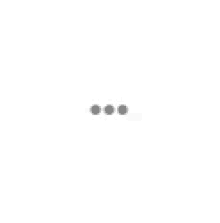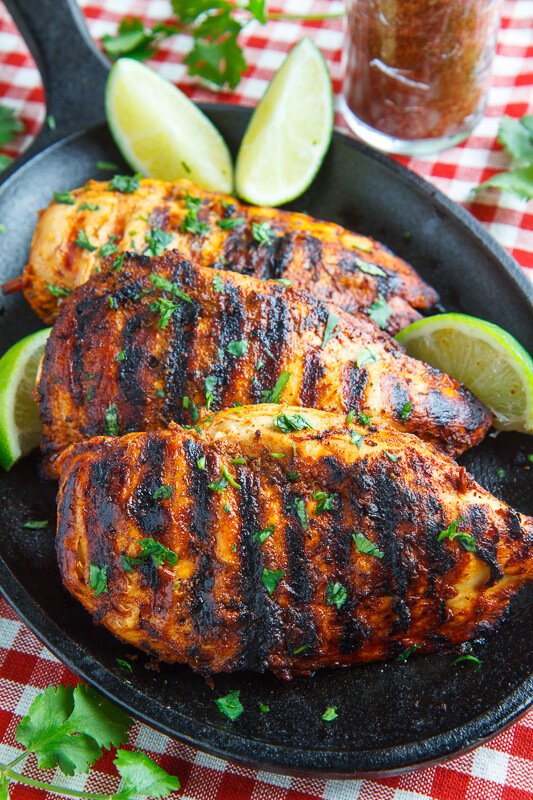 11. Vegan Sesame Tofu & Eggplant
Recipe by: Ruled
The julienned and spongy eggplant noodles and the sesame tofu are a perfect combination. No special pieces of equipment are required to prepare this amazing dish. The recipe, though, takes a little time to prepare, but the final result will have your taste buds thank you.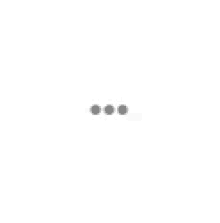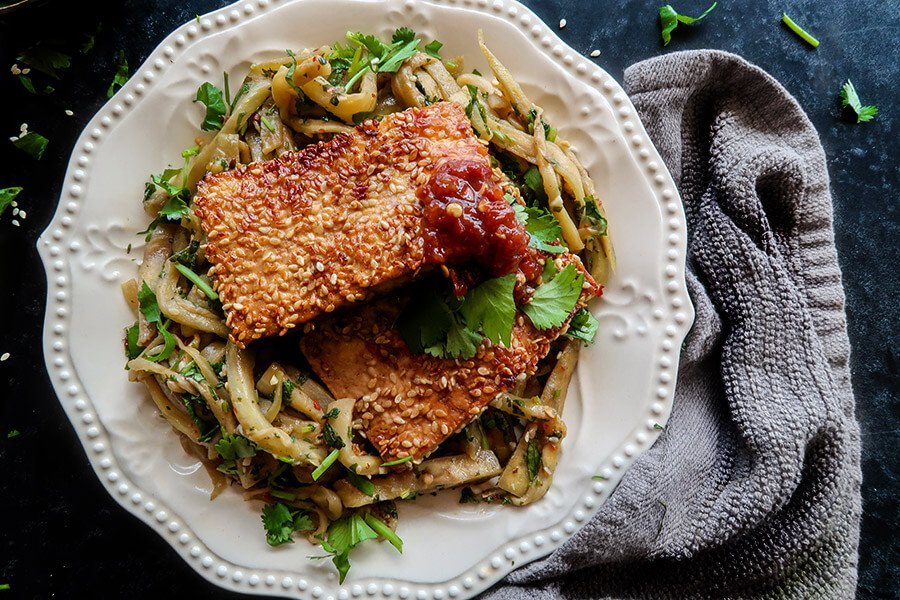 12. Creamy Sundried Tomato + Parmesan Chicken Zoodles
Recipe by: Cafe Delites
This low-carb comfort food has the perfect cream-based sauce to accompany those golden strips of chicken and zoodles- dried tomatoes perfectly infused with garlic and parmesan cheese- a match that will make you scream Hallelujah after the first bite.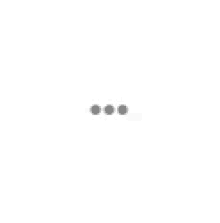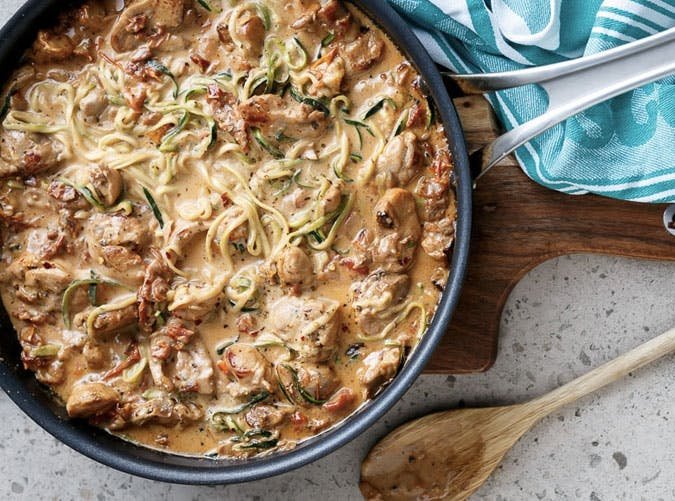 13. Fresh Bell Pepper Basil Pizza
Recipe by: Ruled
Almond flour base that's topped with red and yellow bell pepper screams healthy and also brings a crunch and sweetness that will make your neighbours knock on your door and say "What's that amazing smell?". It's basically your normal pizza, with just a few tweaks to the base to make it keto-friendly and even better than the regular one.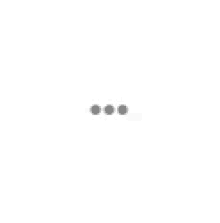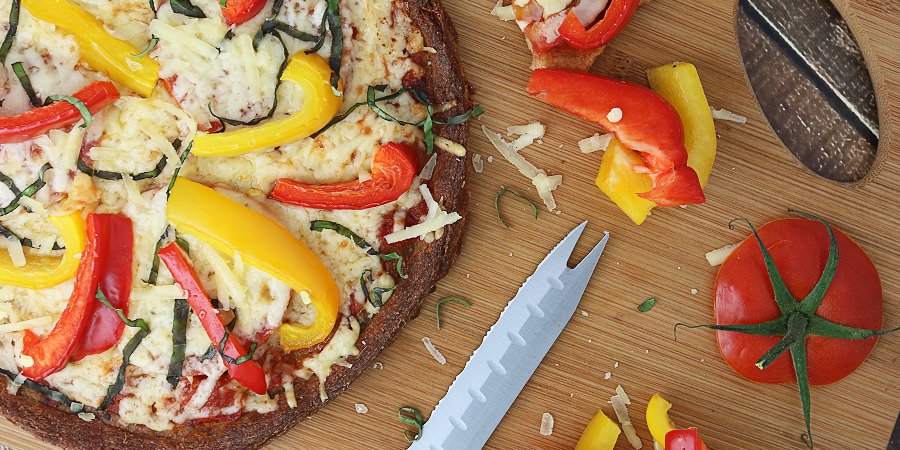 14. Creamy Tuscan Garlic Chicken
Recipe by: Recipe Critic
Dressed in a creamy garlic sauce and sprinkled with spinach and sun dried tomatoes, this chicken recipe is quick to prepare and with a quality that parallels good restaurants.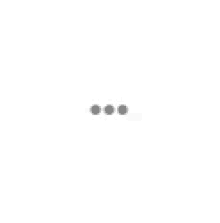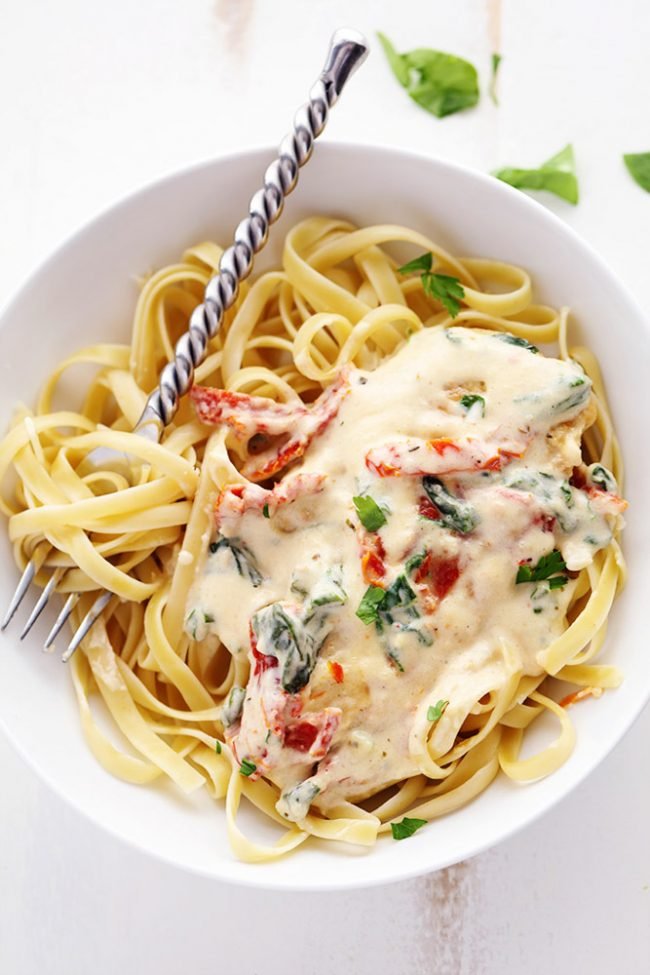 15. Skillet Roast Chicken with Peaches, Tomatoes, and Red Onions
Recipe by: Pure Wow
This recipe requires only one pan to cook and looks pleasing to the eyes. It is the perfect meal to eat on a warm sunny night.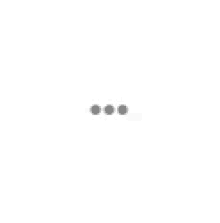 16. Colourful Cobb Salad
Recipe by: Healthy Eats Real
The goodness of creamy avocados, red tomatoes, bacon, and eggs, will leave you craving for more. This salad recipe makes for a great fulfilling mid-day snack.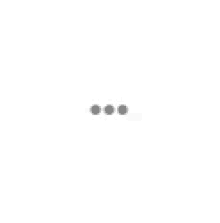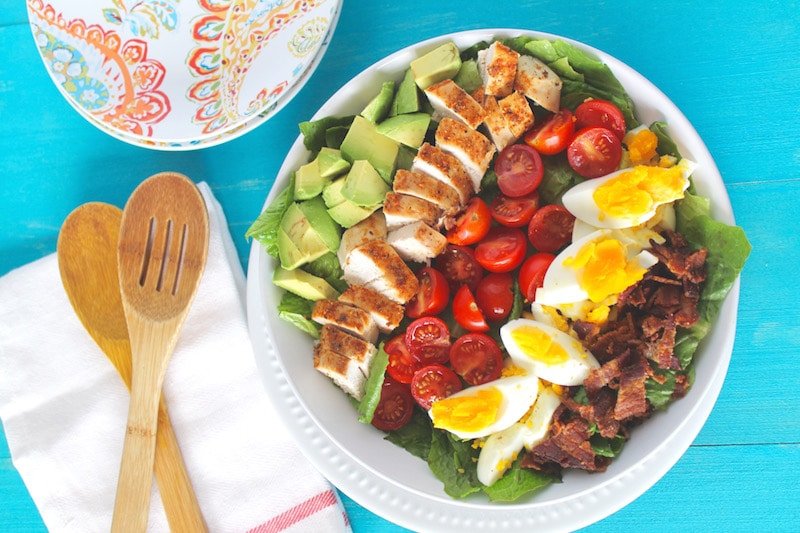 17. Keto Chicken Shawarma Salad
Recipe by: Keto Summit
The simple and light dressing on the salad goes perfectly with the few ingredients that it uses. The summertime favourite has all the goodness of the shawarma minus the pita wrap, and honestly, you won't even miss it.