One can ever have enough bags. Think about it, your super sleek leather satchel (the only bag you own) would look out of place in that blingy rave in your friend's basement. 
But in your path to acquiring all the bags in the world lie obstacles. You might be hindered by the fact that you can't gesticulate well enough or even draw well enough to make the irate store owner understand exactly what you want. There are names for all the bags out there, even that slouchy one what's-it-called. Take a look and thank us later!
Presenting the baguette which is shaped like a loaf of a type of French bread, hence the name.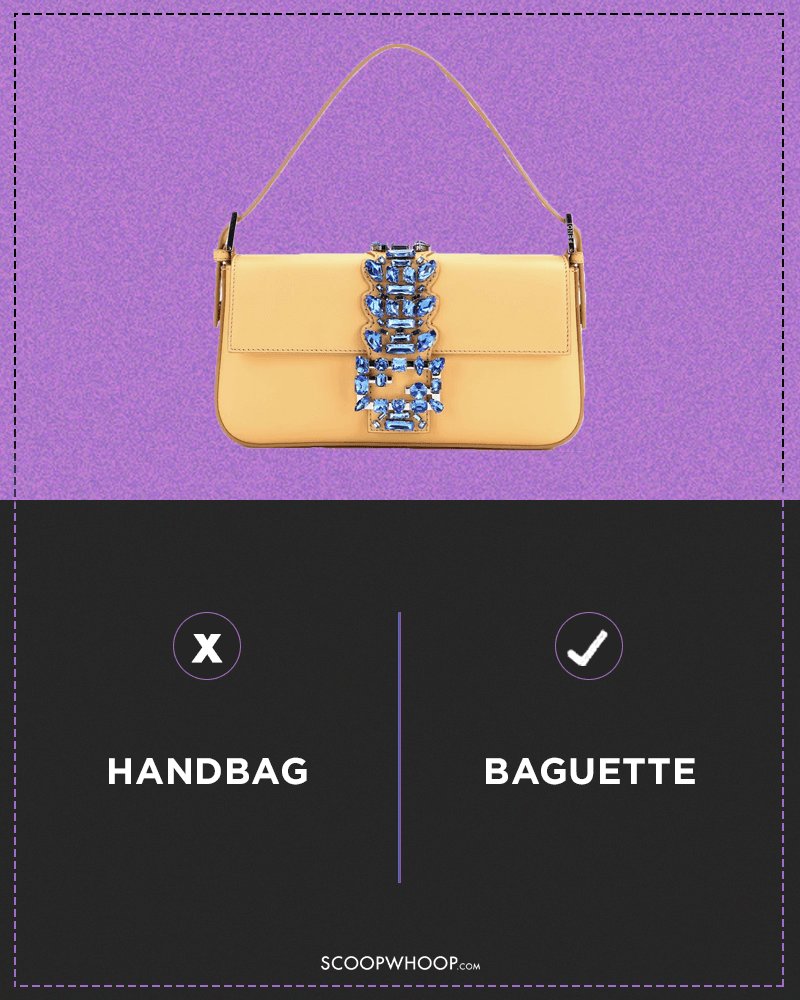 The crossbody bag has a long strap that hangs from the shoulder and across your body.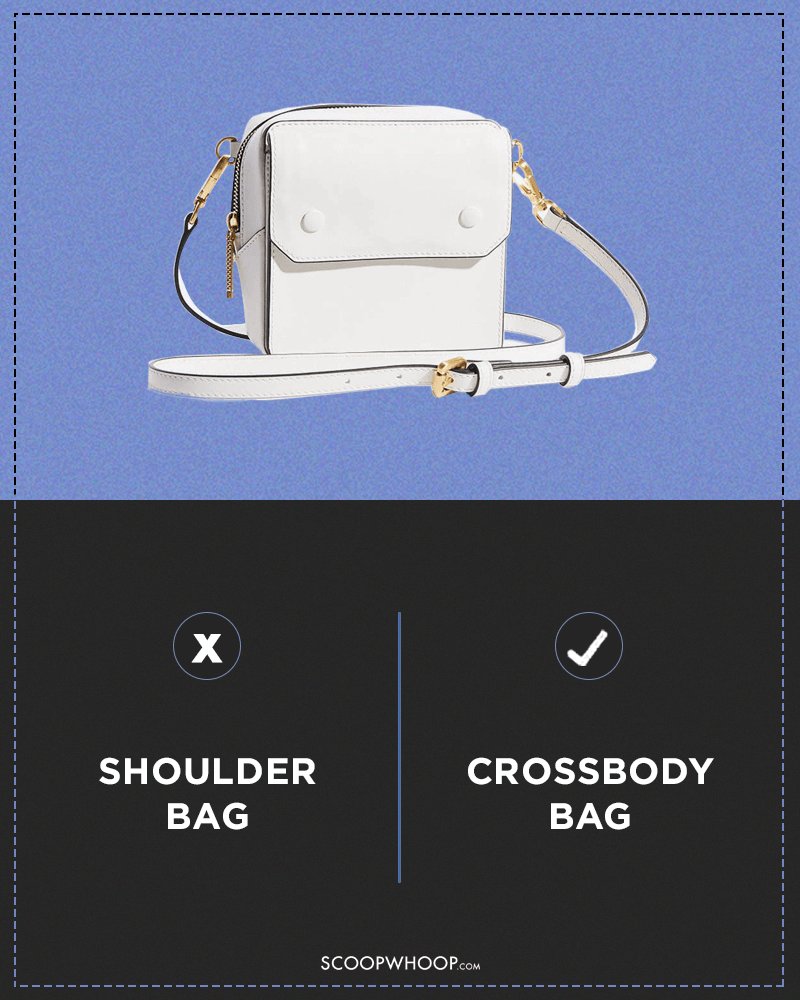 Modelled after the bags which doctors carried in the Victorian era, the doctor bag is rectangular and stiff.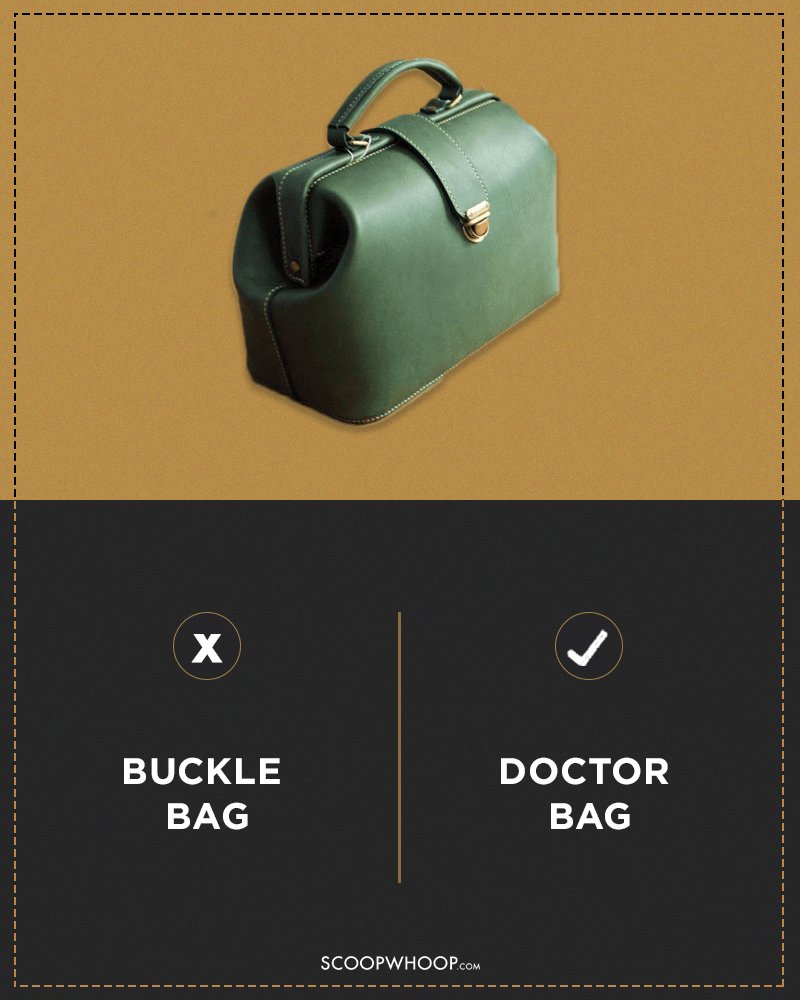 Could be a clutch or with straps, this bag resembles an envelope.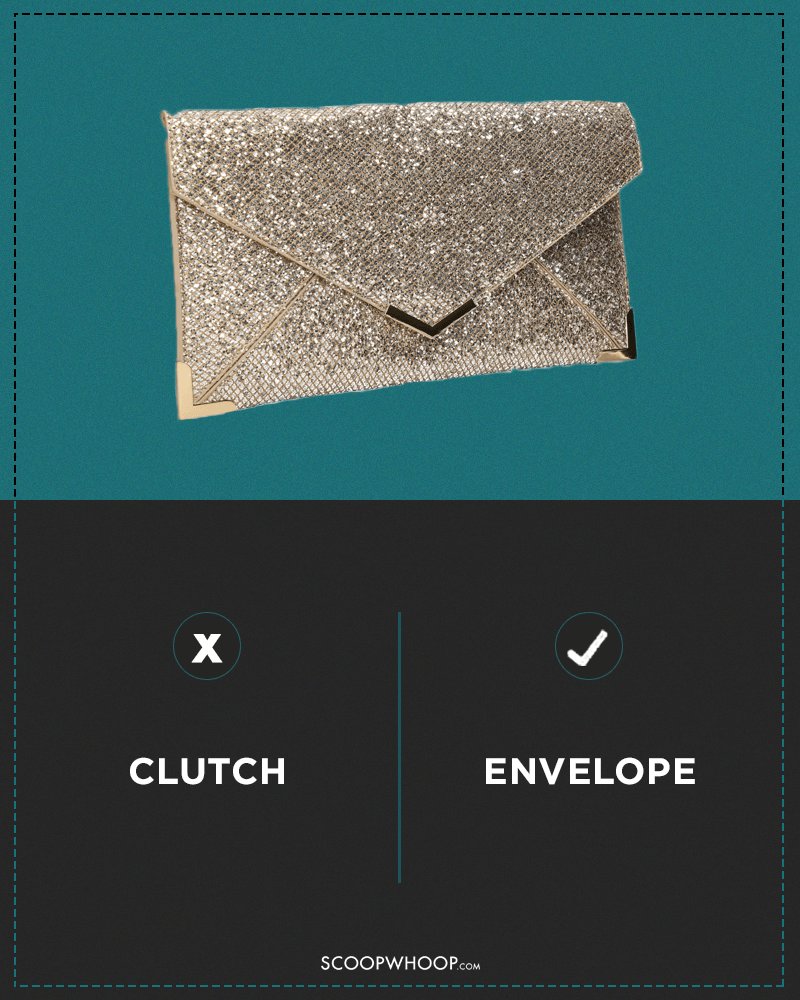 The frame bag has a strong, angular structure typically with a lining of metal at the top and on the sides.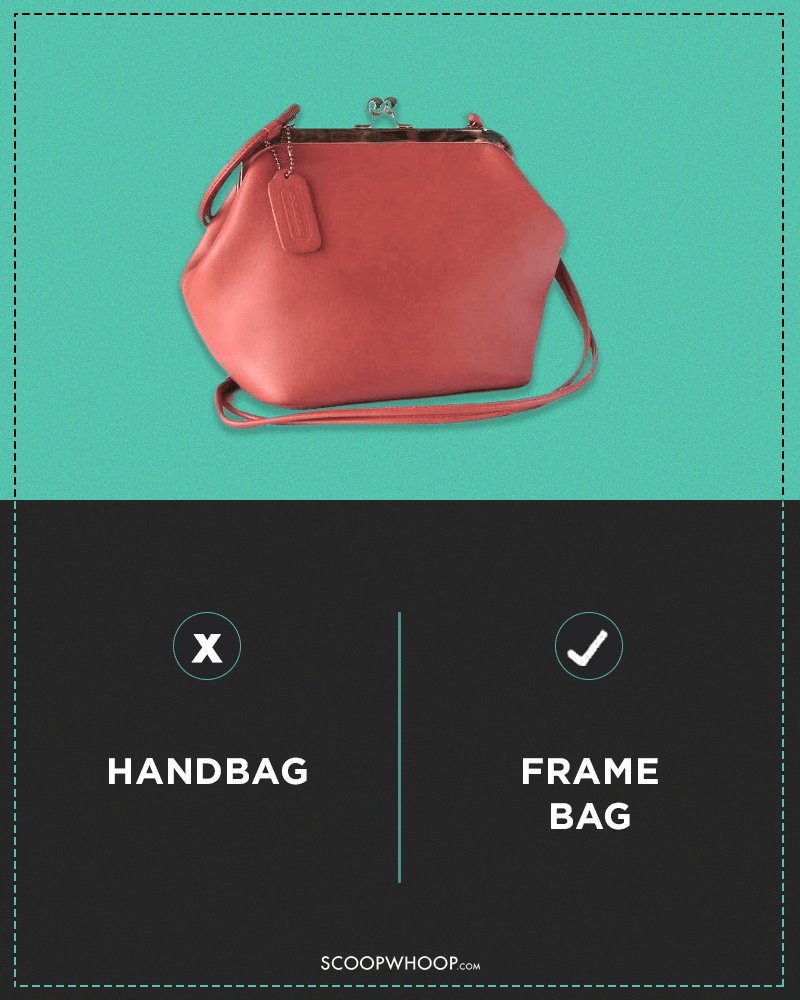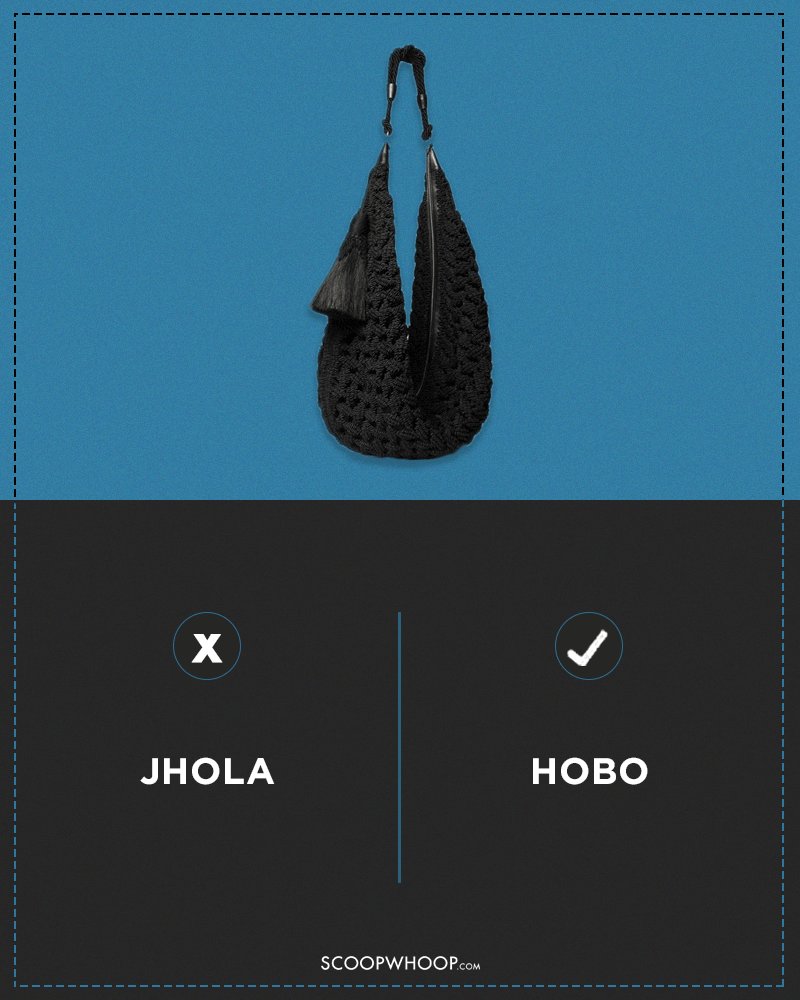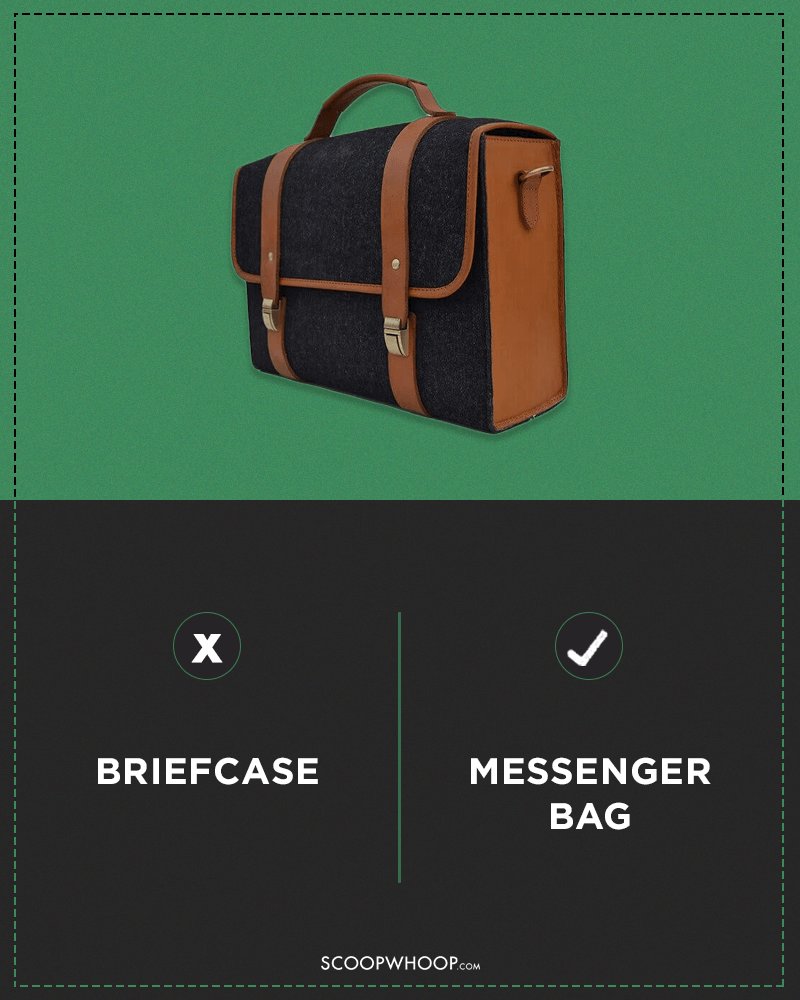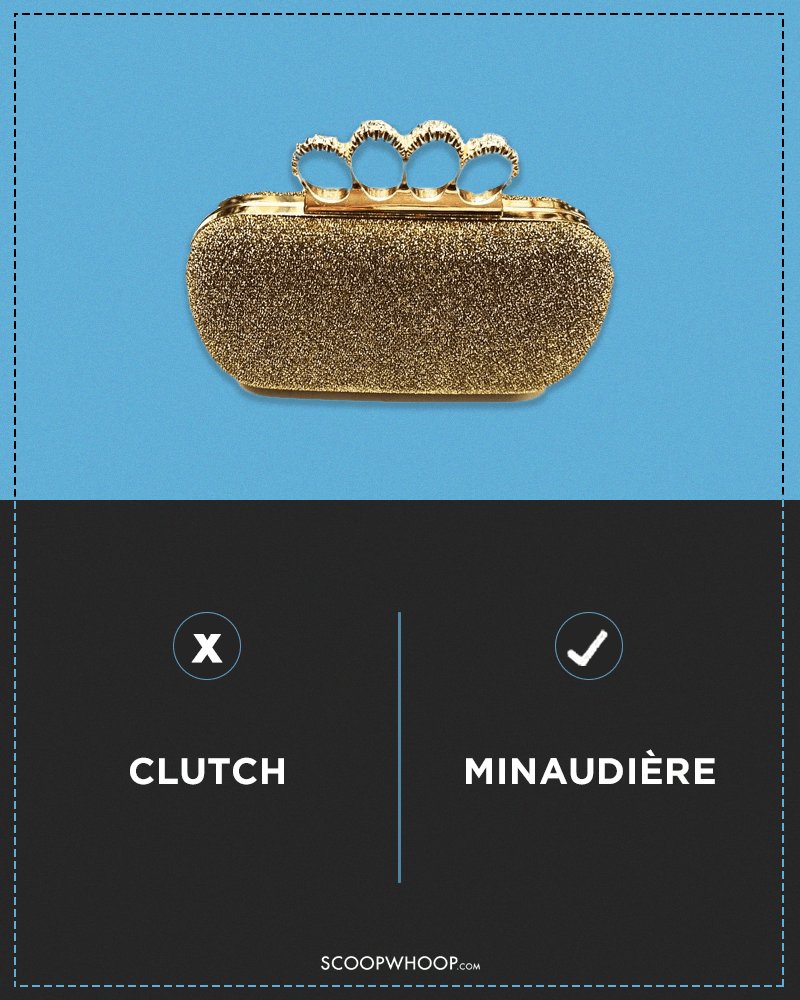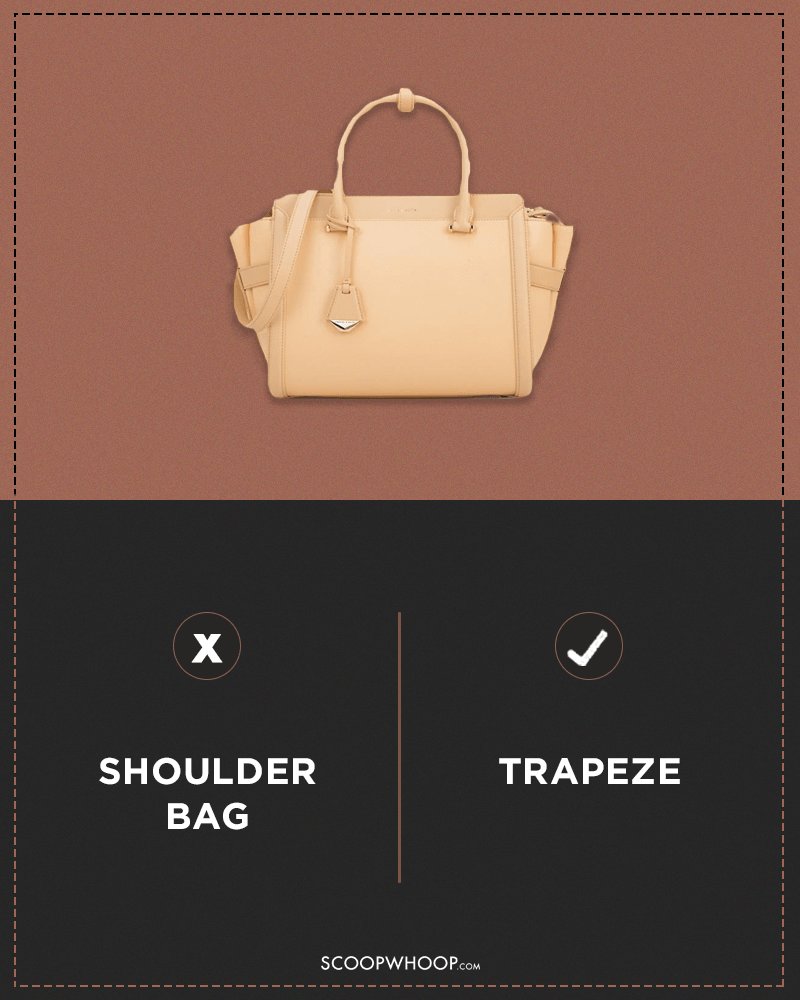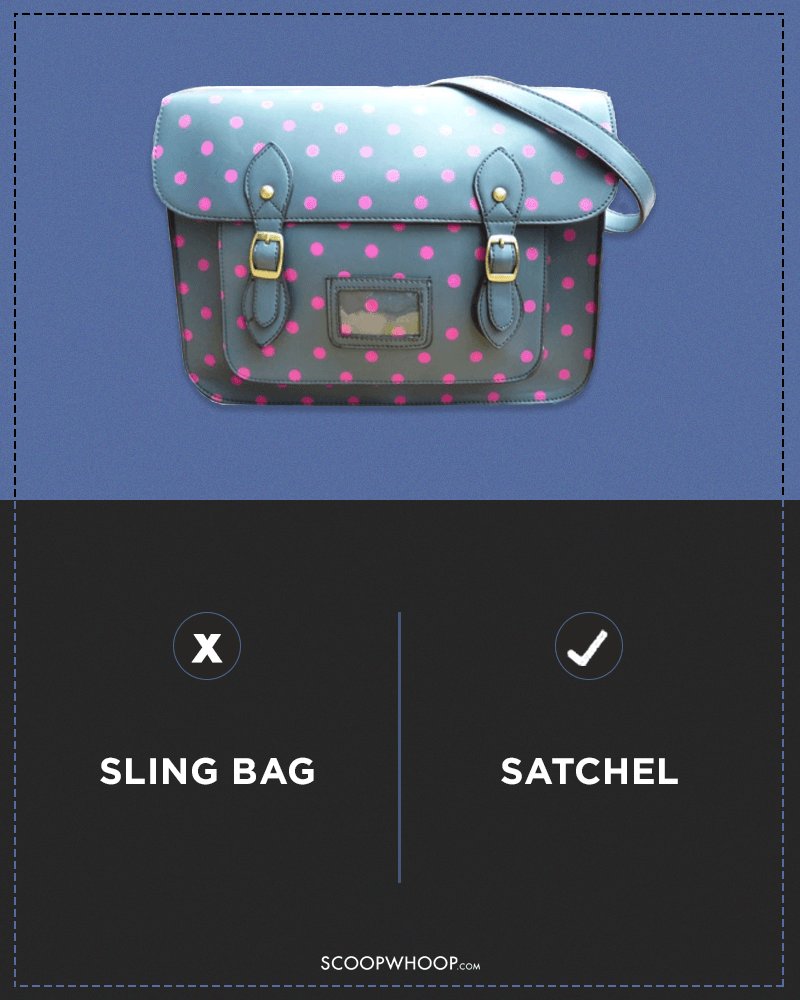 These bags were in fad in the 1990s retro style. They were inspired from bags used to carry bowling balls.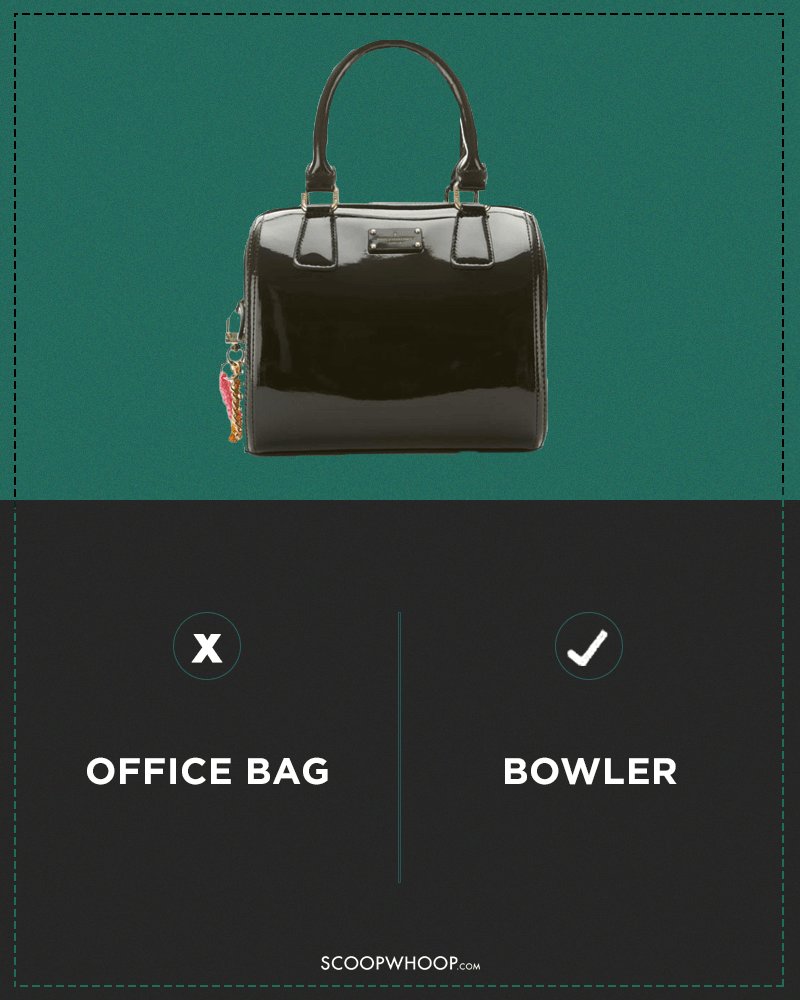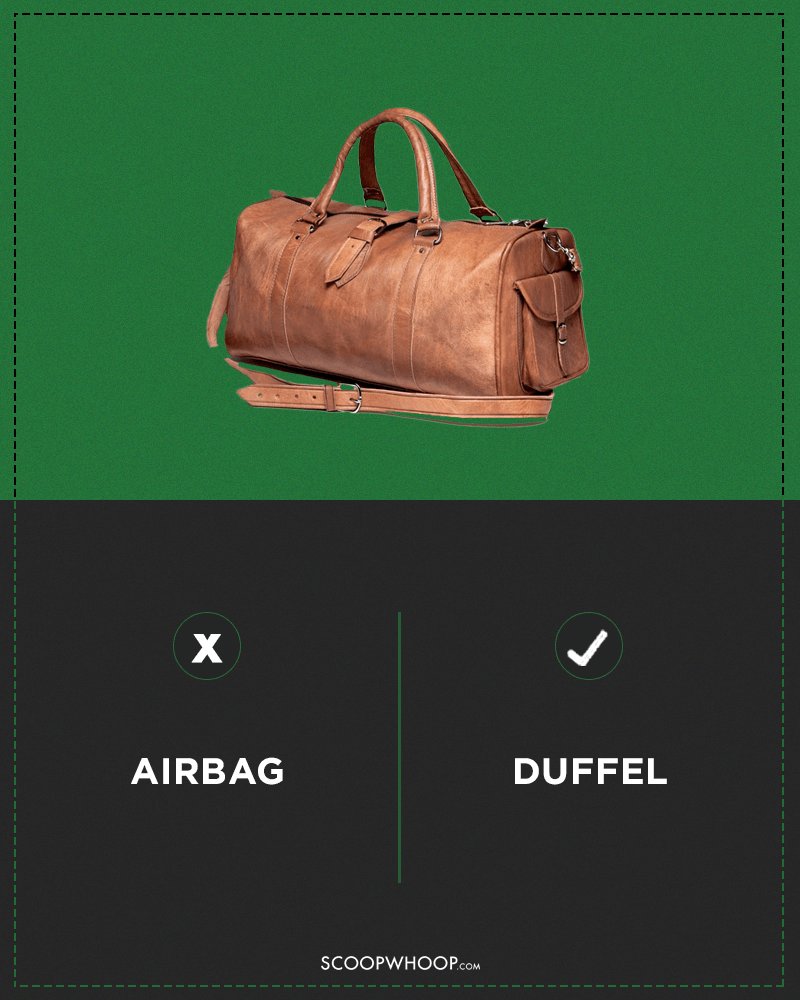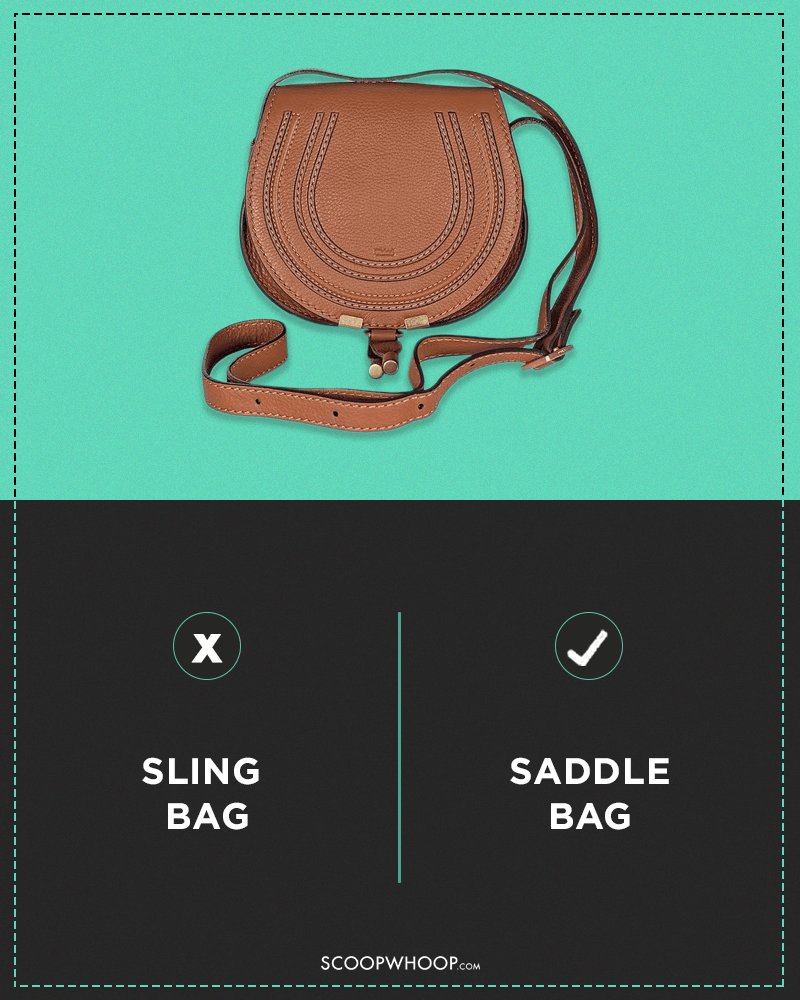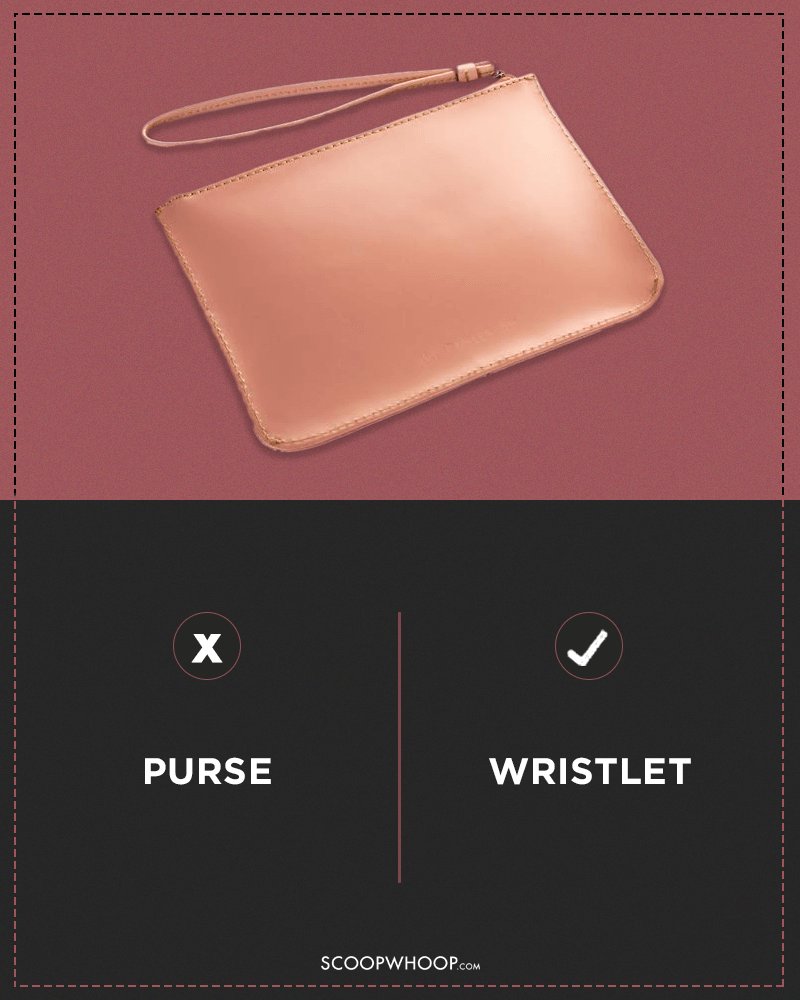 This bag can be used as a crossbody bag. The name comes from its appearance, the round bottom and drawstring opening make it look like a bucket.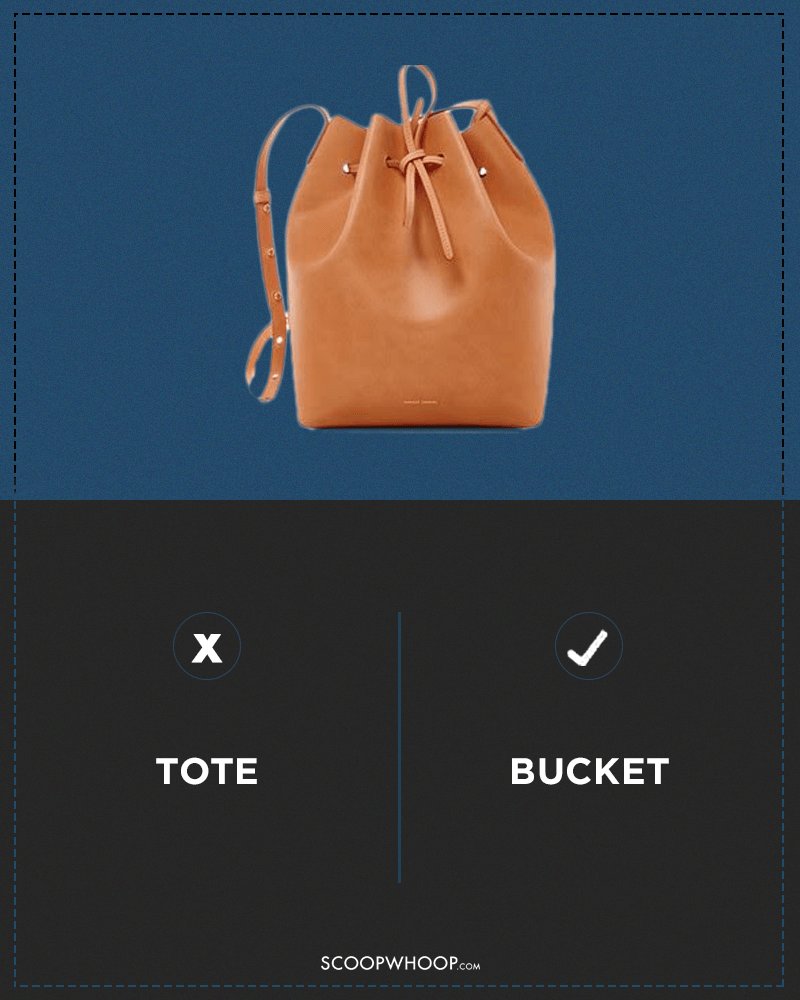 Now whip out that pretty minaudiere and awe spectators.
Design Credit – Lakshya Vij