Punjabis are the coolest. They're fun loving, they're hospitable and they can take a bullet for you. Basically, they're everything their pop albums show and beyond. But the best part about them is, they can make jokes and take them at the drop of a hat. 
But then there are some jokes that only Punjabis can get. And that's because our upbringing is laced with so much of unintentional humor, it's not even funny. Actually, it is!
Here are such 11 hilarious jokes that only Punjabis will get: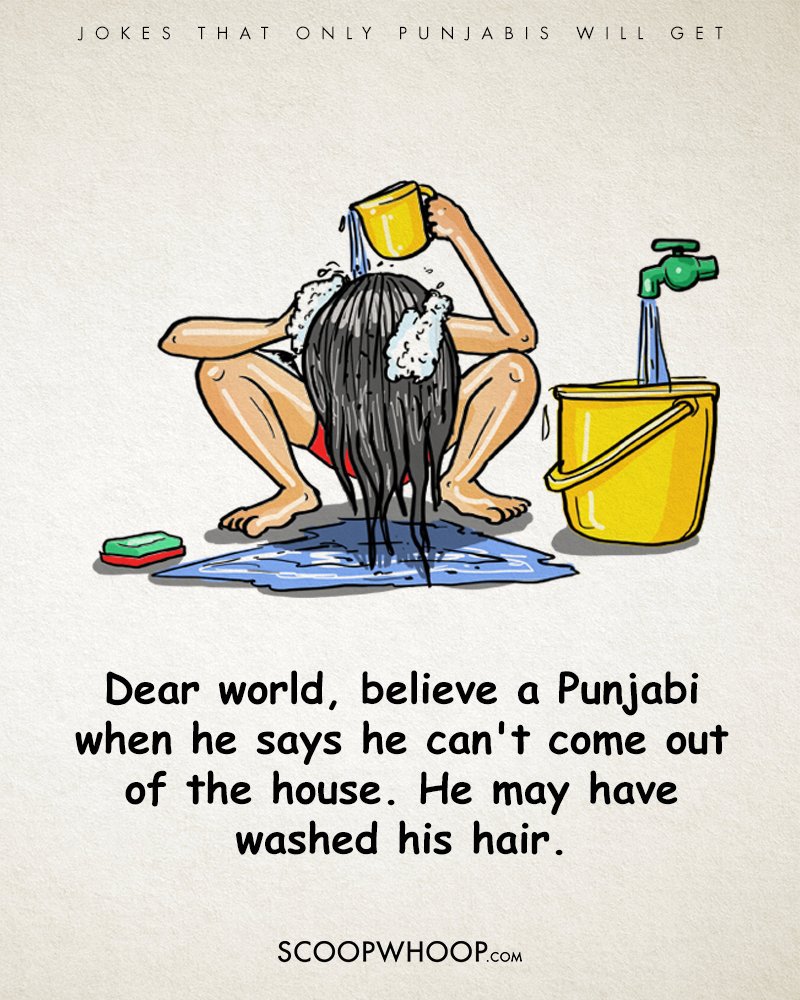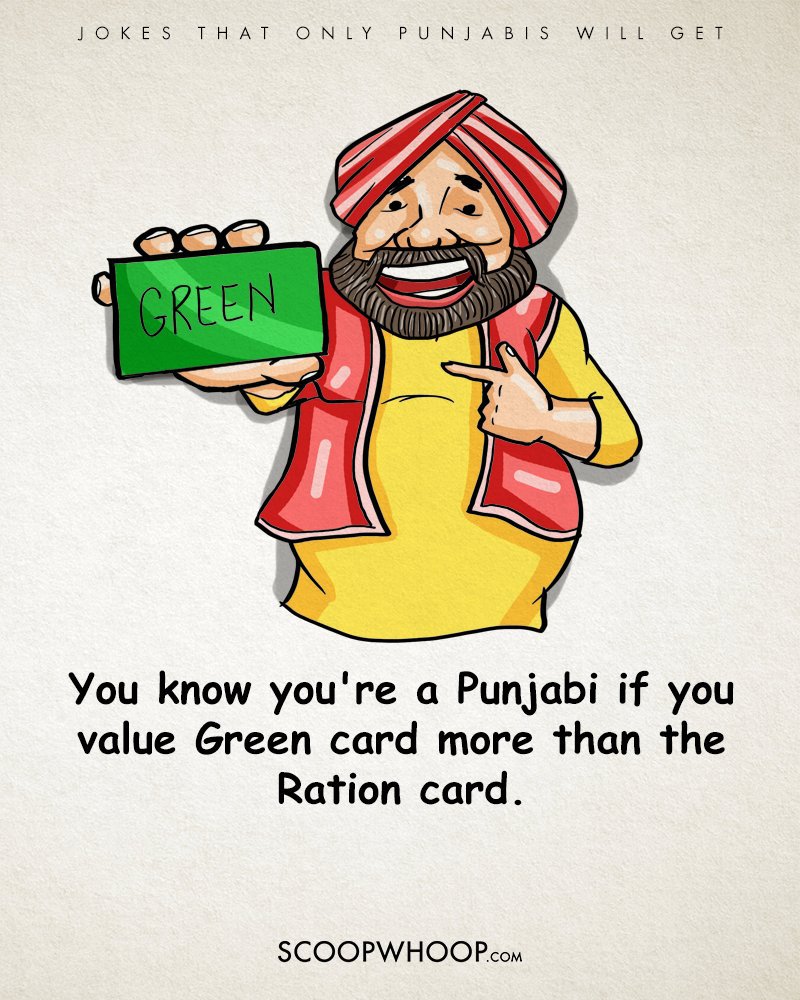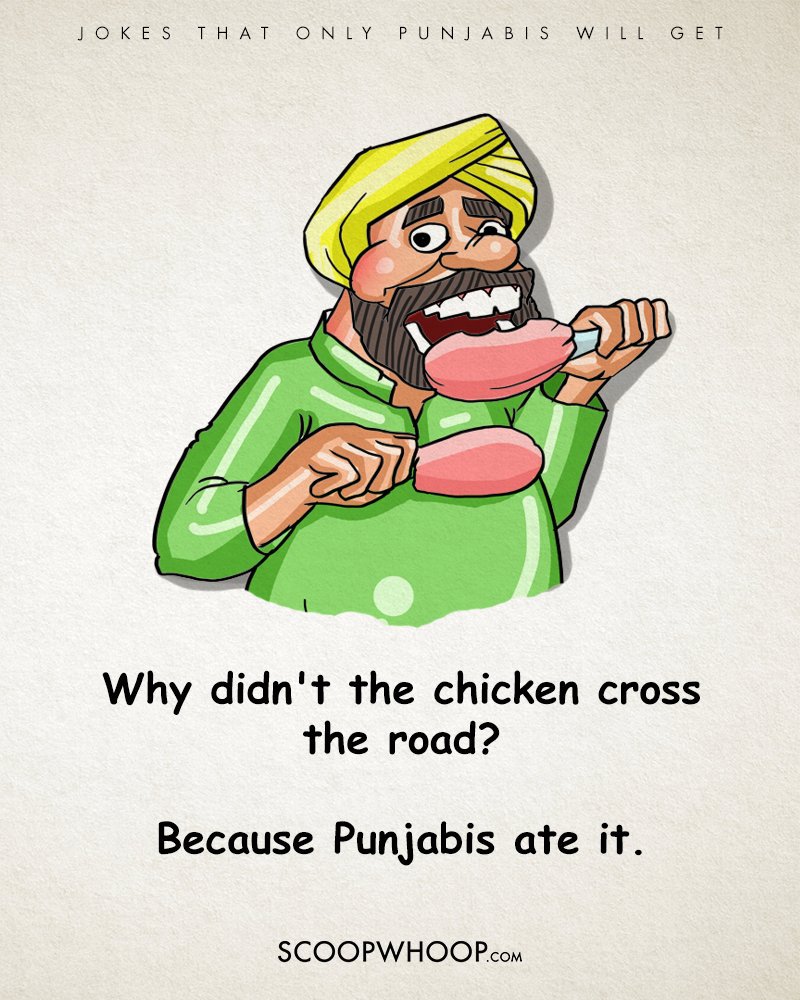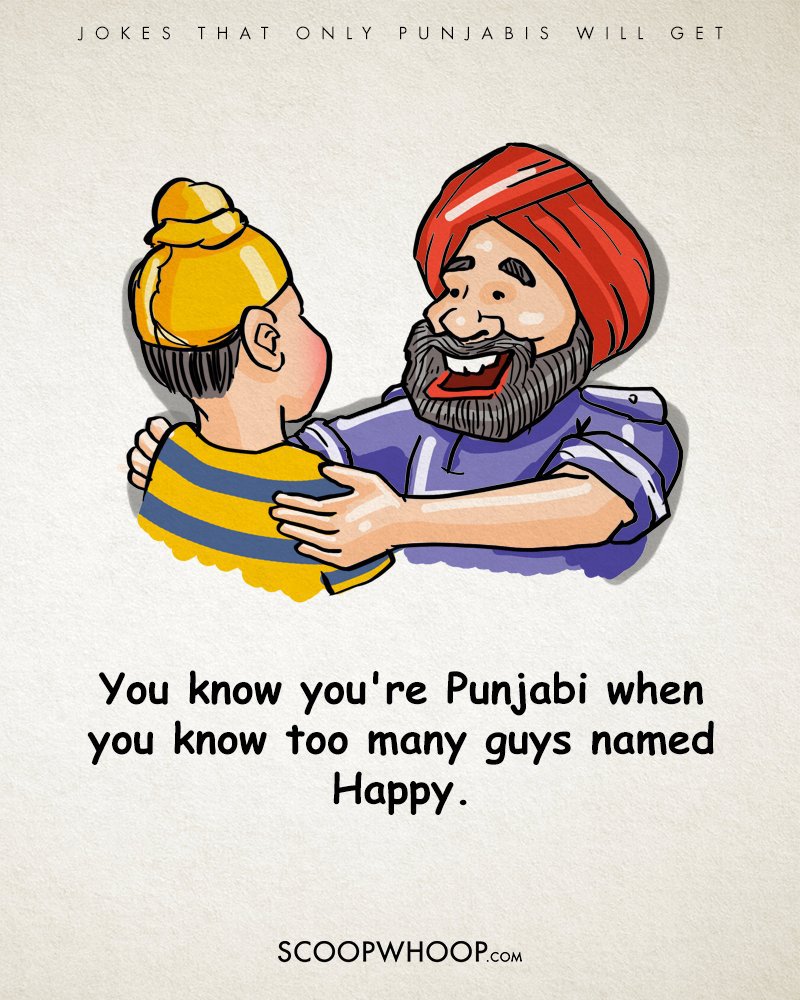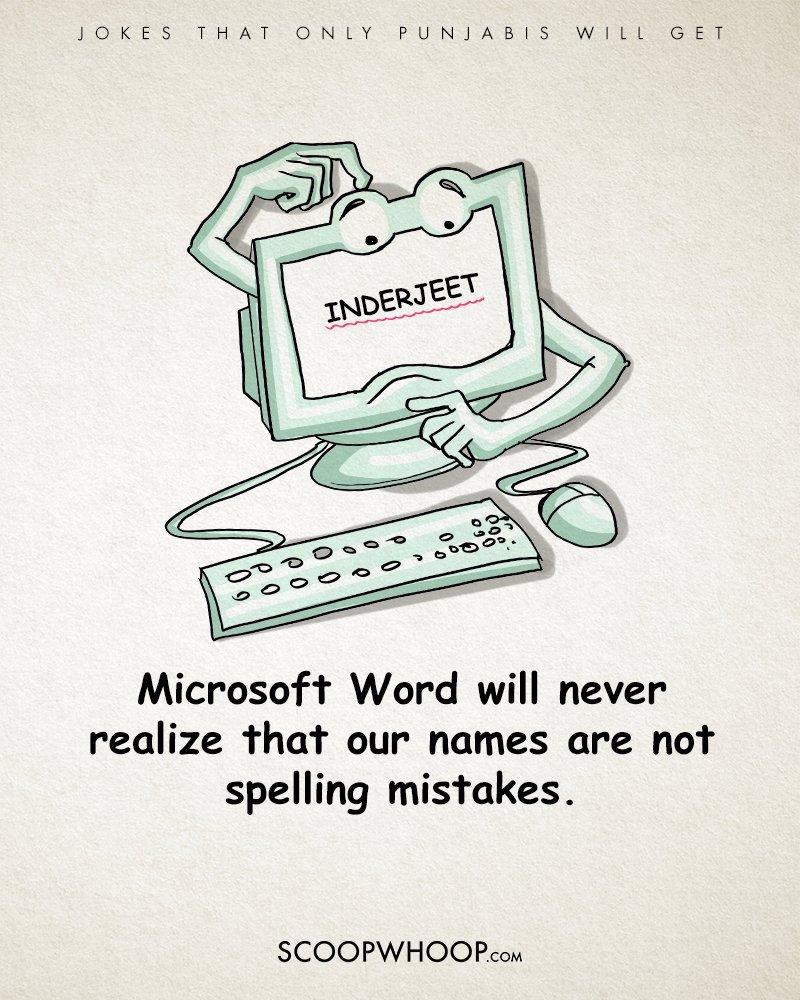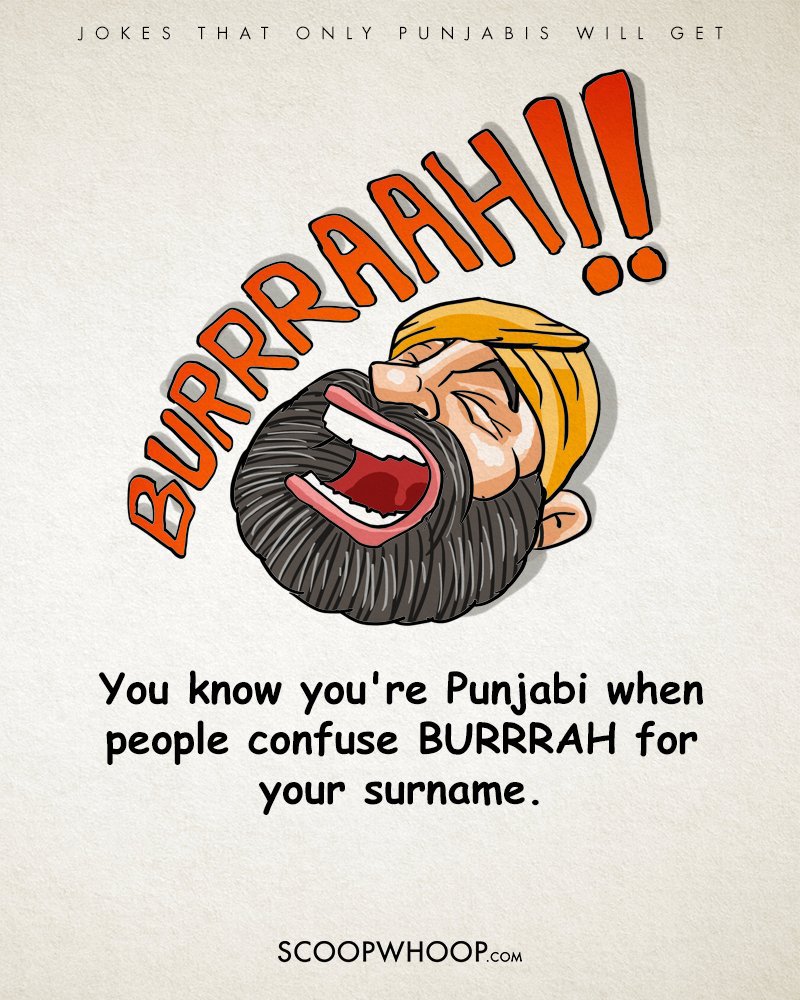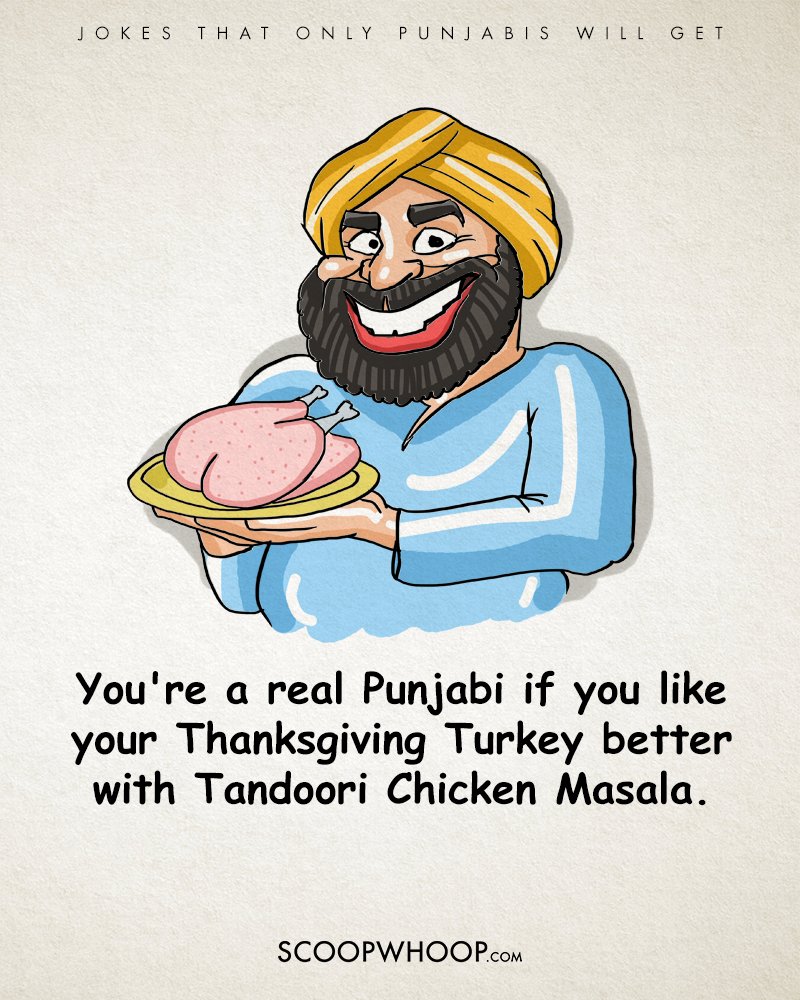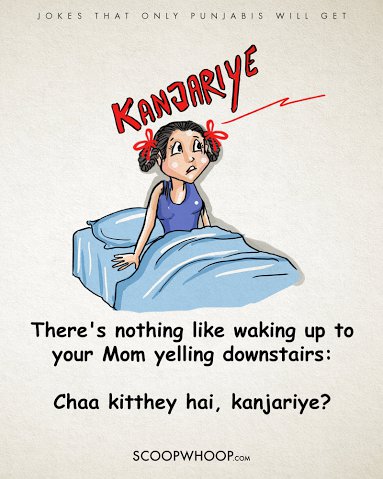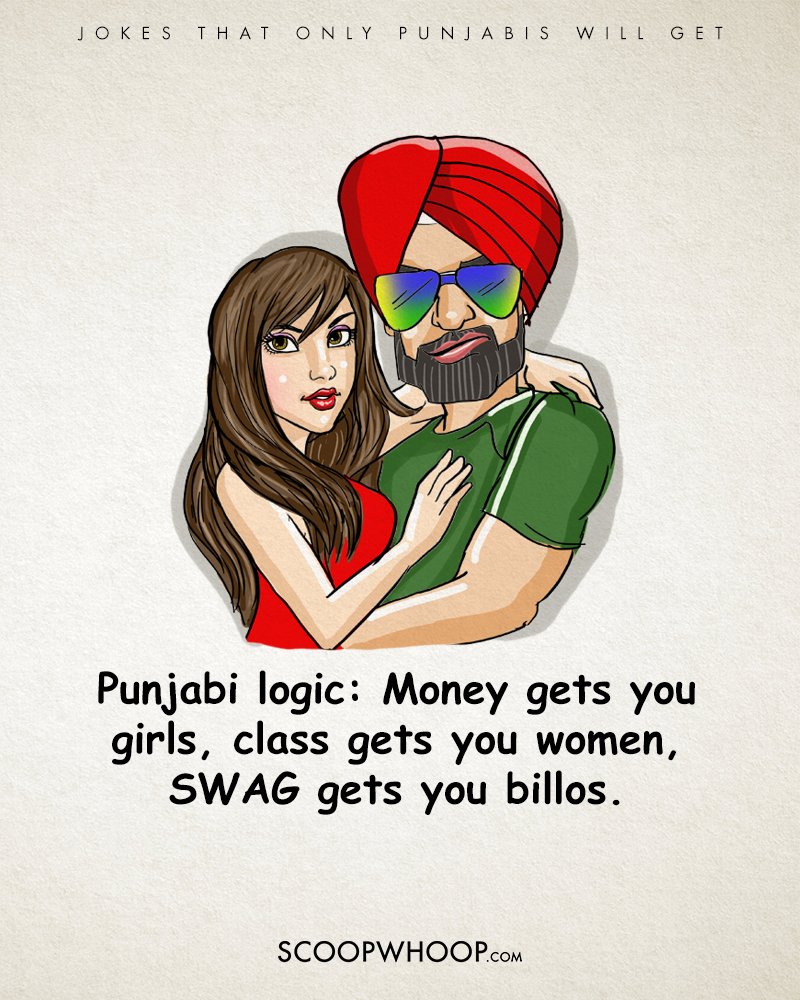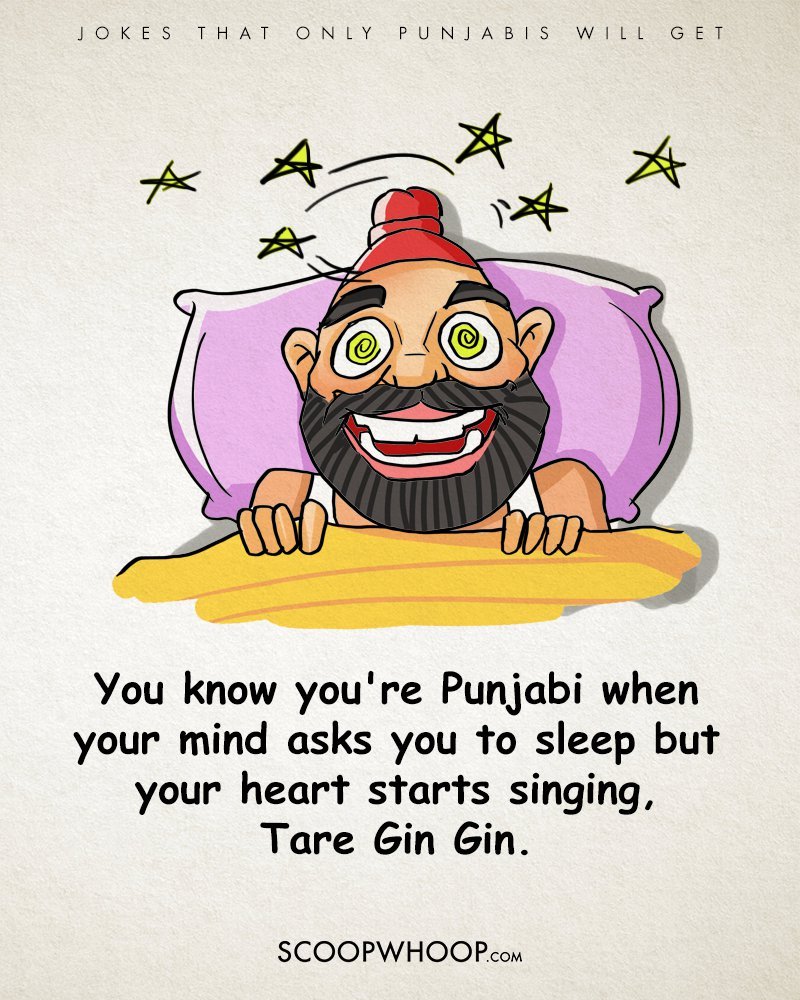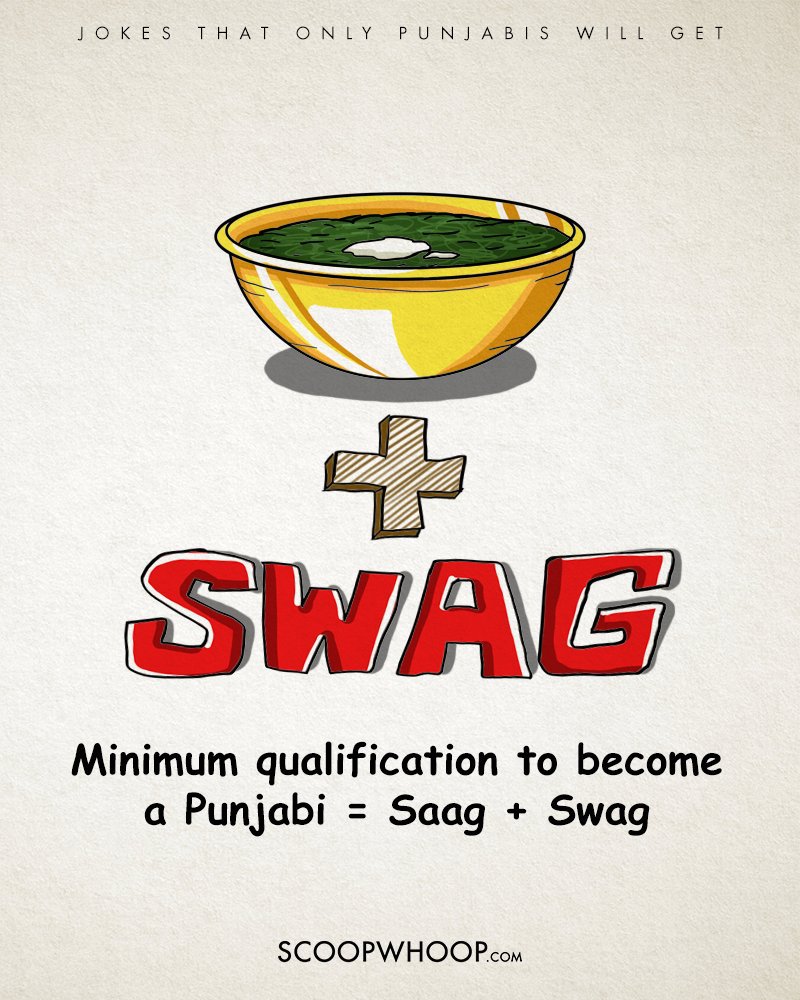 Burrrah!
Awesome designs by Puneet Gaur Barnala