In association with
Asian Paints
They say curiosity is the spark behind every great idea. It is important to never stop asking questions. It will not only help us become more creative. But it will also help us become better humans.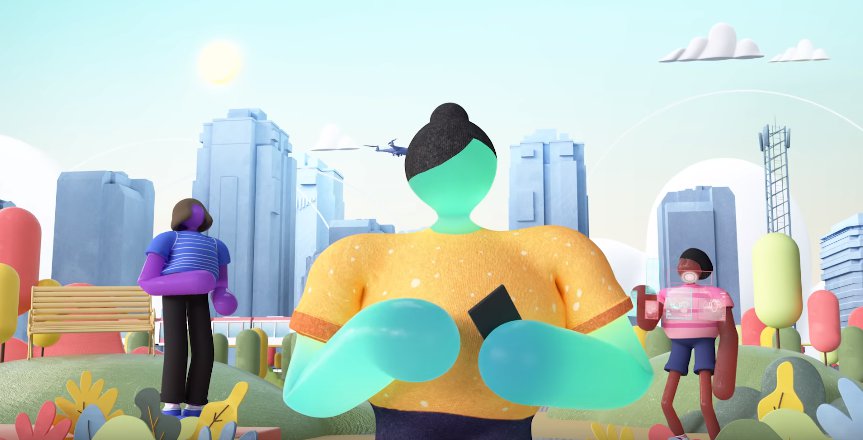 It's 2020. And we millennials stop at nothing. We want our questions to be answered and our voices to be heard. We're the future and Asian Paints understands our yearning for knowledge and to be the best version of ourselves. Which is why it has picked out the most radiant colour to represent the spirit of 2020. A colour which is symbolic of knowledge and progression — blue.

In 2019, Asian Paints picked 'awakening' as the colour of the year. This time around, it's curiosity. And in its latest video, Asian Paints tells what the colour of curiosity is and how it's the way forward for us.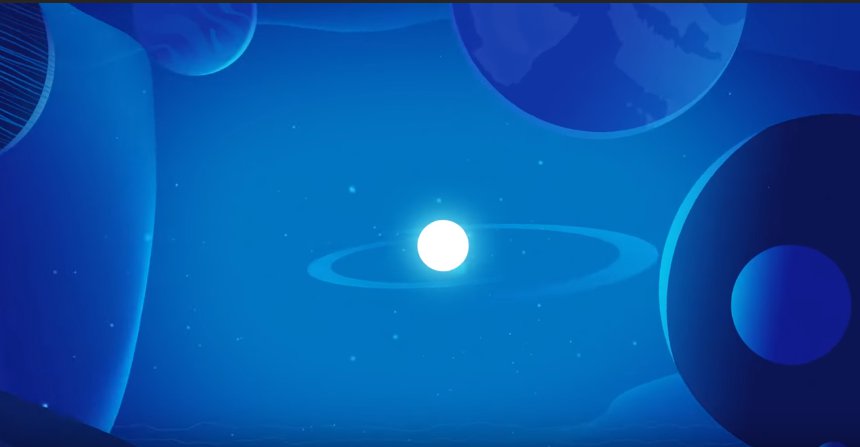 Every year, Asian Paints' ColourNext team collaborates with the finest designers across architecture, interiors, fashion, advertising and media to predict the colour of the year through a carefully designed process. And in 2020, it has found curiosity as the colour of 2020 which is blue. A colour brimming with energy that will encourage us to own the future.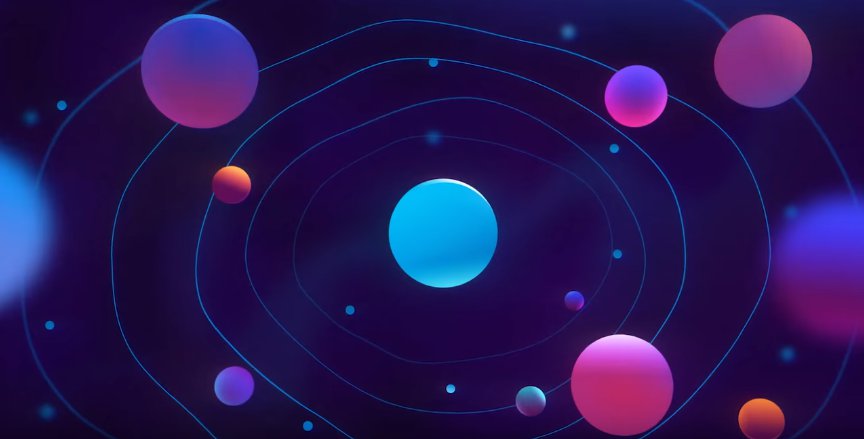 ColourNext20 tapped into the pulse of the nation by studying its popular trends, the socio-political scenario and the visual interests to get its colour theme for 2020. Watch this video to know why the colour blue represents the future for us.
So this year, get ready to colour yourselves curious. Check out the shades by Asian Paints and own the future.