As India celebrates its 70th year of independence, Kunel Gaur, an artist and founder of the agency Animal, came up with a unique idea to commemorate the day. He invited 69 artists and illustrators to depict one year since India attained independence on the country's map. And the results are outstanding!
The project titled Indianama beautifully chronicles the journey of India since independence. Here are some portraits showing the artists' take on India: 
1947: "The year of independence, war and so much more."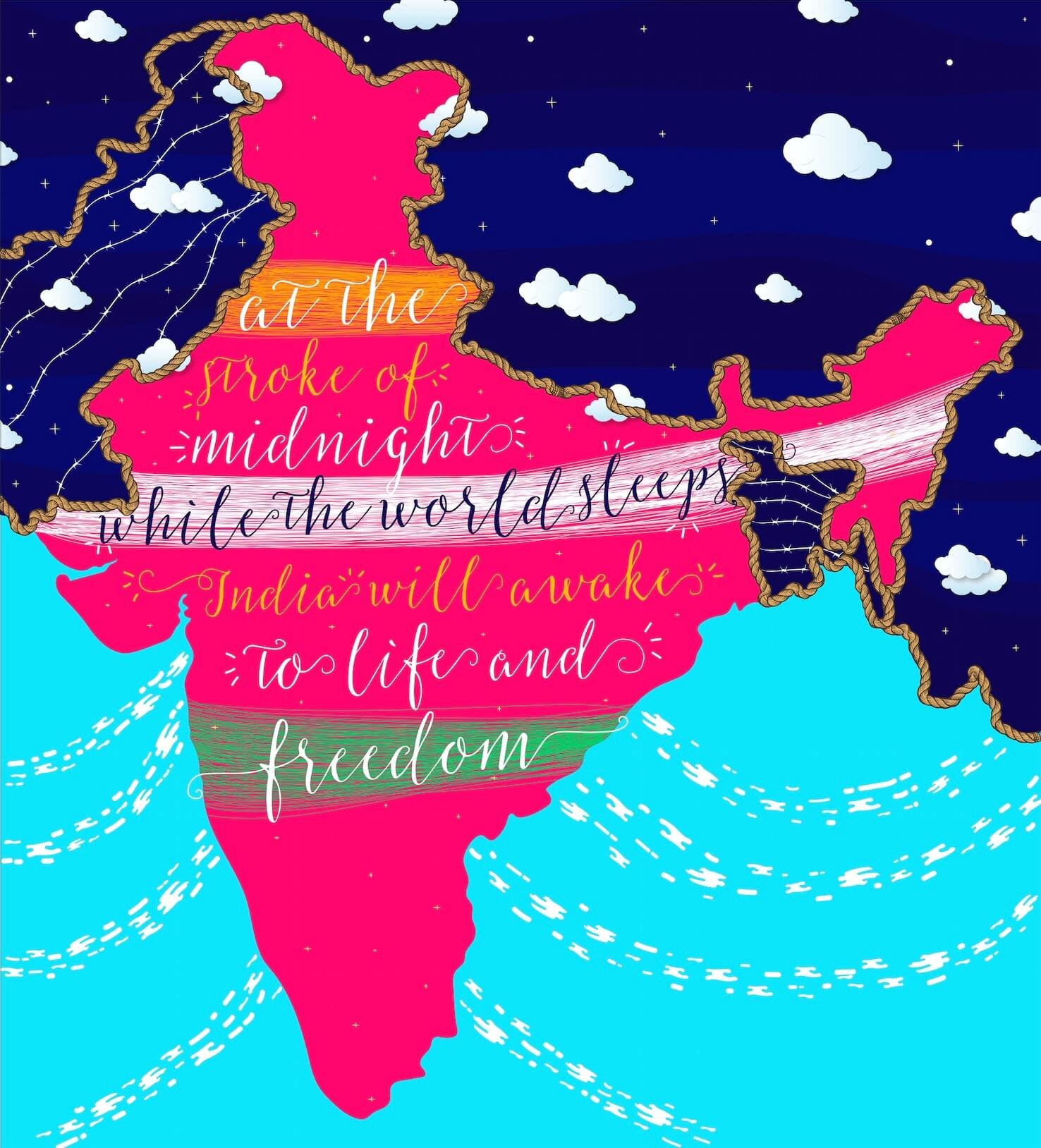 1956: "Dr. B. R. Ambedkar, Constitution Framer of India, Buddhist Revivalist and Untouchable Leader, converts to Buddhism along with 3,85,000 followers to start the Neo-Buddhism movement in India."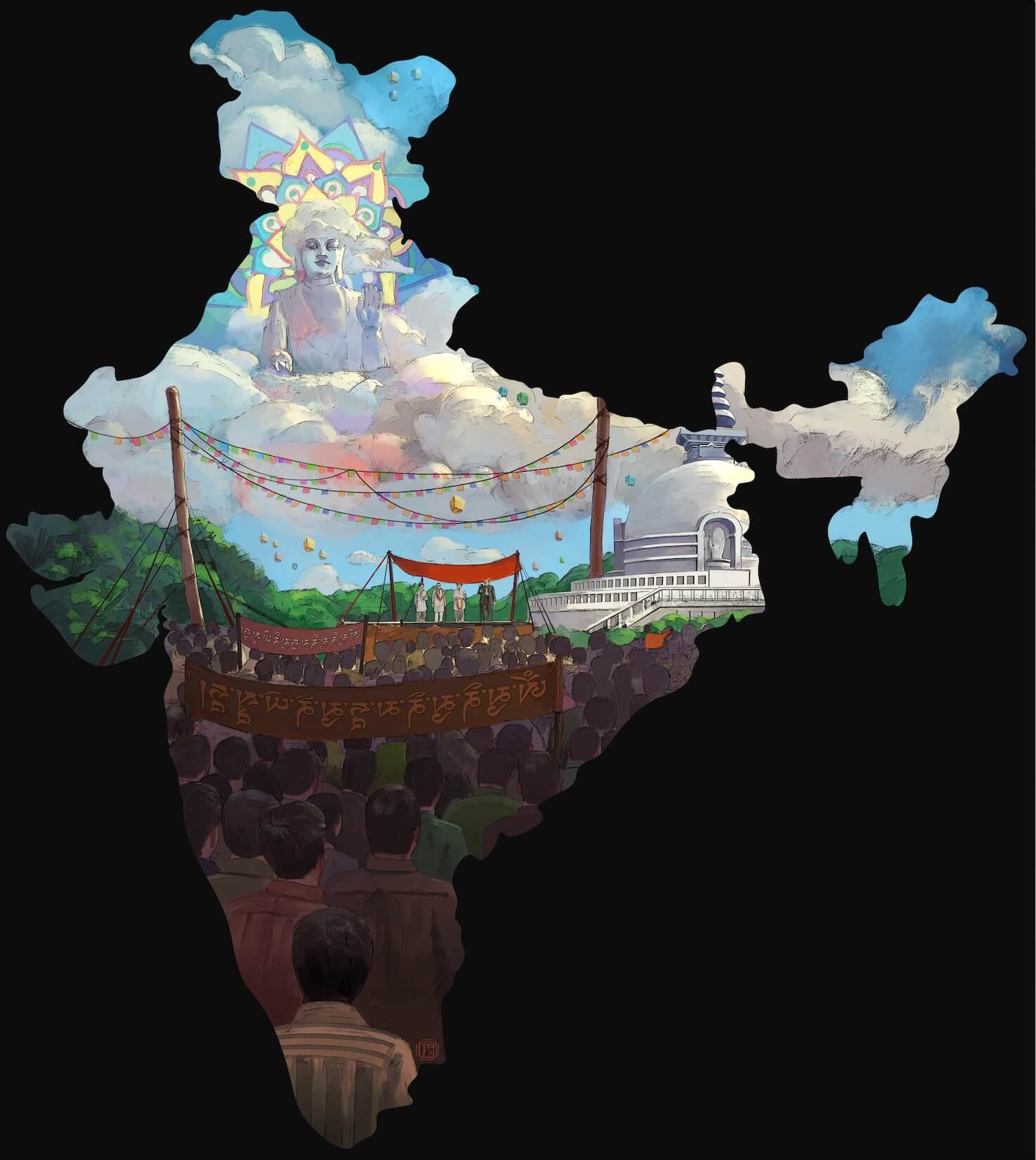 1959: "The year 1959 saw the introduction of Television broadcast, or specifically Doordarshan, which changed the face of communication and entertainment in India.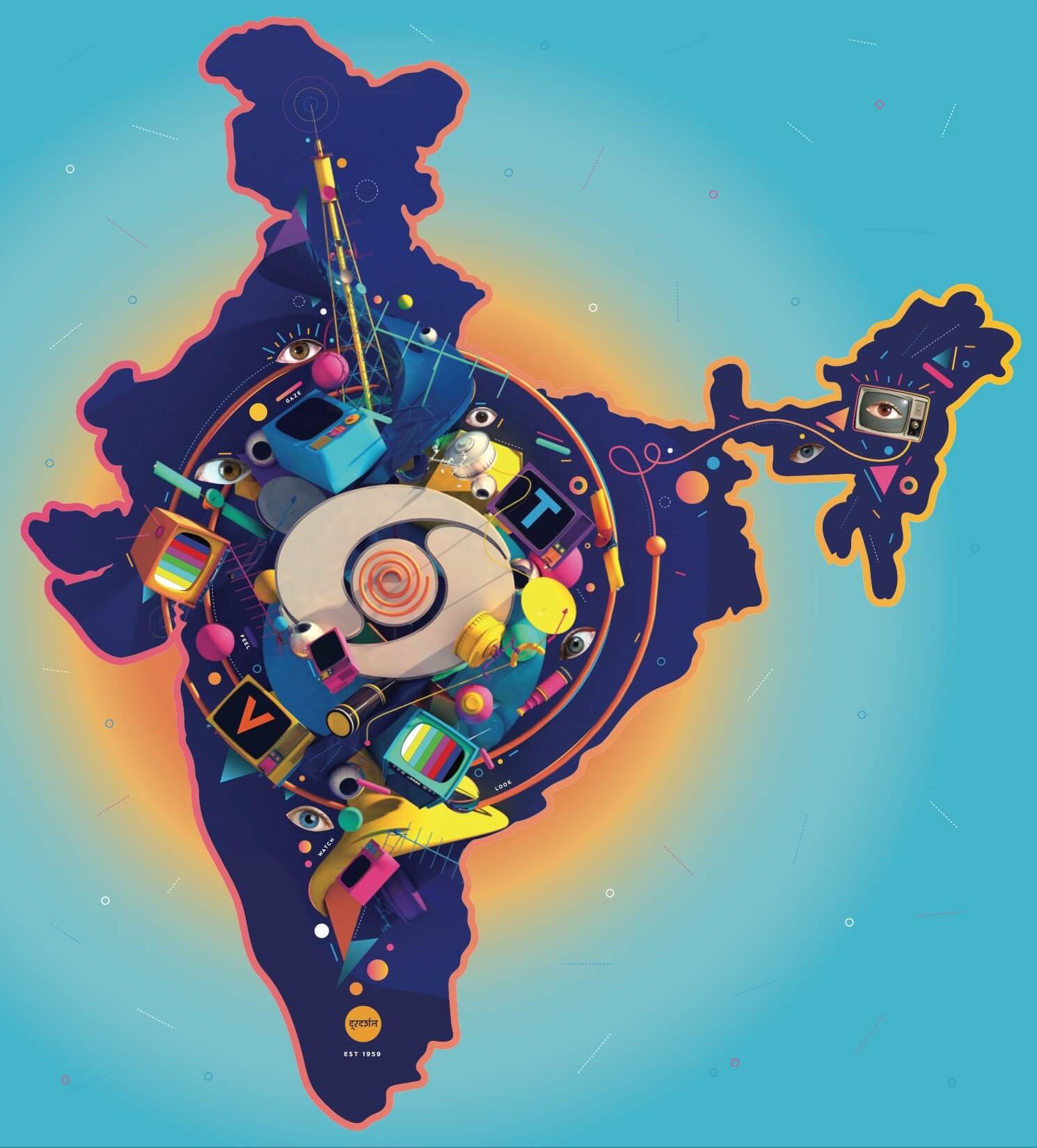 1961: "There is something tragically romantic about the death of Guru Dutt.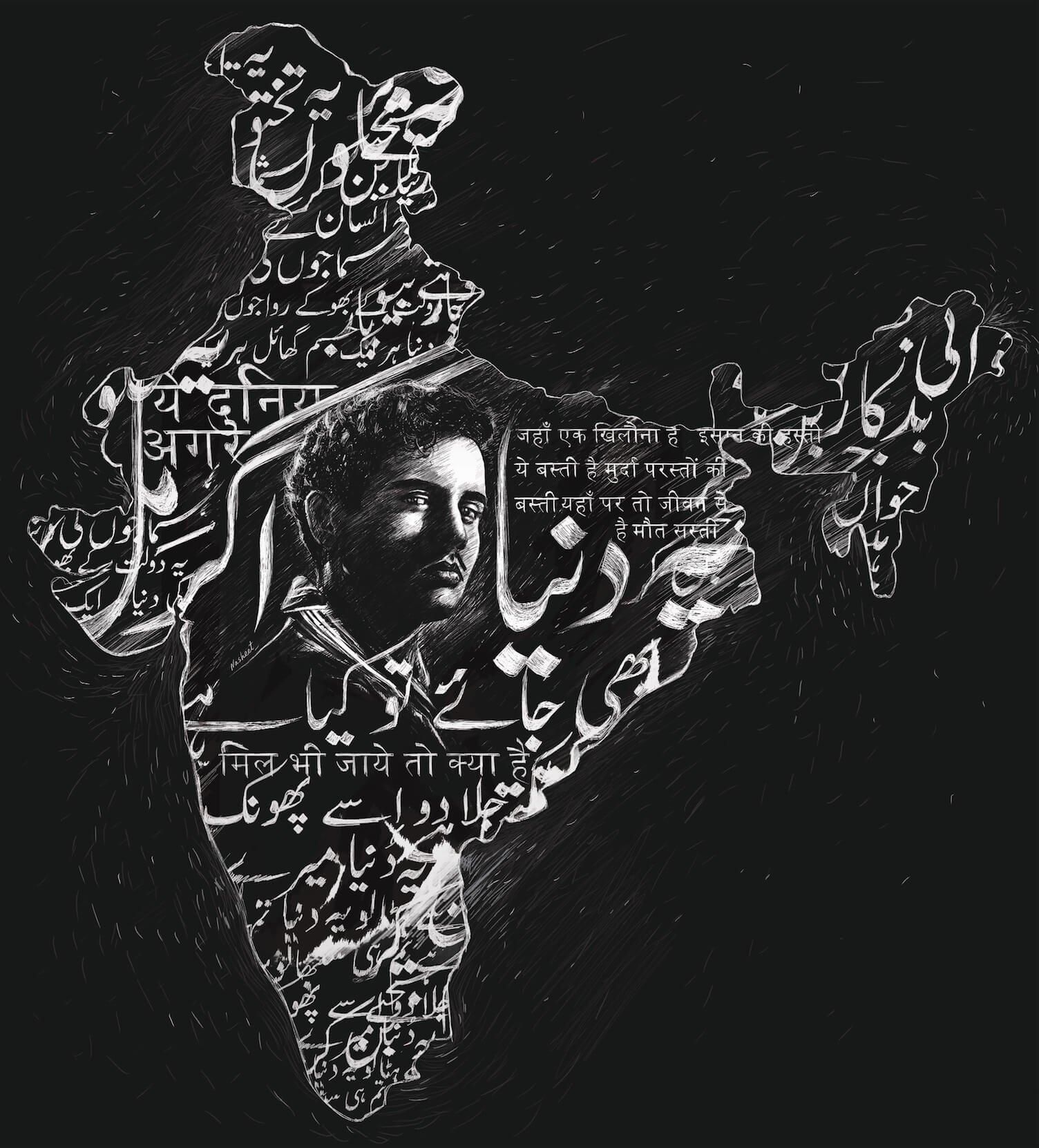 1970: "The brainchild of Verghese Kurien of AMUL, Operation Flood was the largest dairy development programme in the world which involved creating a national milk grid across the country."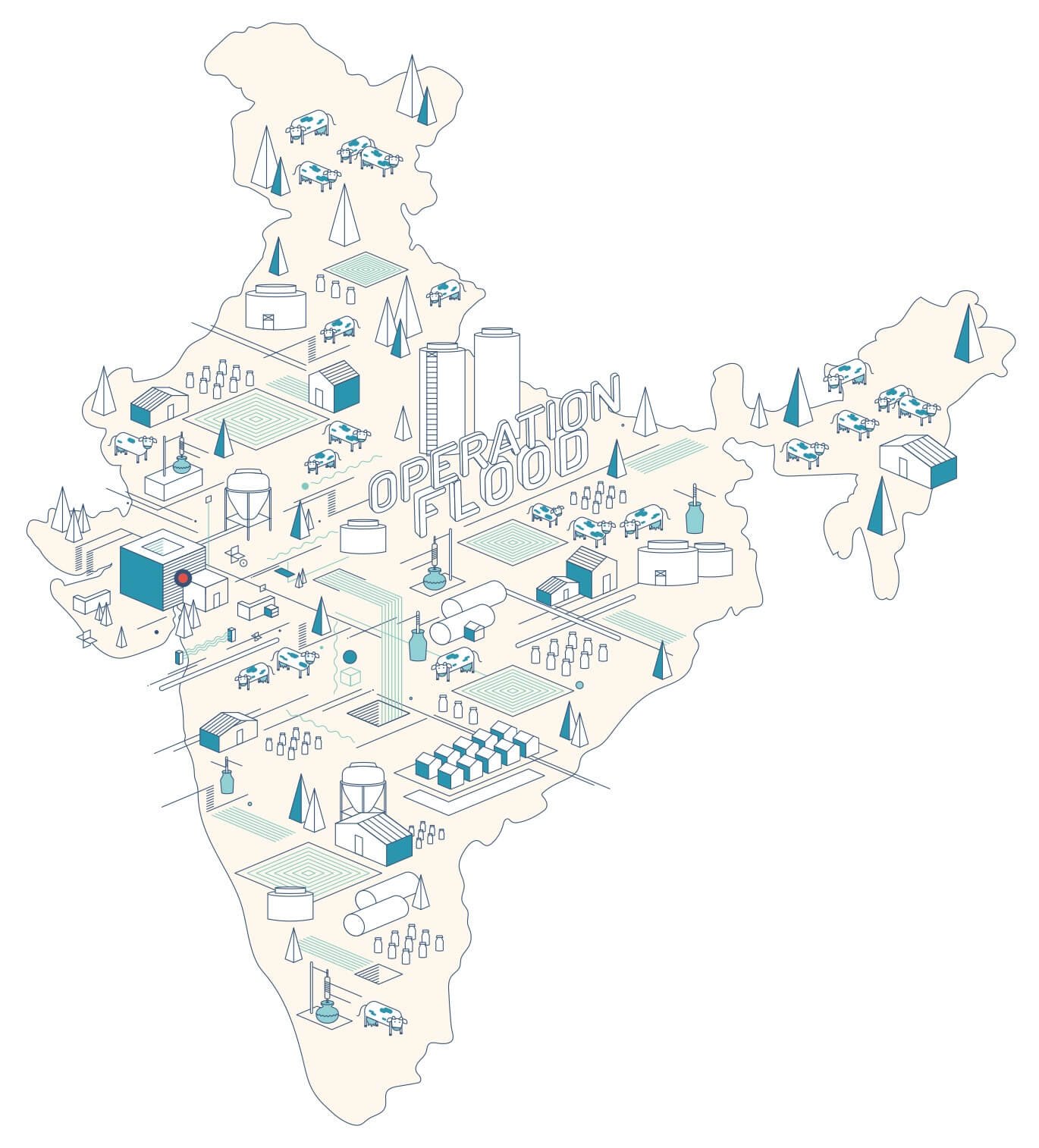 1984: "The Bhopal gas leak is still considered the world's worst industrial disaster. With the passage of time, the screams only seem to go louder and I want to put that up on the map."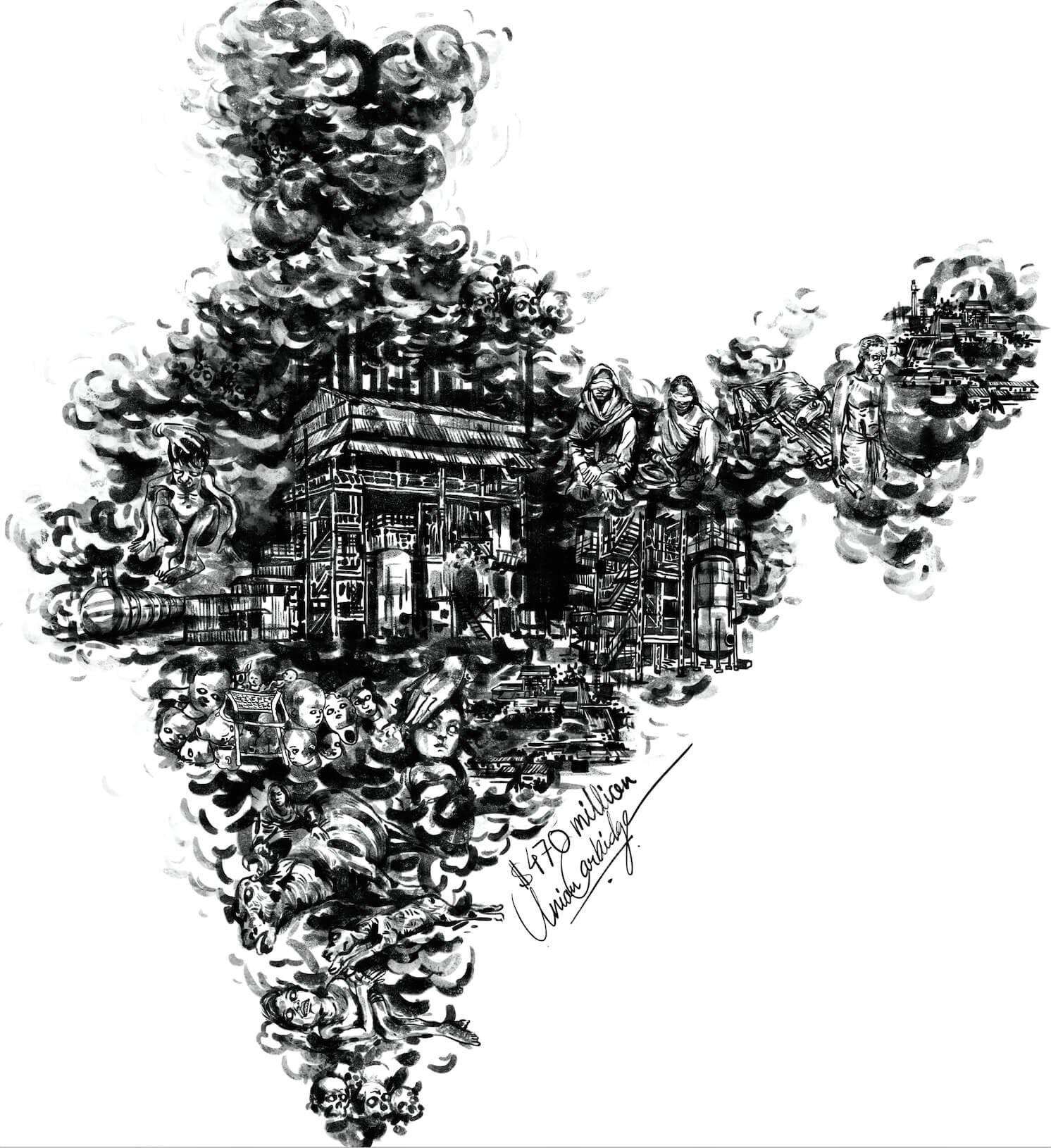 1988: "Vishwanathan Anand becomes the first grand master of India in 1988."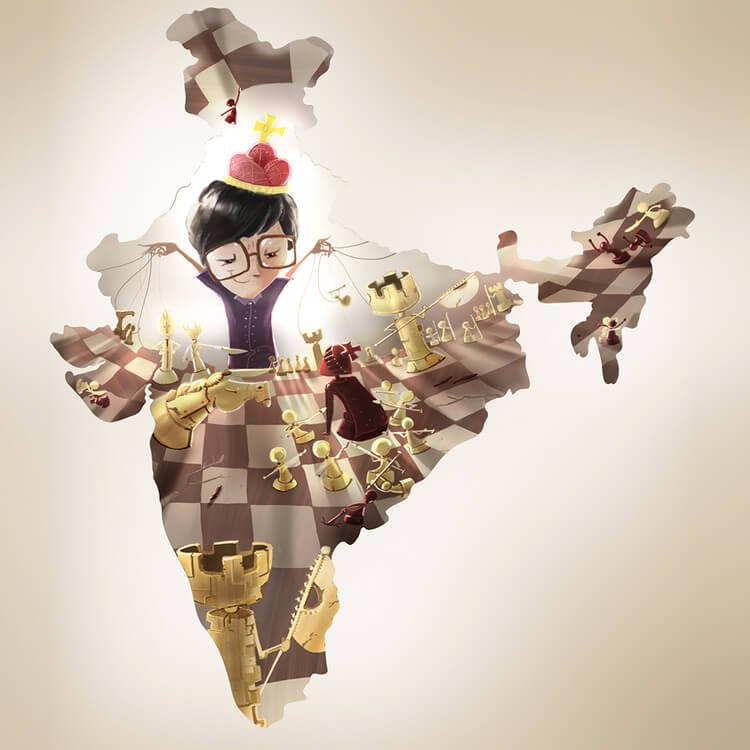 1992: "Director, Screenwriter, Composer, Writer, Graphic Designer Satyajit Ray received the honorary Academy Award for Lifetime Achievement in 1992."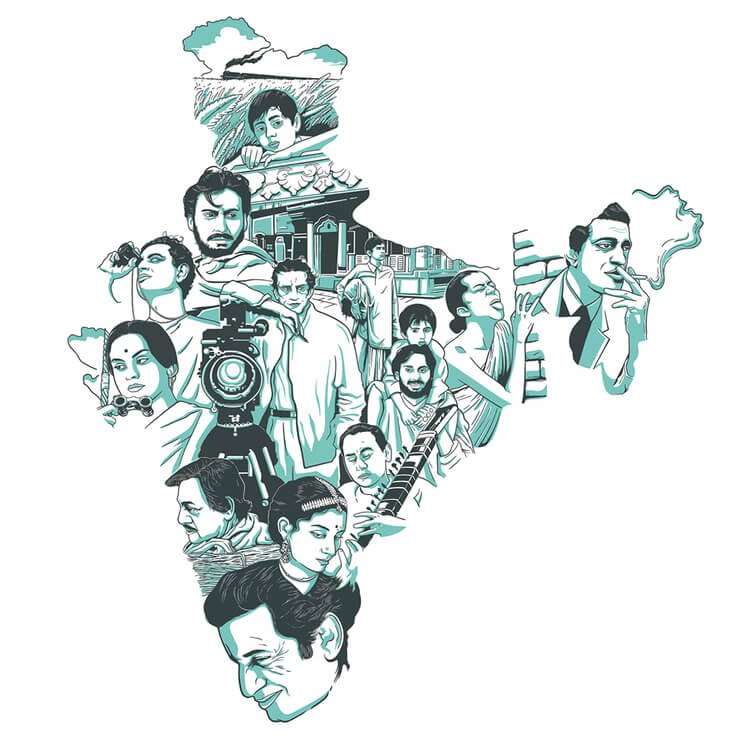 1994: "In 1994, Sushmita Sen won the Miss Universe title after winning the Miss India crown and became the first Indian woman ever to win the Miss Universe crown. The same year the runner-up of Miss India, Aishwarya Rai, won the Miss World title."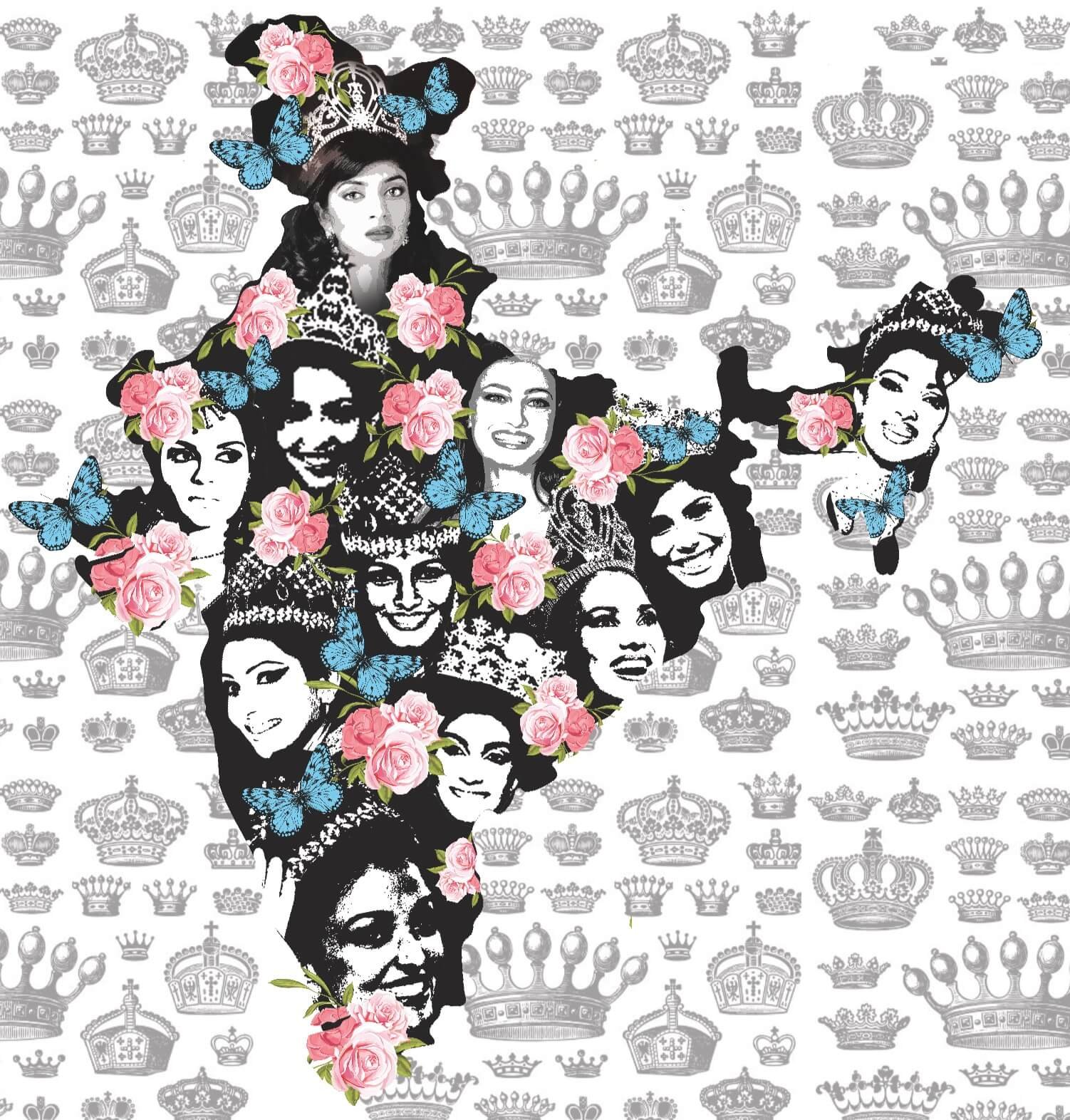 1996: "In 1996, McDonald's opened it's shop in India. The signature Big Mac beef burger was replaced on the menu by the Chicken Maharajah Mac to suit the Indian market."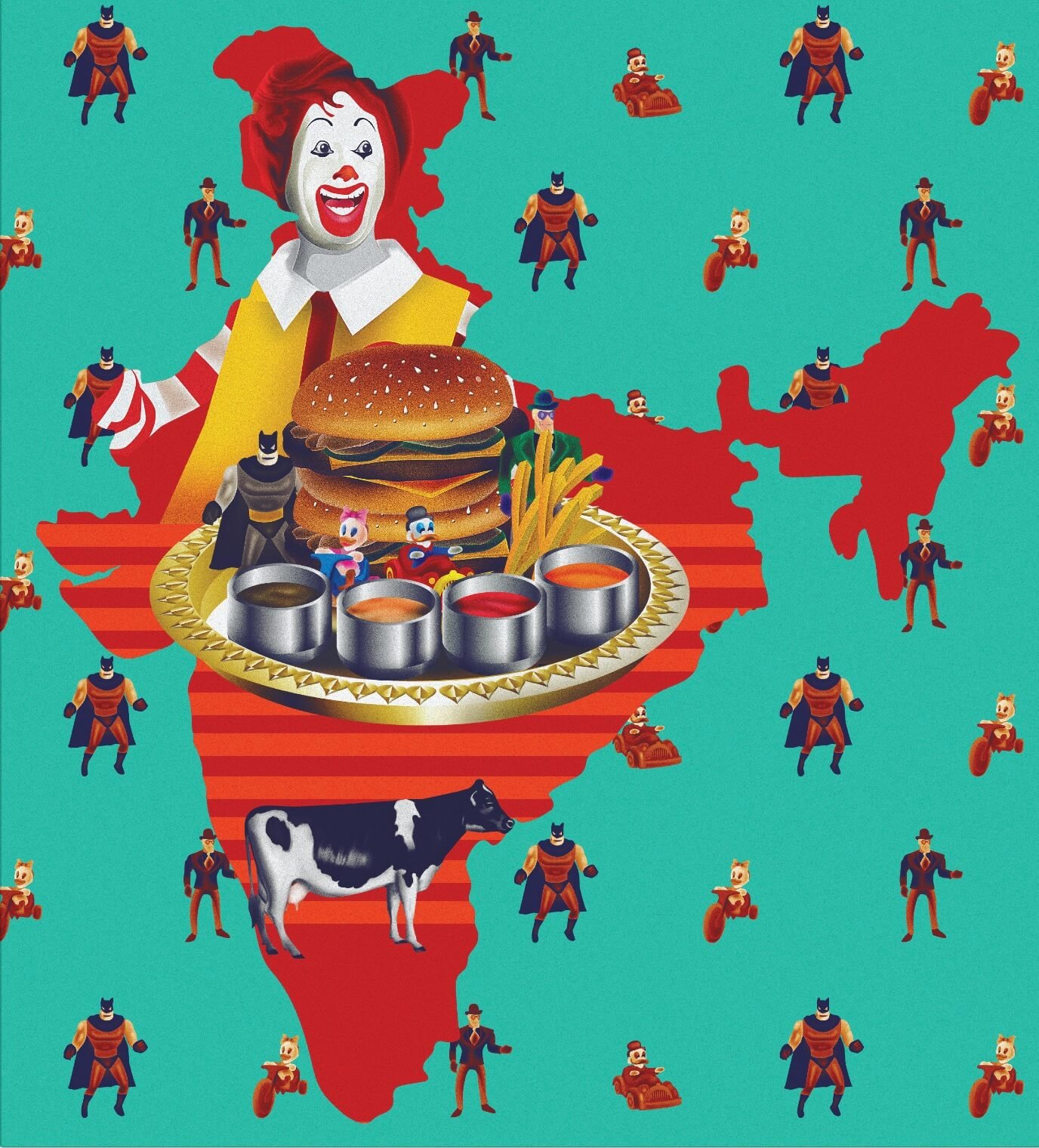 1997: "November 19, 1997, as part of the six-astronaut crew that flew the Space Shuttle Columbia flight STS-87. Kalpana Chawla was the first Indian-born woman and the second Indian person to fly in space."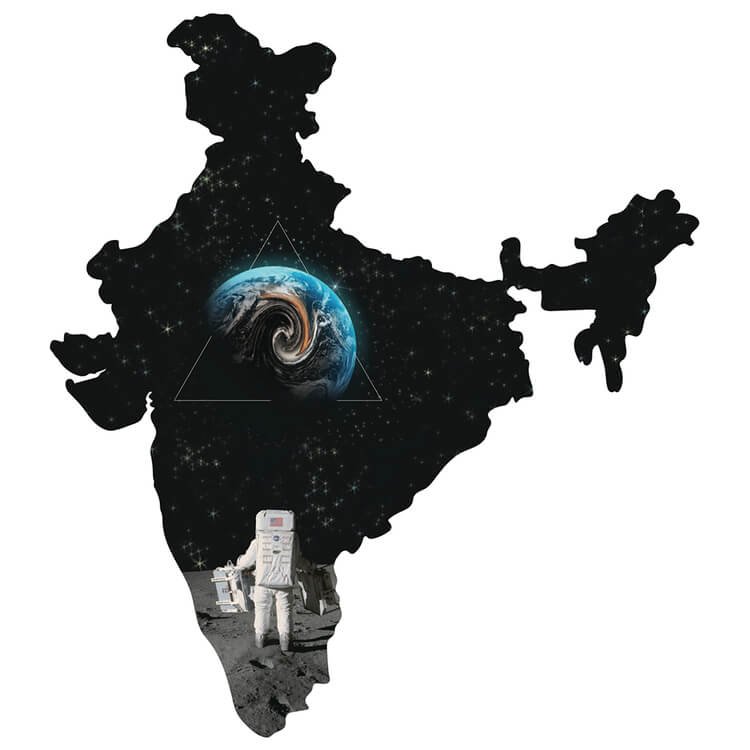 2000: "Coming of the new millennium. Y2K"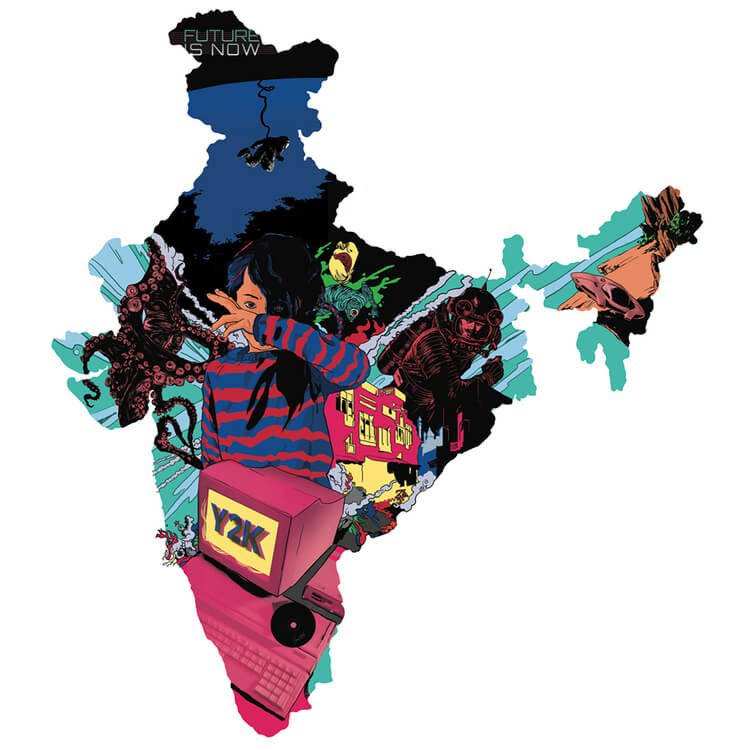 2004: "Launched on September 20, 2004 by ISRO, EDUSAT is the first Indian satellight built exclusively to serve the educational sector. It has revolutionised classroom teaching through IP based technology."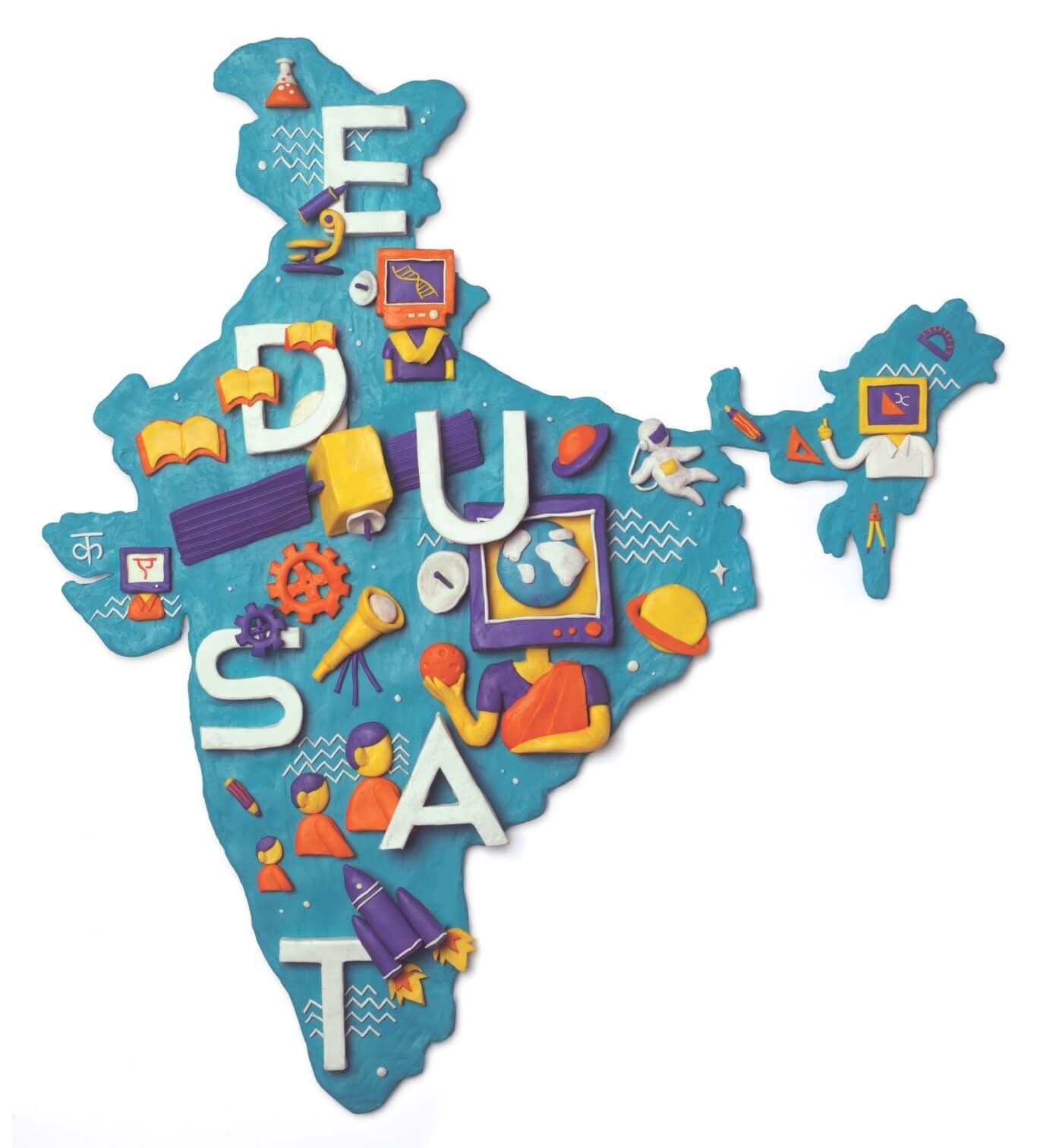 2011: "India wins the 2011 Cricket World Cup."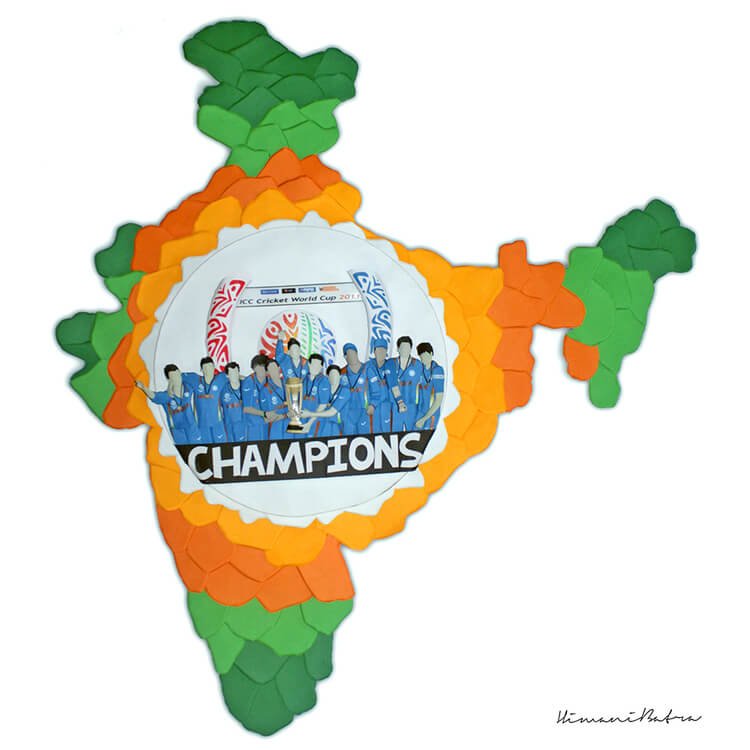 Click here to see the entire project.