Fall is almost here and if you're like me, chances are that you've already started looking for places to vacation for your year-end trip. Planning a trip, right from booking tickets to figuring out the itinerary can be a challenging task. It all boils down to choosing the right place for a holiday and rest assured, if you end up choosing the United States of America, all of your stress will pay off in the end! From picturesque locations to bustling cityscapes – USA offers a plethora of attractions that every traveler should include on their list. So here are a few ideas that will make your America trip even more sorted!
1. "Las Vegas is sort of like how God would do it if he had money." – Steve Wynn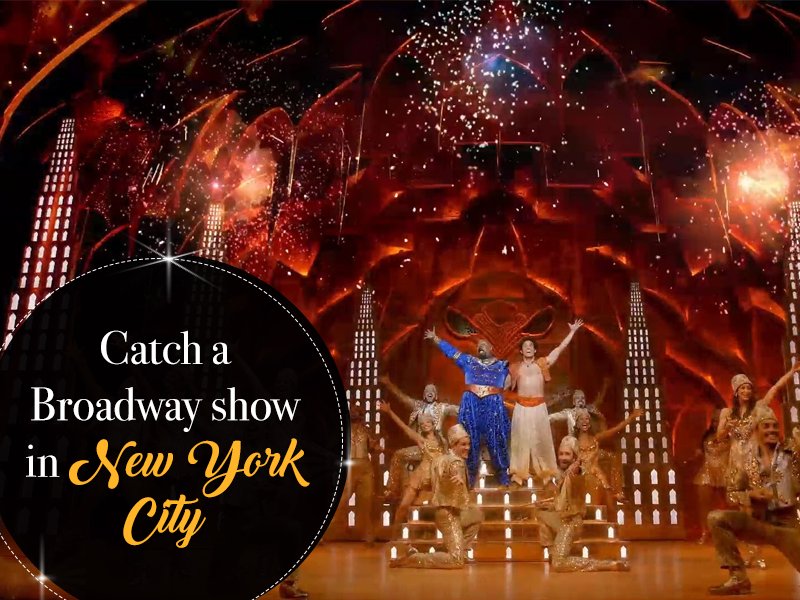 2. "The wonders of the Grand Canyon cannot be adequately represented in symbols of speech, or speech itself"- John Wesley Powell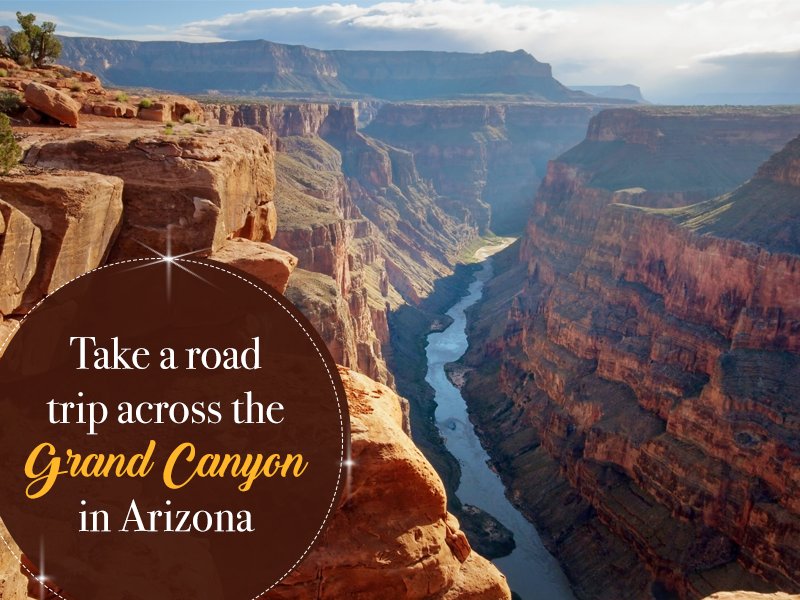 3. "I came to America as an immigrant. You know, on a ship through Statue of Liberty. And I saw the skyline, not just as a representation of steel and concrete and glass, but as really the substance of the American Dream" – Daniel Libeskind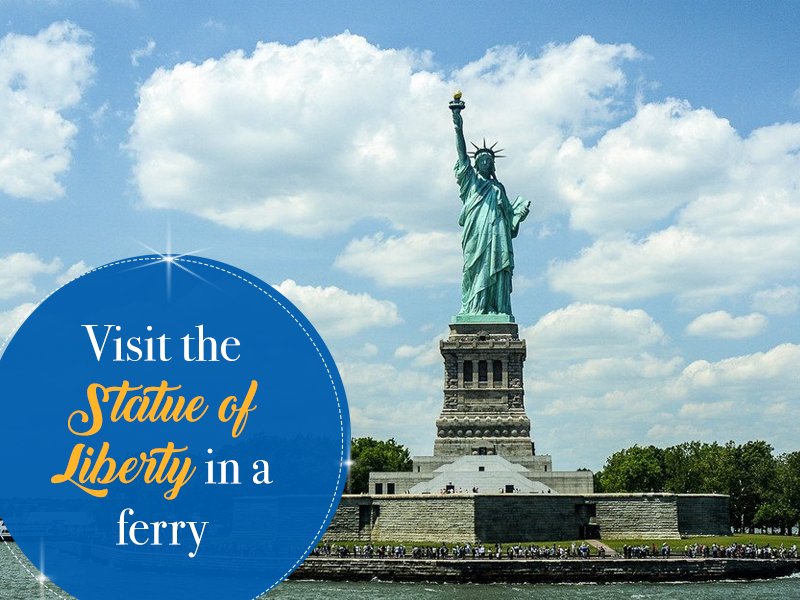 4. "Pretend like you're not alone like you're on the center stage of Broadway" – Anonymous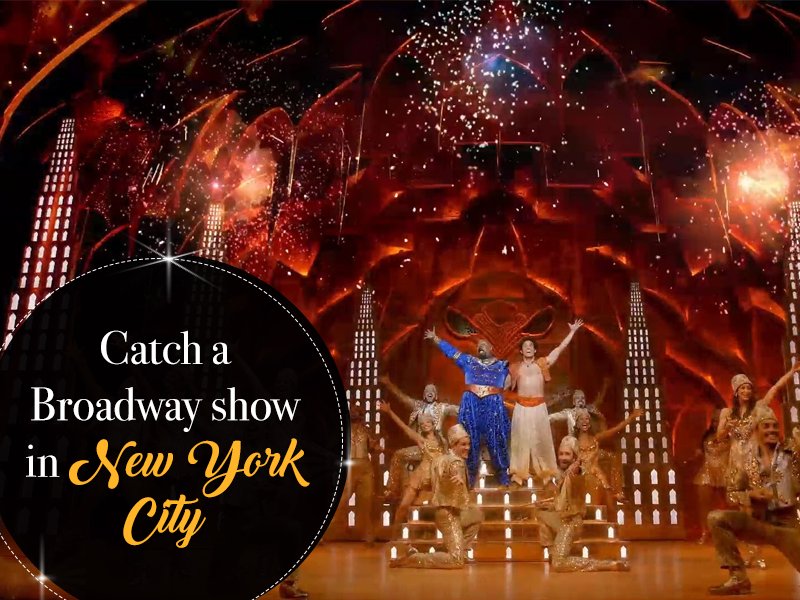 5. "My family took a vacation to Universal Studios when I was really young. Me and my brother Richard – who's also an actor – were both really intrigued by seeing the behind-the-scenes stuff of how films are made. We kind of begged our parents to get into acting." – Jonathan Jackson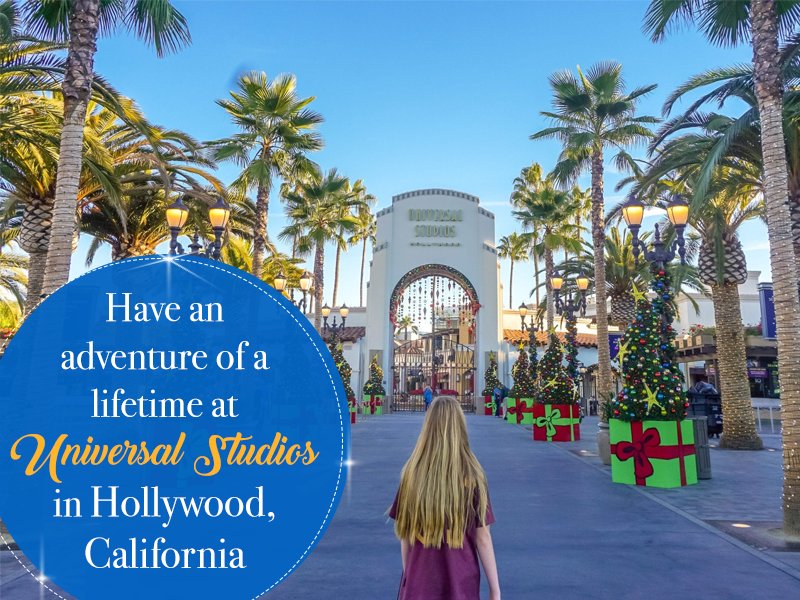 6. "Niagara Falls is the hanging tongue on the face of the earth, drooling endlessly in its own beauty" – Vinita Kinra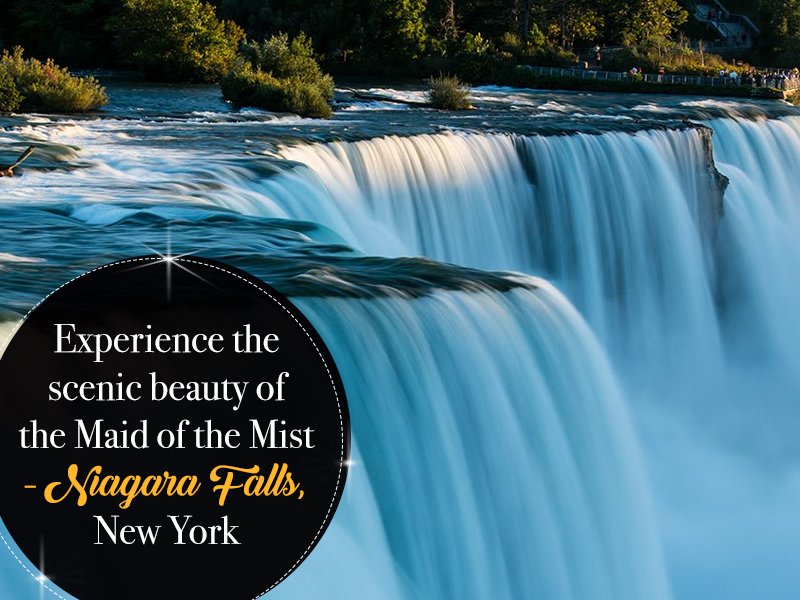 7. "Disneyland will never be completed. It will continue to grow as long as there is imagination left in the world."― Walt Disney Company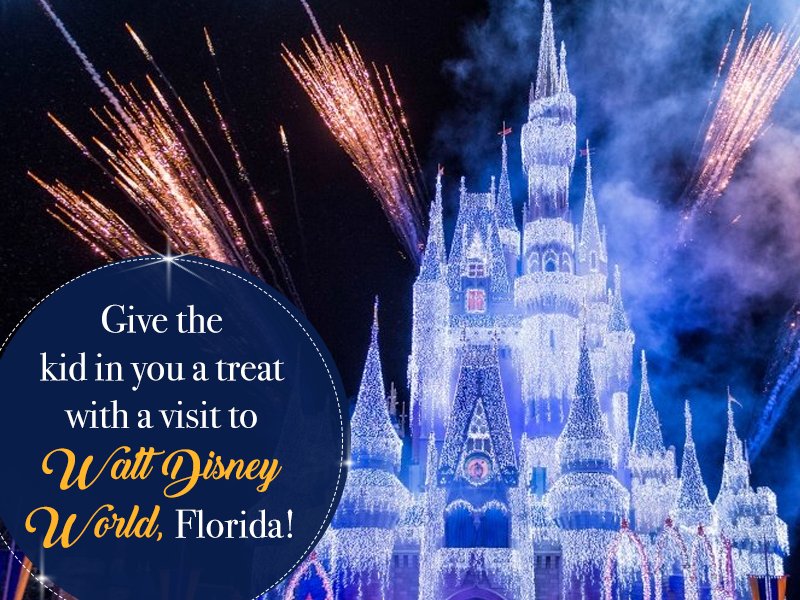 I don't know about you, but I am feeling the wanderlust already! If you want to know more about this wonderful country, head over to GoUSA.in's social media handles- Facebook, Instagram, YouTube, Twitter.  Here's to having a trip of a lifetime! 
Awesome designs by Kumar Sonu.