Ambient ads are just so damn cool.
They can be literally anywhere and everywhere. This form of advertising flaunts creativity at its best. You could stumble upon one at any step. It could be in any part of your city, country or the world.
Traditional media such as newspapers, radio and TV reach out to millions but the form is slowly dying out. It's harder than ever to catch a consumer's attention now.
That's why ambient advertising does the trick better. It blends into its surroundings and appears where you least expect it. You'll definitely pause to think about the intended message. The best part is that it doesn't feel forced. And that's the whole point.
You'll find yourself experiencing everything from laughter to sadness, anger to worry, awareness to anxiety, through such ads. They could be props or spoofs, banners or stickers; just about anything at all.
Here are great examples of ambient advertising. Go ahead and knock yourself out with these inspiring, innovative ideas.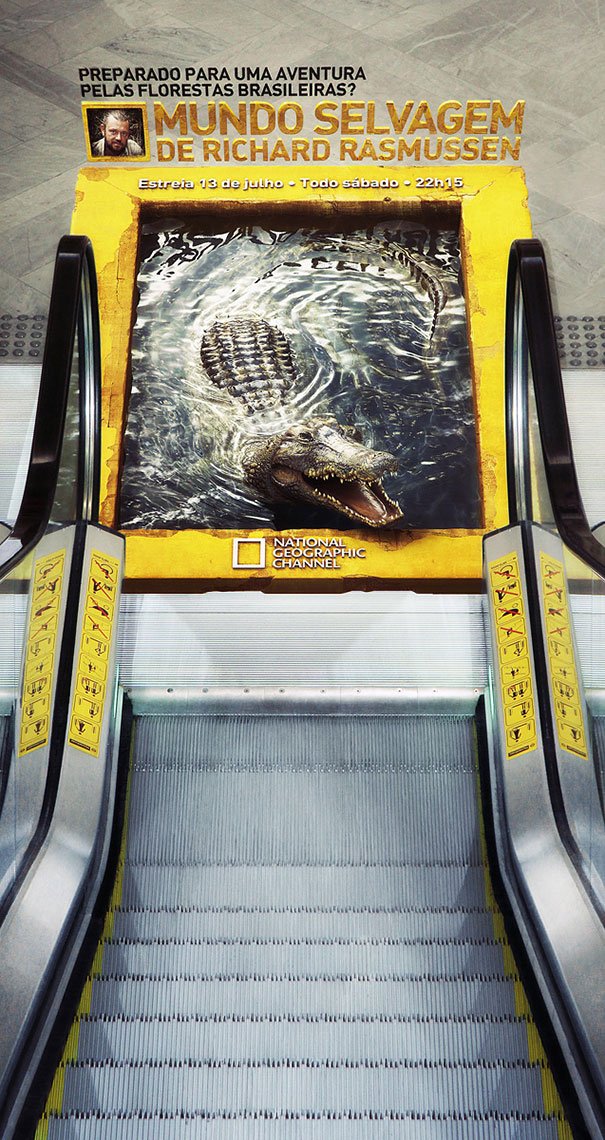 2. When air pollution is out to kill, you should be warned.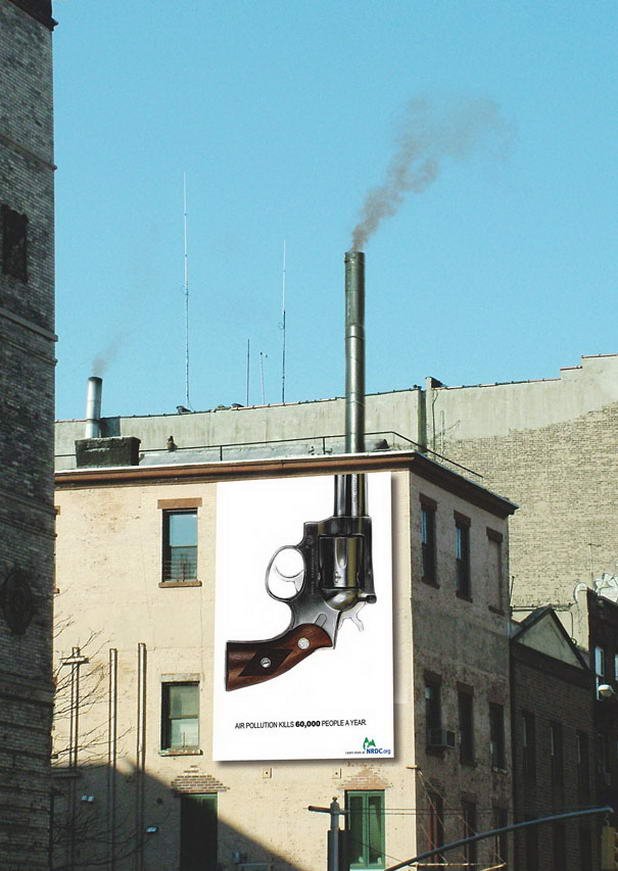 3. You know what not to do.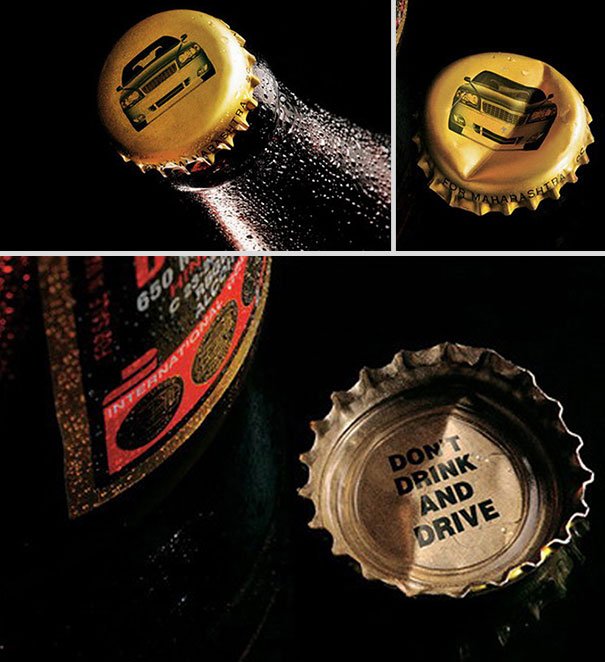 4. Don't want your car dented like that can, do you?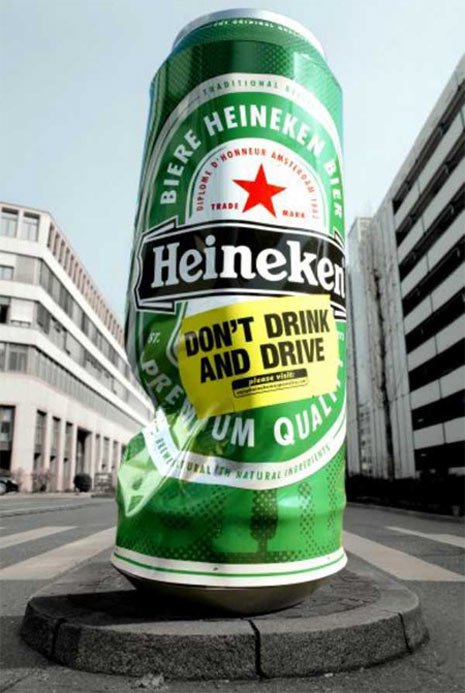 5. It could be the someone sitting next to you.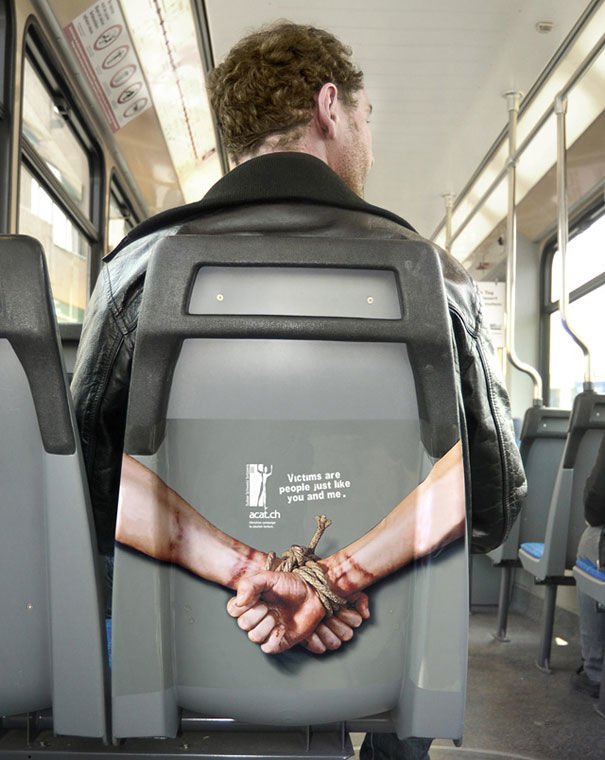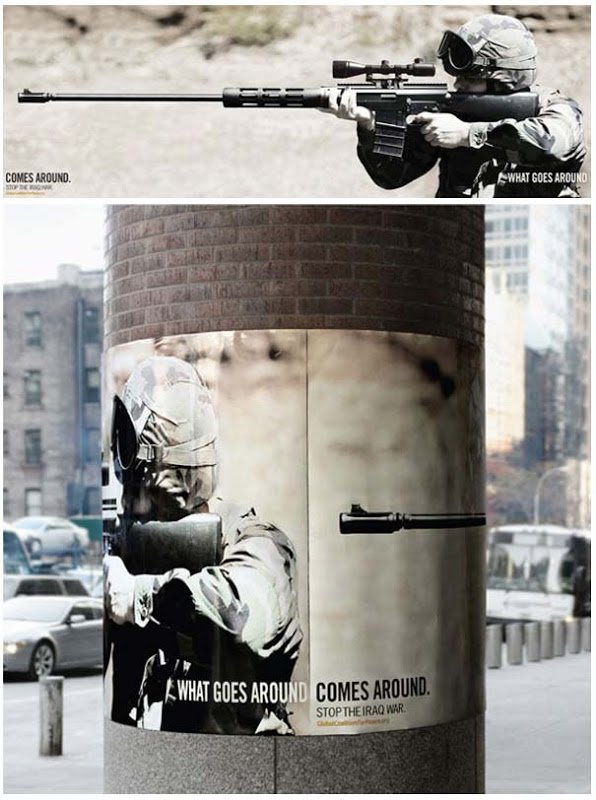 7. Nothing more satisfying that squeaky clean windows.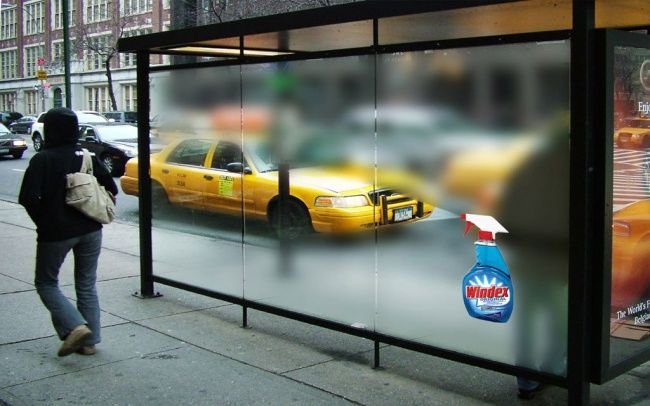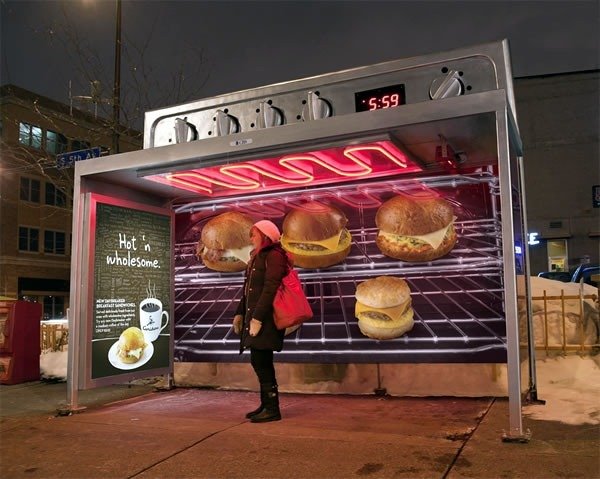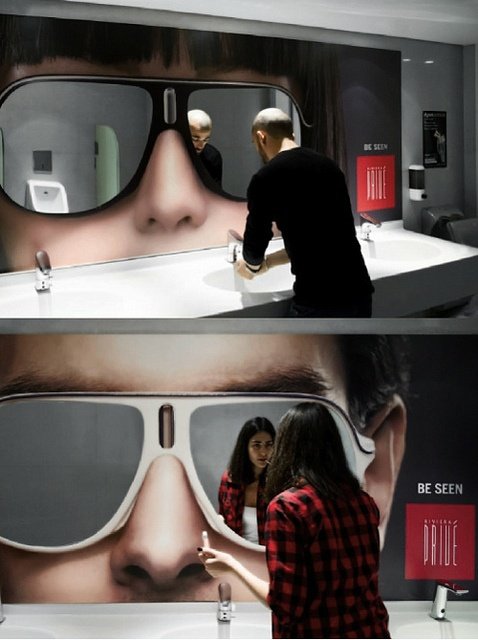 10. You almost want to reach out and shoo the 'flies' away.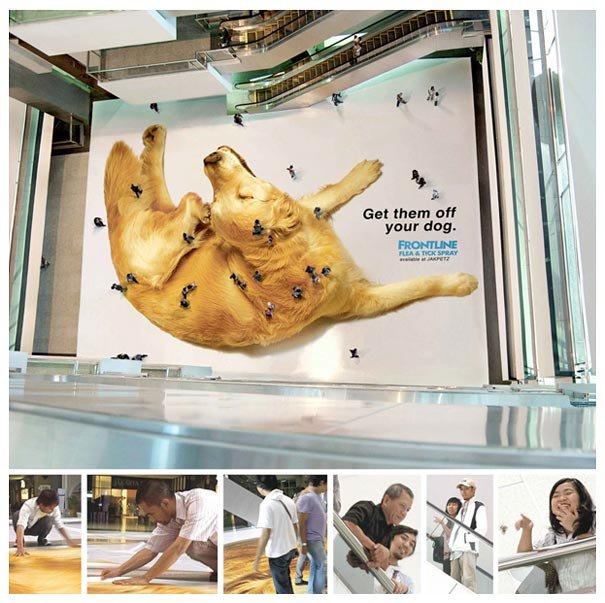 11. Need bigger proof than this, ladies?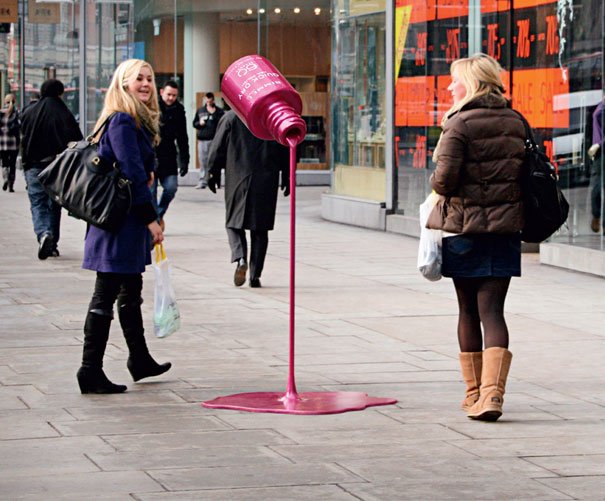 12. You know what they say about smiles that light up the room?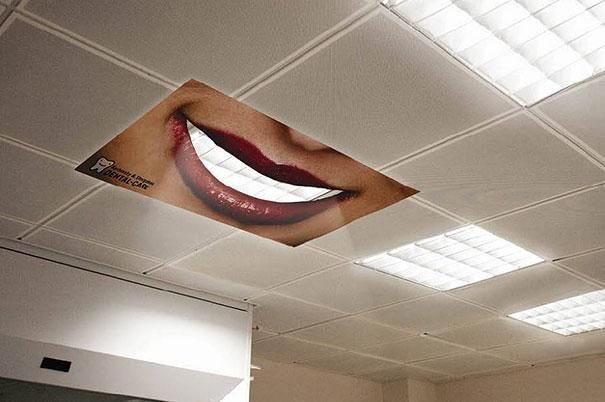 13. Because when you have a break, you have a…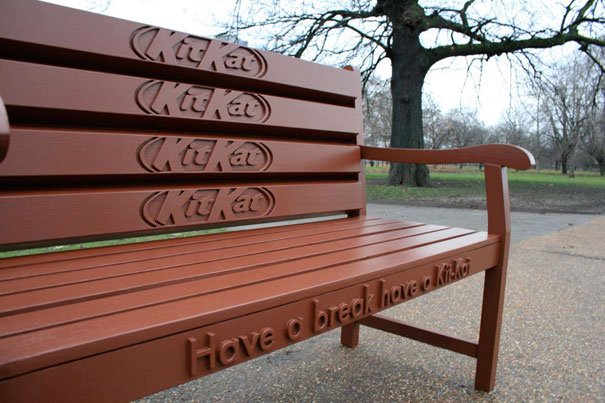 14. Nowhere to run, nowhere to hide.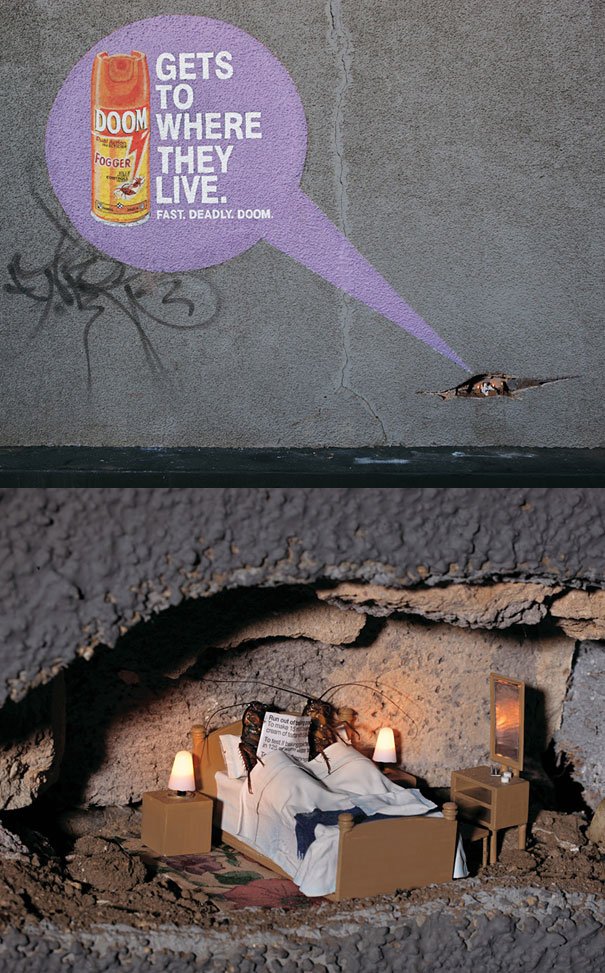 15. Riding the bull isn't everyone's business.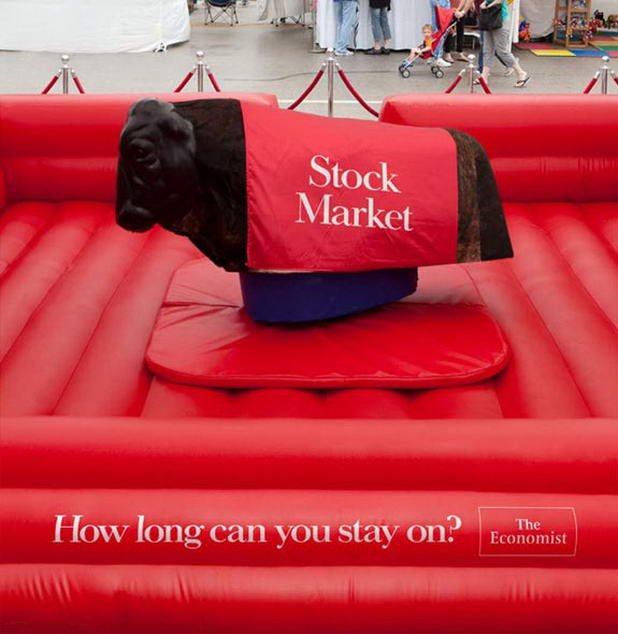 16. Feed a hungry child.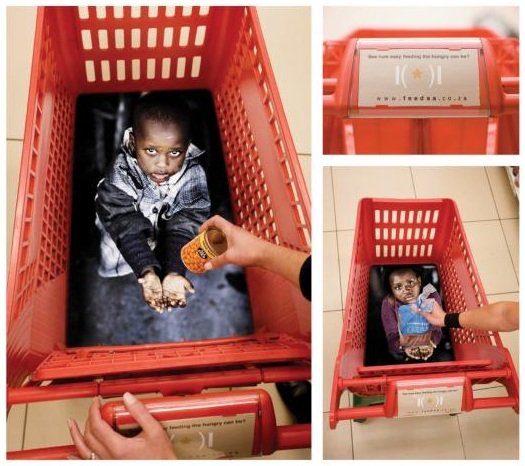 17. Paper thin, literally.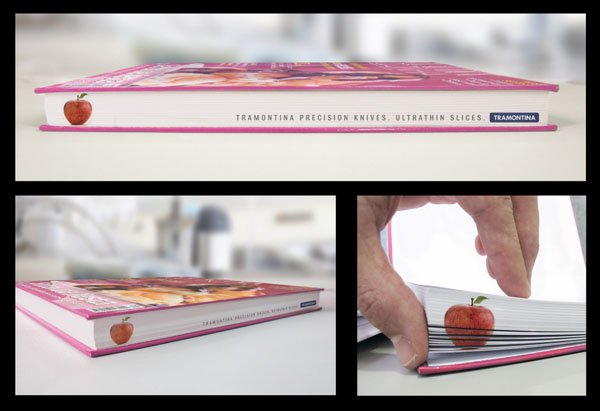 18. When you try it, you might buy it.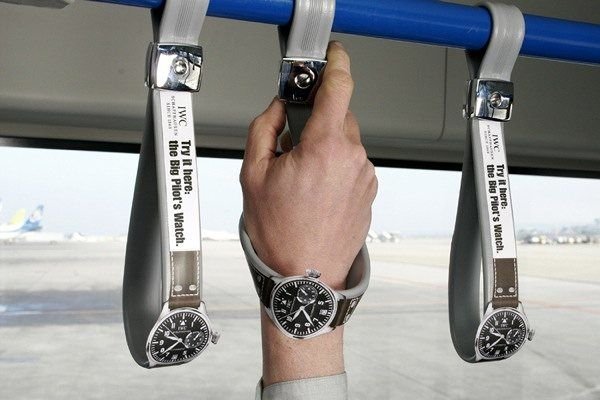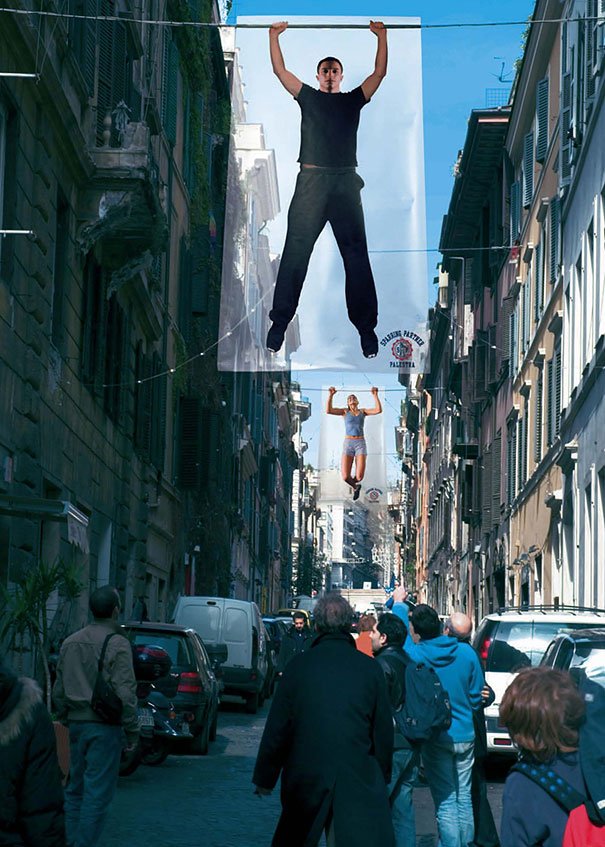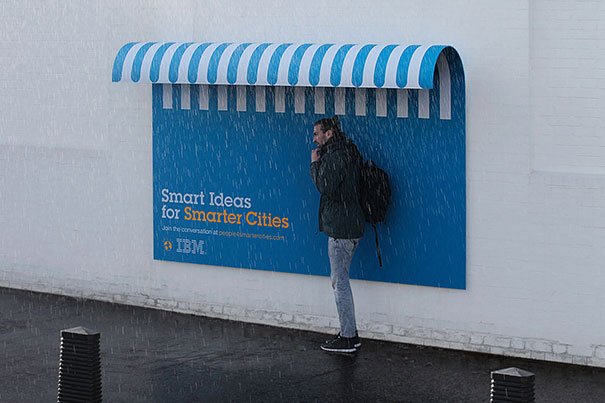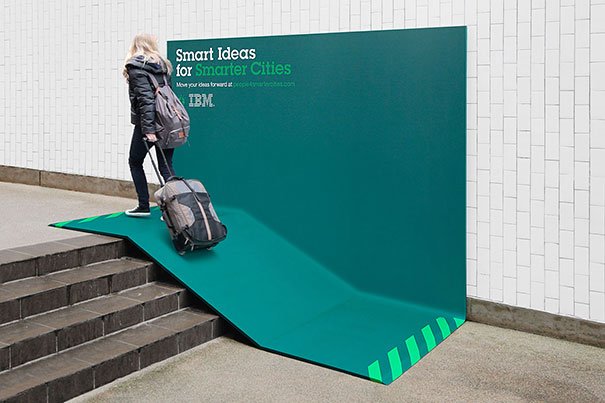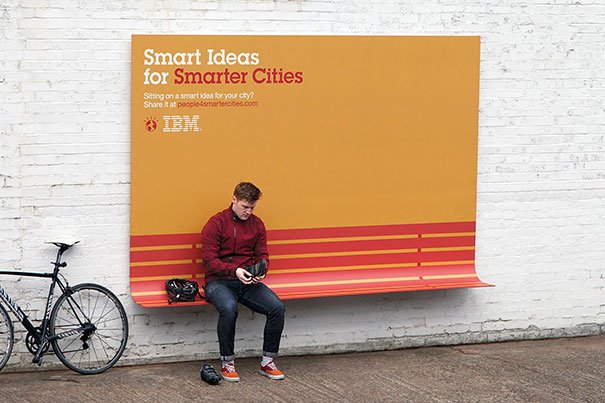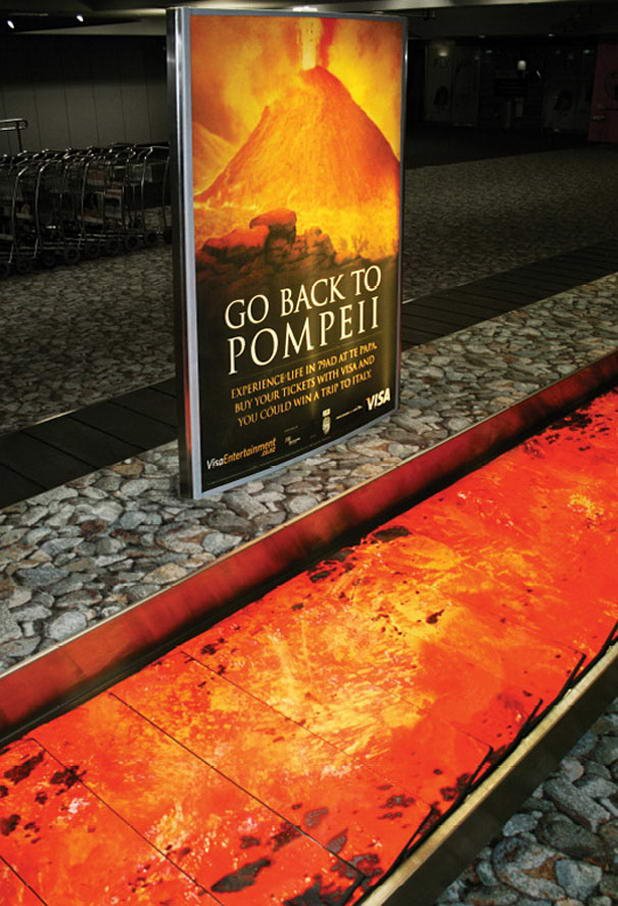 22. Speed up!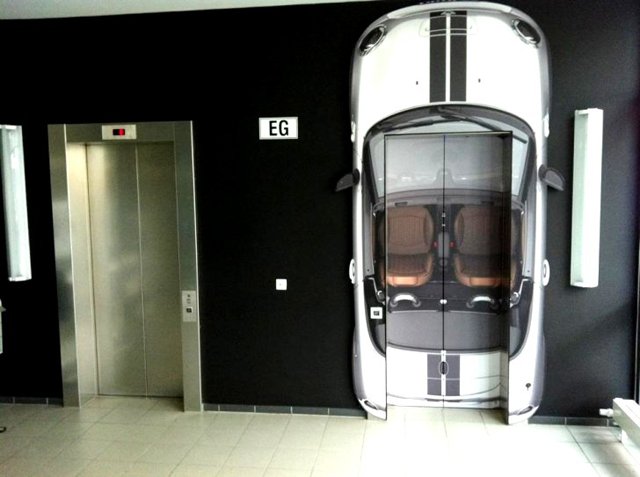 23. This one will hold onto you forever.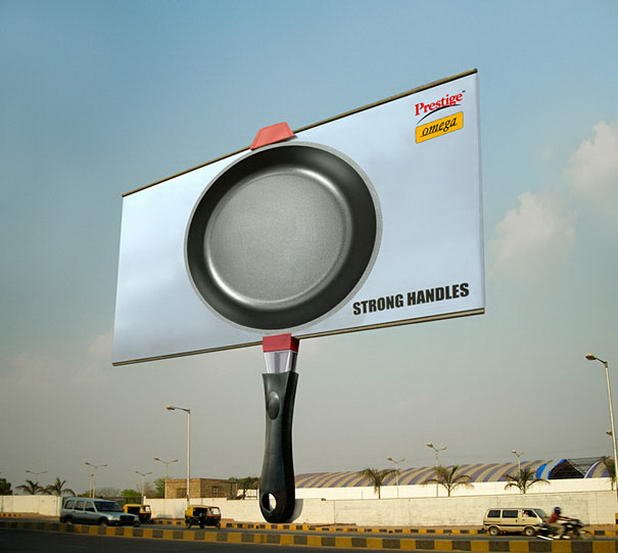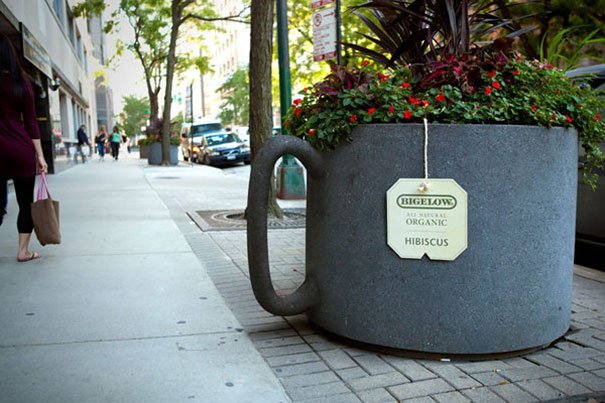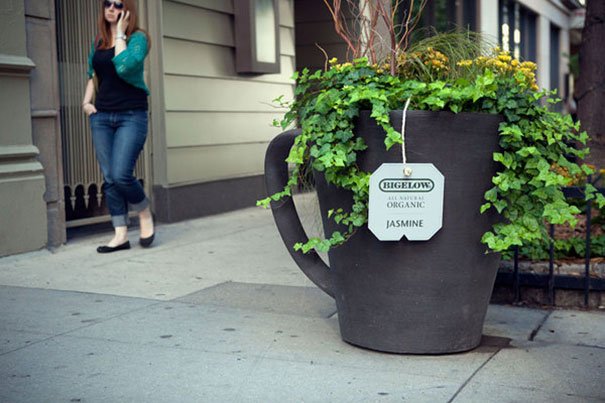 25. Technology for a new, fast-paced age.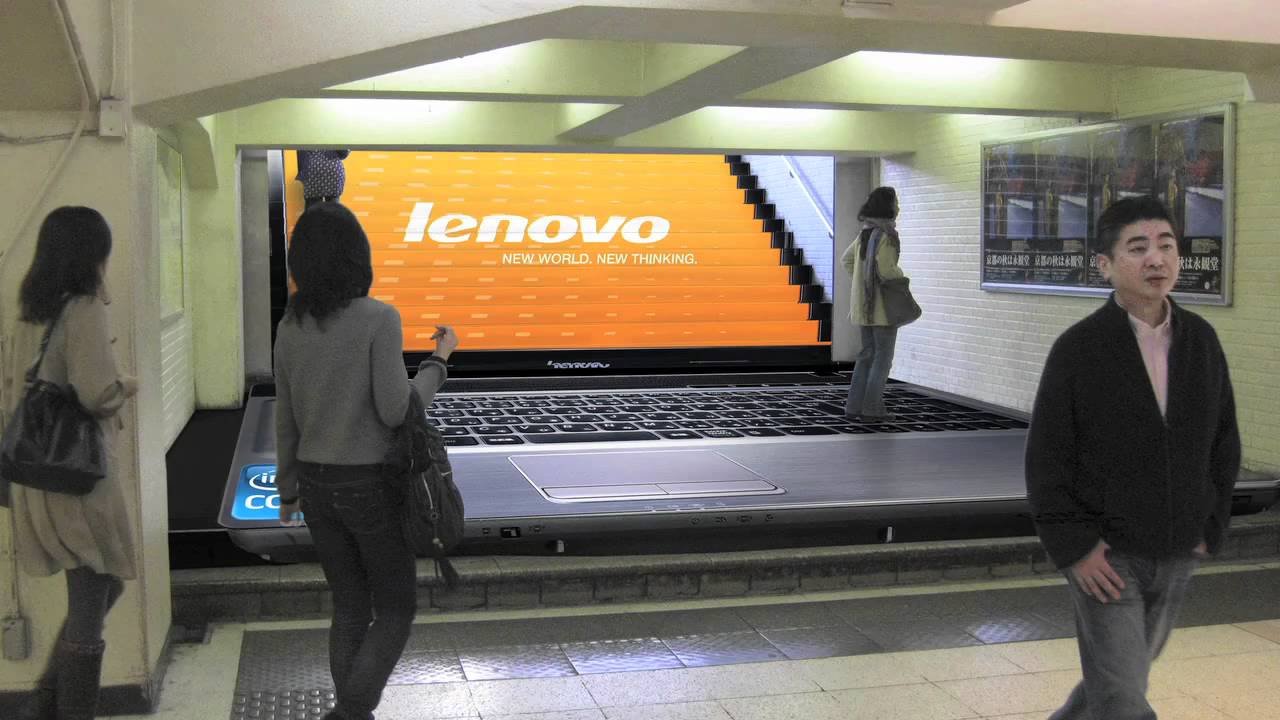 26. You can do it.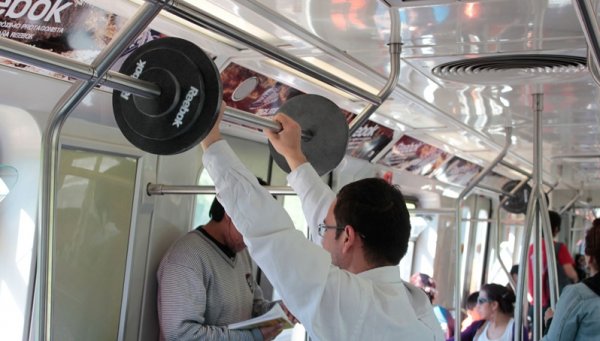 27. Grab some chilled beer!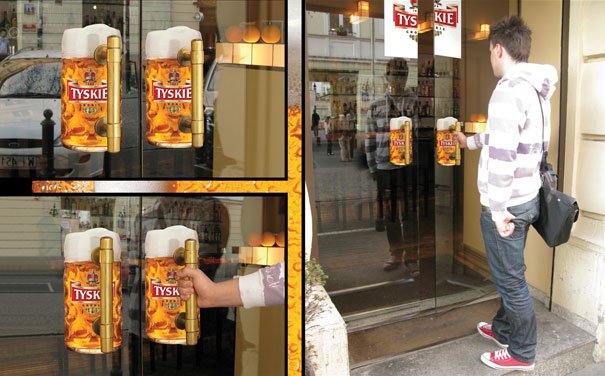 28. Don't forget to brush.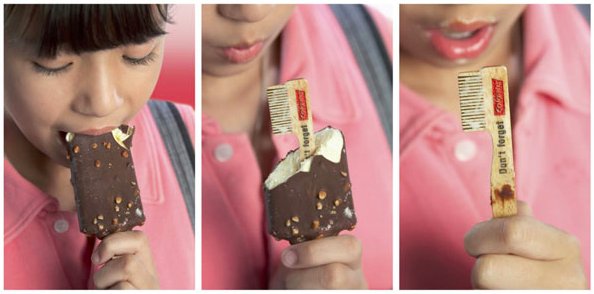 29. Another eerily real movie promotion stunt.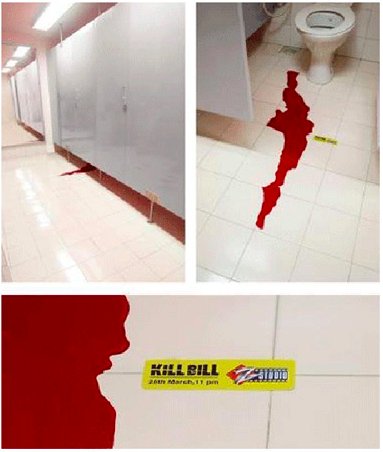 30. Don't be one of them.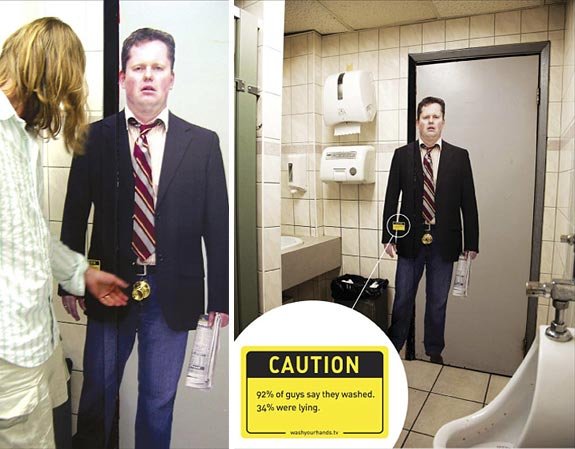 31. Who wants a cup of hot, hot tea?
32. Learning is the greatest game.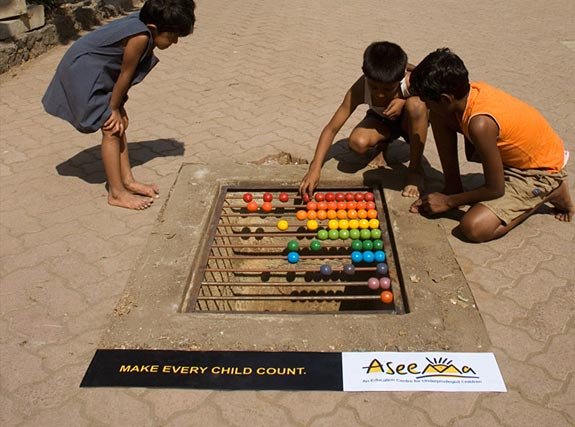 33. Really, really long spaghetti.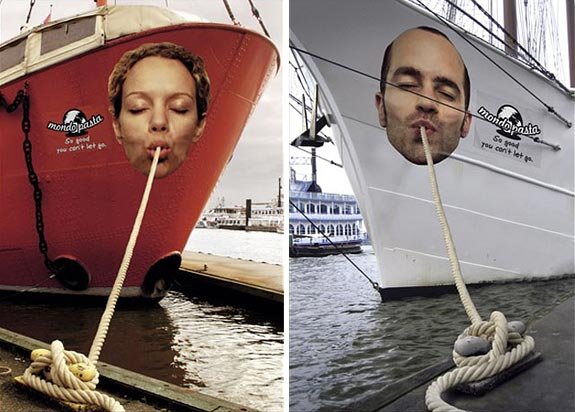 34. Nike wants you to push yourself.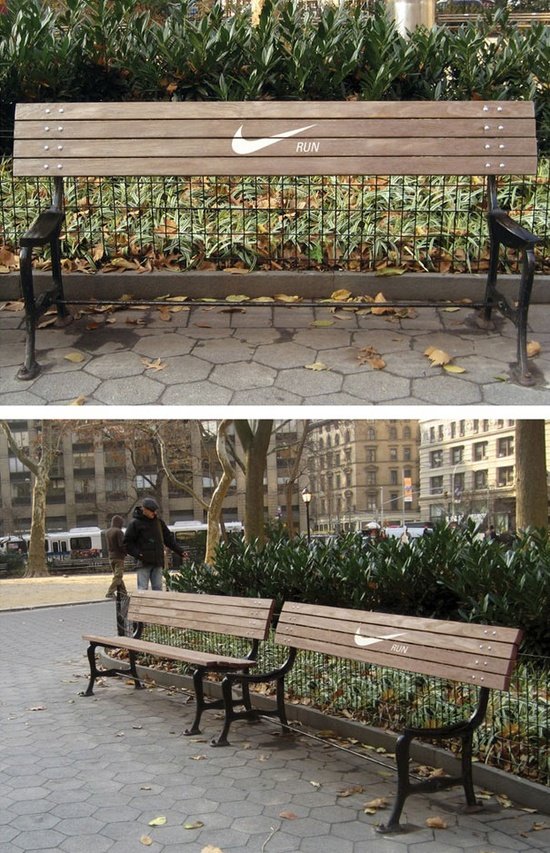 35. A knockout you sure won't be hoping for.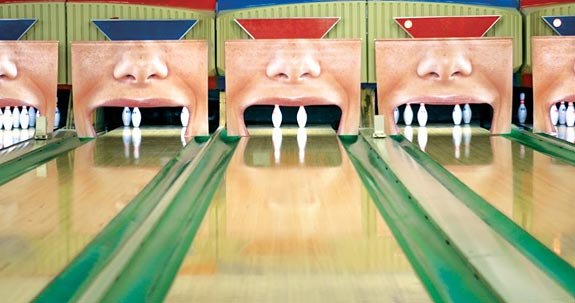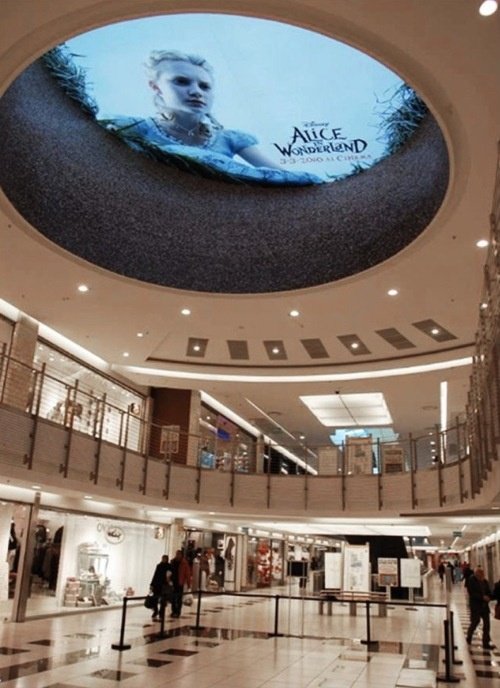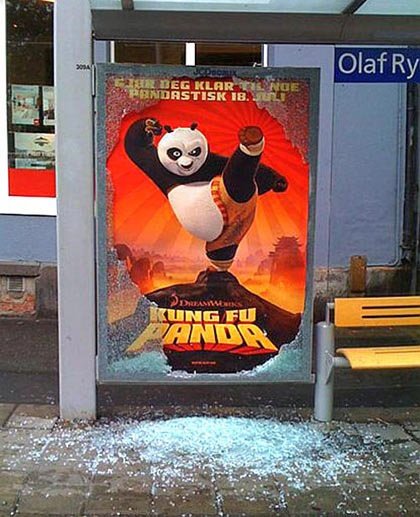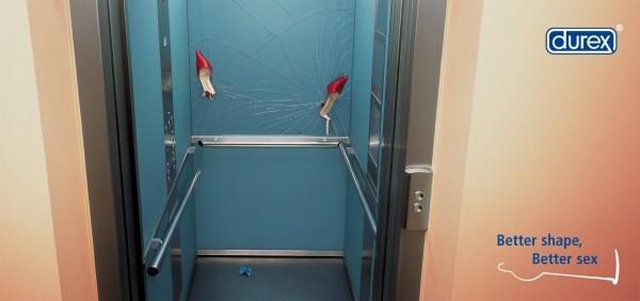 39. So sharp, it could mow a lawn.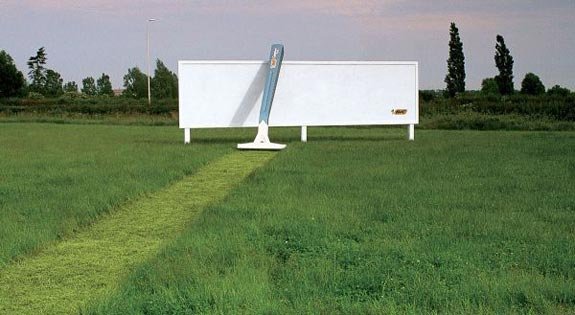 40. Time is running out.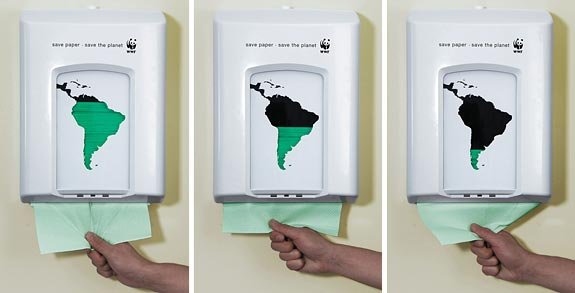 You know you'll think twice.