There's a hotel in the West Bank city of Bethlehem in Palestine whose rooms overlook the controversial barrier wall that separates the country from Israel. 
The owner of the hotel claims that it has 'the worst view of any hotel in the world'. Its 10 rooms barely get 25 minutes of direct sunlight a day.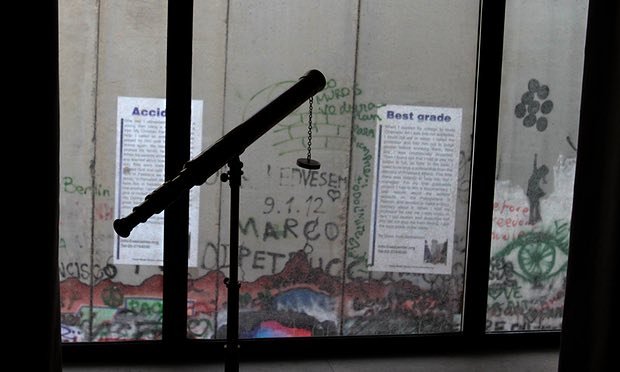 In fact, you can see an Israeli watchtower from the window of one of the rooms of the hotel.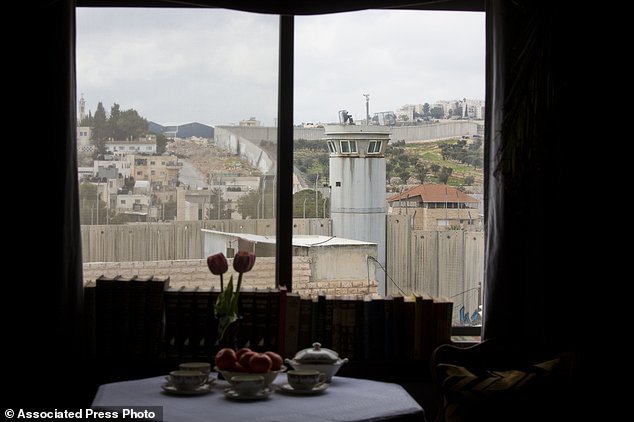 But 'The Walled Off Hotel' looks all set to get a lot of visitors soon. 
Because it has been transformed with artwork by British graffiti artist Banksy.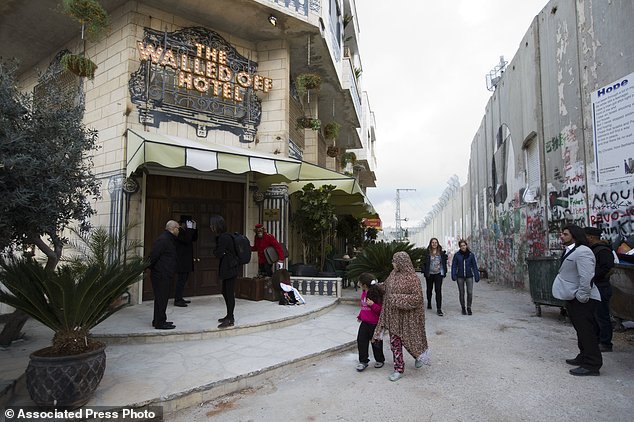 The hotel will officially open to guests on March 11.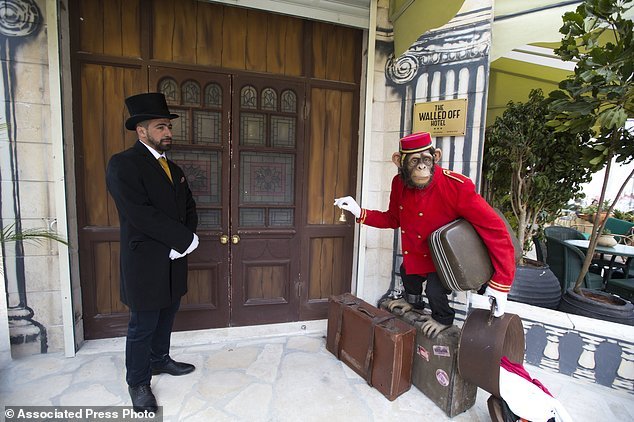 One of the highlights of the hotel is the 'Banksy Room'. On the wall is a graffiti of an Israeli and Palestinian locked in combat, only it's a pillow fight.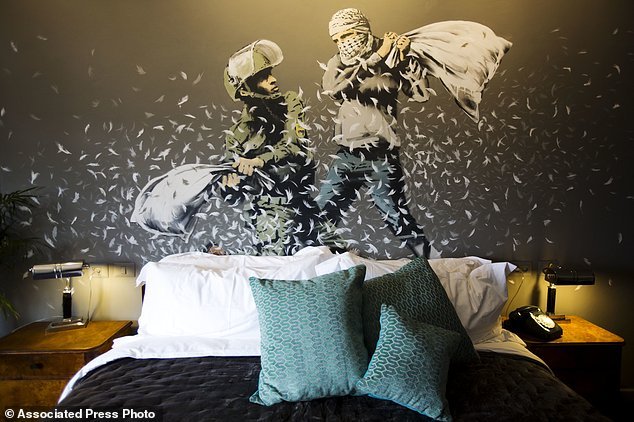 Banksy said in a statement that he hopes the artwork will bring visitors to the hotel which in turn will start conversation about the political situation of the place.
Surveillance cameras and slingshots adorn the bar area of the hotel.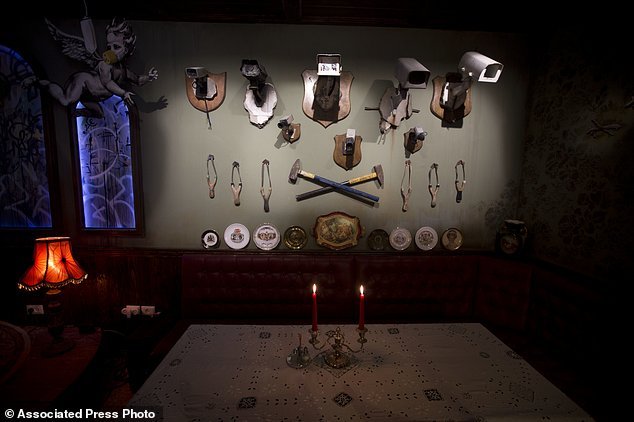 Here's what the presidential suite of the hotel looks like…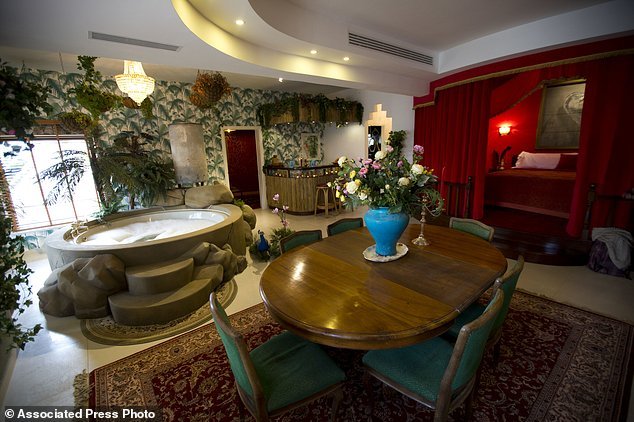 The kingsized bed in the presidential suite.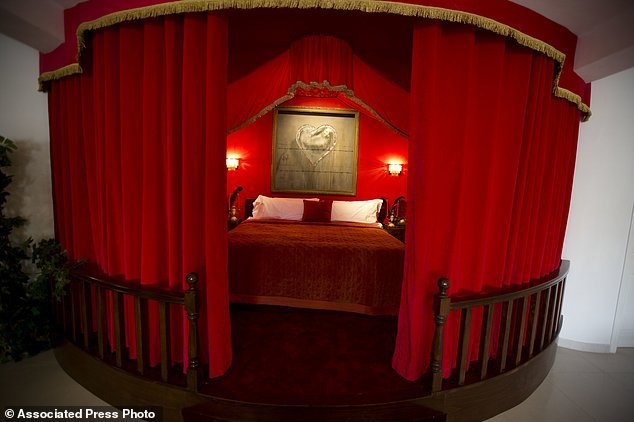 Another graffiti in one of the 10 rooms of the hotel.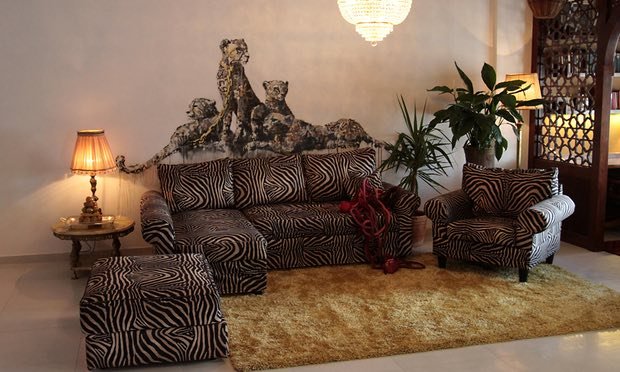 More of Banksy's politically charged artwork…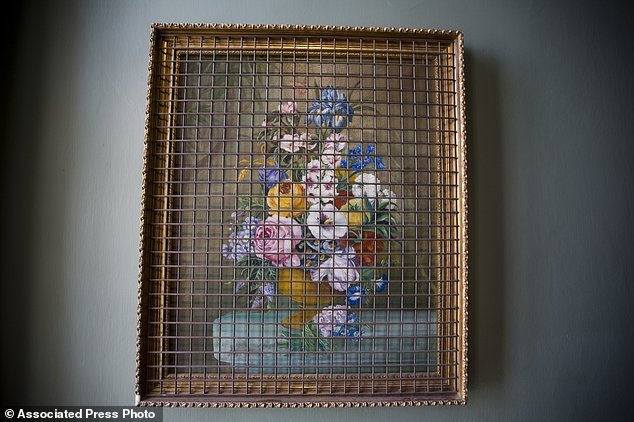 The project was done in complete secrecy to ensure Banksy's anonymity. It took 14 months to complete. 
The cheapest room will cost ₹2000 ( $30).