While most of us barely have a decent sized bathroom separating the toilet and bathing area, there are people out there with washrooms the size of rooms in Mumbai's apartments.
These are not washrooms you use just for business, you can spend hours in here and not realize. Who needs a spa when you have such a bathroom?
I'm walking into a fairy tale.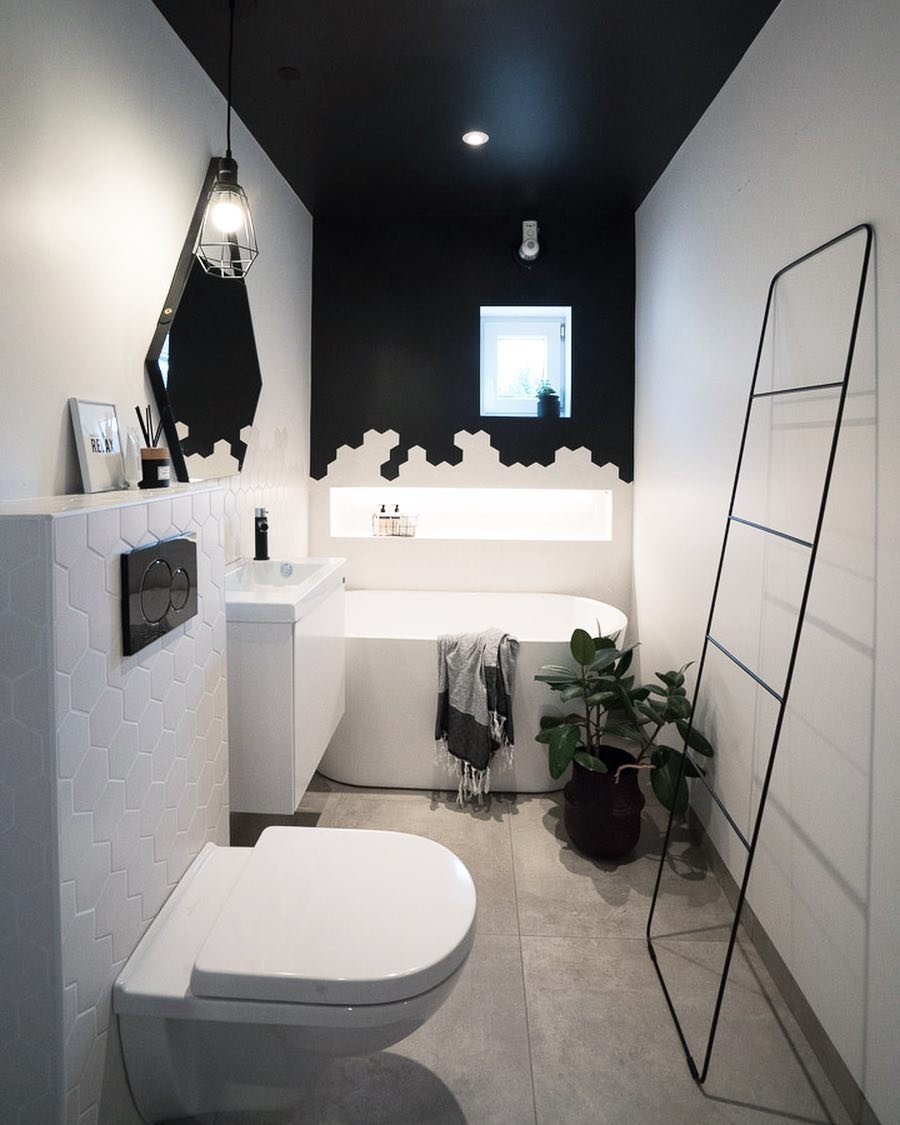 Left to me, I could spend my entire day here.
Yep, people actually have these.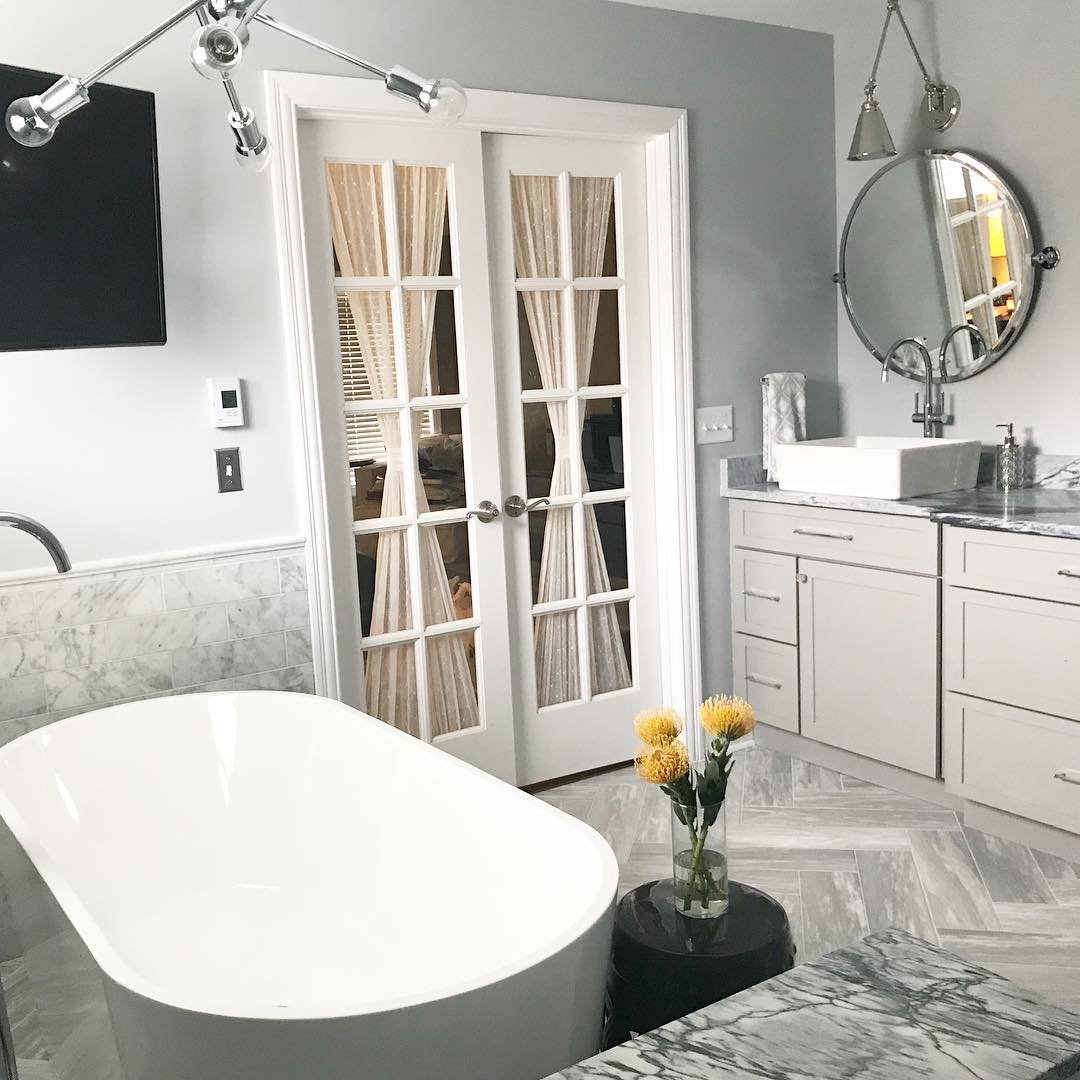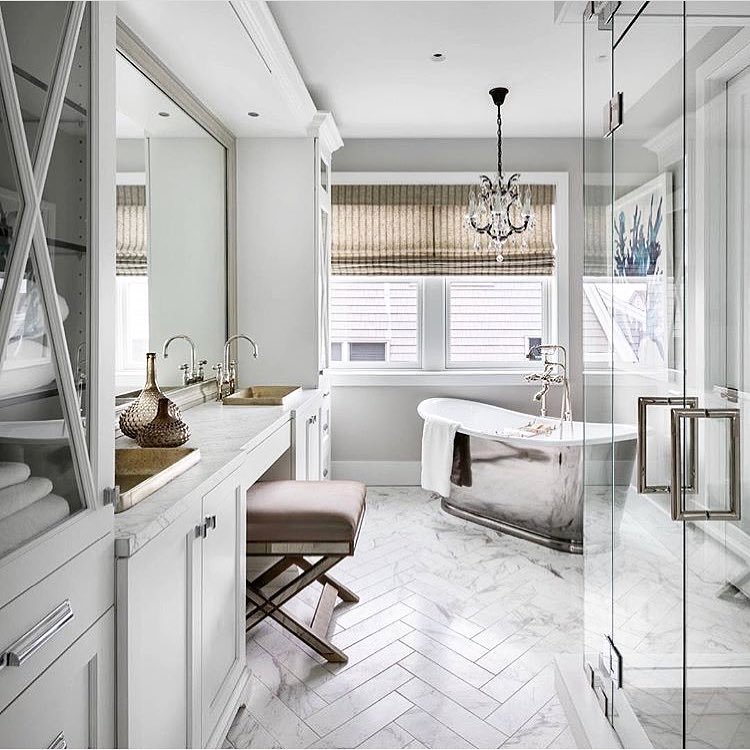 For those who love it with a little bit of colour and imagination.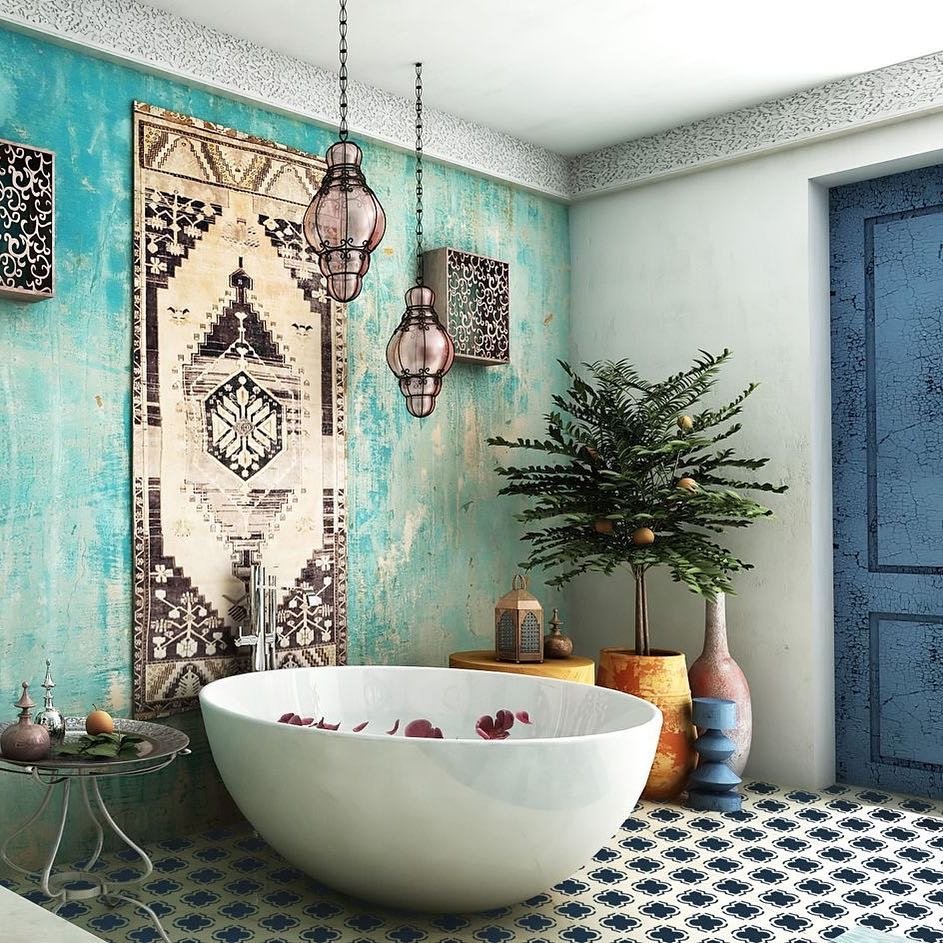 If this is a dream, I don't wanna wake up.
A little old school charm.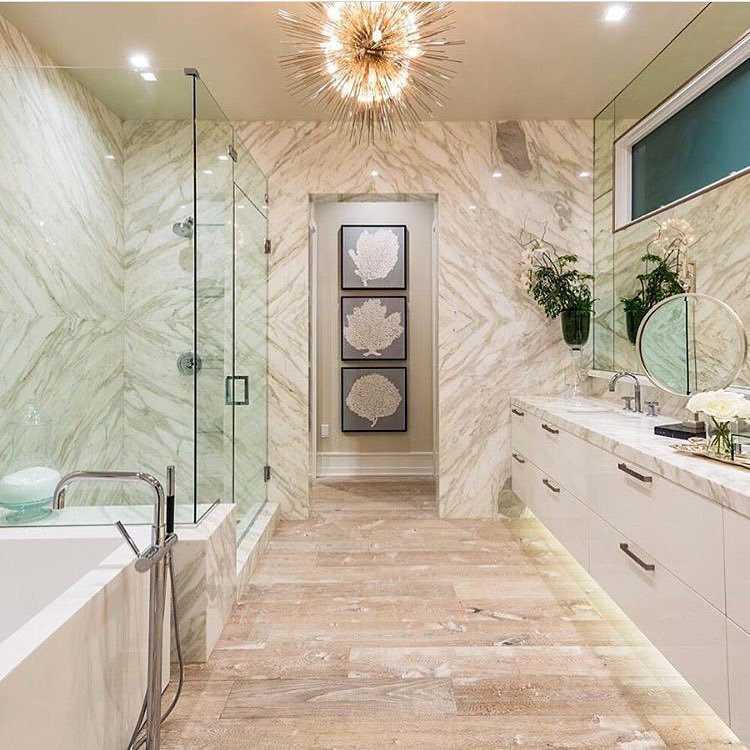 Only way I could enjoy one of these is if I knew how to break in. Sigh.