In the profound words of Katy Perry, "We fight, we breakup, we kiss, we make up."  
We're a generation that is fearless, unapologetic and ready to love. And we're equally daring when it comes to letting go of love. 
What lie in the before and after of a breakup are a handful of situations, struggles and incidents. From every 'she used to do this' to every 'he loved that' our conversations evolve to 'it's all about me now.'  
But then again, life is a tough deal to crack especially if there's been a breakup around. 
If you've felt the difference too, then you'd definitely connect to these 12 situations: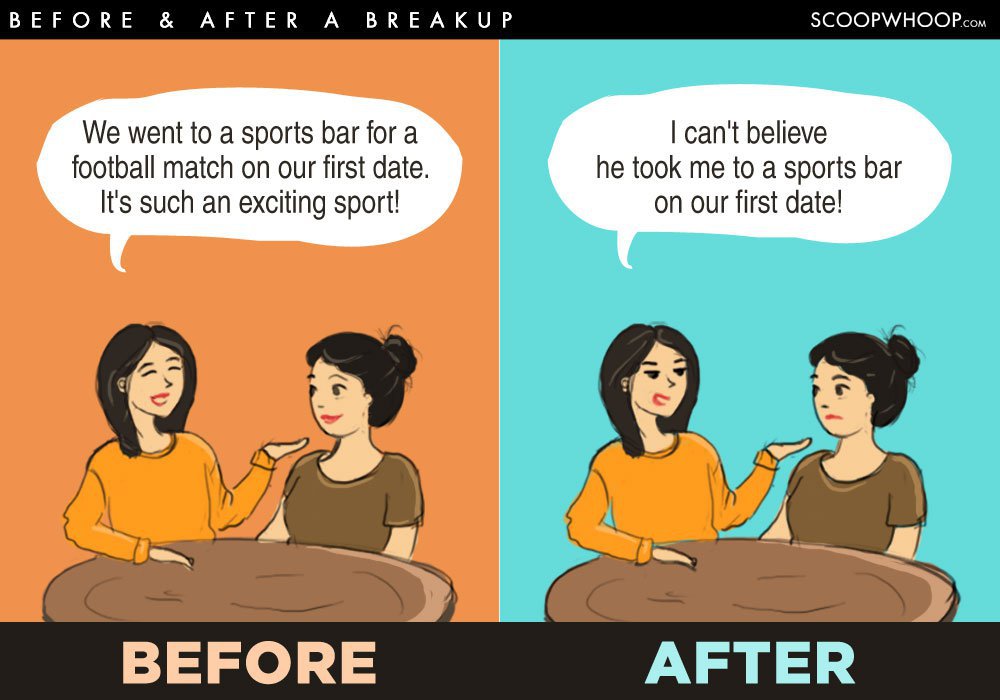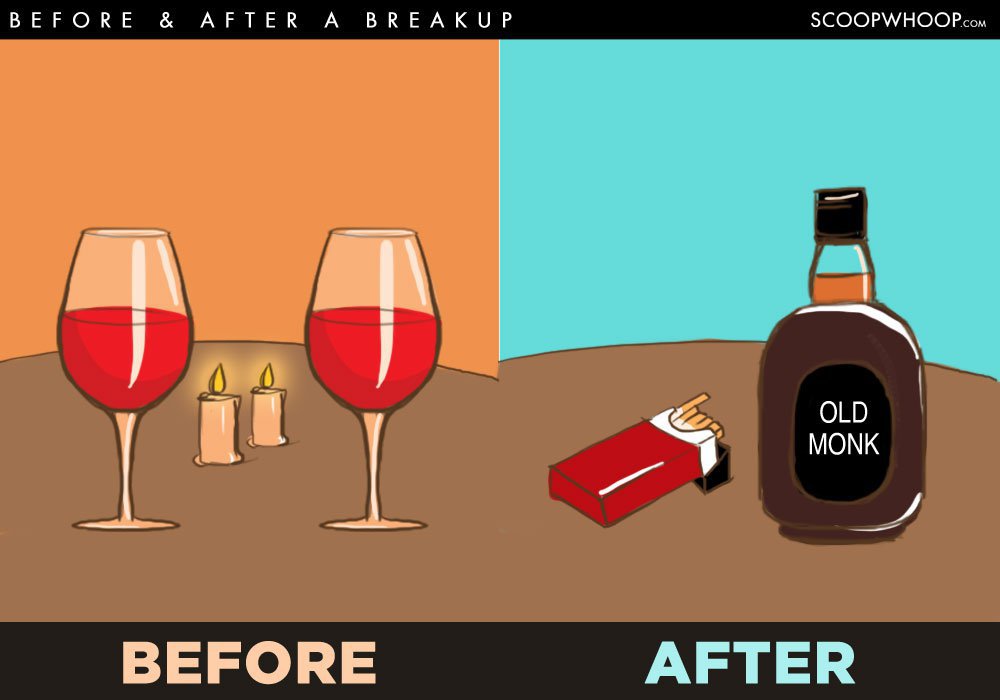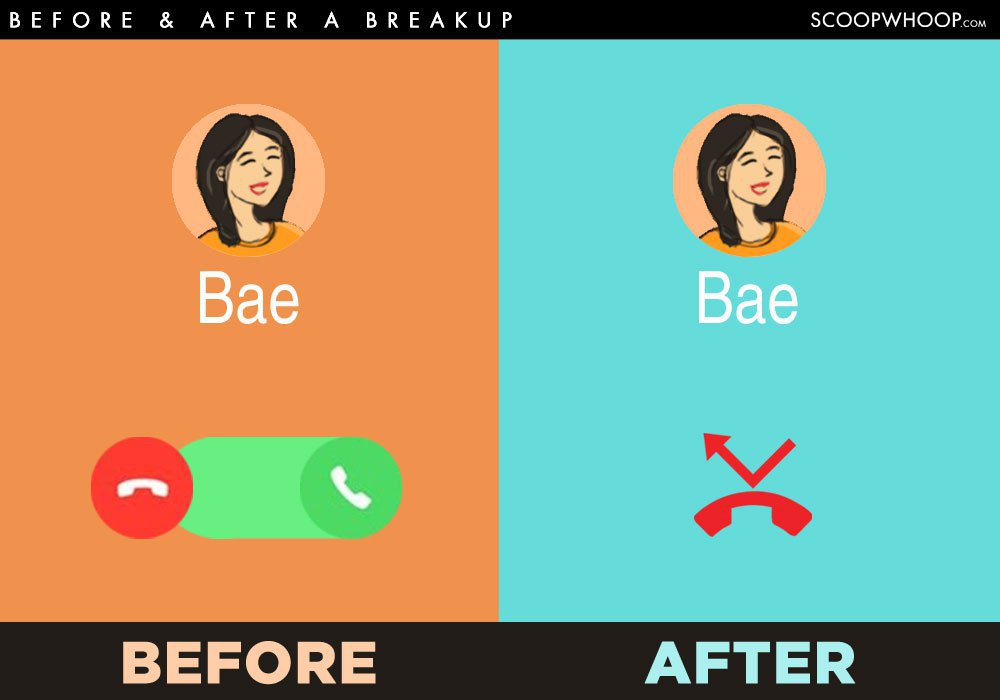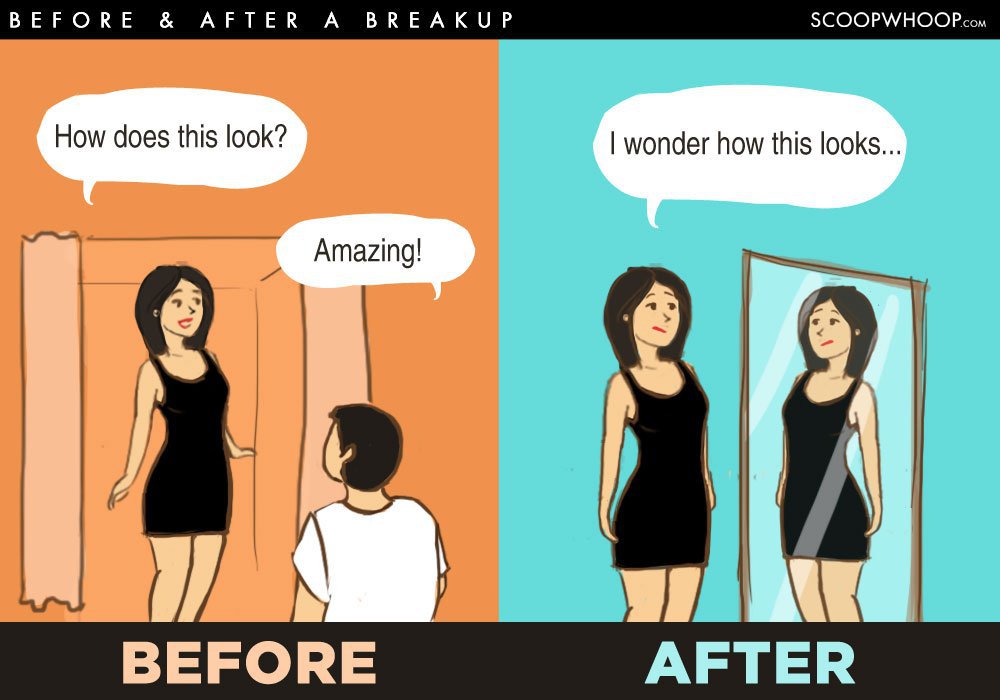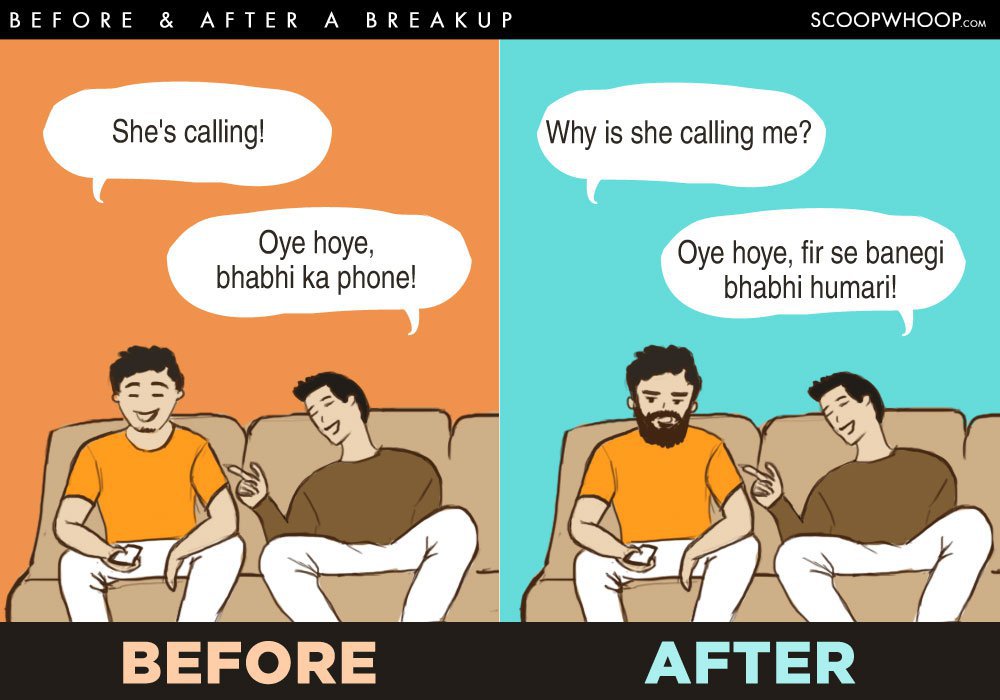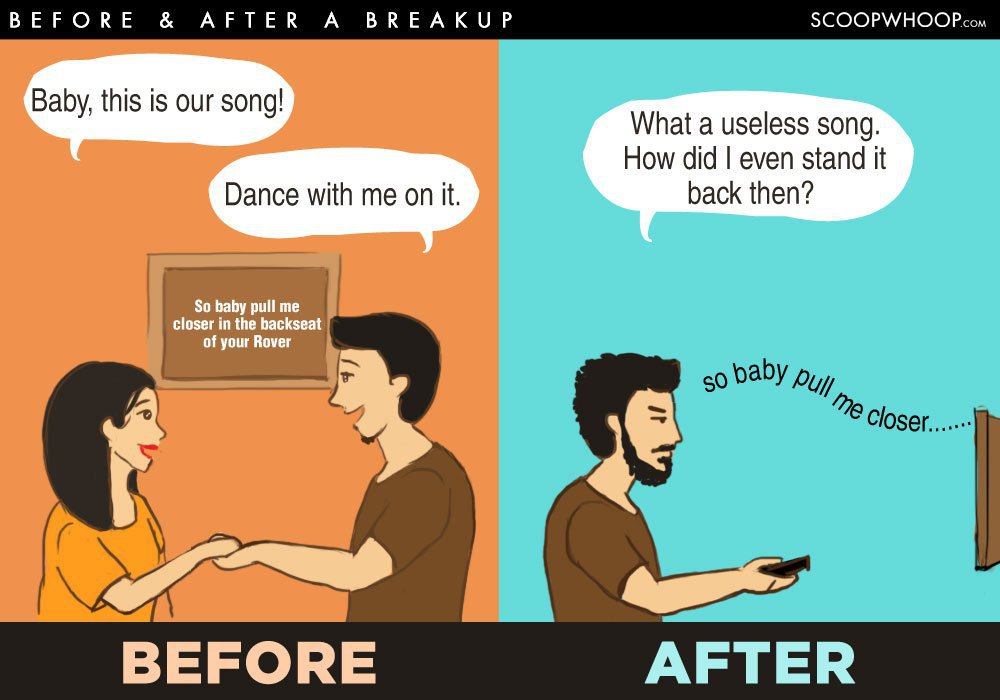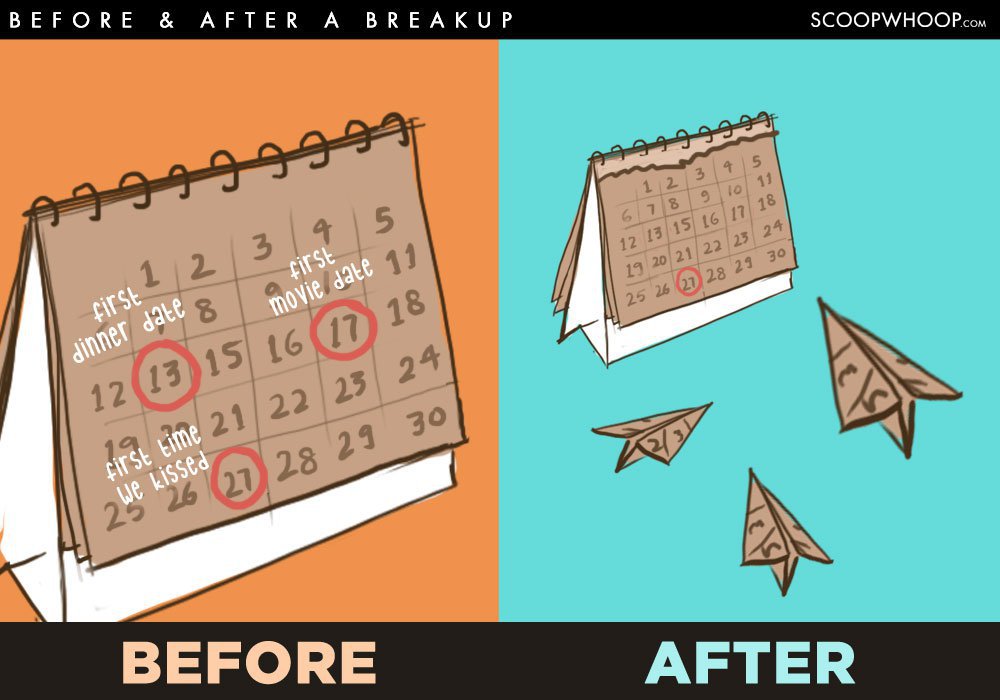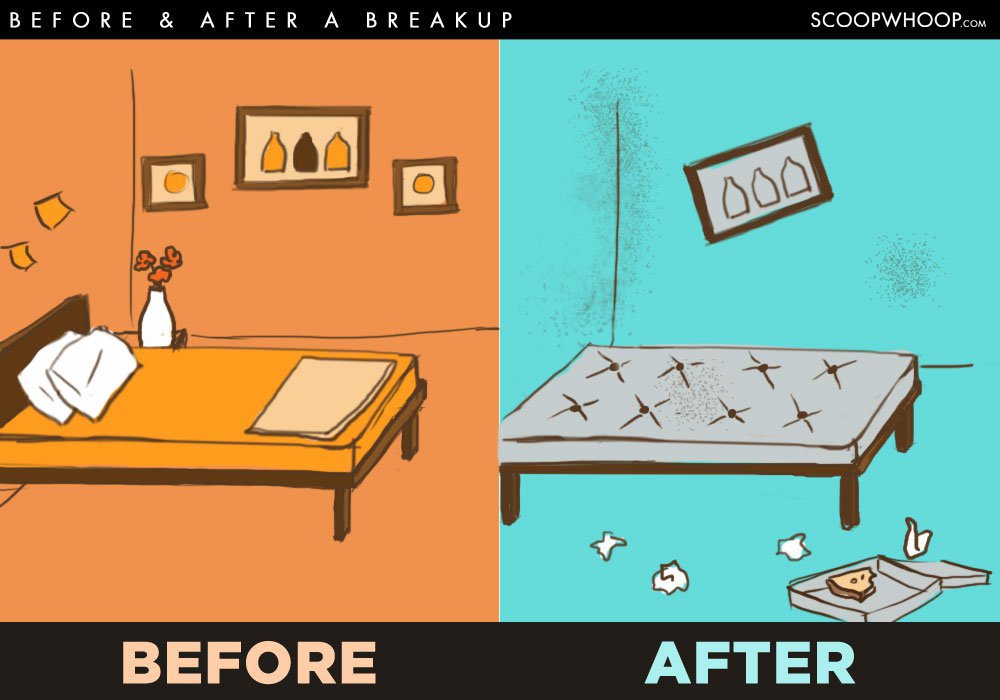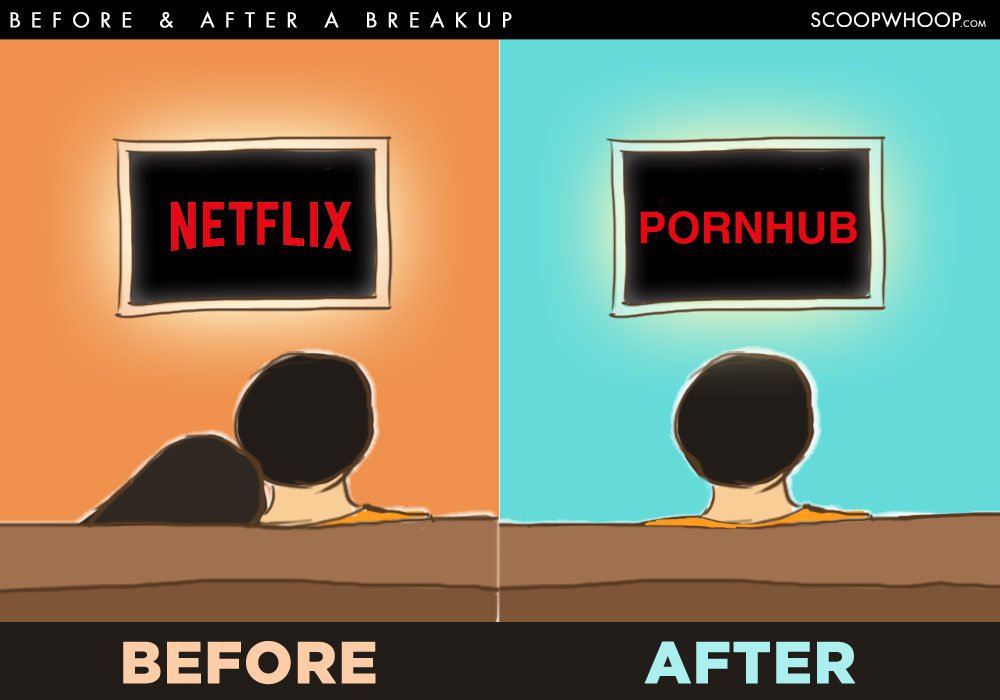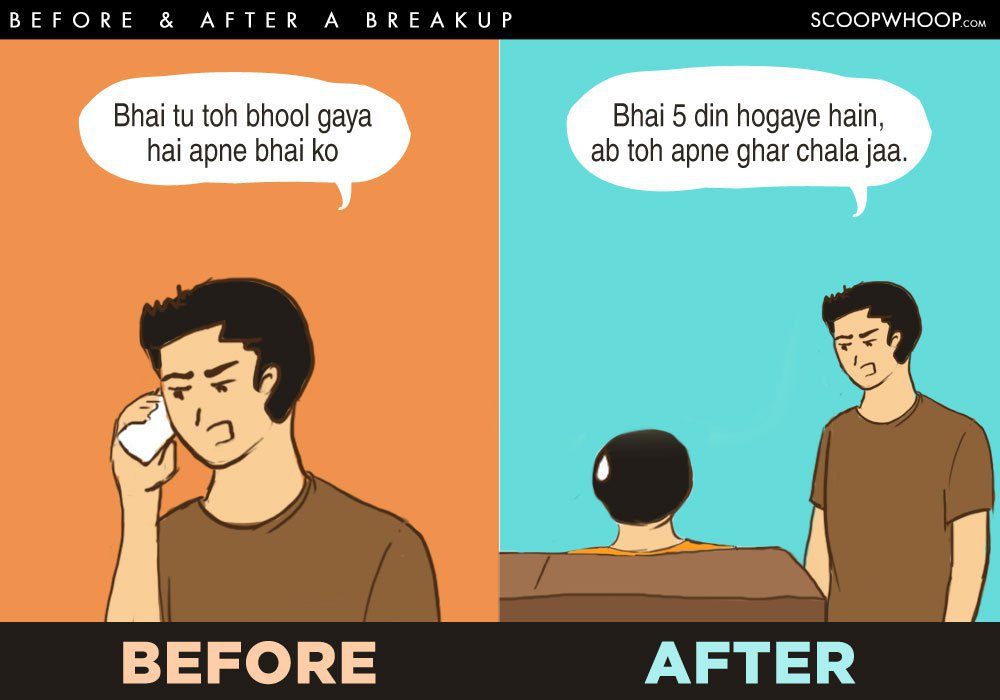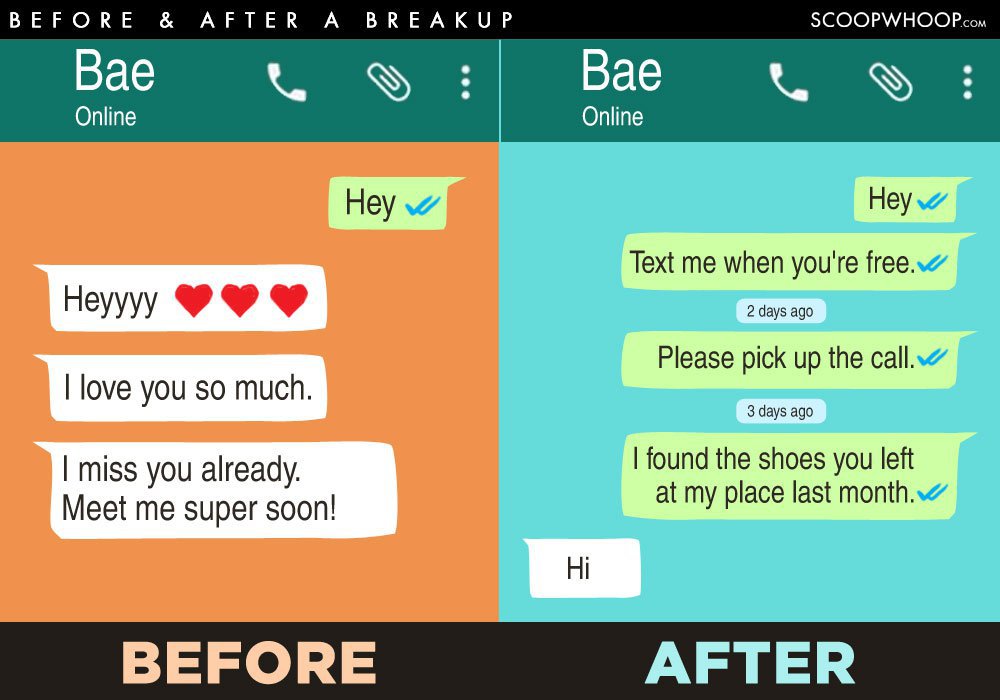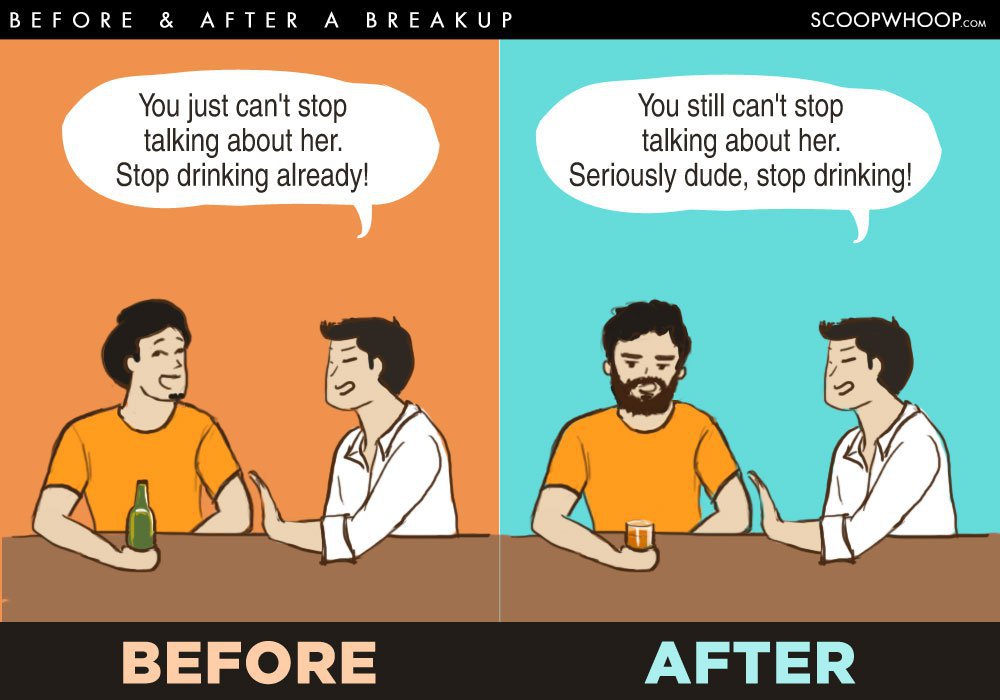 Breakups are like the extra-hot chilli sauce that someone pours over your samosa. At first, it hurts like a bitch but then, it's totally worth it!