Amul is the most famous butter brand of India. But something it is more famous for is its utterly butterly delicious ads. The illustrations and tag lines are a mix of humor and intellect. For years now, Amul has been consistent with such ads and is known to always be up to date with current happenings.
With the cricket fever going strong ahead of the T20 WC semifinal, here are some Amul ads that you'll love:
1. The best man to shut opponents up!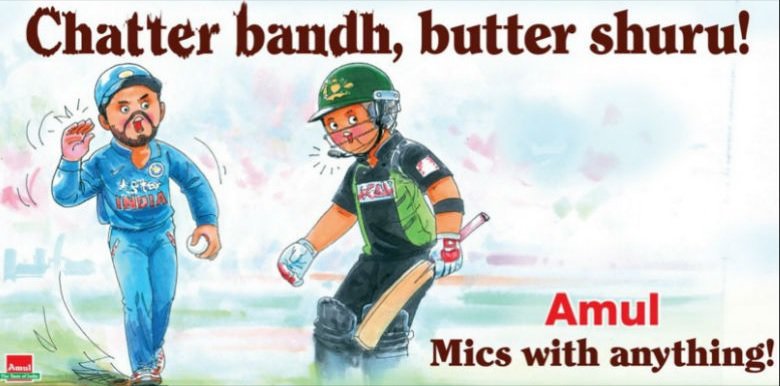 2. We need some of that talent to show now.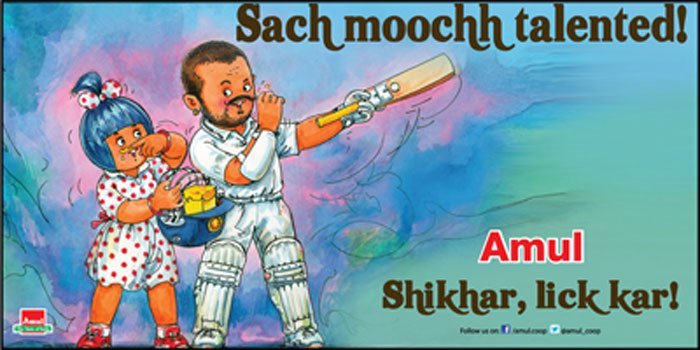 3. जय हे, जय हे, जय हे, जय जय जय जय हे | We all stood up, didn't we?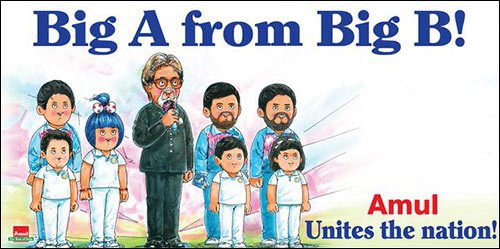 4. And that is why he's the best finisher in the game. MS, always!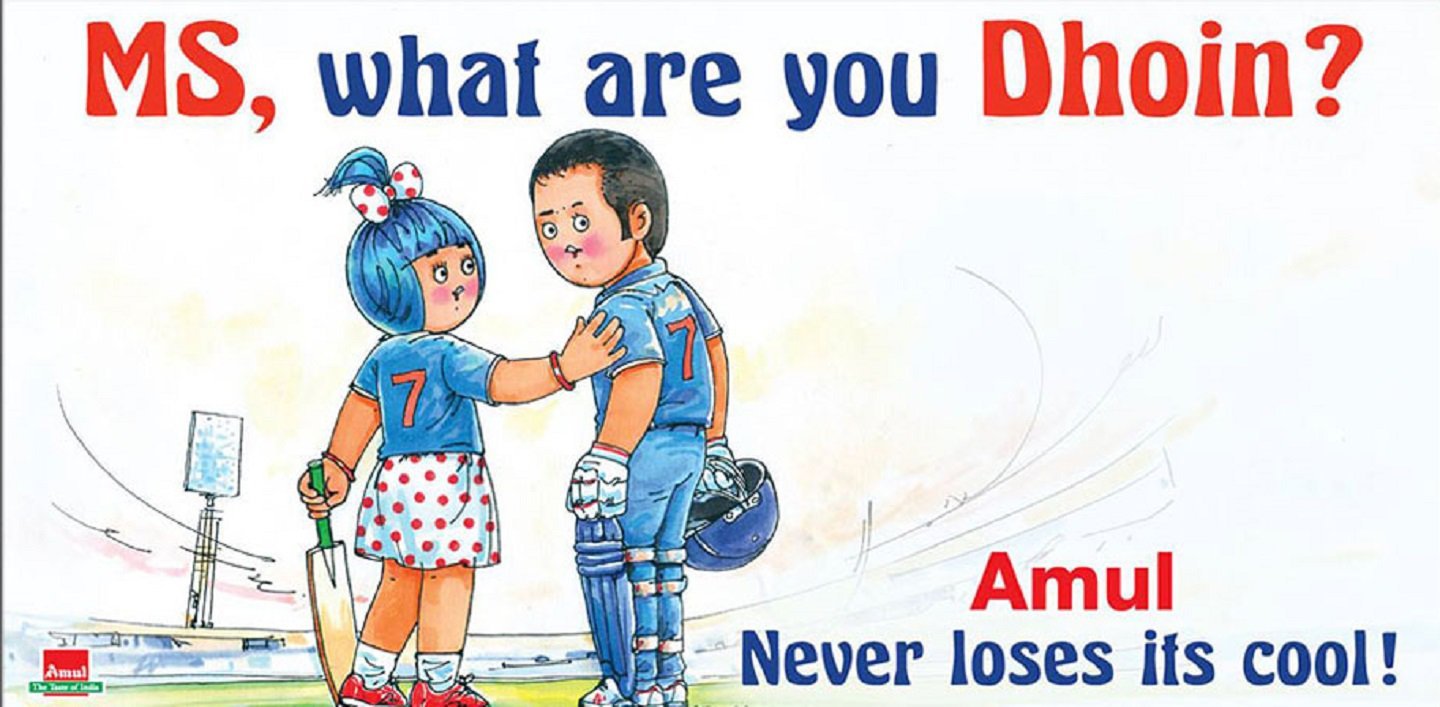 5. It's always sad when you realize this man won't be batting in the tournament anymore.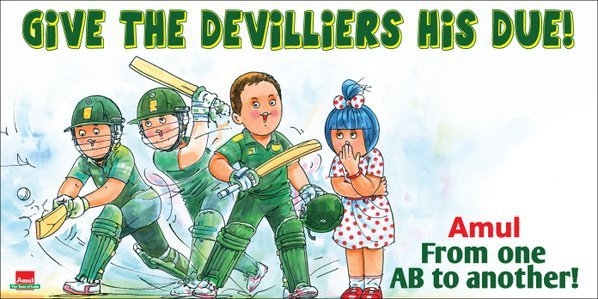 6. A mystery all the teams are trying to solve.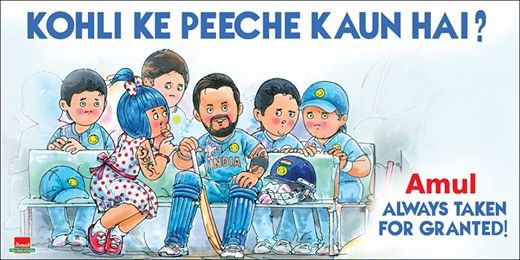 7. The time is now.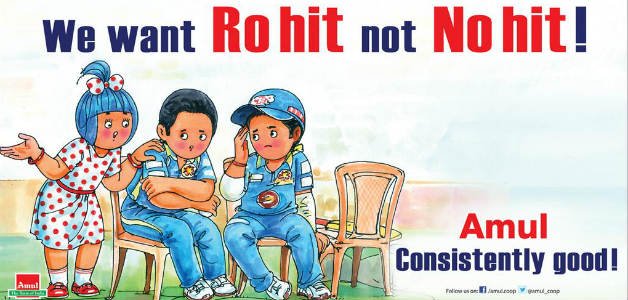 8. No blaming and no shaming.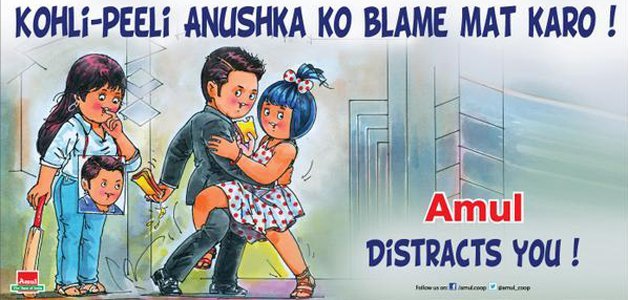 9. Yes, he has the courage to take a stand.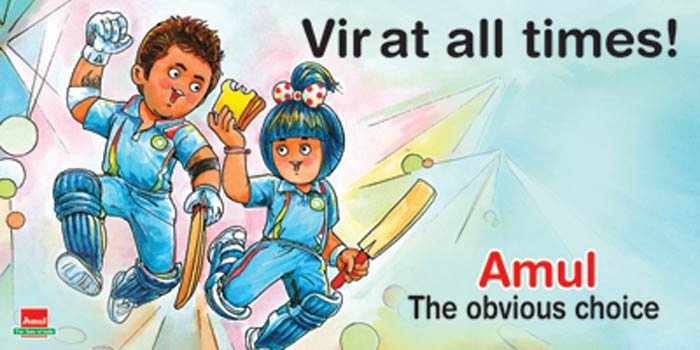 10. His decisions have always gotten us through.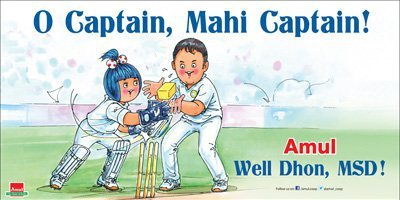 11. Let's hope we haven't seen the last of 'Boom Boom'.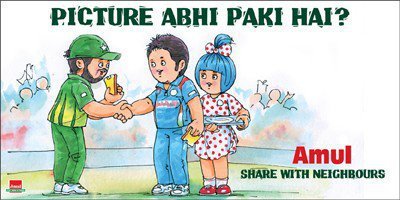 12. Yes! #ComeOnIndia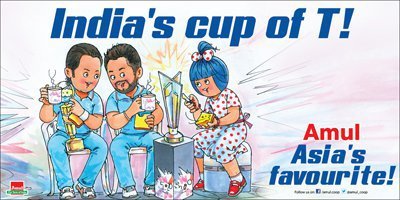 13. And may the thirst never die!
Yeh ads amul-ya hai!