Dubai has the finest malls, and it's the place you can go skiing in the afternoons. It's called a shoppers paradise and one of the best places to go for a soothing vacation. No matter what wild concepts this country has been subjected to, it never ceases to amaze. This time they plan to build a rainforest in the middle of the desert. You read that right.
Zas Architects have declared their new project of building a rainforest in the middle of a desert that is Dubai. The hotel which is to be a sprawling structure built on 75,000 square feet will have a pool, streams, adventure trail, and as if all that was not enough, even a beach. Water conservation be damned.
And the grand plans do not stop there. There will robotic hosts and an overhanging swimming pool that gives you a view that's 25 storeys down!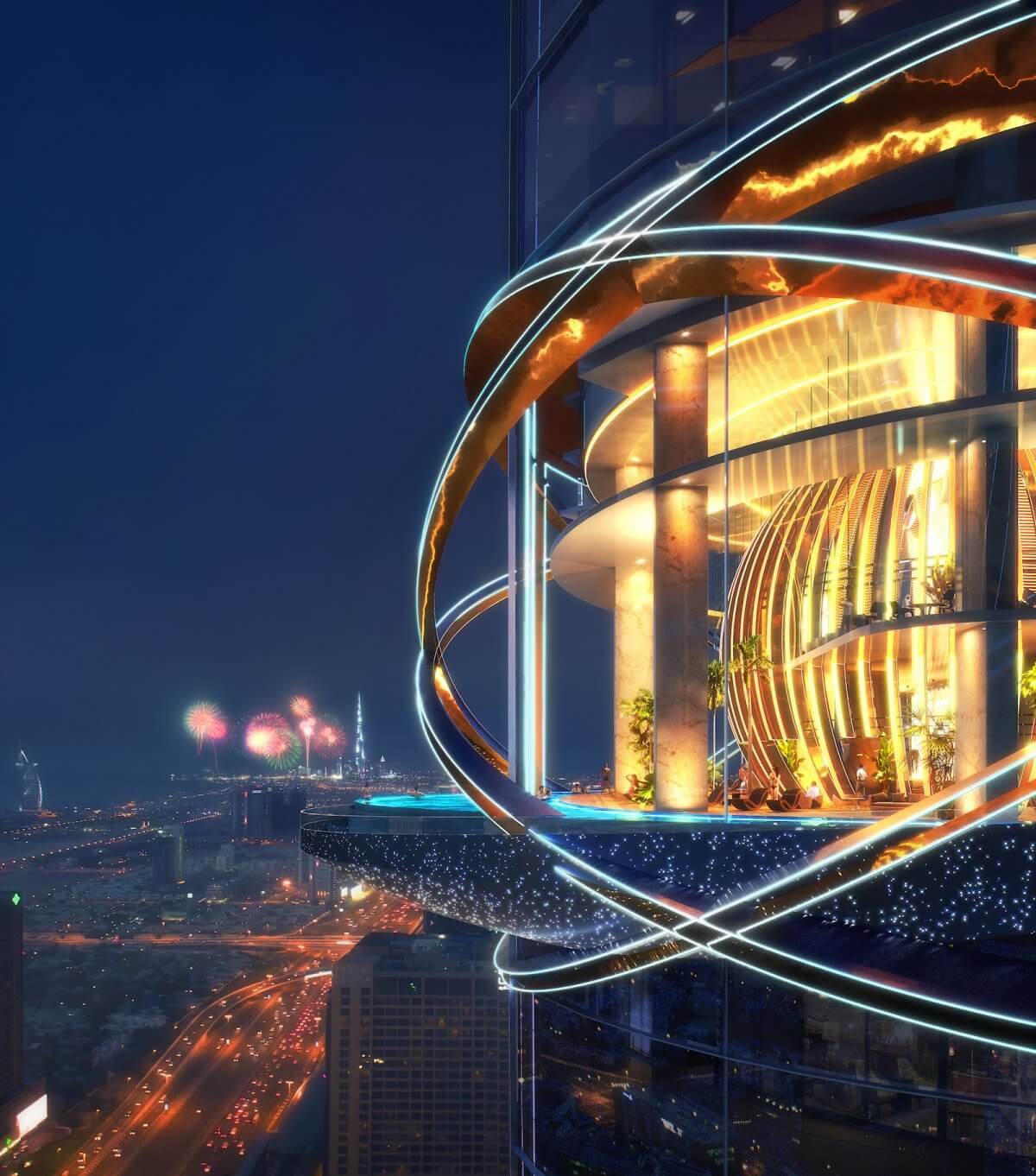 Talk about luxury, dear folks. The hotel is to be complete by 2018, any plans for a trip?