Elephants are the largest land animals in the world and as far as Indian culture is concerned, they are often associated with good luck and prosperity. While many animal motifs have been in trend lately, Elephant-themed products are our favourite. They can also make for some really amazing gifts for yourself if you adore the animal as much as we do. 
Here's a list of some awesome elephant-themed gifts. 
1. We wouldn't mind this beauty to adorn on our fingers.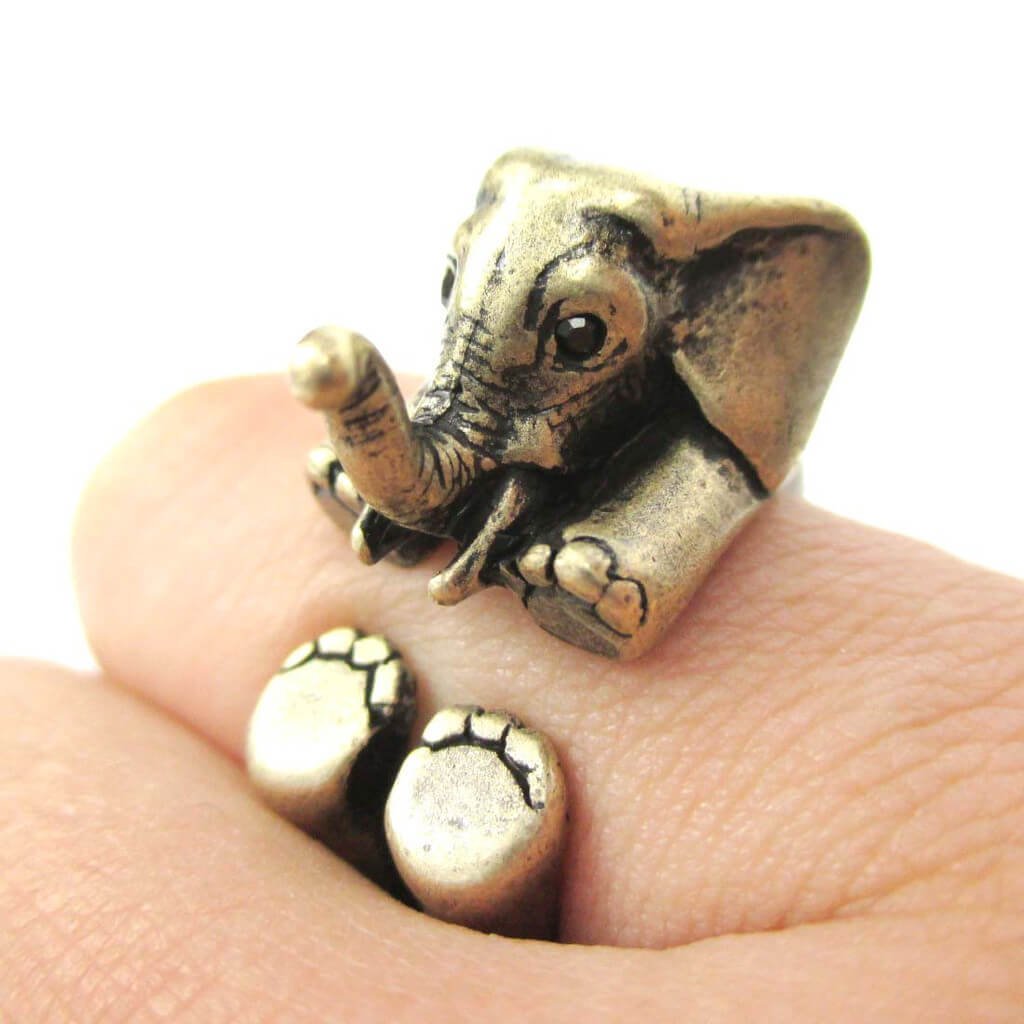 2. Who doesn't love lights? Especially when they come in this cute elephant shape.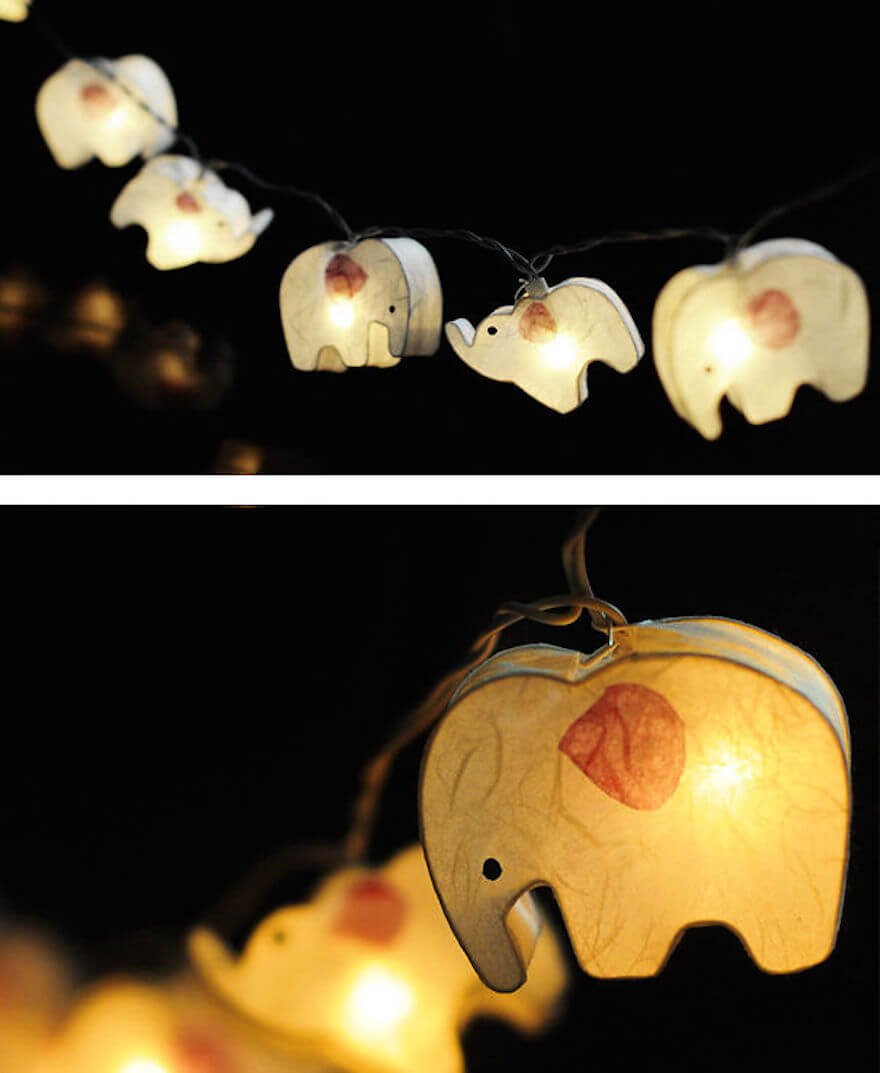 3. Such a royal lamp.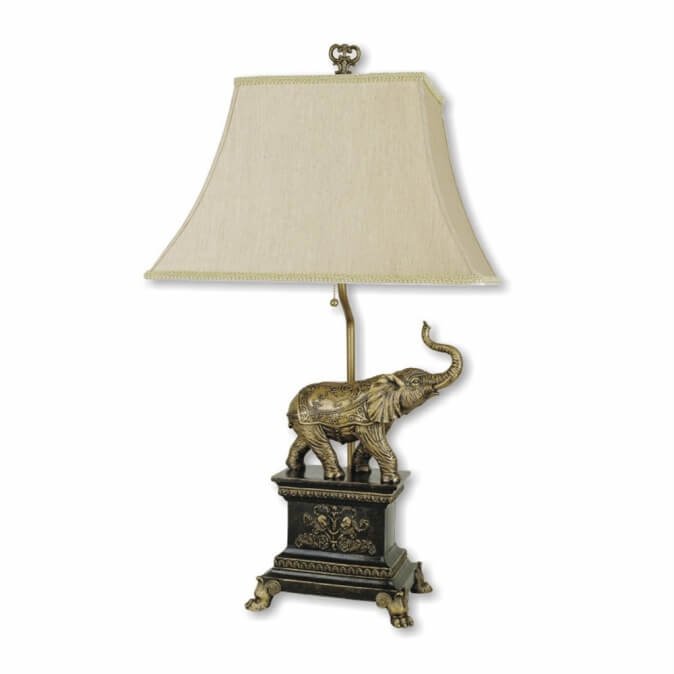 4. A bangle bracelet as majestic as is a treat to the eyes.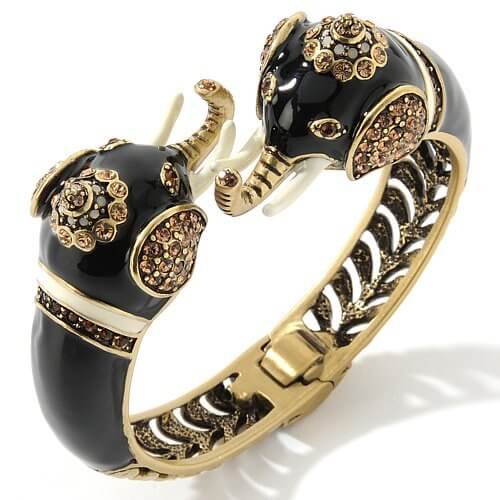 5. These elephant themed lamps will definitely light up your day.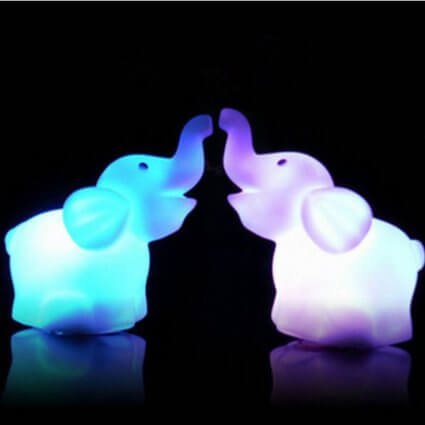 6. We want these for our dining tables.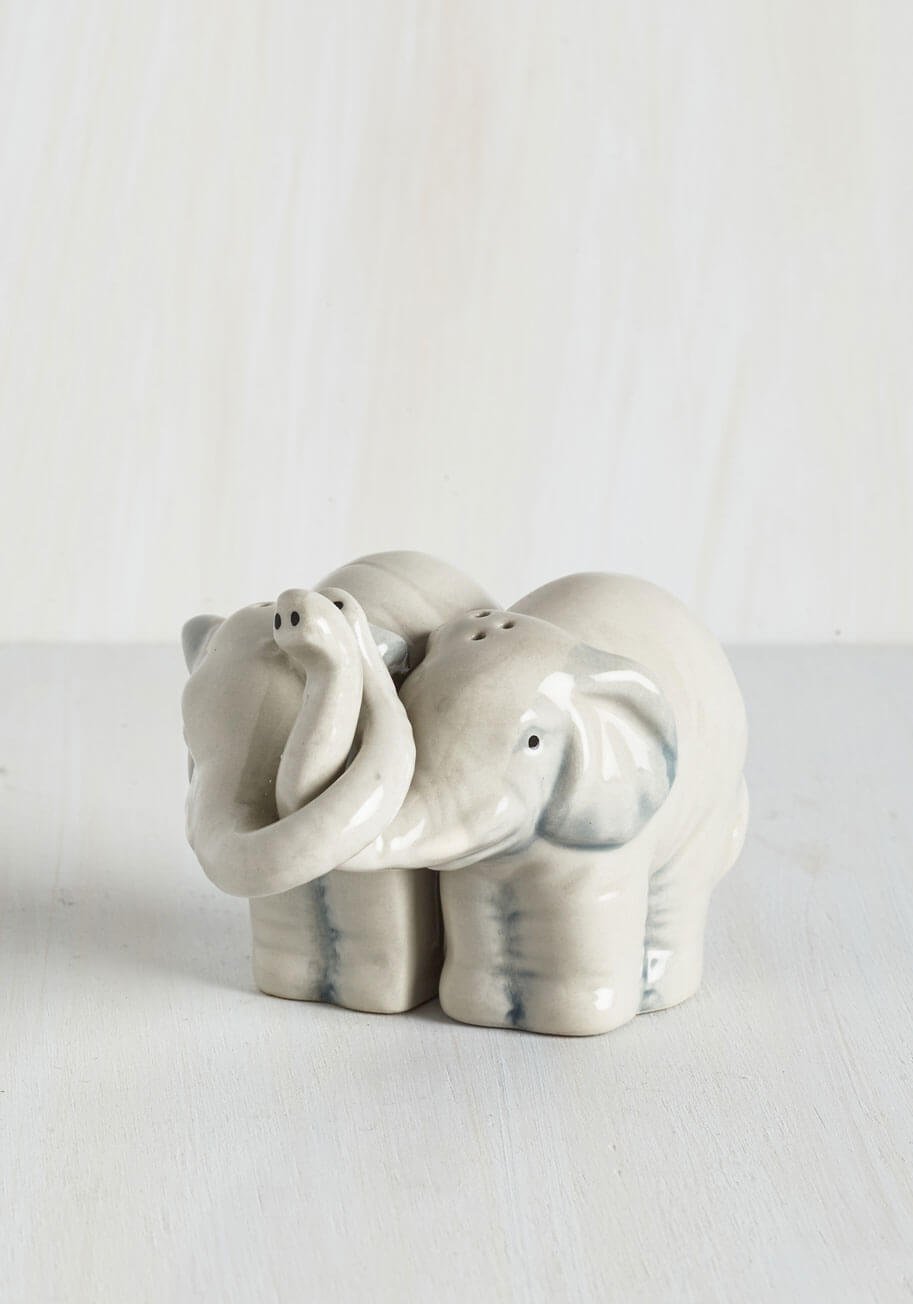 7. And those are the cutest bookmarks we have come across in a long time.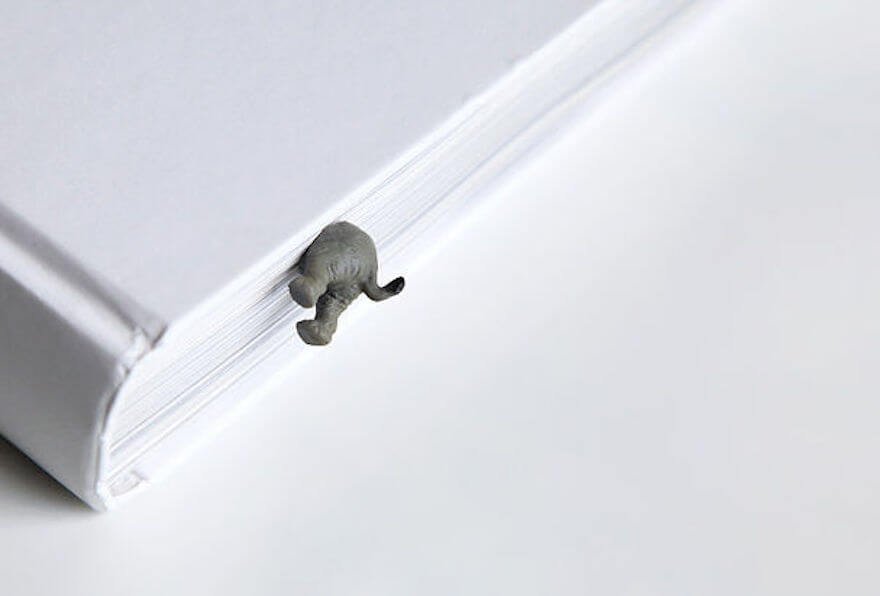 8. Nothing better than an elephant cookie cutter.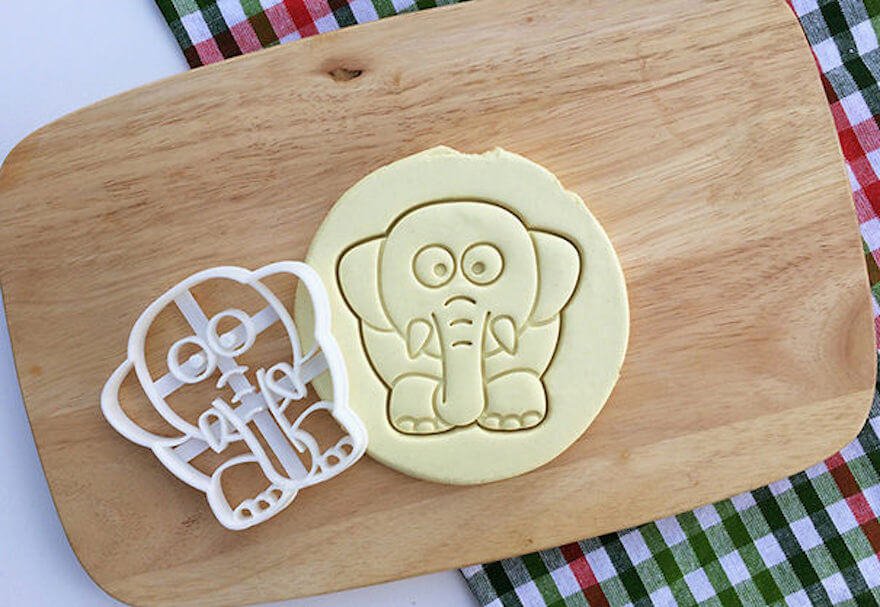 9. We certainly are in awe of this shower curtain.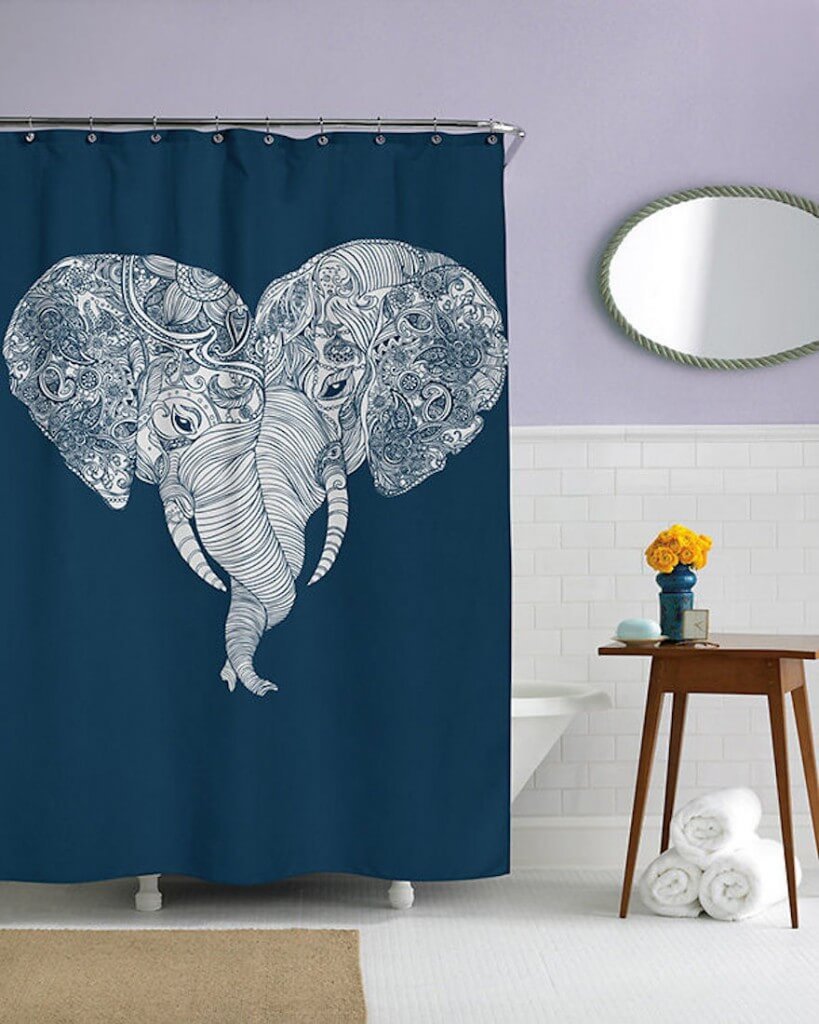 10. Just look at those ears on the plug.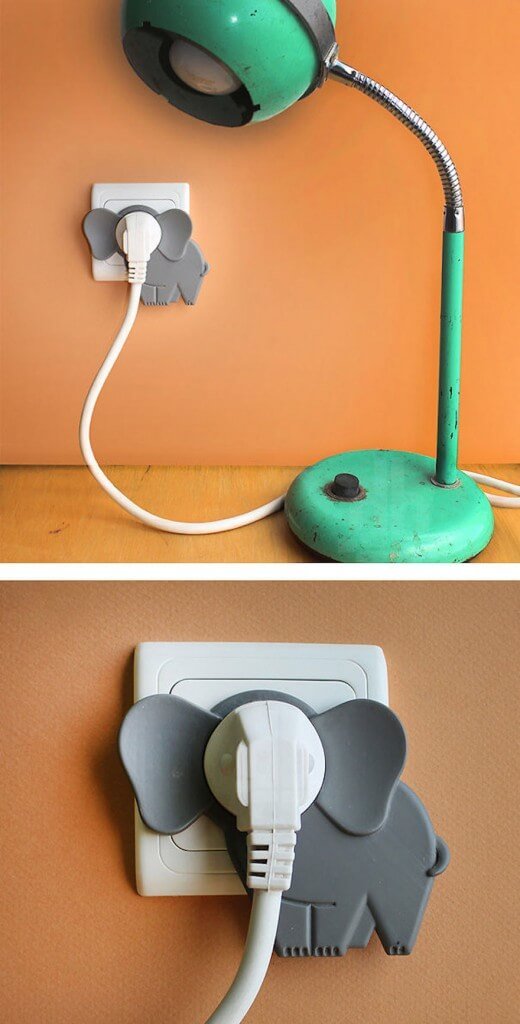 11. Just imagine elephants all over the dough.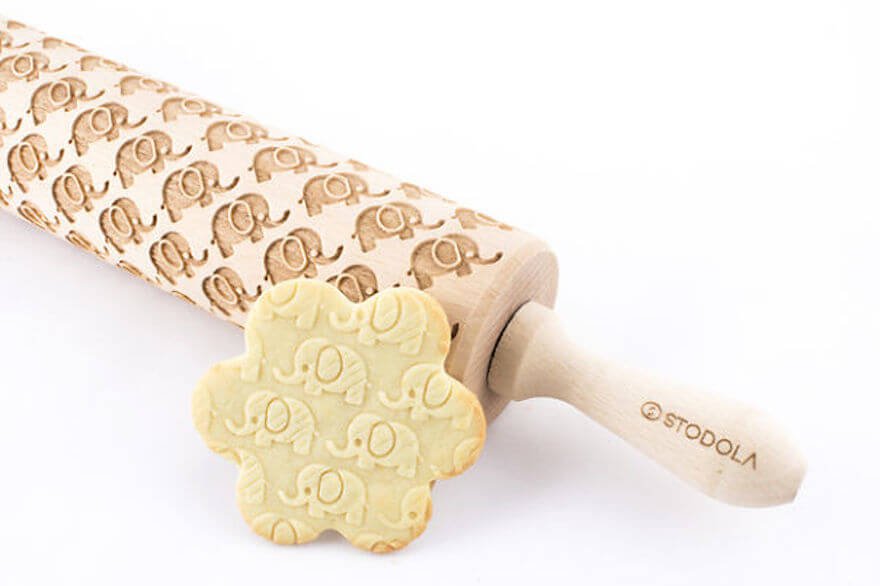 12. If this is the planter, we are sure the plants are going to be as tall as the elephant's trunk. 
13. Super cool, isn't it?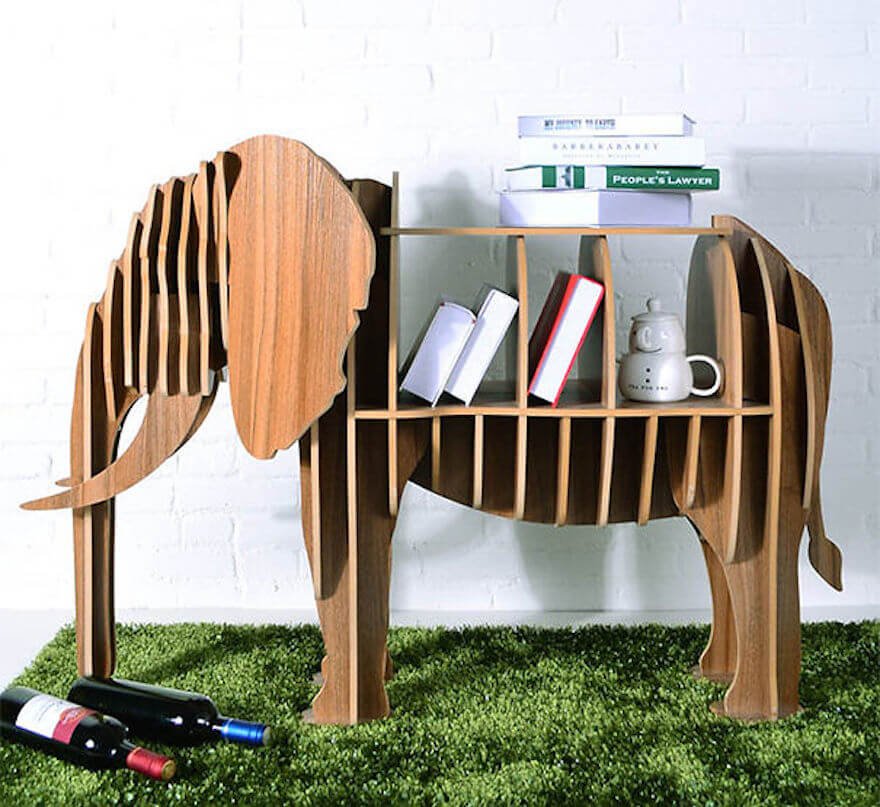 14. What a creative coffee mug!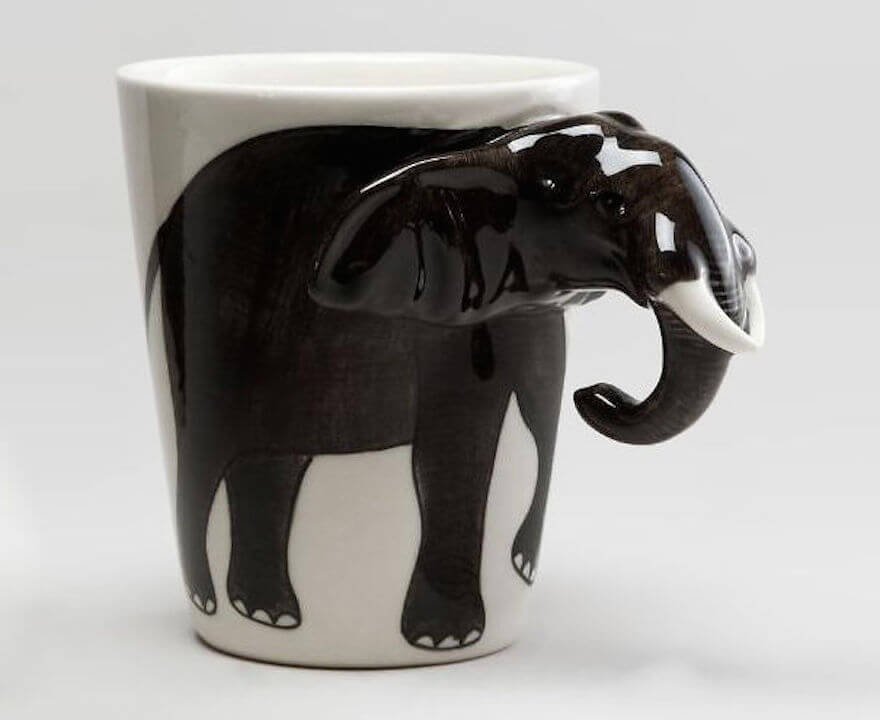 15. Seems like this elephant cushion cover is inviting us for company on the couch.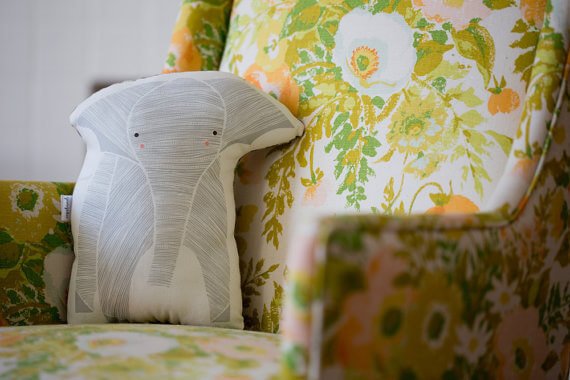 16. Wouldn't you want to own this ceramic flower pot?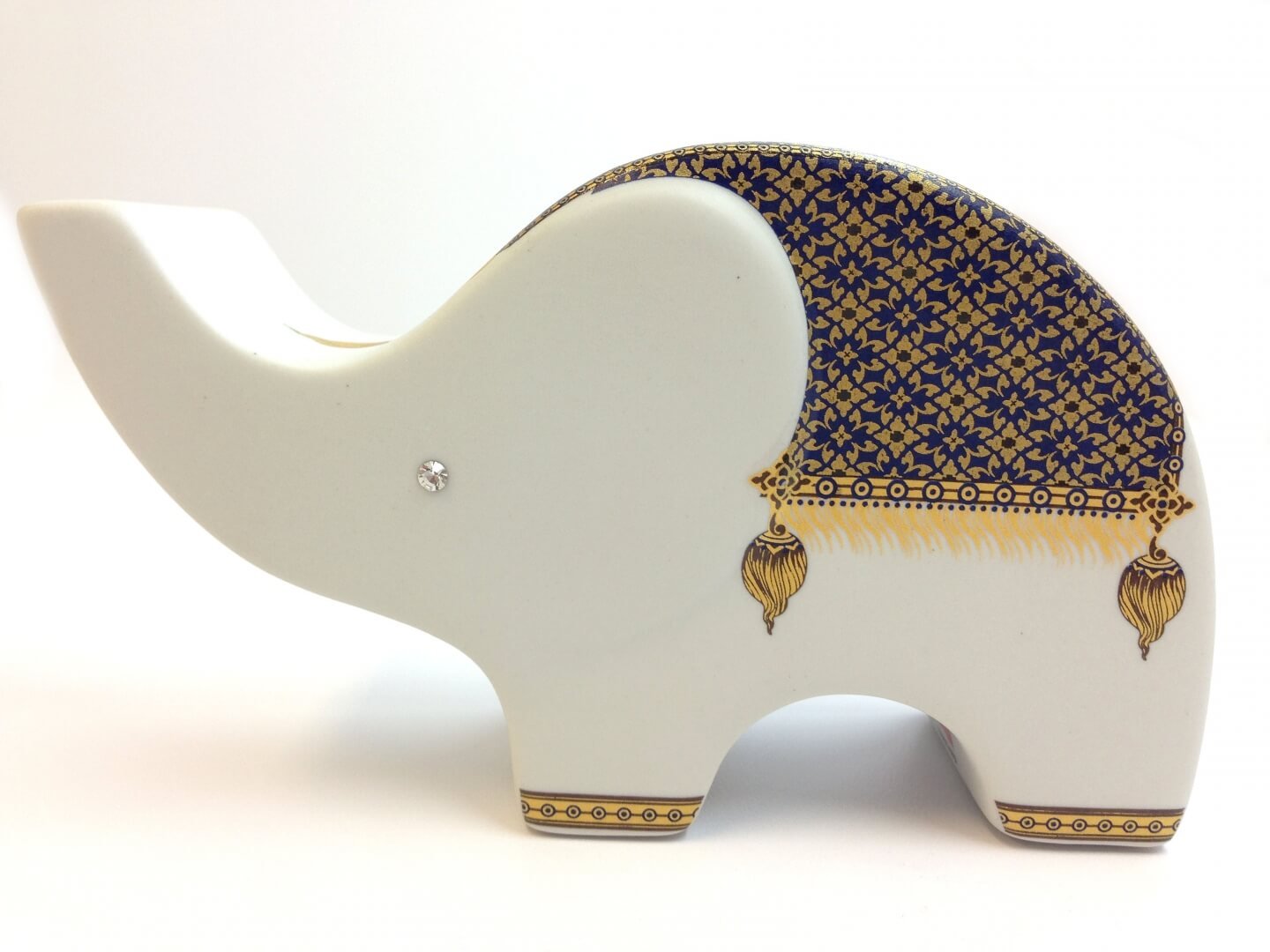 17. This bag looks so chic.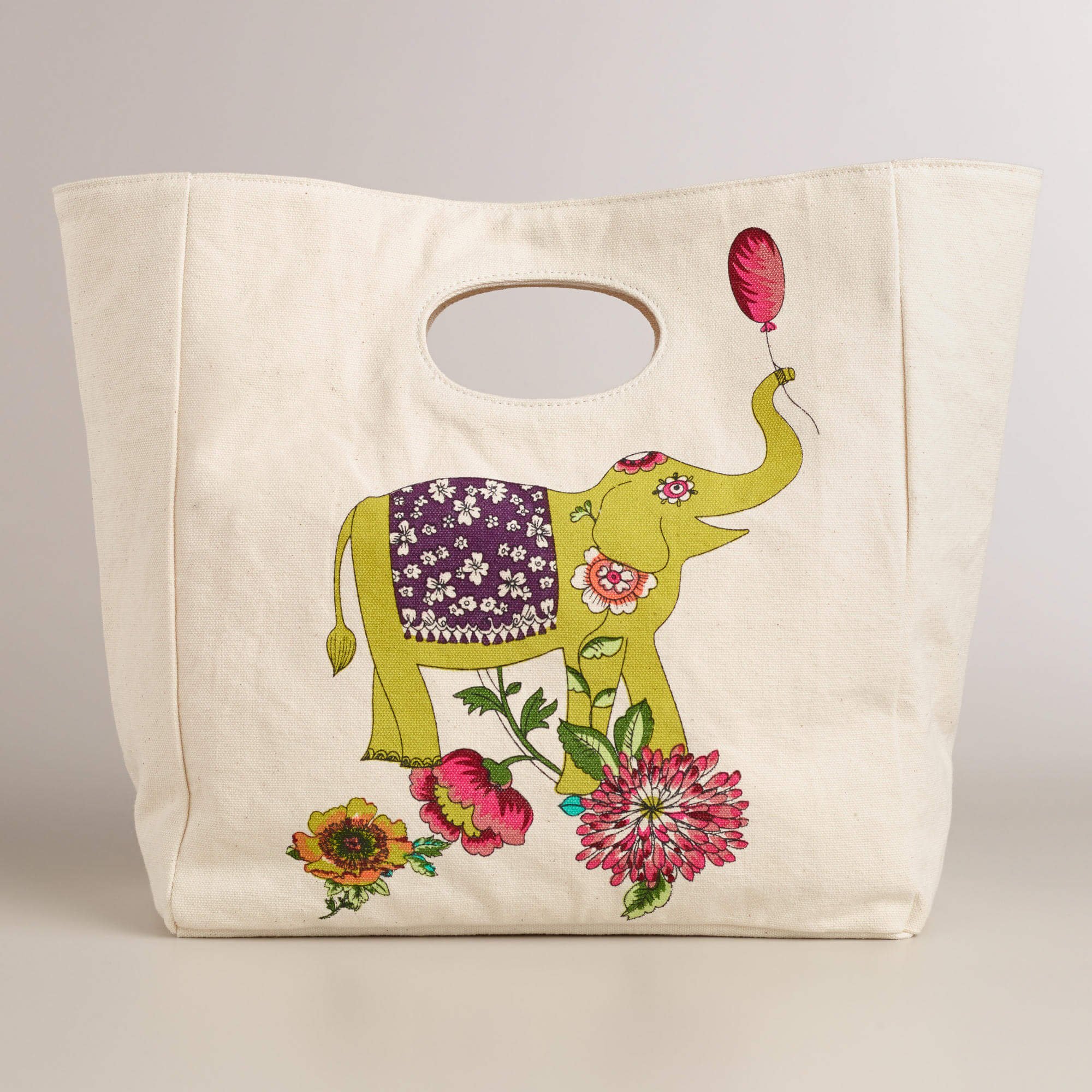 18. We are already in love with the dial of this watch.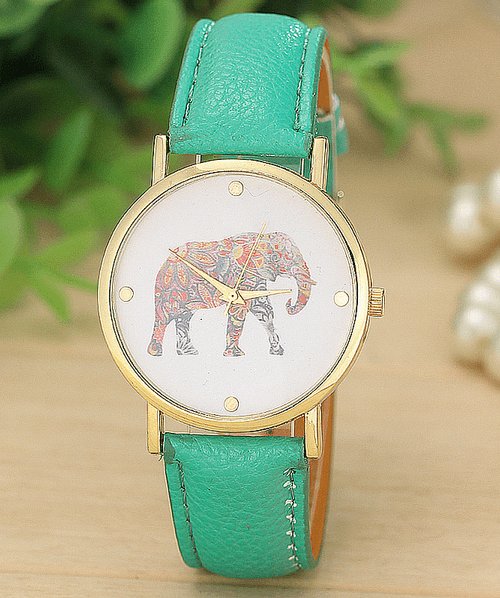 19. These pants should make it to your wardrobe.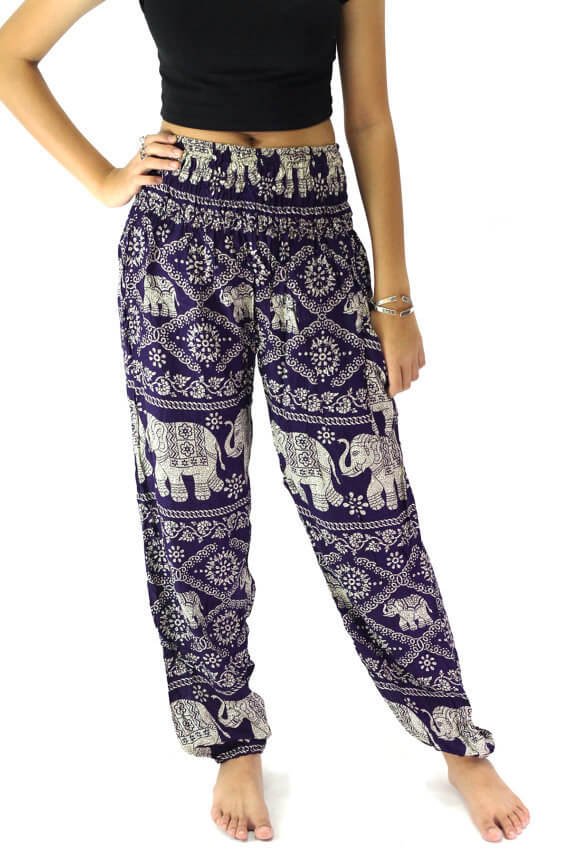 20. Now, that's a magnificent candle holder.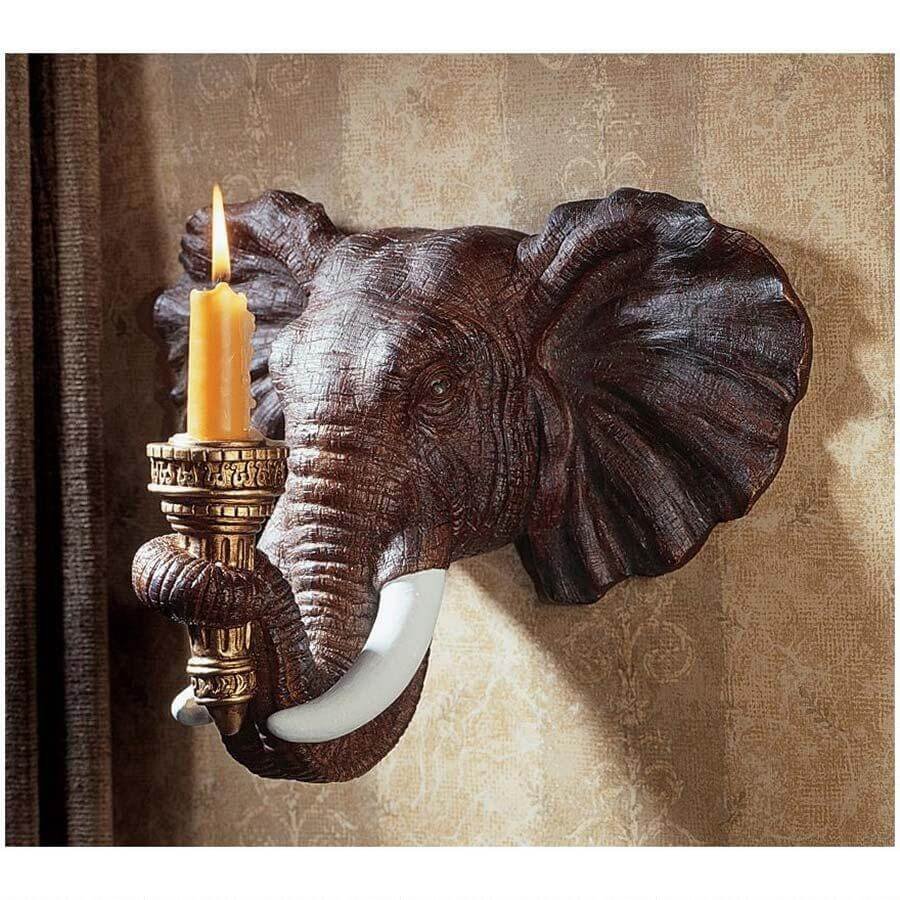 21. Is that an elephant chair?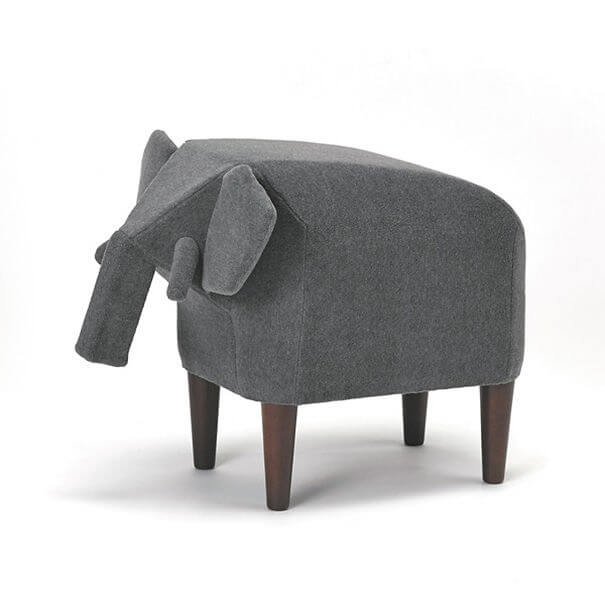 22. These bobby pins are a refreshing change from regular bobby pins.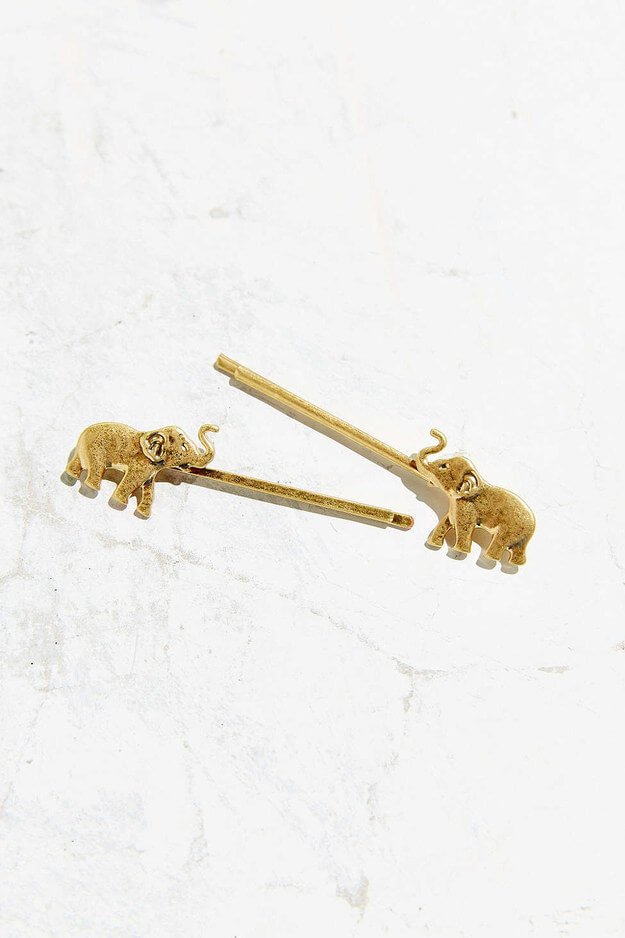 23. We want this sweatshirt right now!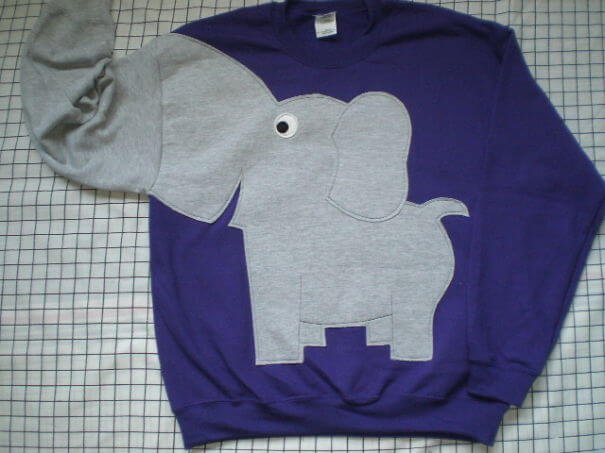 24. This bag is what shopping dreams are made of.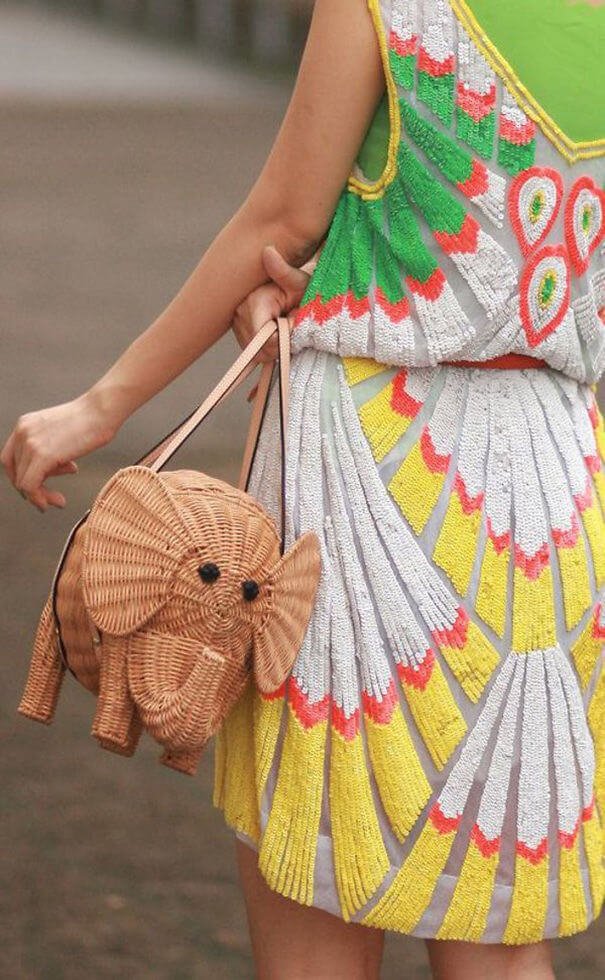 25. Don't you scroll down without seeing that rug.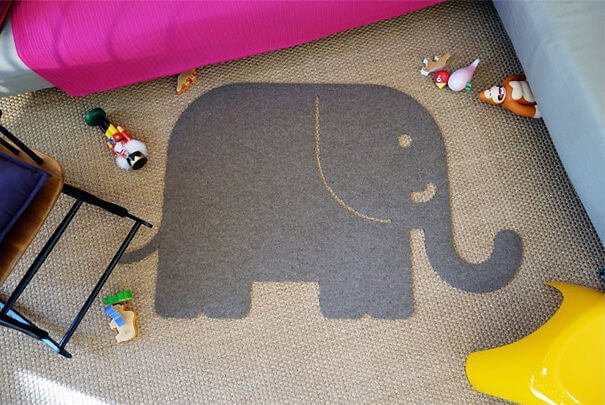 26. This wine holder is just so stylish.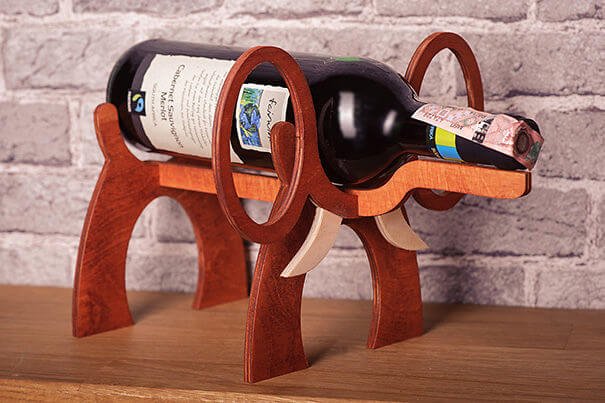 27. Ever seen this type of plate rack?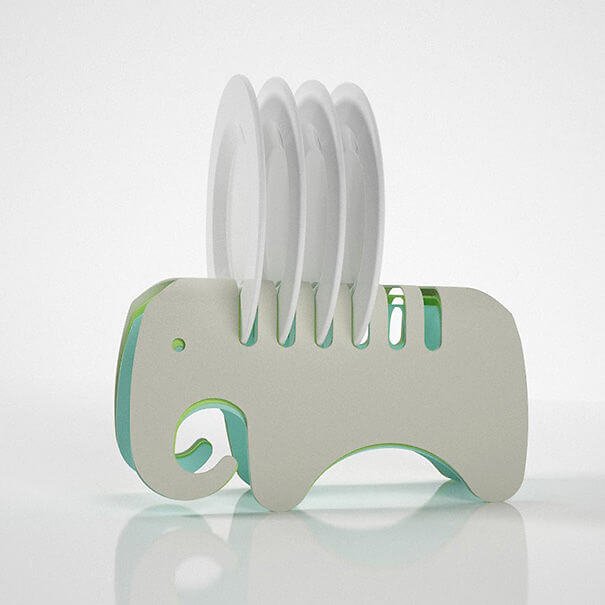 28. Such a gorgeous handmade bottle opener.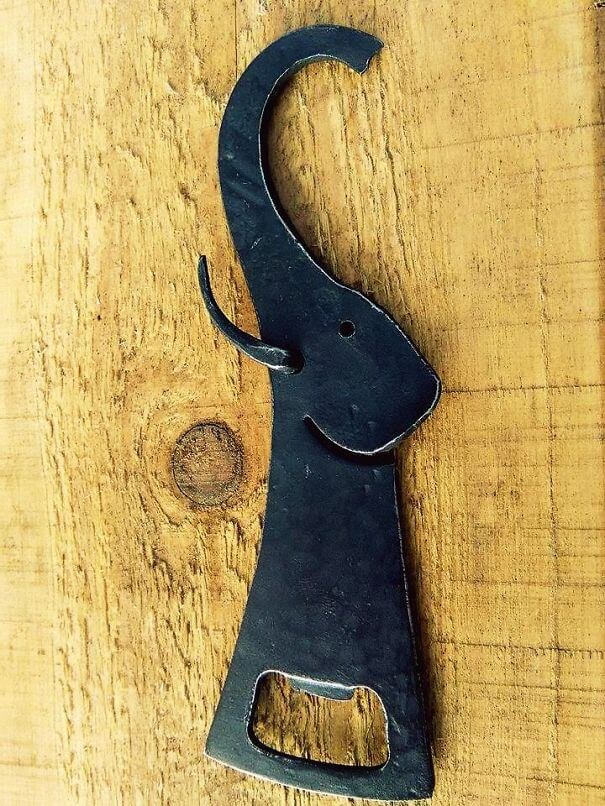 29. I would totally love to own a pair of elephant gloves like these!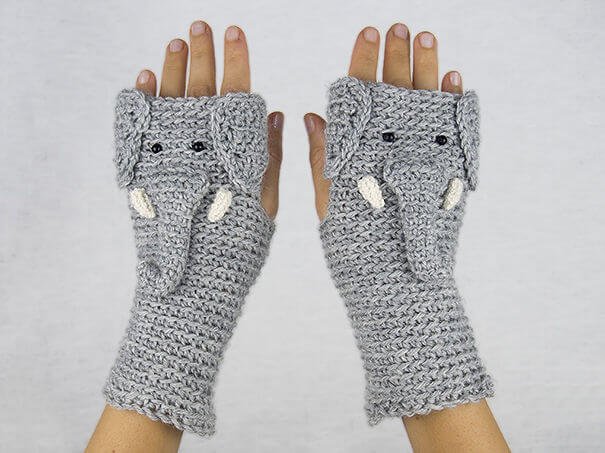 30. This is our favourite laundry hamper!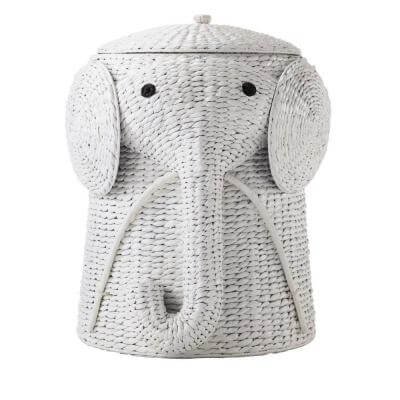 *Swiping my card right away*