The Game of Thrones fan base just keeps on growing every day. Seeing the cult status the show has achieved, naturally, we all want to get ourselves inked with something that we find most relatable from the show. But we know how tough it is to settle on that one tattoo that you feel will suit you the best. So, we thought of looking up the best GoT tattoos there are and compiling them for you.
Go ahead, check these out, you can thank us later.
This tattoo will remind you of the importance of companionship.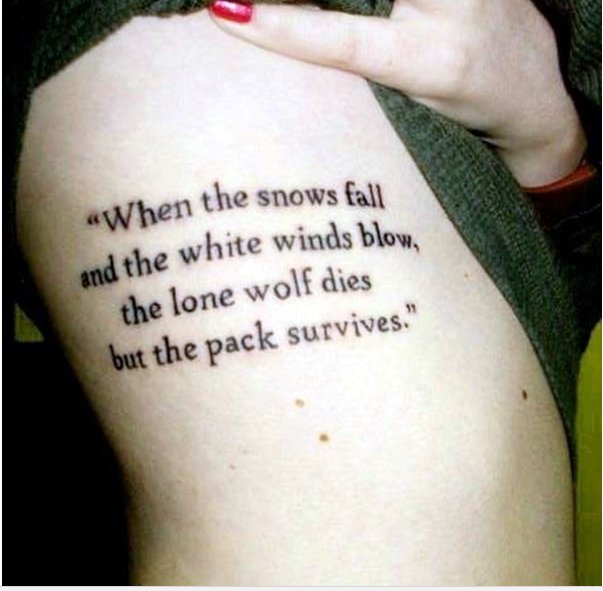 Well, one can at least pretend to be Ygritte – saying those words to Jon!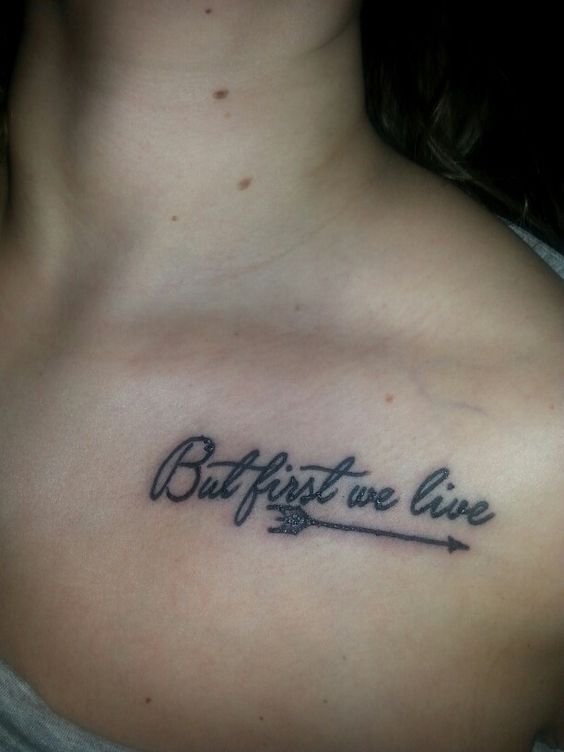 Show your loyalty to the most favourite House around.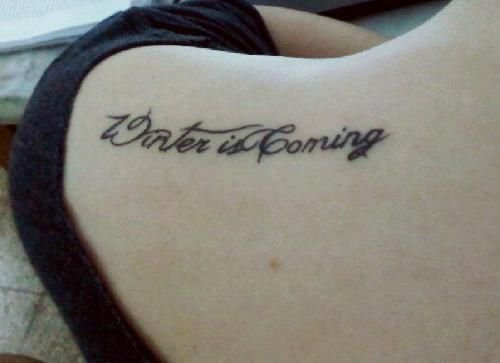 One for the Red Woman, shall we?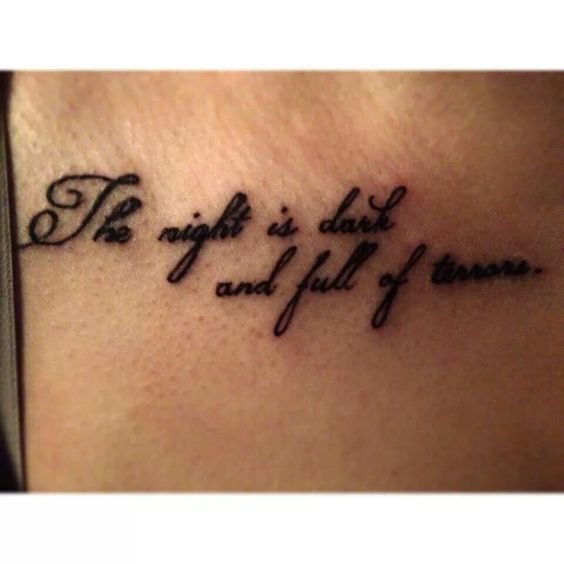 When you wish to be one of the faceless men, but have to make do with just a tattoo.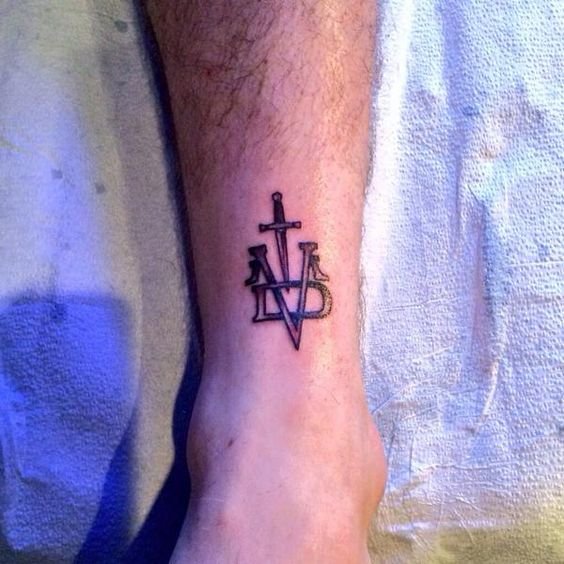 One of the most badass words in GoT sure deserves your attention.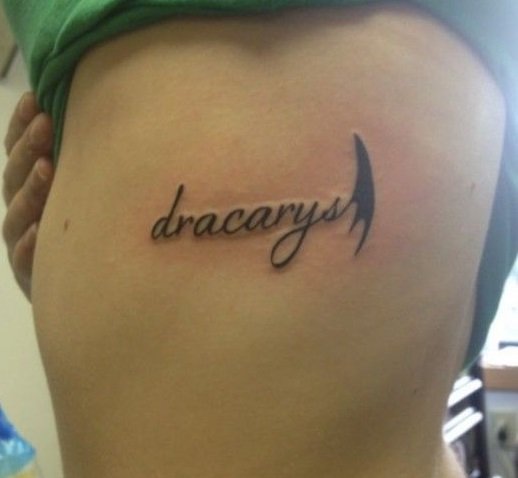 The girl with the dragon tattoo!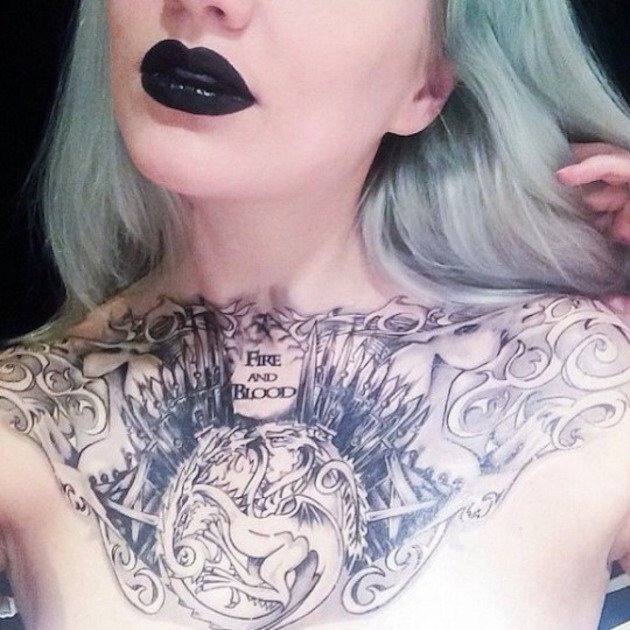 Death is inevitable. As long as you live, know everything.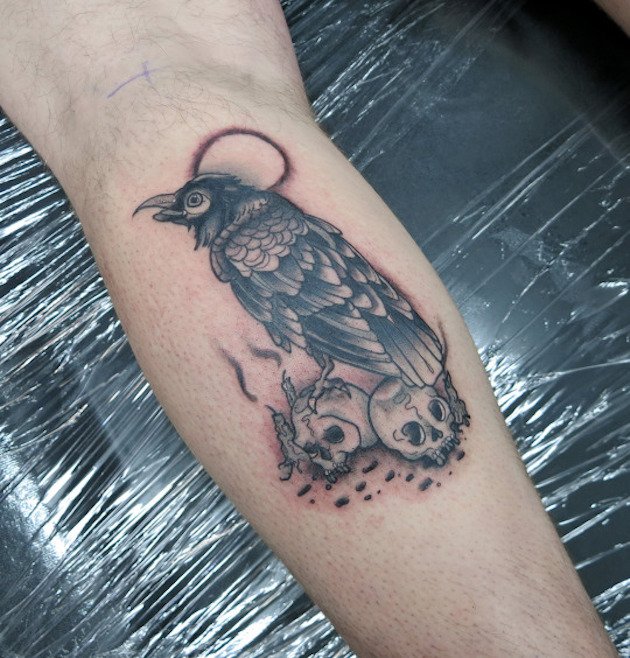 What's better than getting that much-desired throne itself?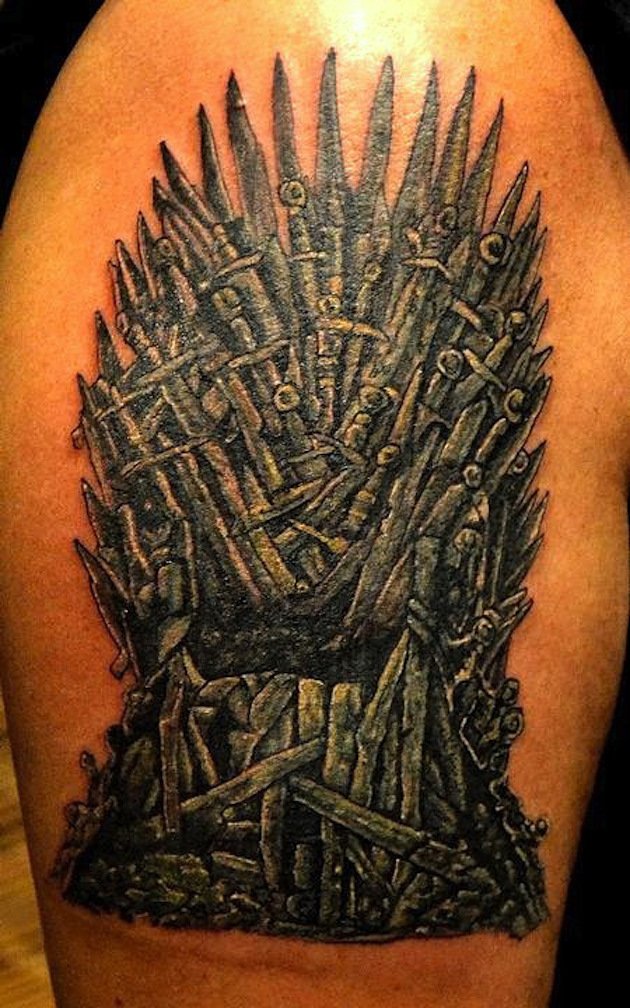 We have always wanted to be that power couple, haven't we?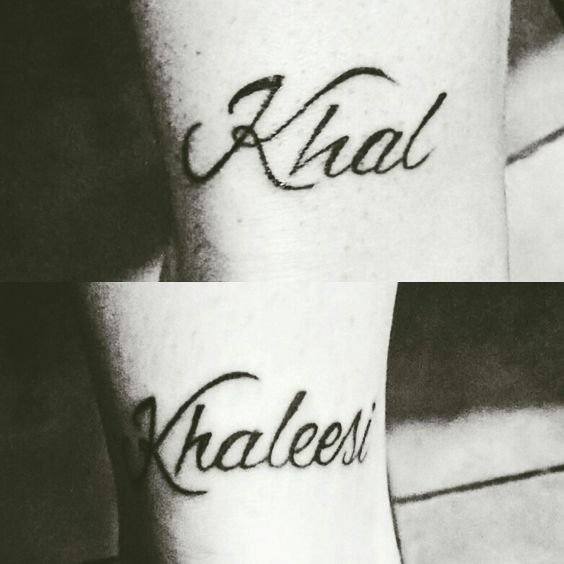 Just a reminder that you need not be afraid of anything.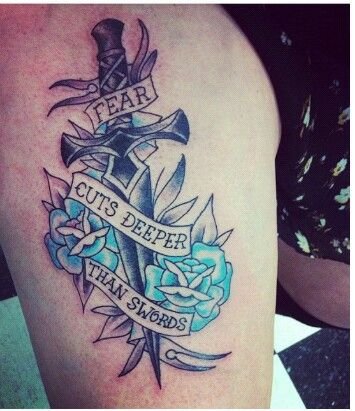 You will never walk again… But you will fly.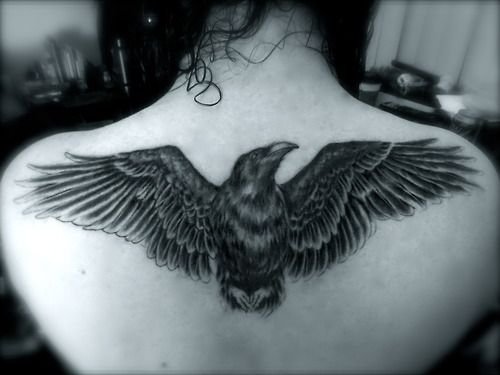 For the days you need strength.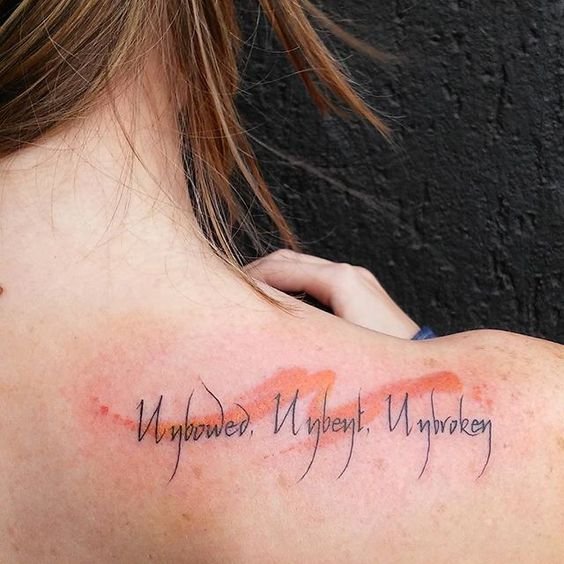 If you meet another GoT fan, you know what to do.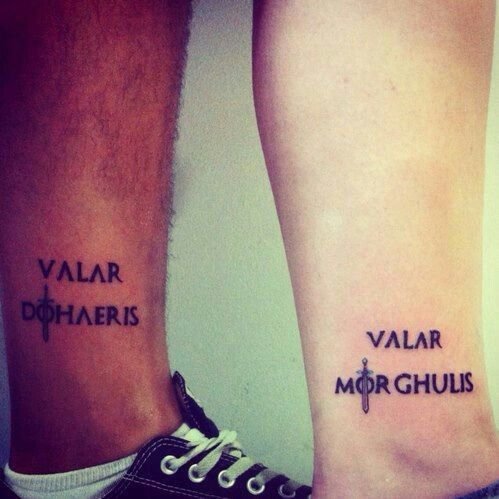 I am a wolf and will not be afraid.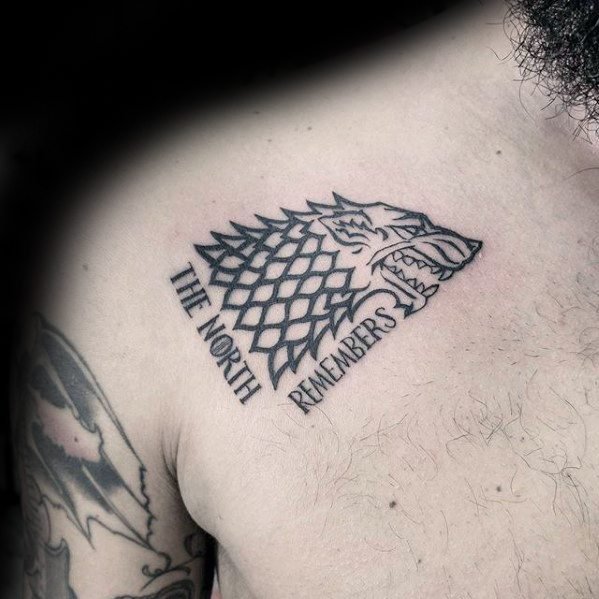 If you have an eye on everything around, the three-eyed raven is your spirit animal.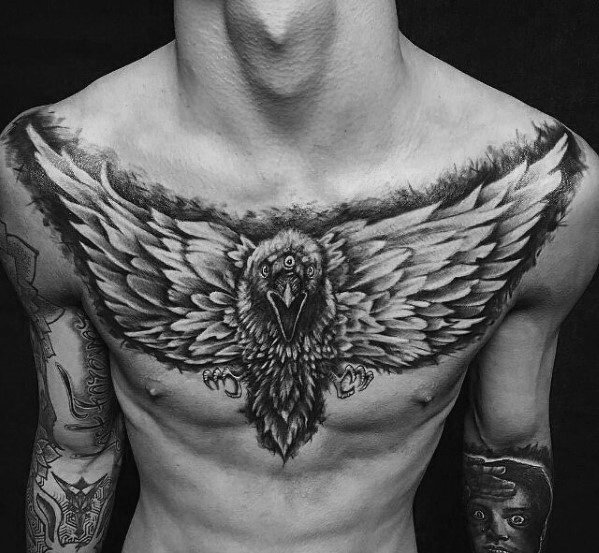 All men must die.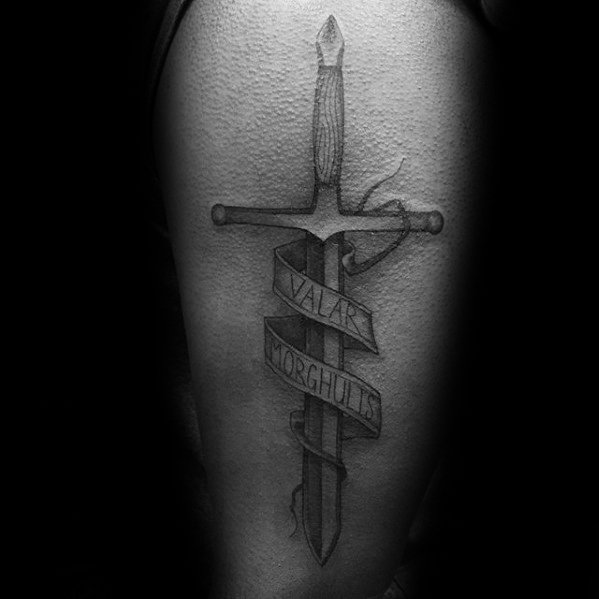 Mother of dragons!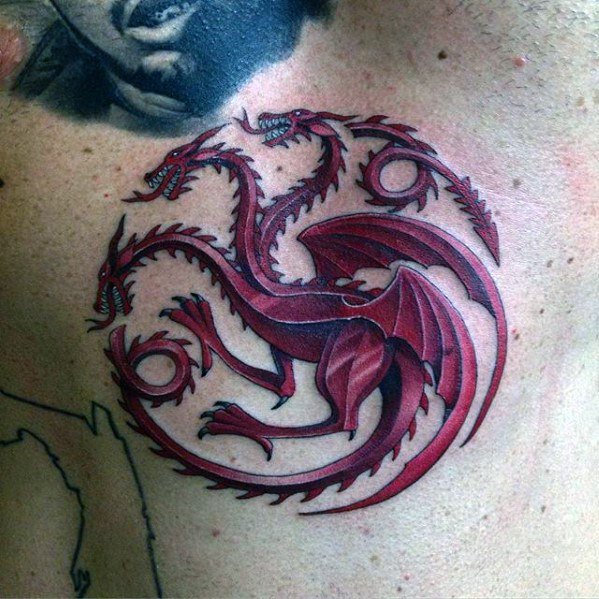 Go all out displaying your fandom for the Starks.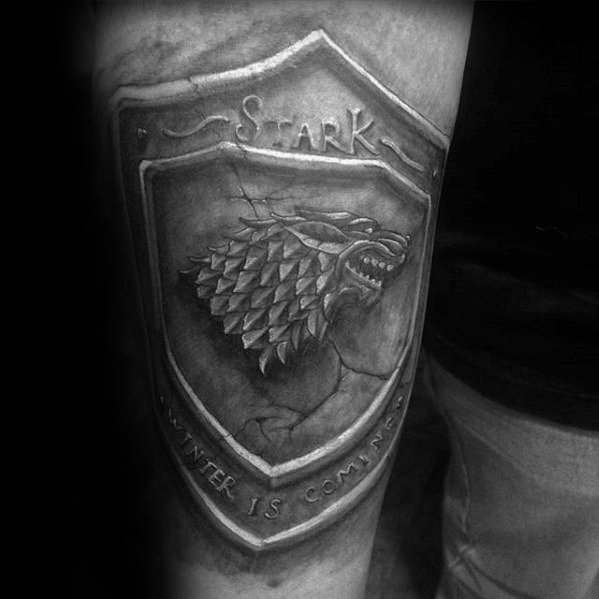 Just having this sword inked, makes you feel so powerful!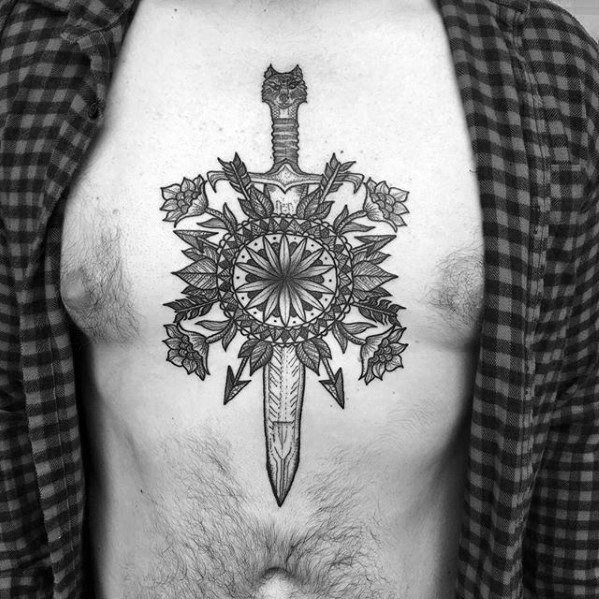 Because we all are a little wicked, after all.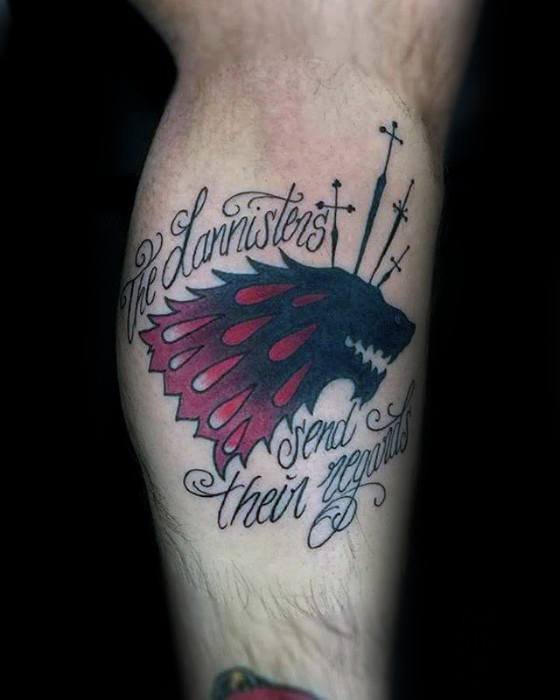 The lone wolf dies, but the pack survives.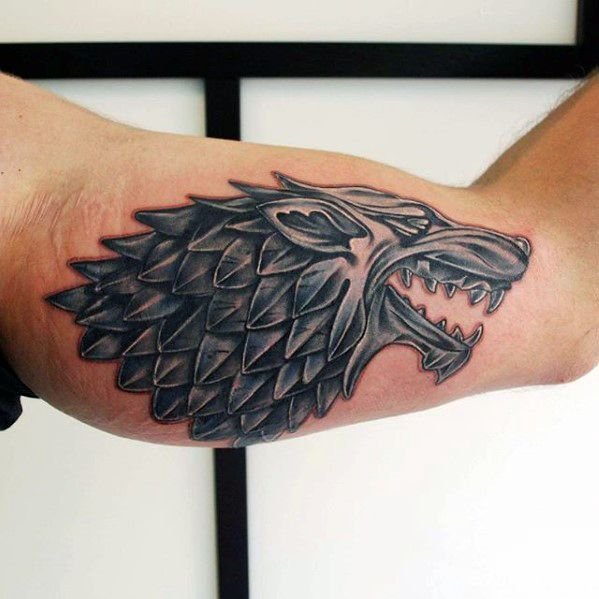 Do you have it in you to be the Hand of the King? Or the Queen?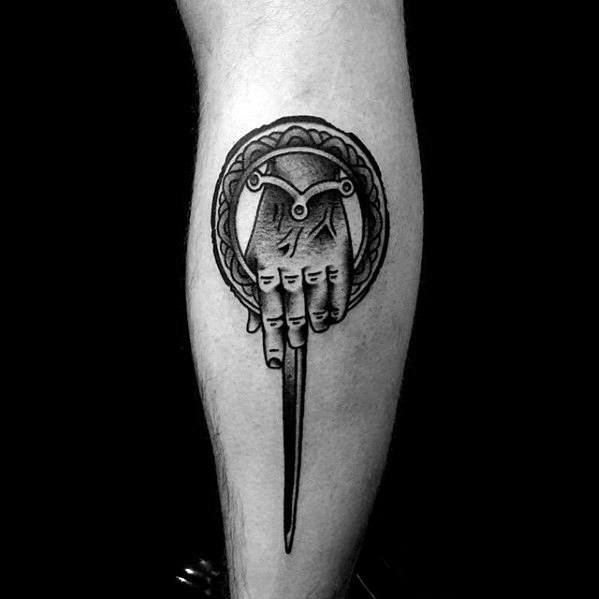 Need we say anything?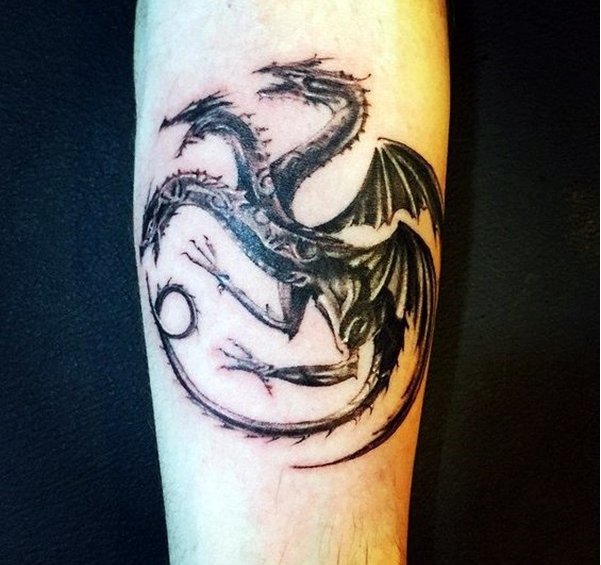 Just give me my dragons and watch me fly!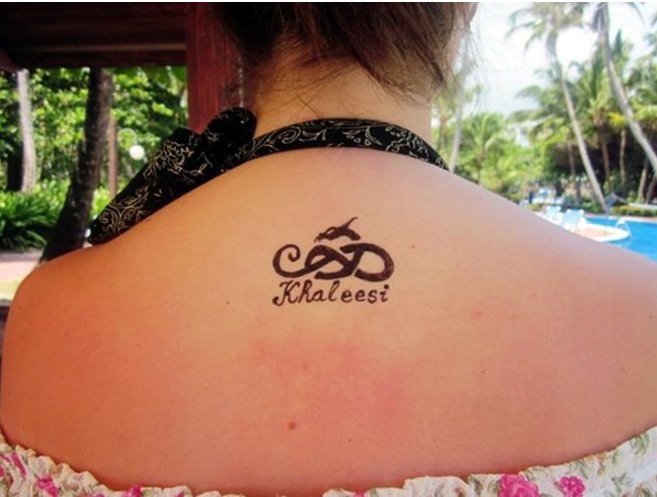 If you have a mind as sharp as a Lannister, this is for you.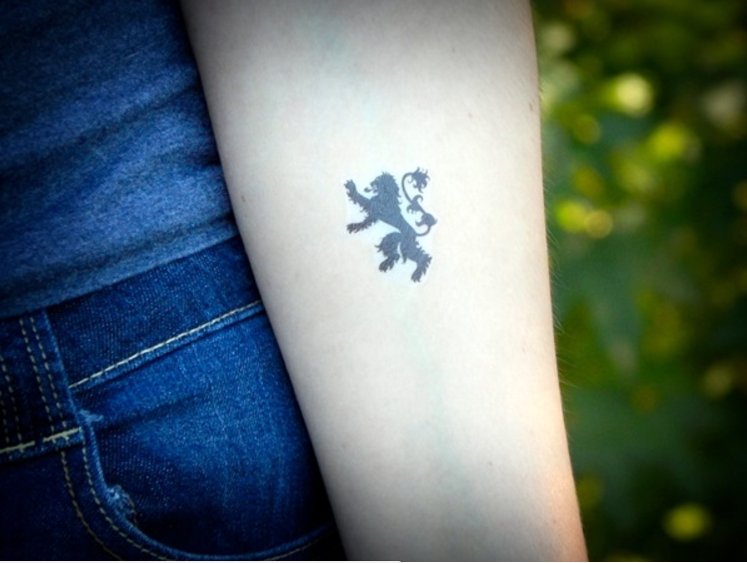 I'm going to book an appointment at the tattoo parlour.