Passion is perennial. It stays and makes its way into your thoughts during all your waking hours, and it's what you'll dream of when you go to sleep. We think it's a bug of the same kind that bit Parul Kanodia. She is a freelance graphic designer who's been in the field for about seven years and also the founder of Parul Kanodia & Co, a design studio based in Bangalore. From walls, to cards and from graphics to brochures- they do it all, and here are a few images that show that these creative souls can see art everywhere.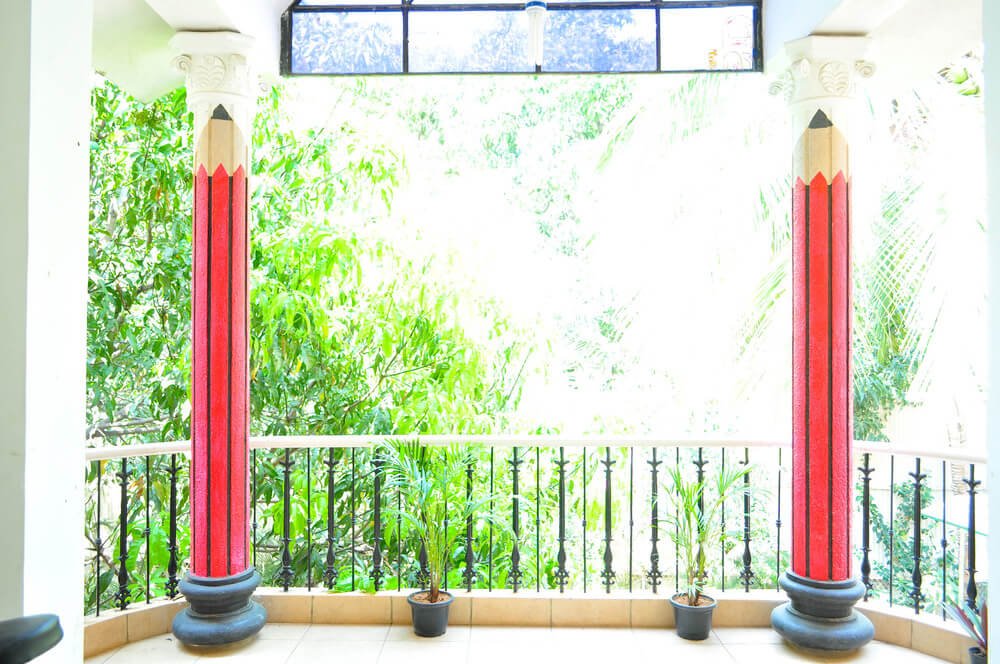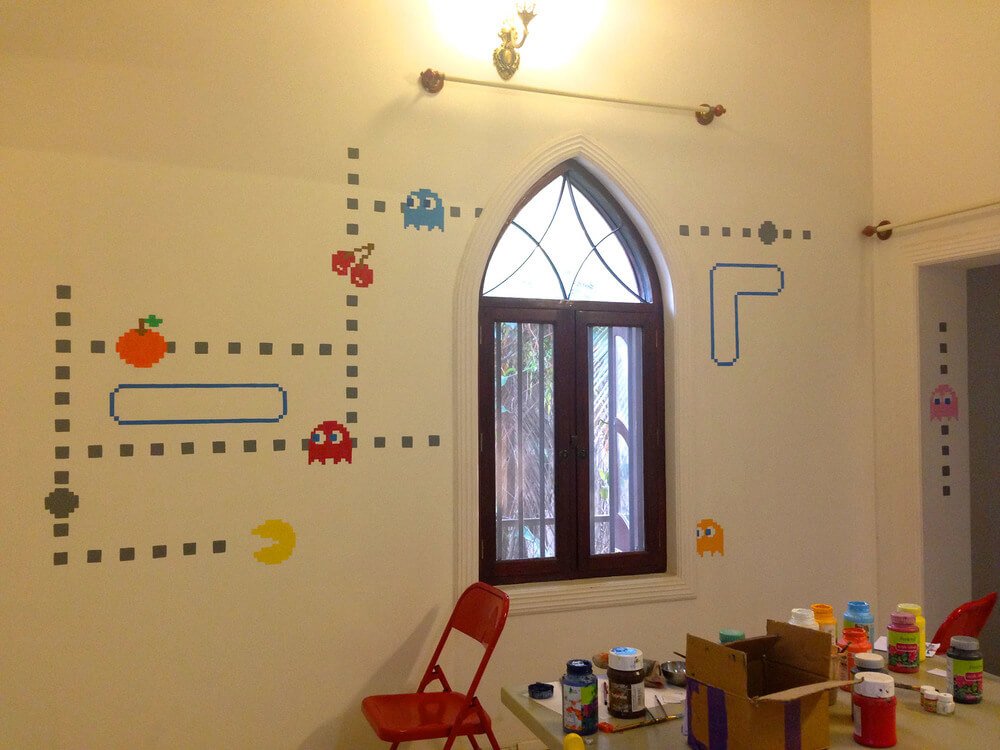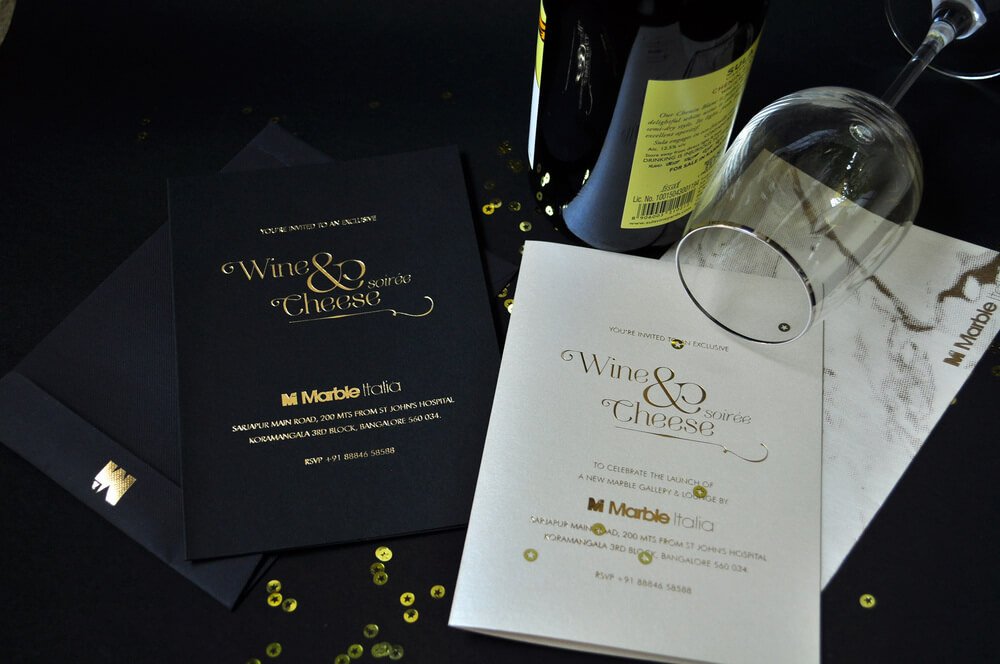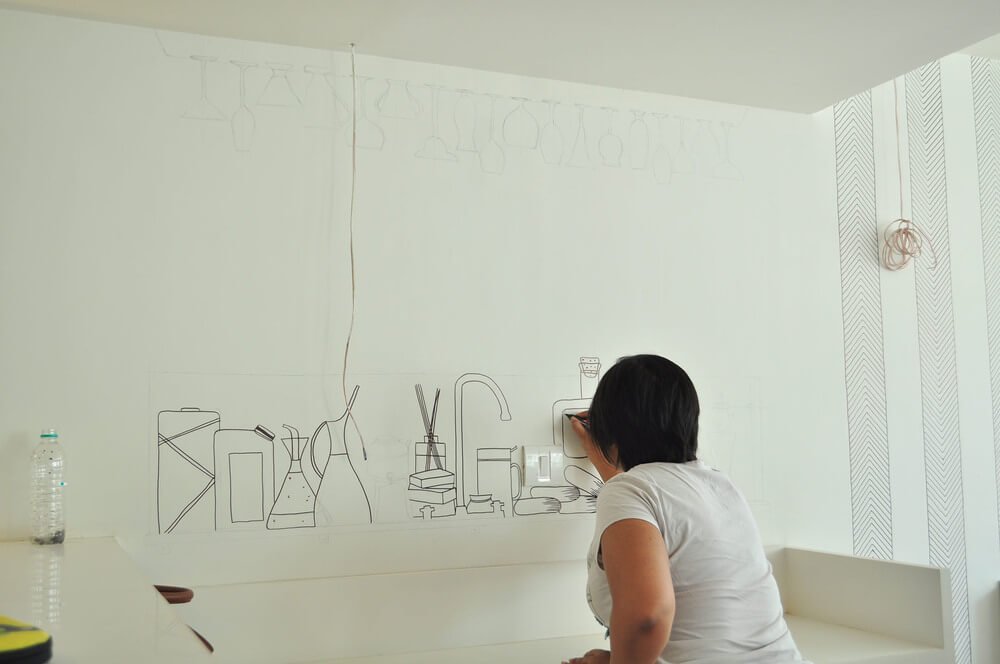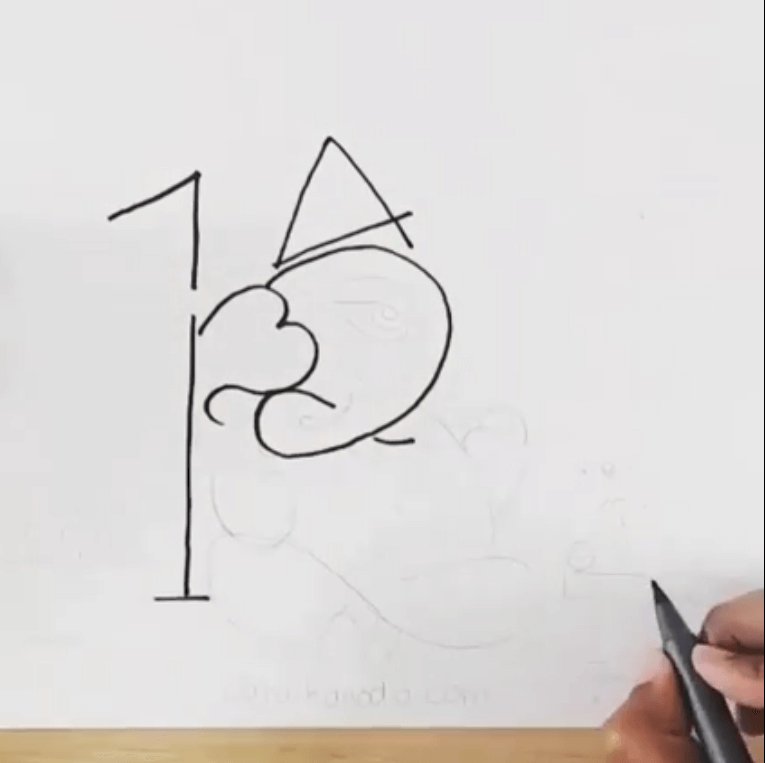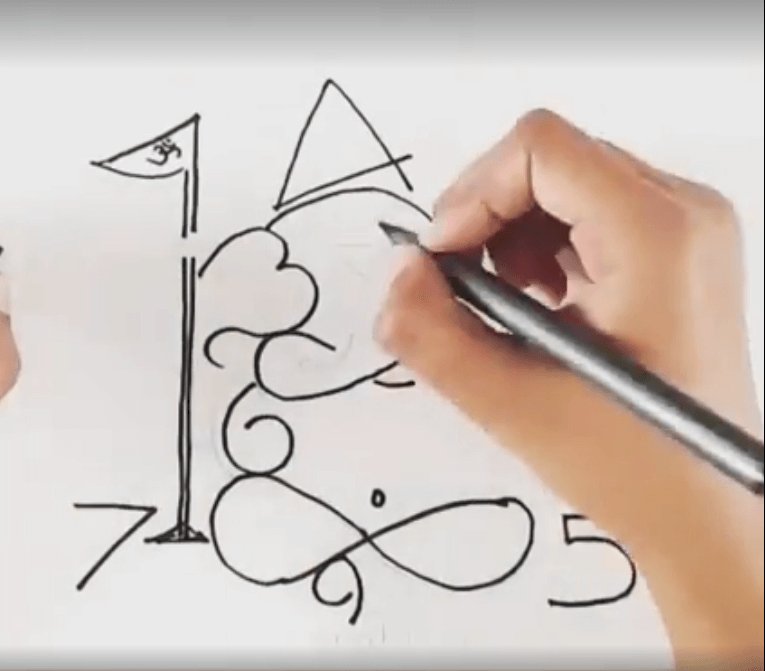 But this video by them, a Ganesh Chaturthi special, is what takes the cake. Made using digits 0-9, this is talent!
We're just wow-ed!
All images belong to www.parulkanodia.com and have been used with due permission.