The quintessential all-American father/beer bum, Homer Jay Simpson, turns a glorious 61 years today. There was no way that we wouldn't celebrate the lousy alcoholic's birthday without pondering over some of his 'wisest' words. But, whatever you say, Homer is one of the most hilarious and familiar characters we grew up with. An essential parody of every stereotypical American middle-aged man, Homer's been the source of endless laughter and good times. Happy birthday, Homer. Doh!
Here are 21 quotes by Homer Simpson that'll remind you of the good times.
1.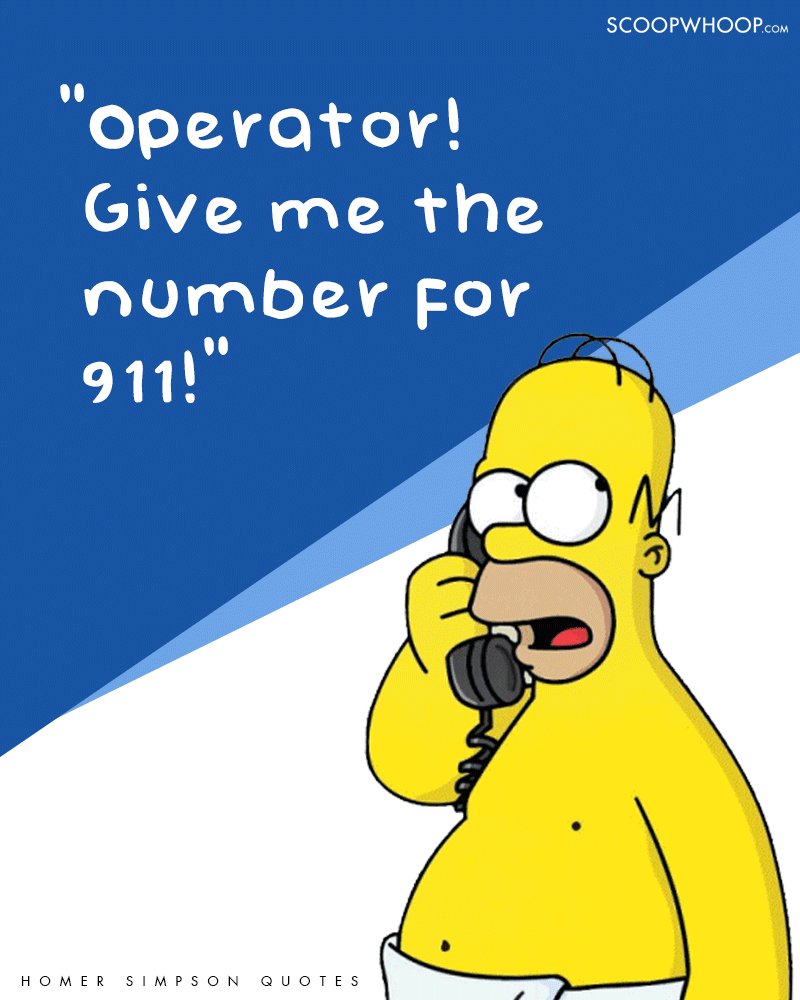 2.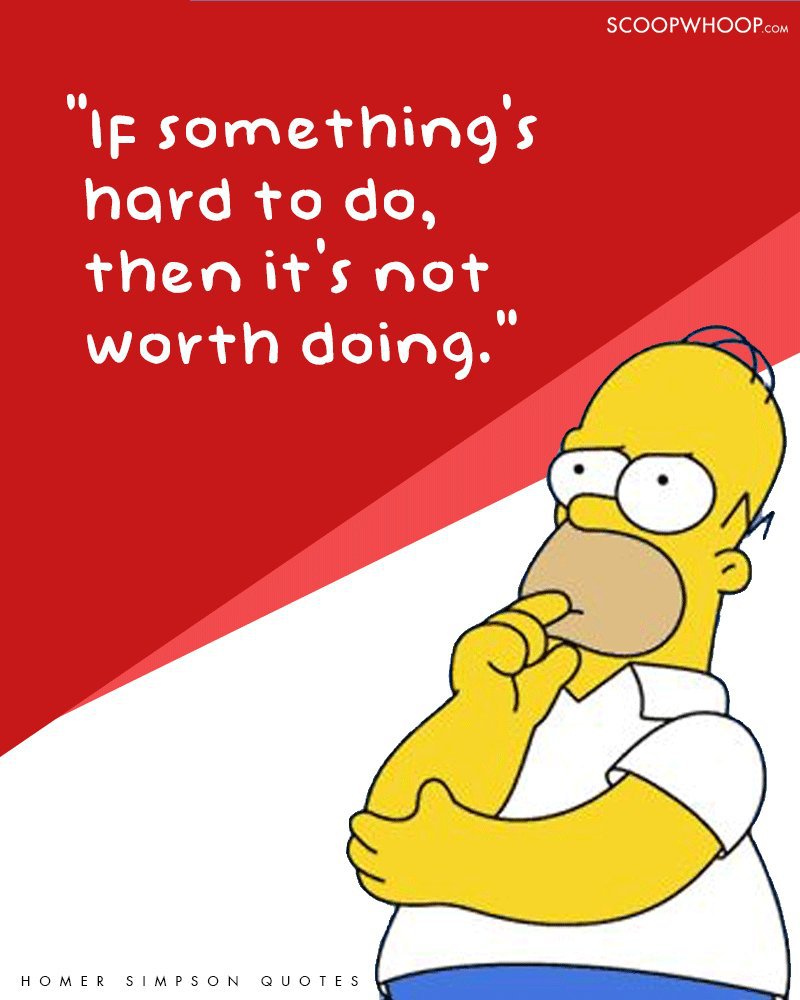 3.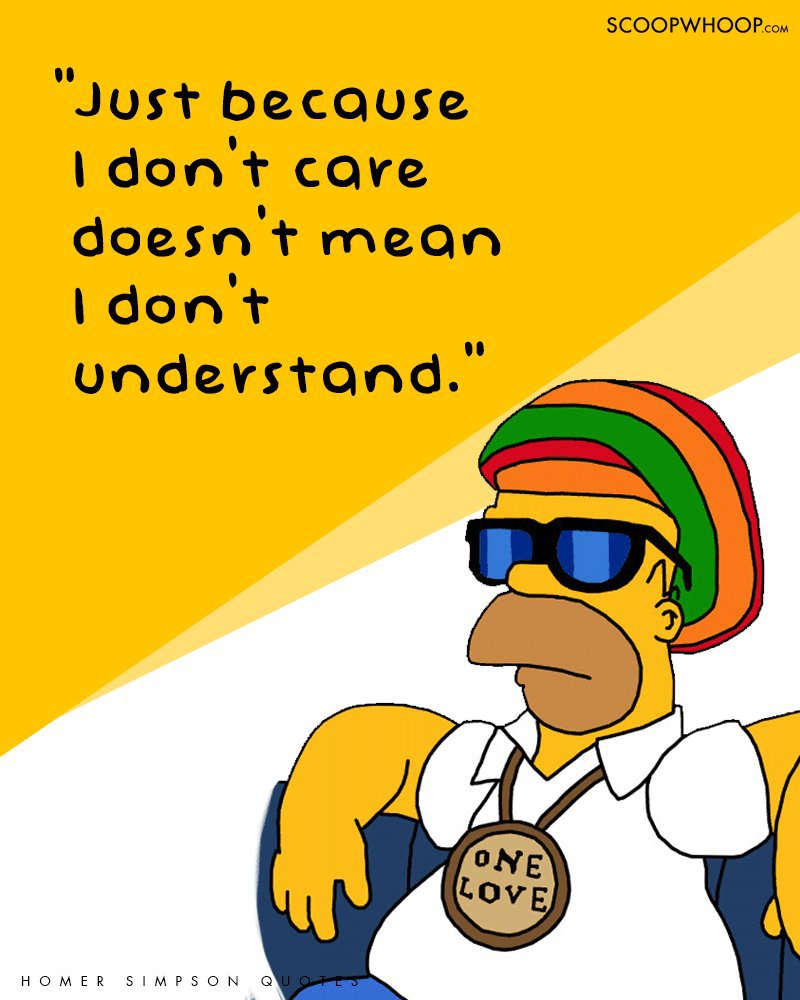 4.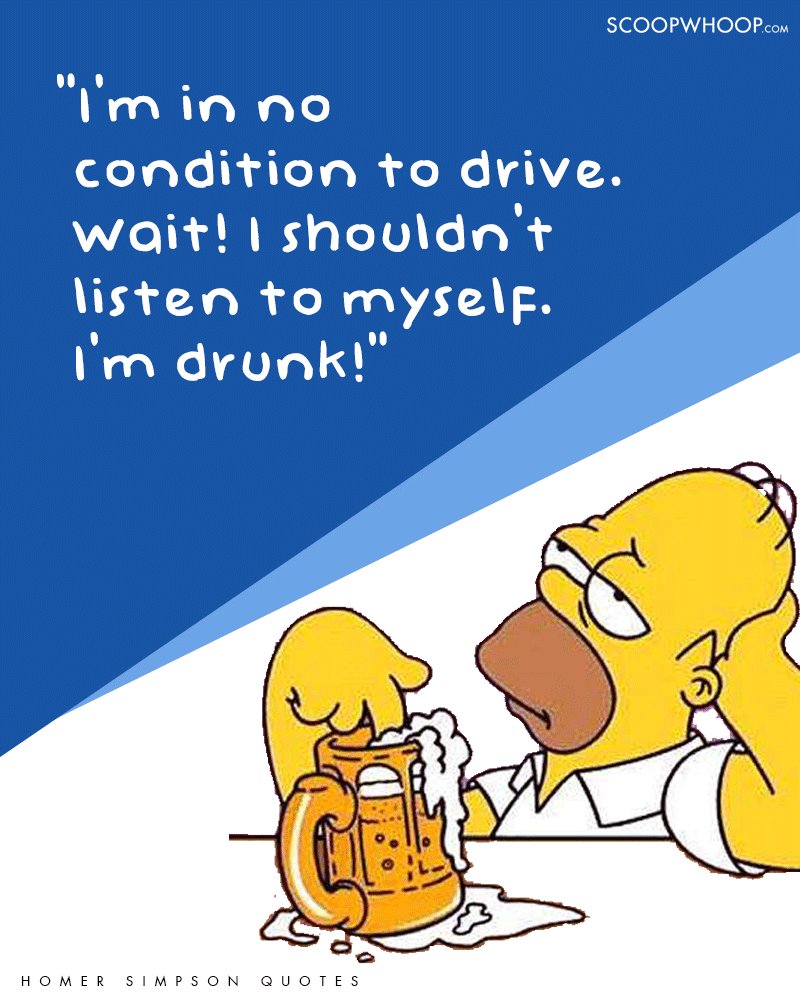 5.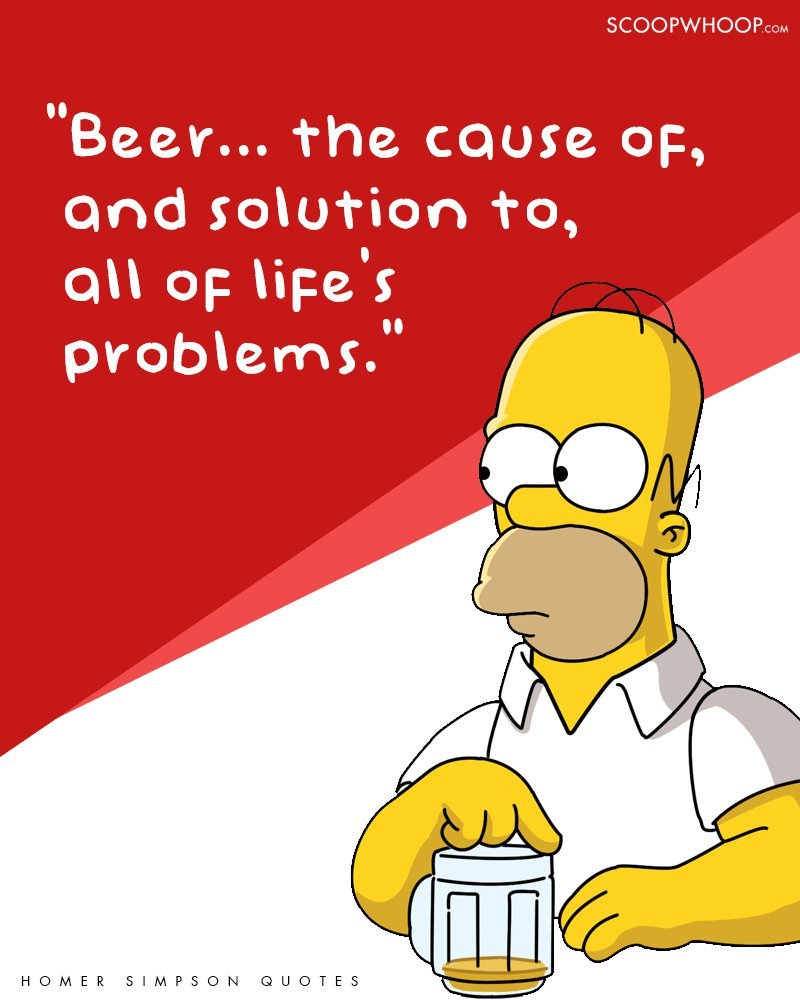 6.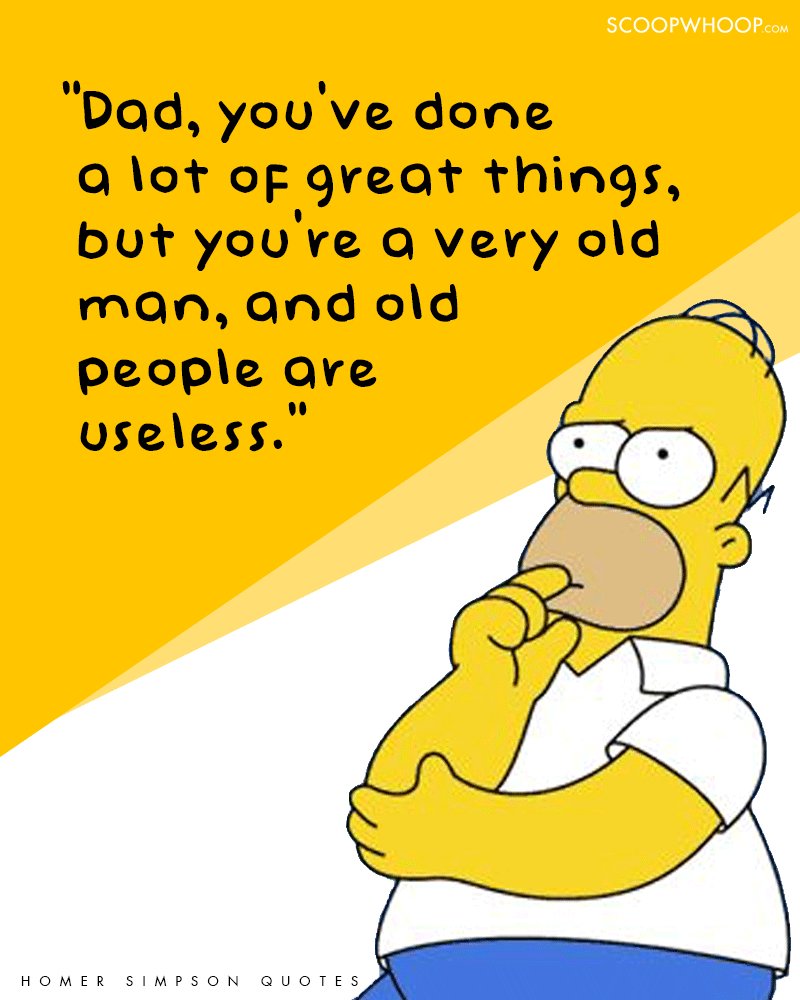 7.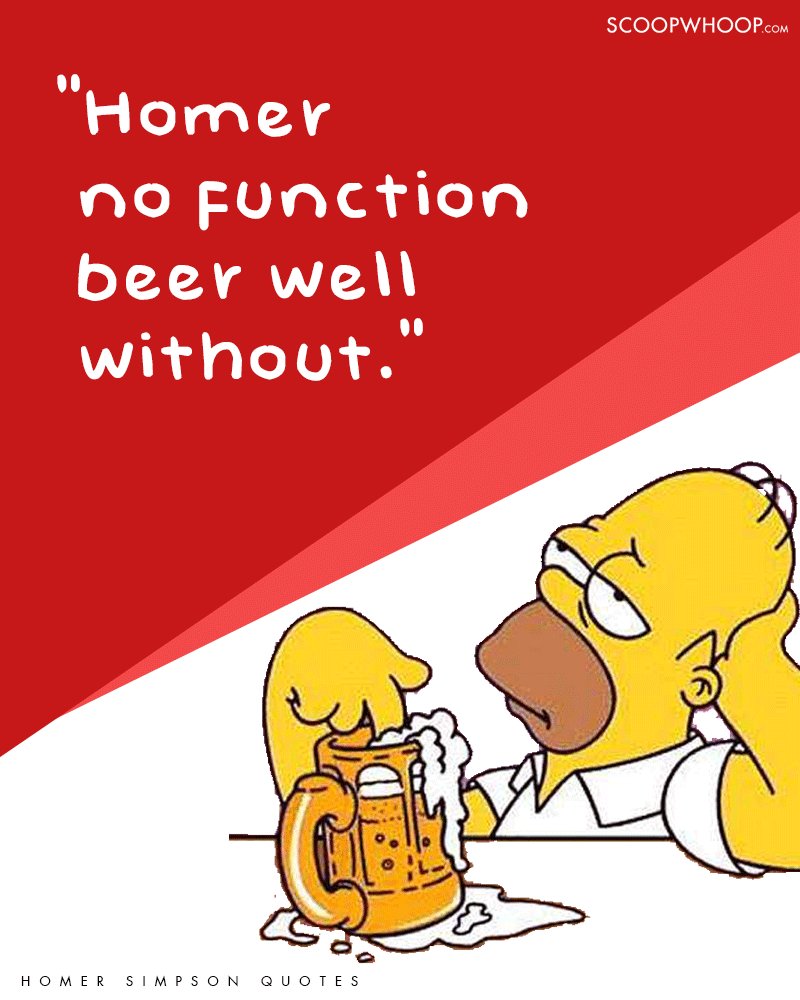 8.
9.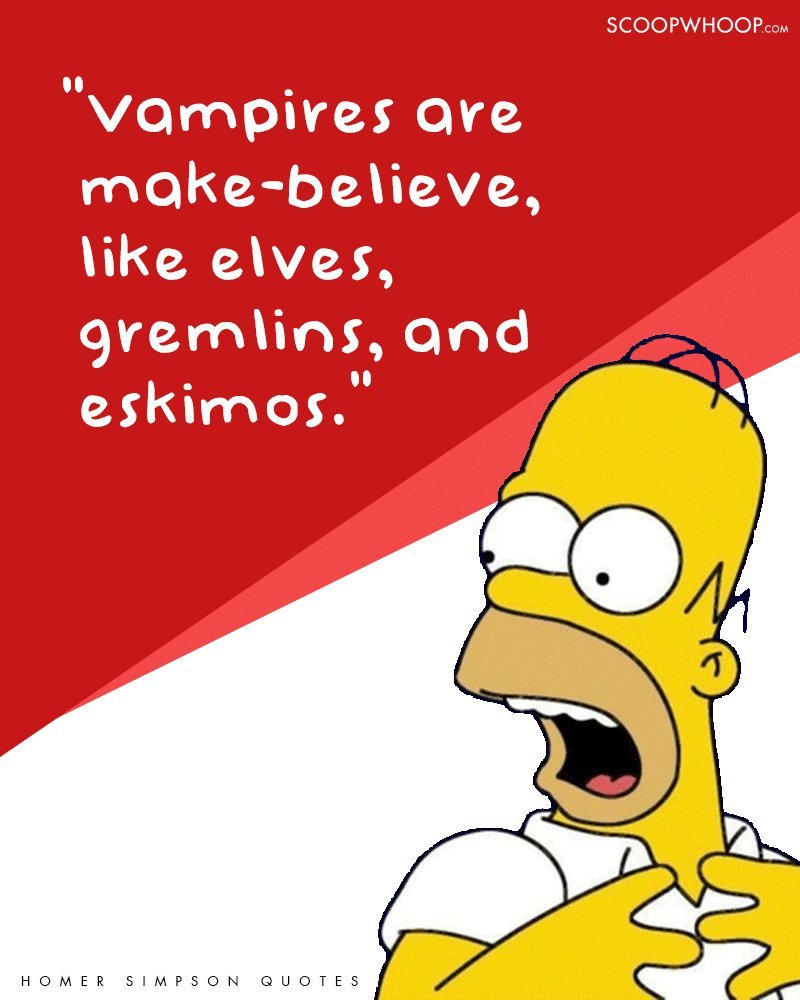 10.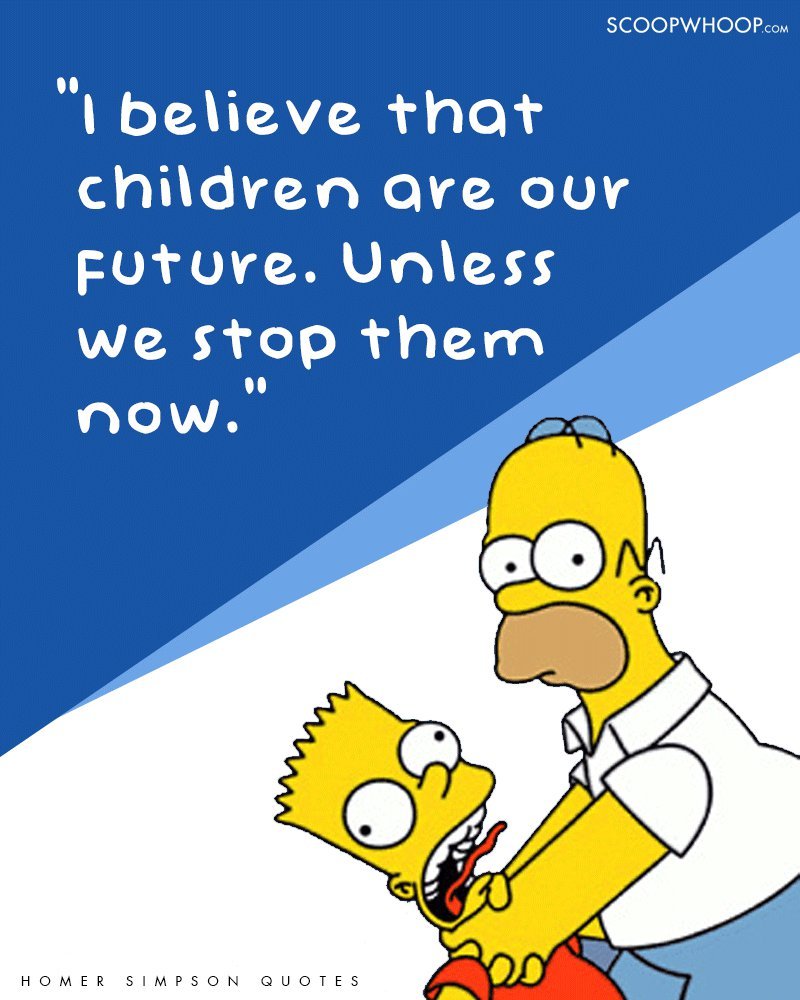 11.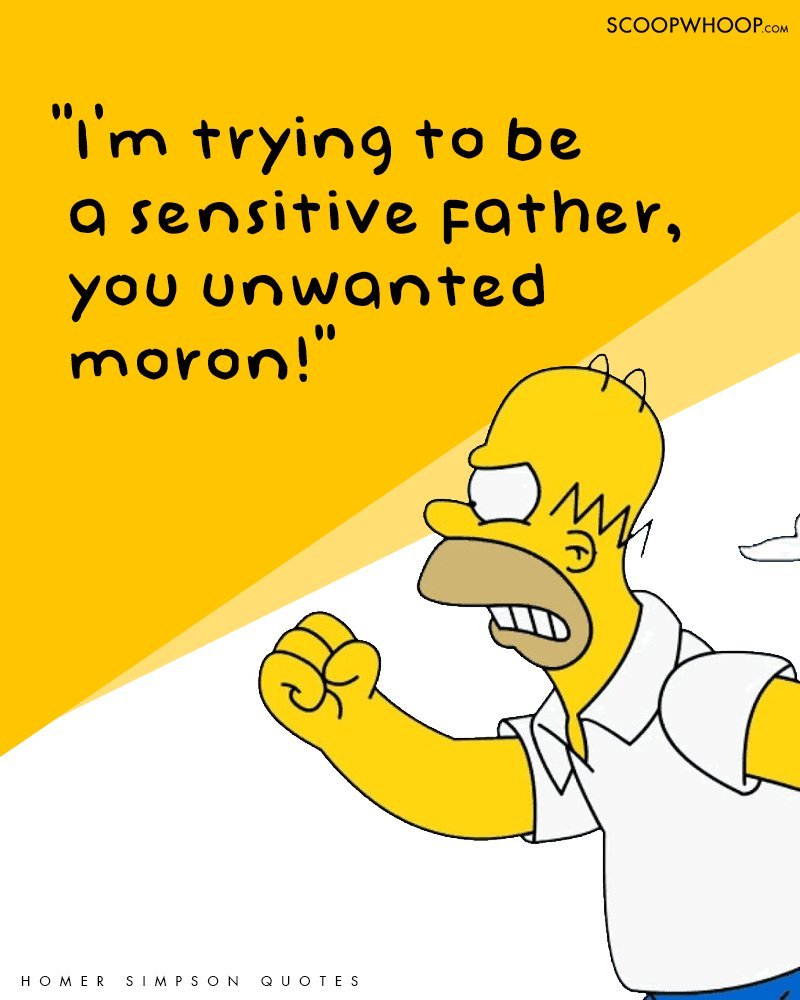 12.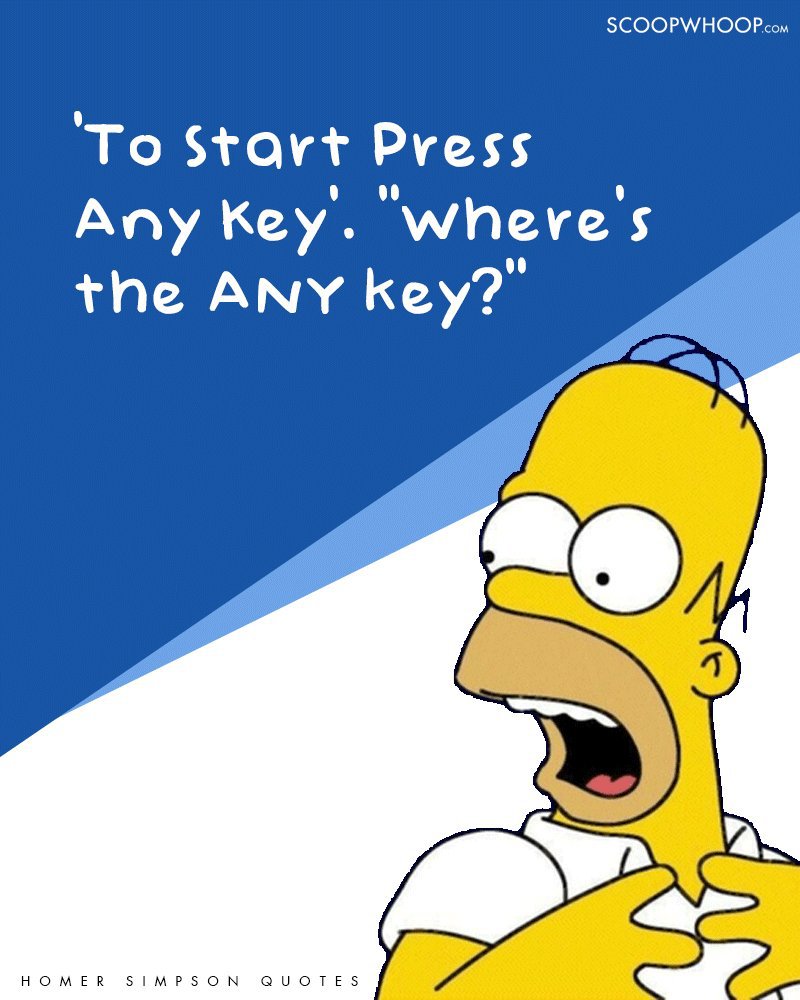 13.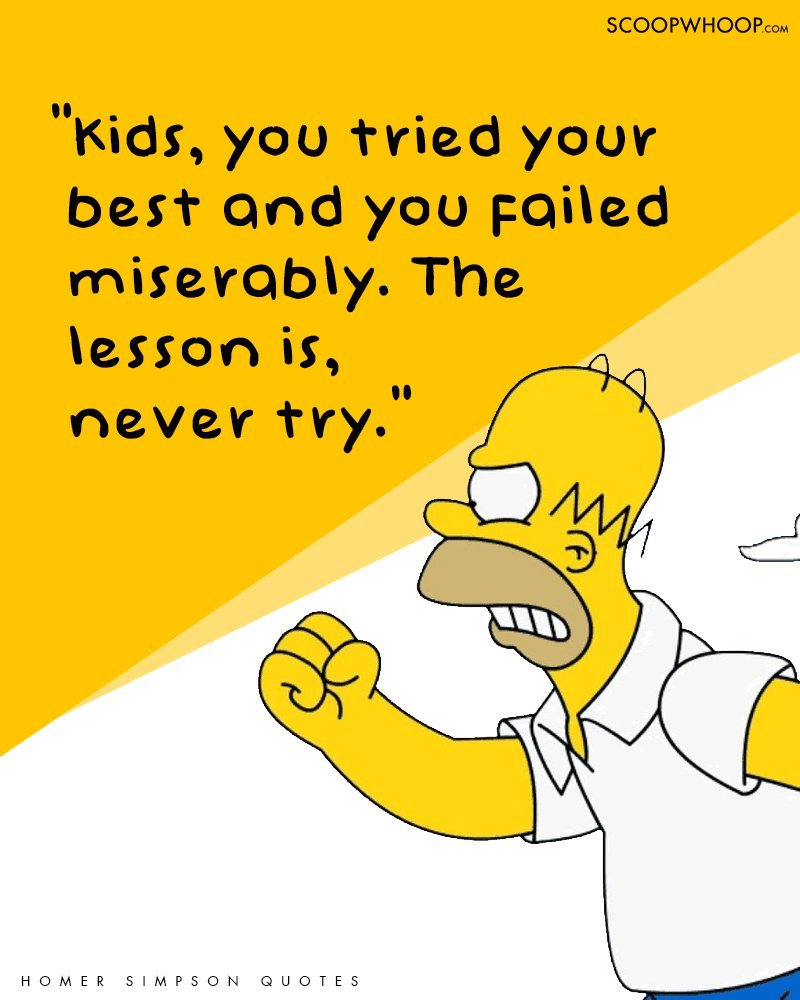 14.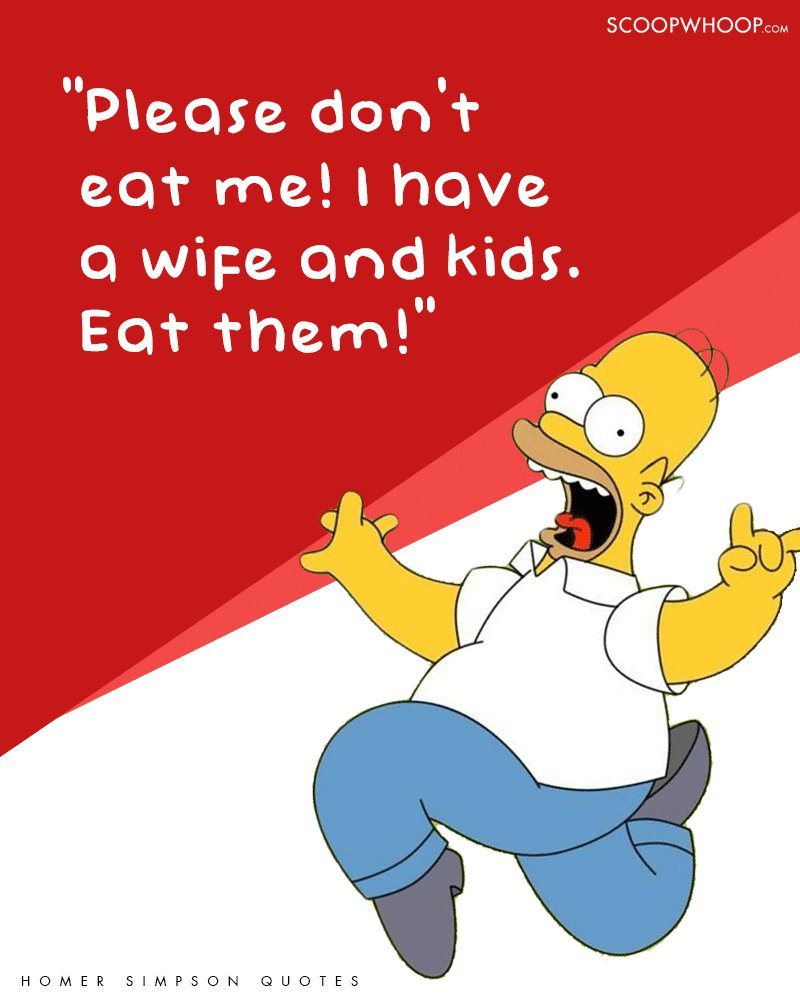 15.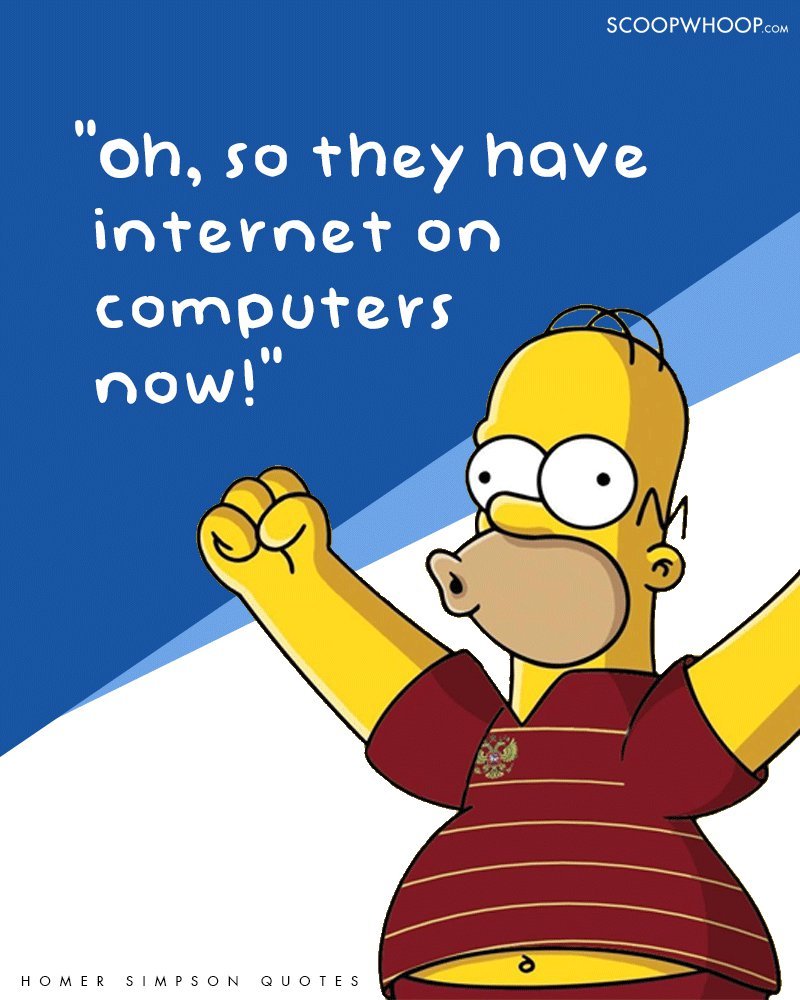 16.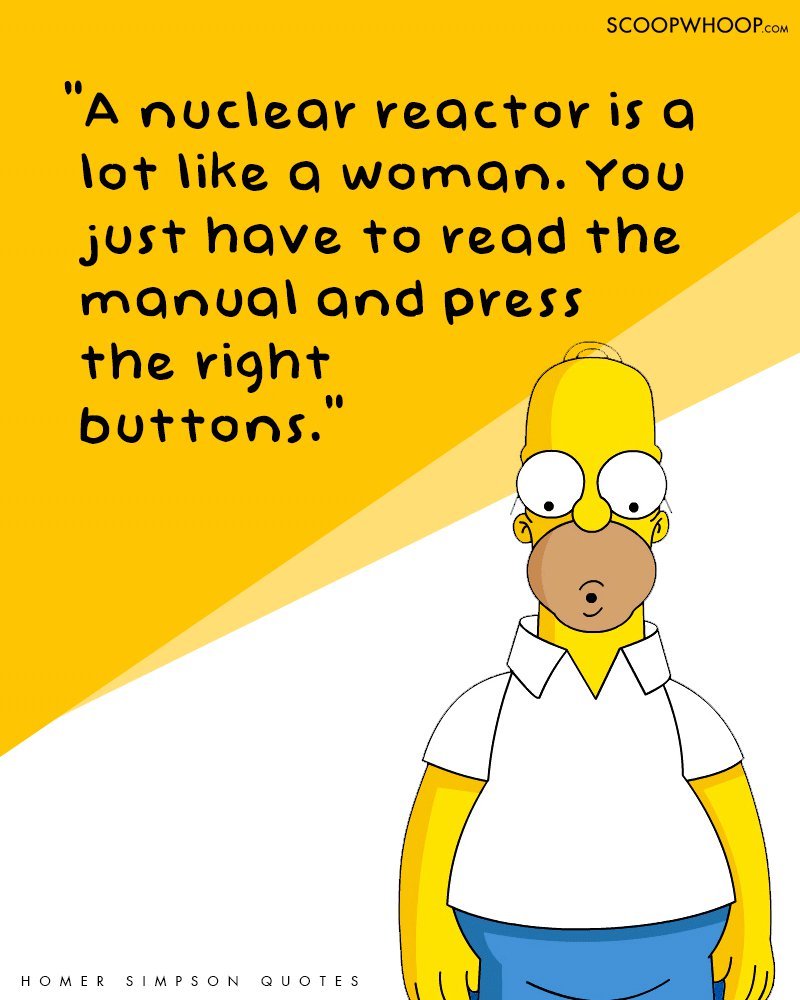 17.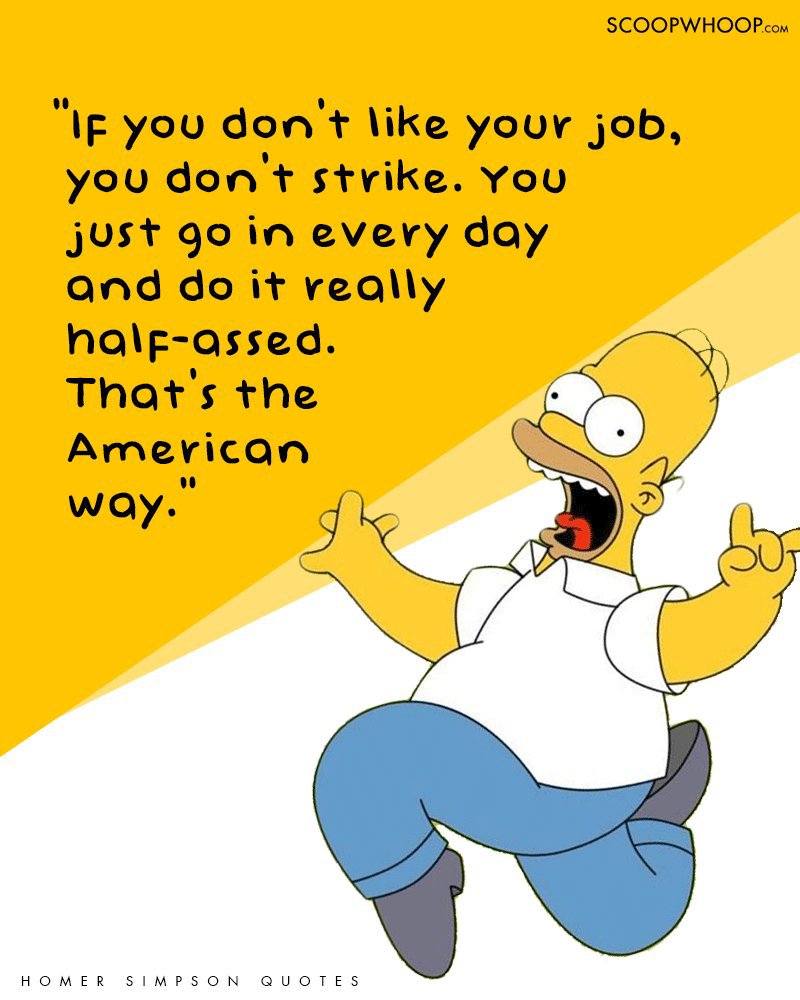 18.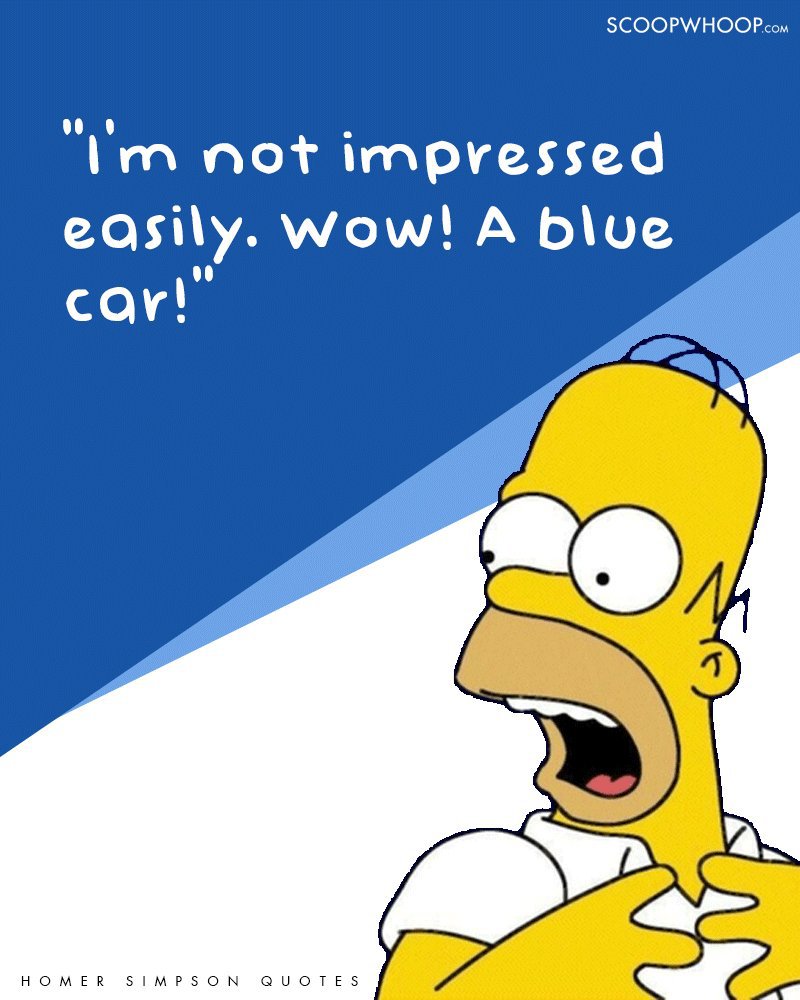 19.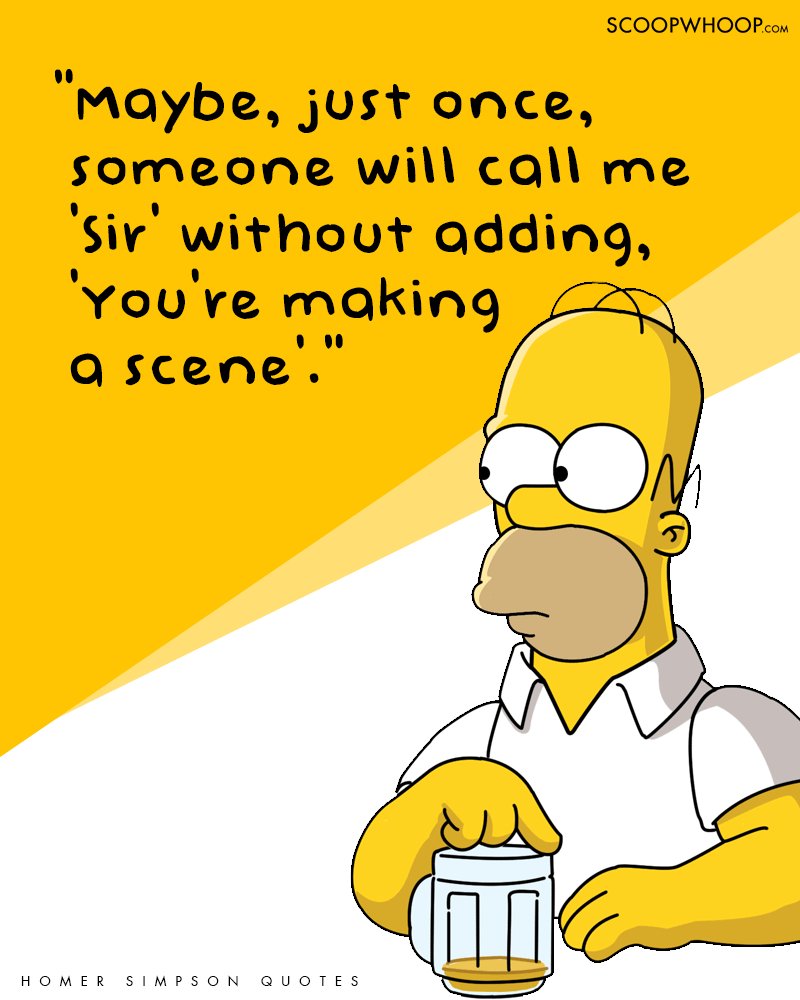 20.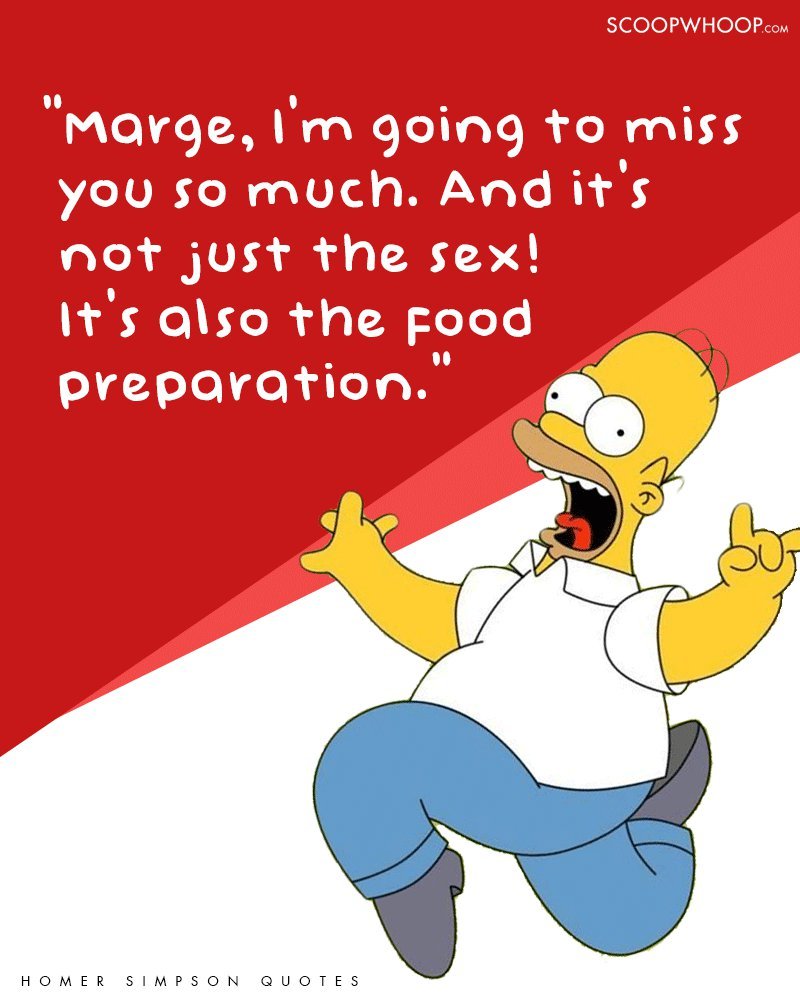 21.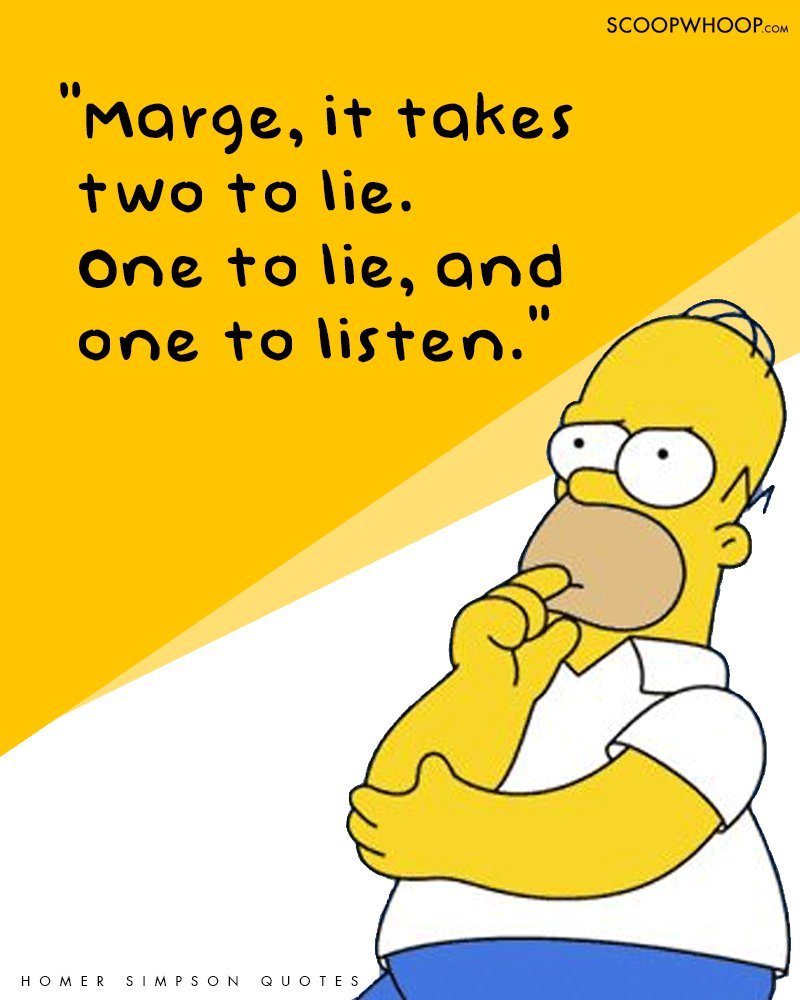 Design Credit: Palki Sharma
You're the best thing that happened to us Homer. No sweat.