A pro at spotting things in puzzles in the Sunday paper? Try your hand at this one. We were stumped for a bit as we tried to figure it out. 
BBC Earth came out with this visual puzzle which has a badger hiding in a herd of zebra. Think you can rise to the challenge? Here it is: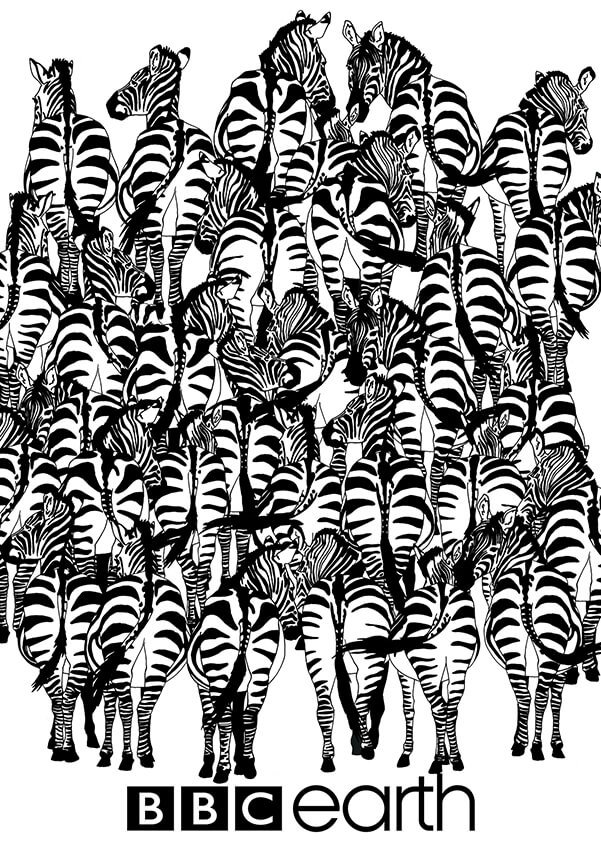 Stumped? How about now?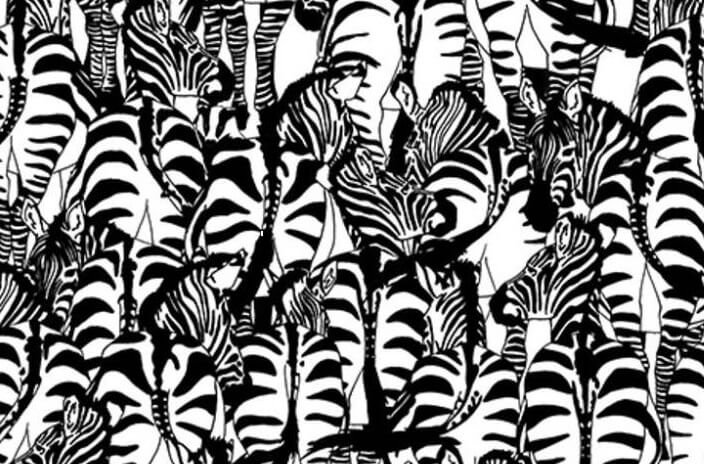 Still at a loss? Here you go.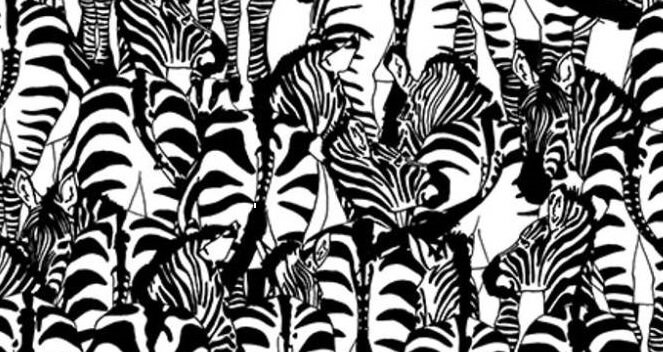 If you still haven't found the little critter, here it is.
Tell us how long you took to find the badger! This one was a toughie!