There is this Polish artist whose artwork has been the talk of the surrealism front for a while. Igor Morski's surrealist illustrations on life and the world the way it is, is serious food for thought. And if a picture paints a thousand words than these images are an epic of human life and nature as we see it. Morski's works will have you scratching your head in serious thought, sometimes trying to figure out the work and other times to ponder over the message.
Here are 20 illustrations that will having you scratching your head.
1.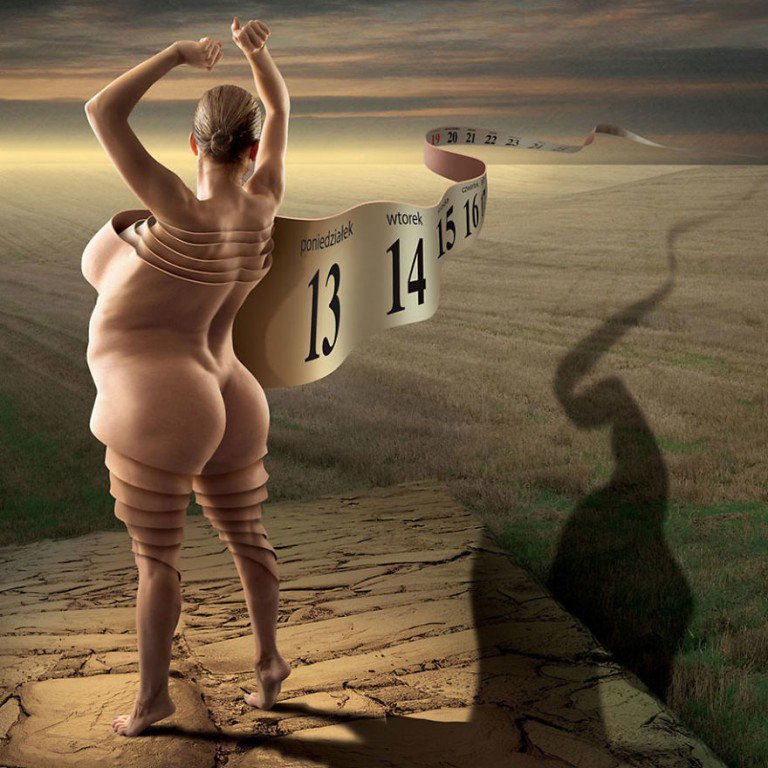 2.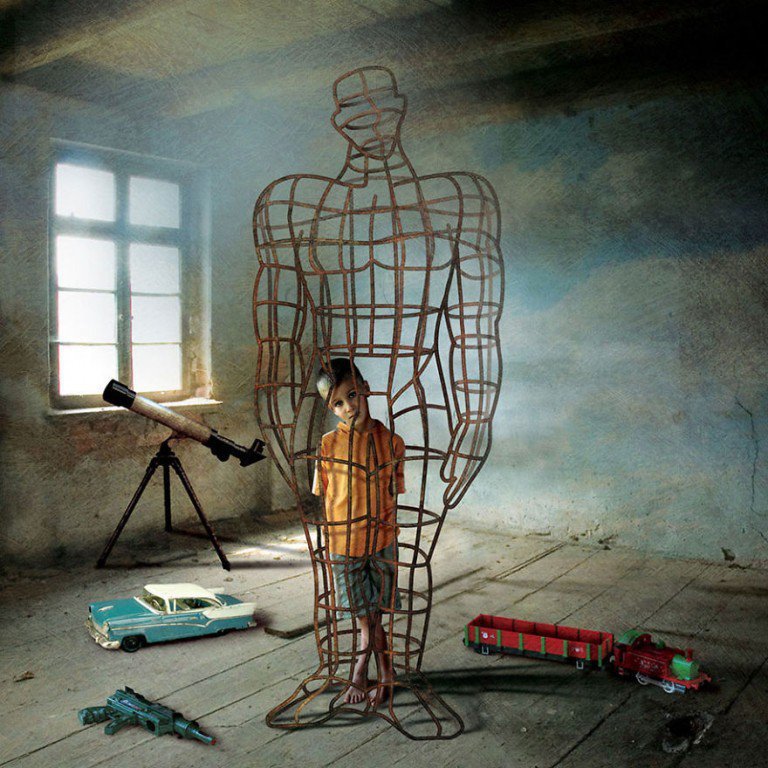 3.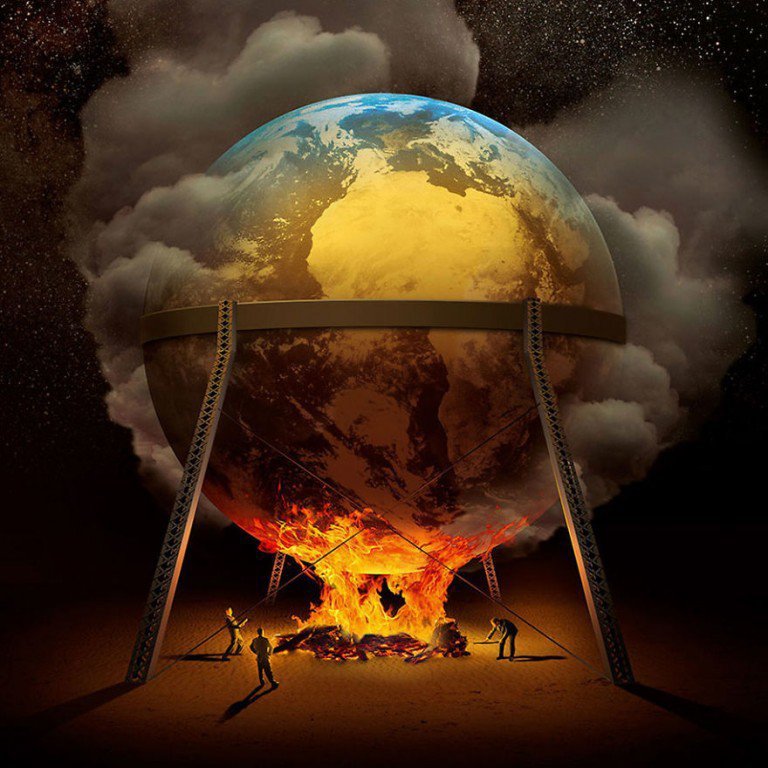 4.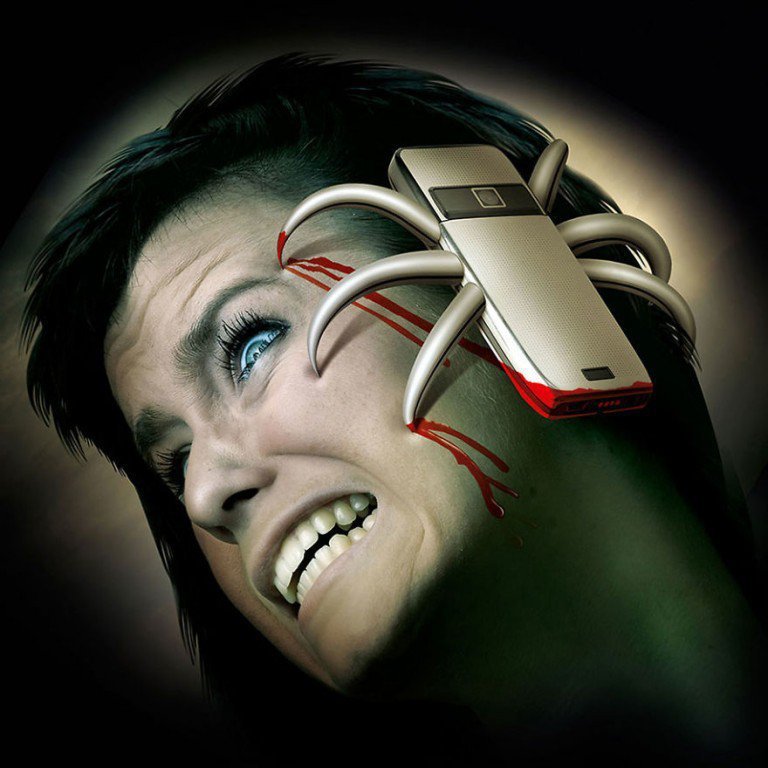 5.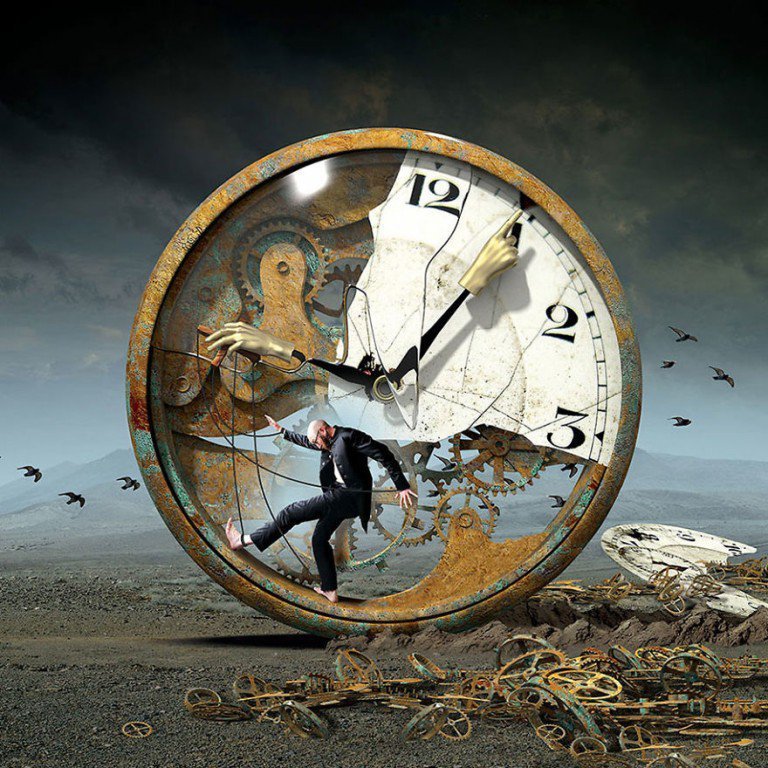 6.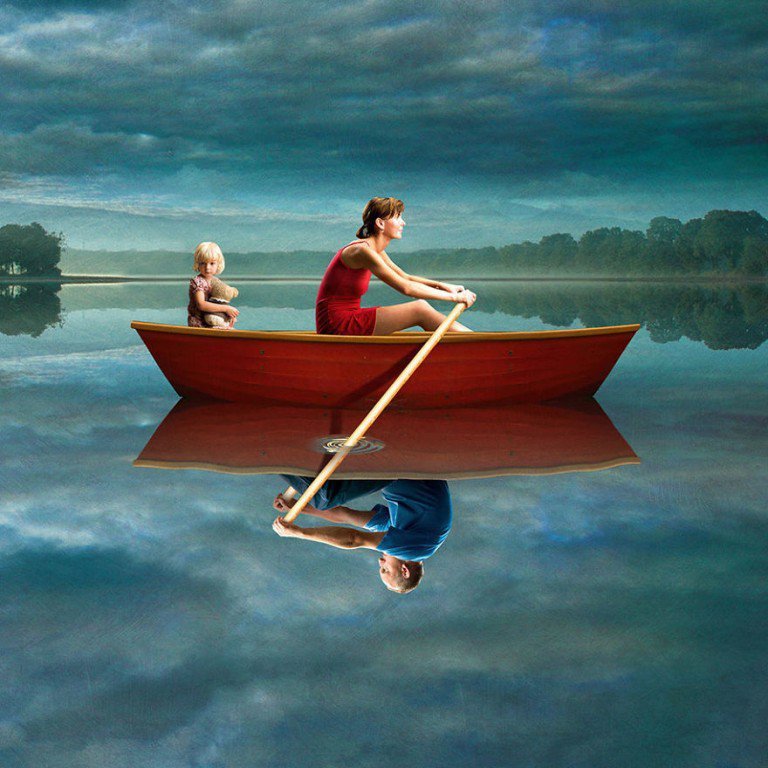 7.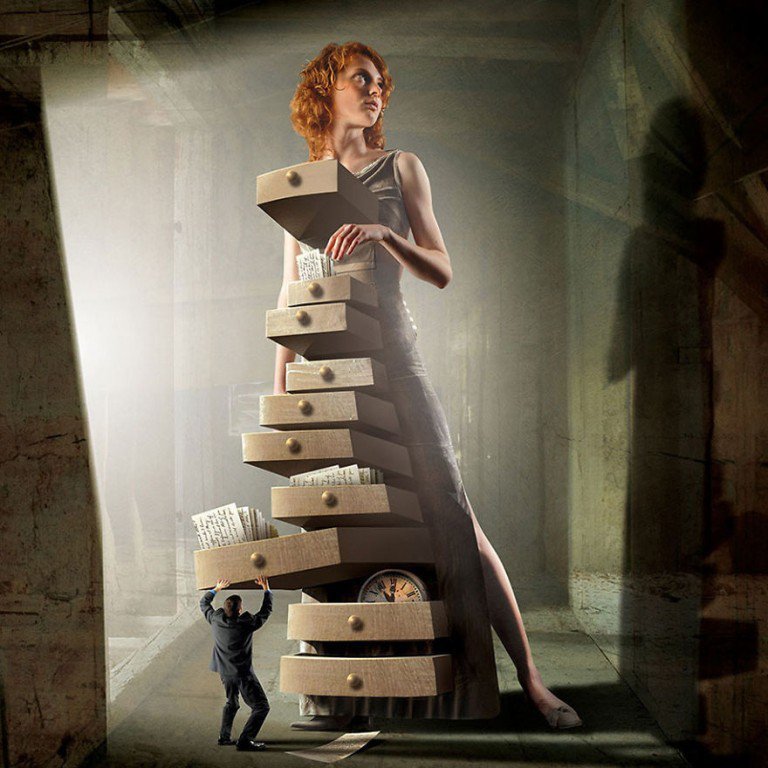 8.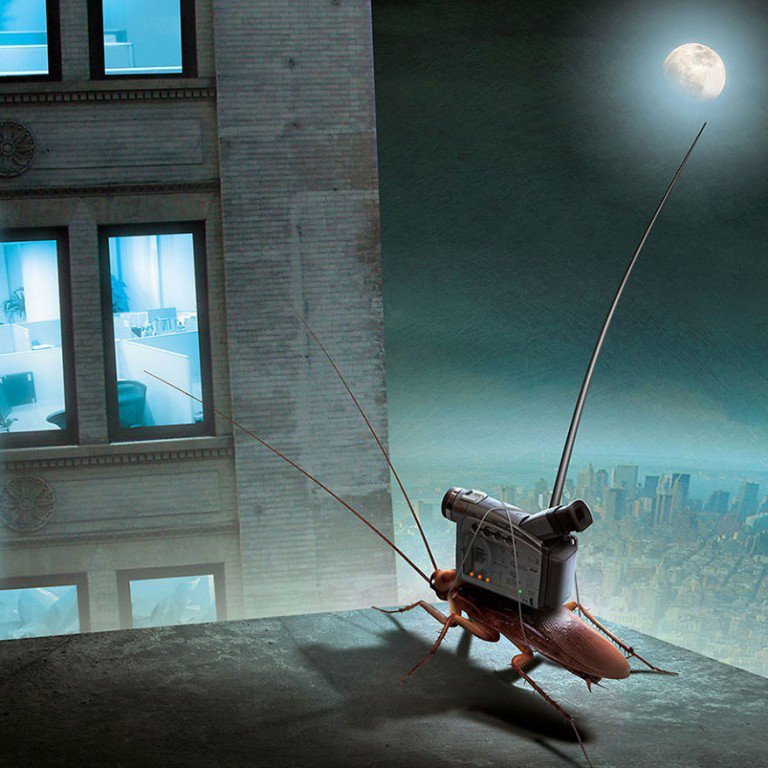 9.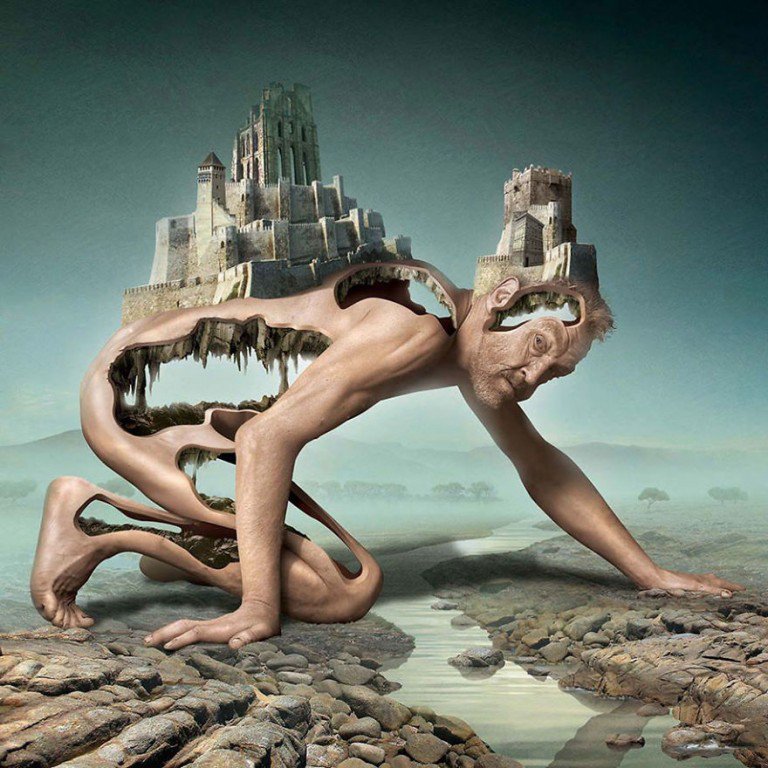 10.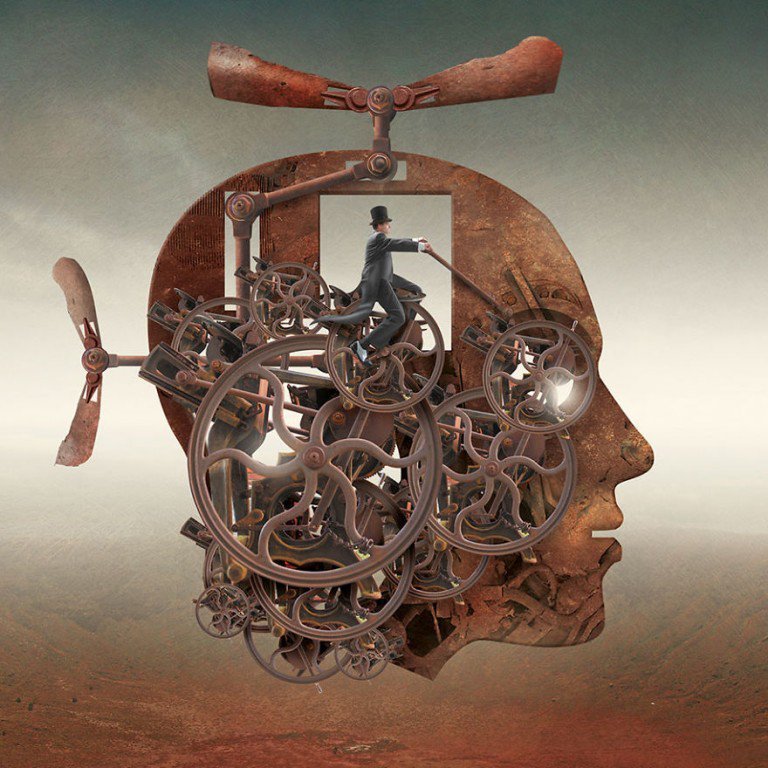 11.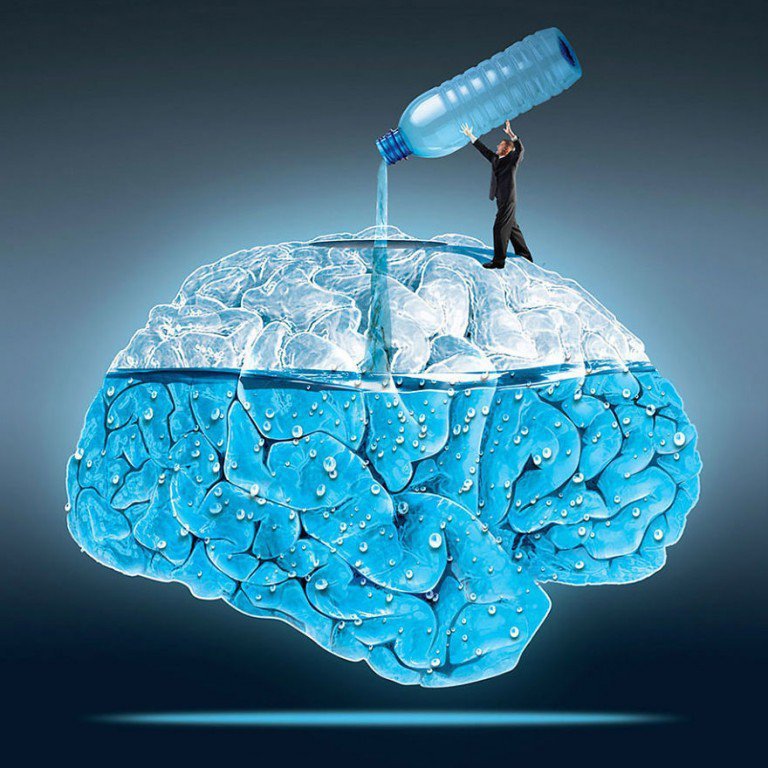 12.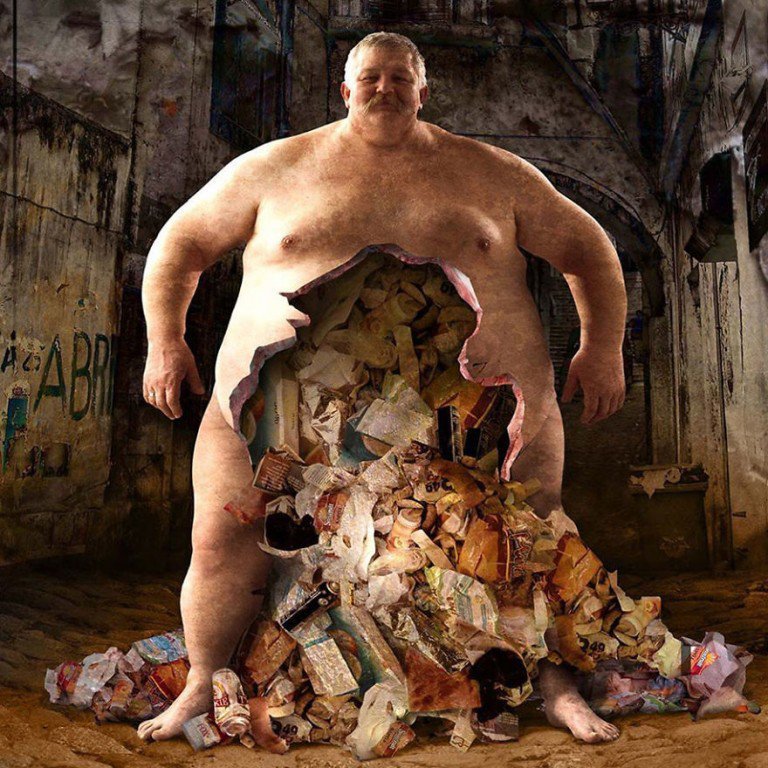 13.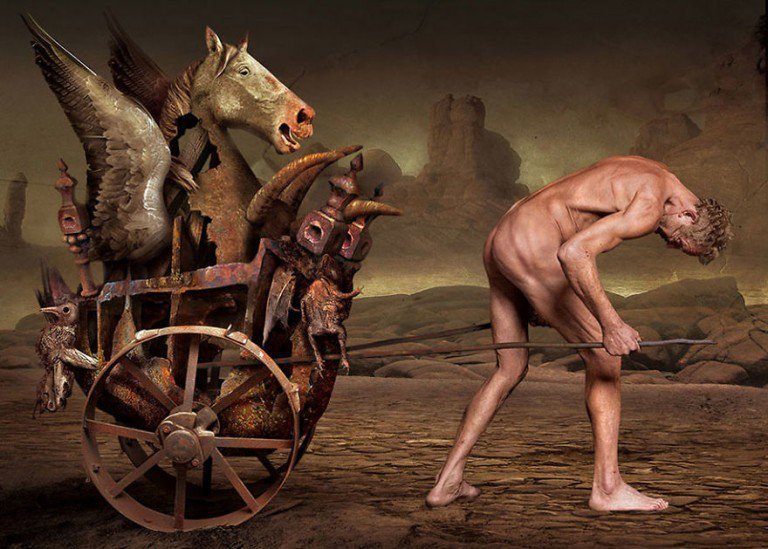 14.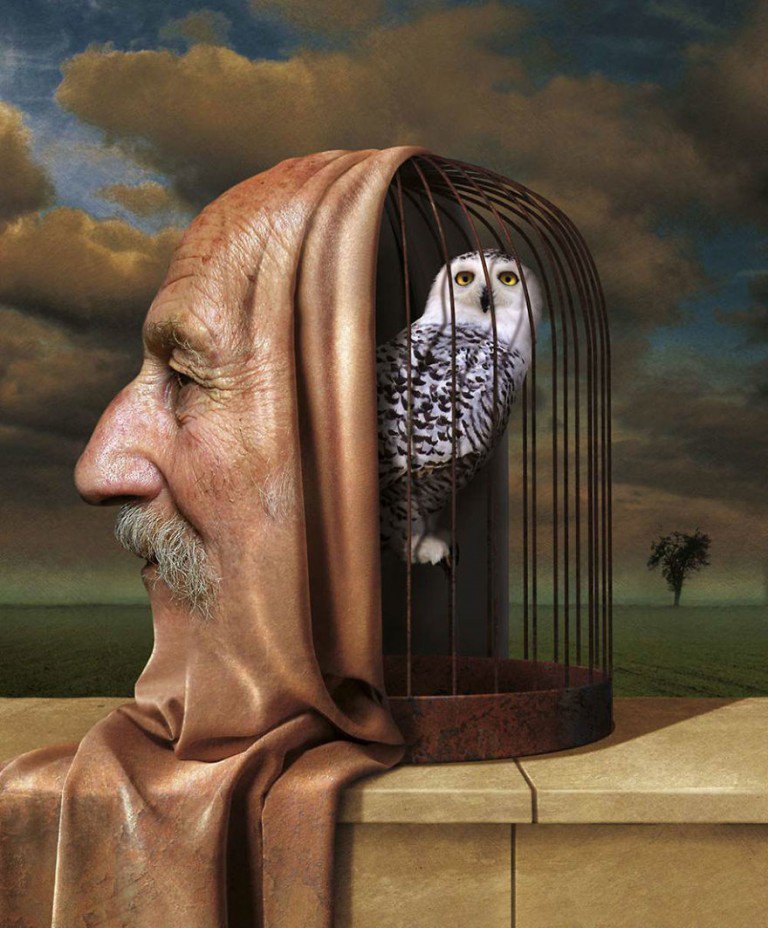 15.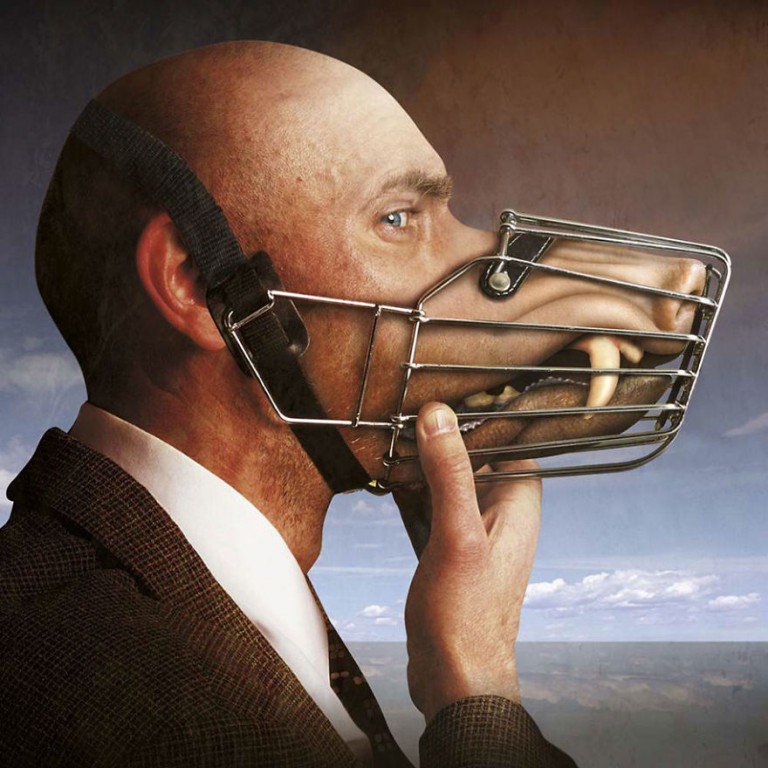 16.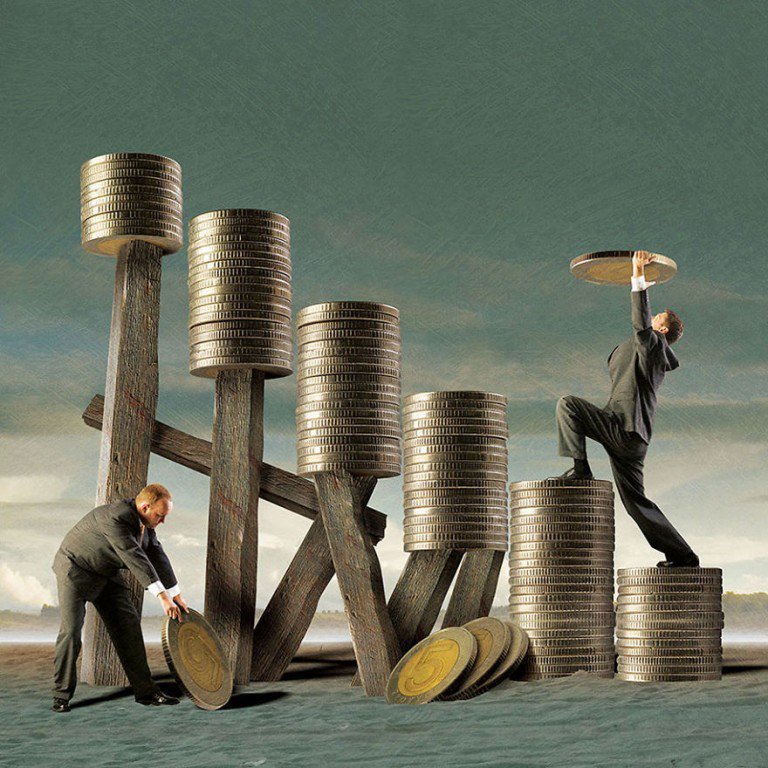 17.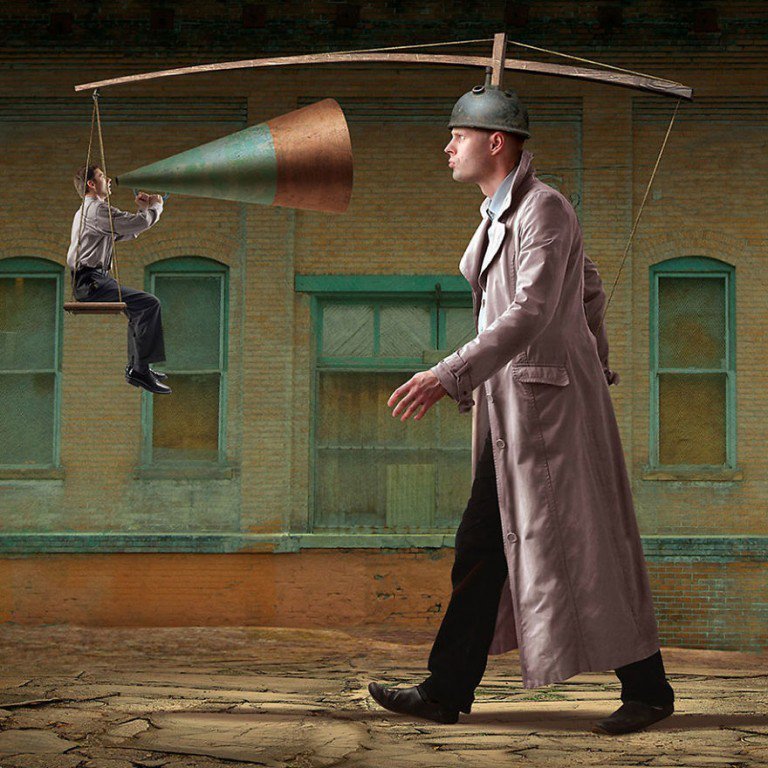 18.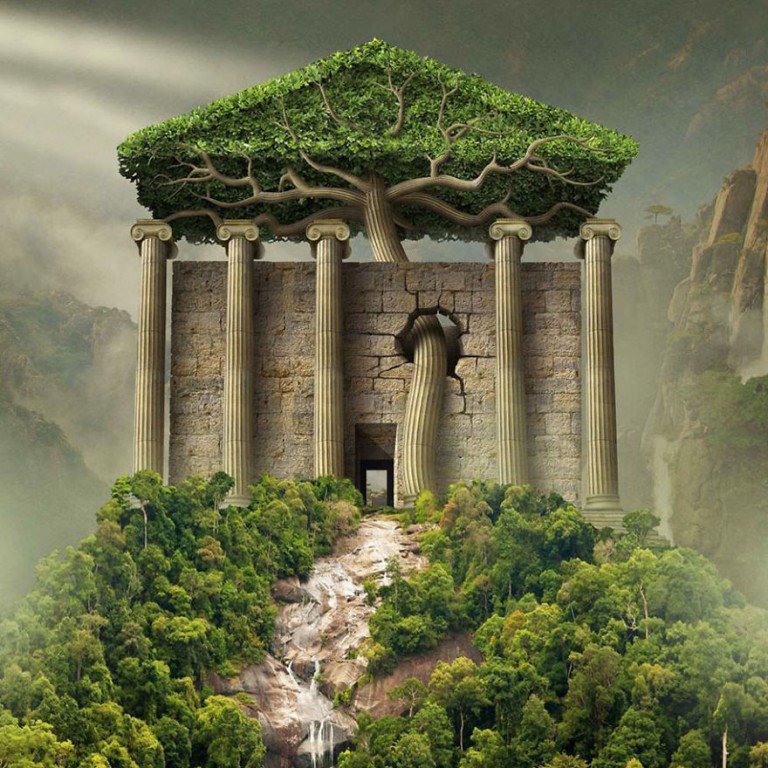 19.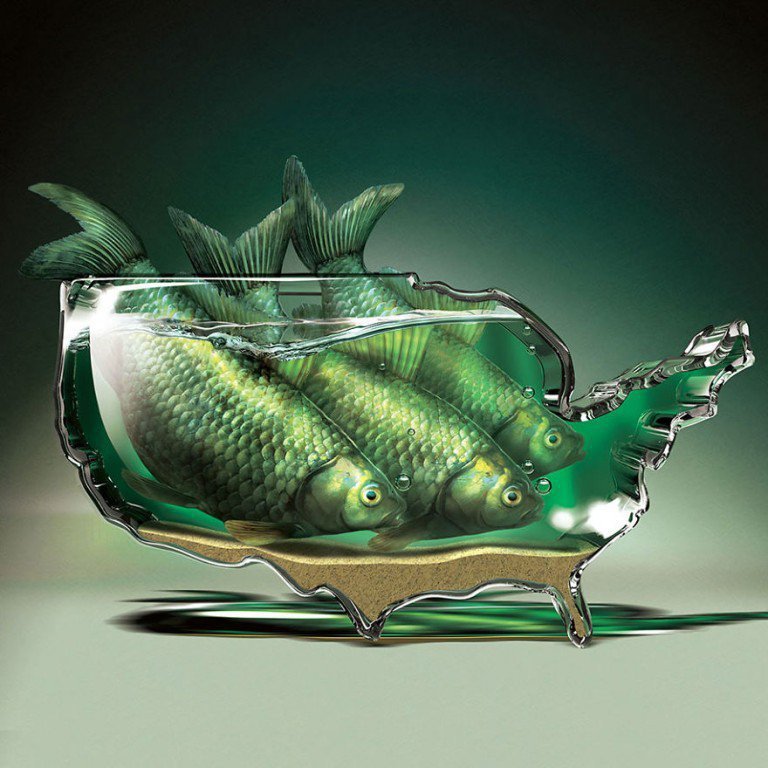 20.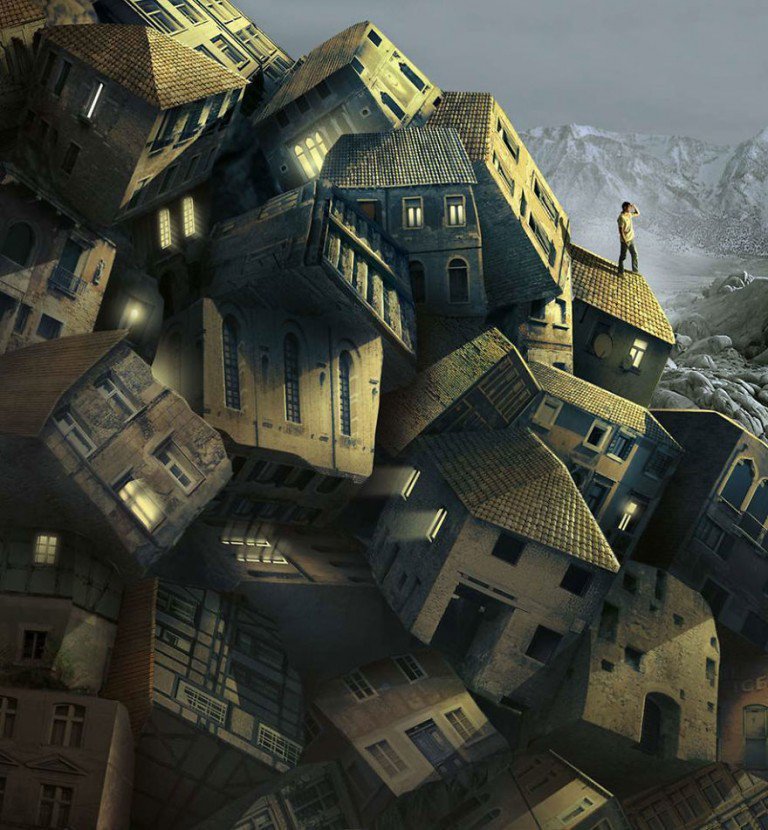 Are you scratching your head yet?
Masthead & Feature Image Source: igor.morski.pl